Blink-182 bassist Mark Hoppus has shared an update on his chemotherapy treatment after announcing to fans last week that he had been diagnosed with cancer.
"I have cancer," Mark wrote. "It sucks and I'm scared, and at the same time I'm blessed with incredible doctors and family and friends to get me through this."
"I still have months of treatment ahead of me but I'm trying to remain hopeful and positive," he continued. "Can't wait to be cancer free and see you all at a concert in the near future."
And during a recent Twitch livestream, Mark answered some questions from fans about his experience with chemotherapy.
"I feel much better than yesterday," Mark said, according to Absolute Radio. 
"Yesterday was hellish for me and I woke up today feeling better," he went on. "I went for a walk, and I had a decent breakfast, and I haven't felt like I was going to throw up today, so we'll take it as a win."
"On good days, I go do stuff," he said. "I went on a walk outside today and it was the first time I'd left my house in five days, pretty much."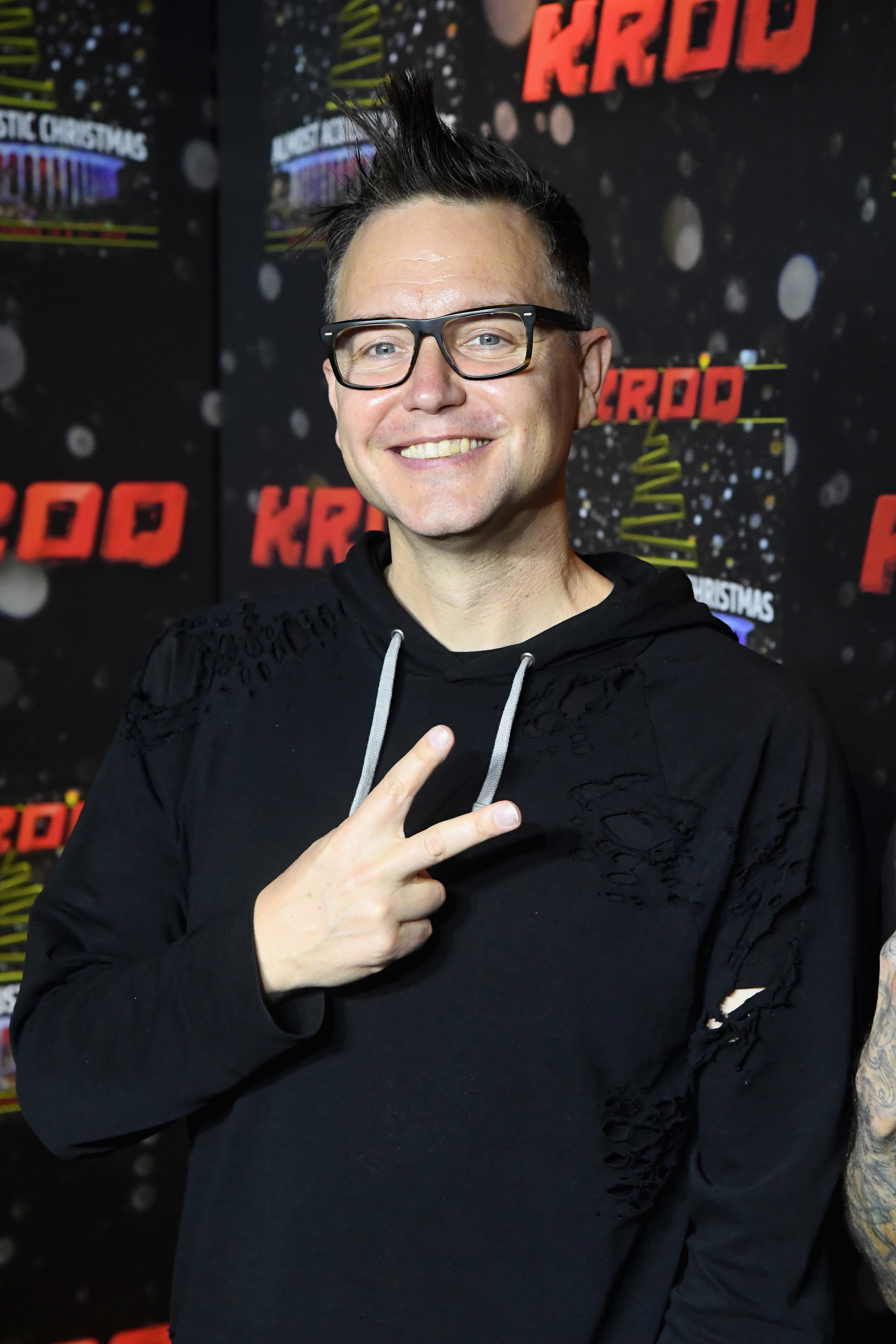 After Mark went public with his diagnosis last week, Blink-182 drummer Travis Barker and former guitarist Tom DeLonge shared their messages of love and support for their bandmate.