ICYMI, Lizzo shared a little social media faux pas with the world last week when she revealed she had slid into Chris Evans' Instagram DMs while drunk.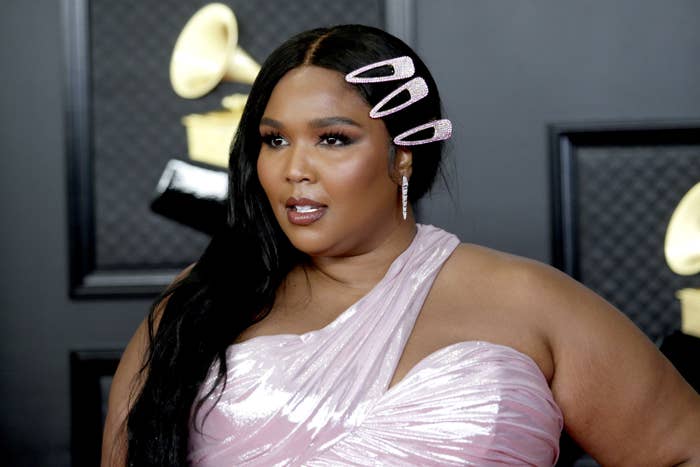 The "Truth Hurts" singer shared a TikTok showing screenshots of herself shooting her shot at the Captain America actor — and the best part was, neither of them followed each other at the time.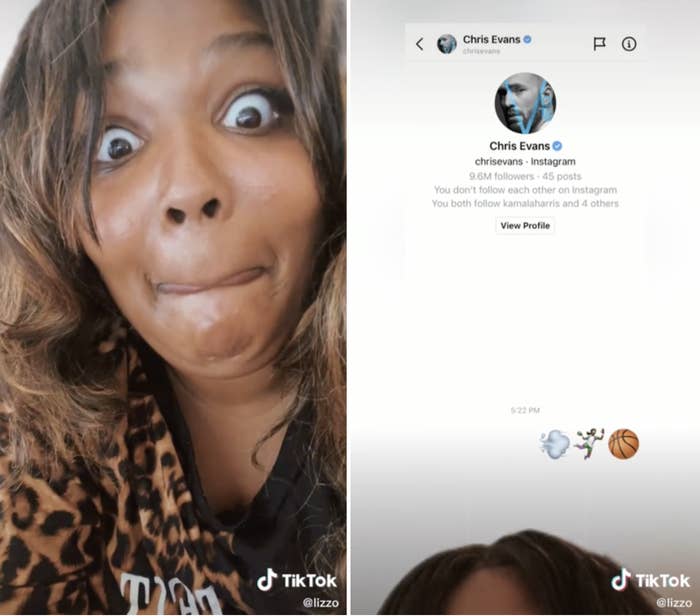 And things only got better, because the following day, Lizzo shared another TikTok revealing that Chris had not only responded to her message, but also followed her back.
In a duet with the original video, Lizzo shared some more screenshots and freaked out over the reply, which read: "No shame in a drunk DM. God knows I've done worse on this app lol."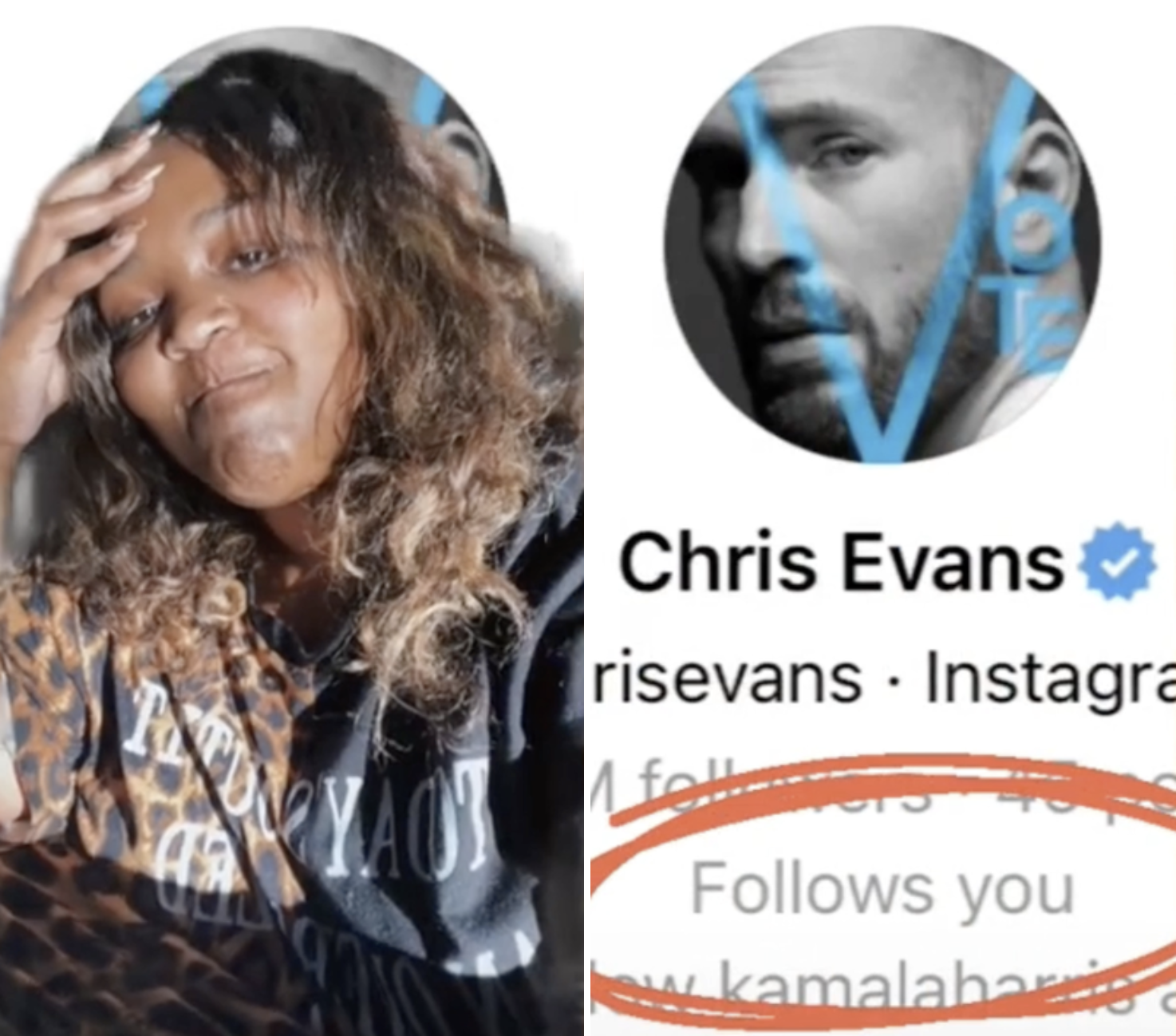 It's safe to say people were extremely here for the interaction.
"Let's see what your pause game is like," Lizzo laughed after sharing a split-second screenshot of her conversation with Chris. And it turns out my pause game is pretty good!
In the screenshot, we can see Lizzo explaining she unsent the message "like a dork" and saying she's just glad Chris knows she exists — and he replies that he's a fan!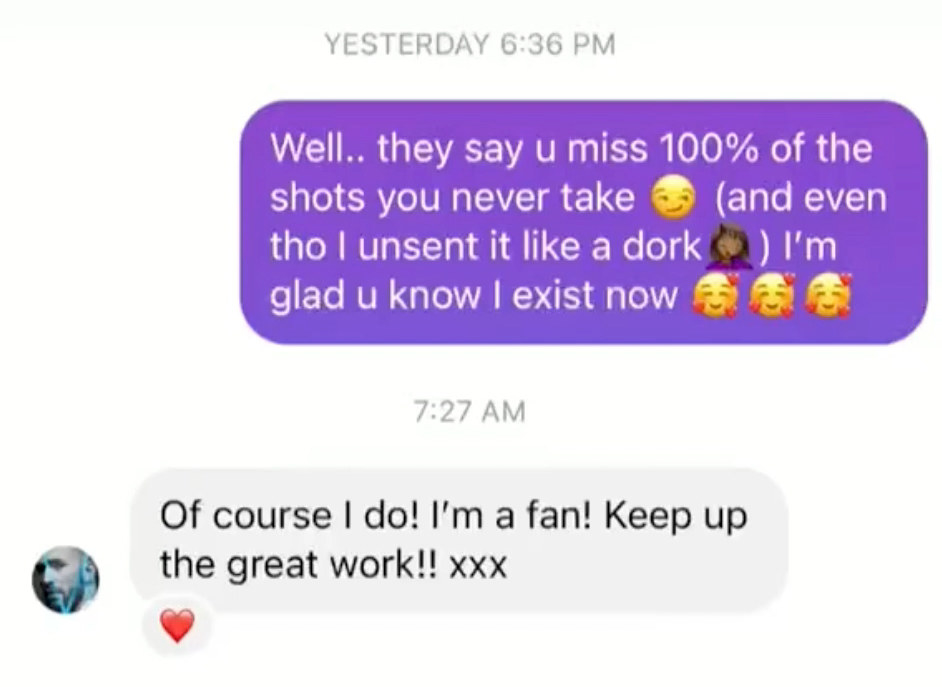 And the rest of the conversation is unfortunately covered. But we can see it continued!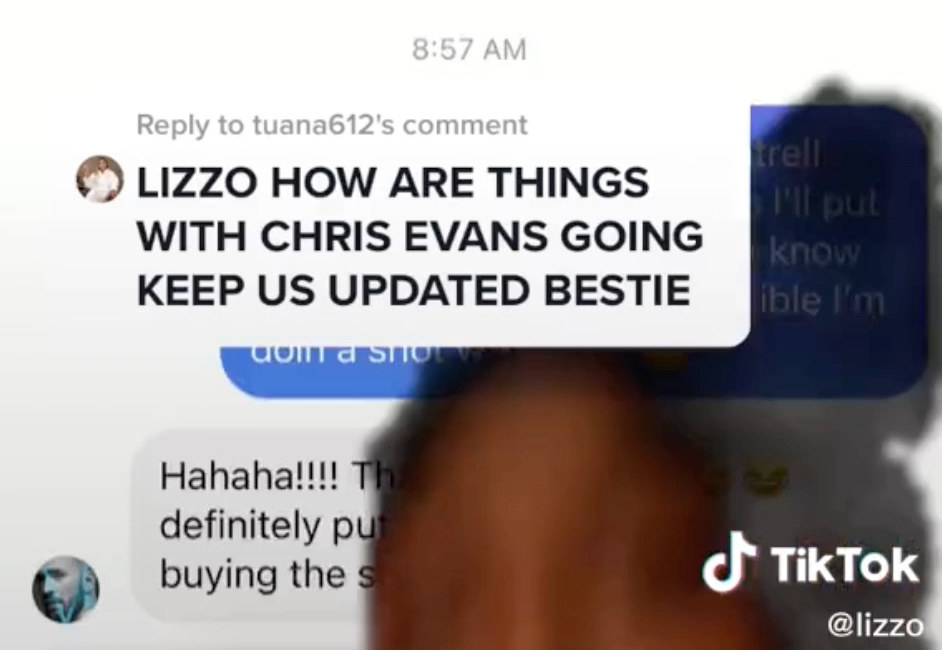 Me trying to decipher these messages: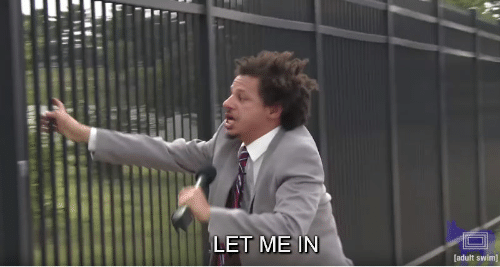 I'll be looking forward to the next update. 😇