The movie may not be scheduled for release until November, but it already caused some excitement online last month after L. Gaga shared the first official photo of herself and Adam Driver in character as Maurizio Gucci and his wife, Patrizia Reggiani.
House of Gucci will tell the sensational story of Maurizio — grandson of Gucci founder, Guccio Gucci — and Patrizia's marriage.
The pair tied the knot in 1972, and were married for 18 years, during which they had two daughters and won a fierce battle for control of the Gucci brand. But things turned sour in the mid-'80s, when Maurizio left Patrizia and their family to permanently shack up with a younger woman. Then, in 1993, he sold the Gucci brand for $170 million — and Patrizia wasn't pleased.
Maurizio was fatally shot by a hitman two years later, when he was just 46 years old, and Patrizia — who was dubbed the "Black Widow" by Italian press — ultimately received a 26-year prison sentence for her role in his death. She was released in 2016.
But despite the general excitement surrounding the movie, one group of people isn't best pleased: the Gucci family themselves.
Telling the Associated Press on Thursday that she "speaks for the family," Gucci heir Patrizia Gucci (not to be confused with Reggiani) said they are "truly disappointed" by what they have seen so far.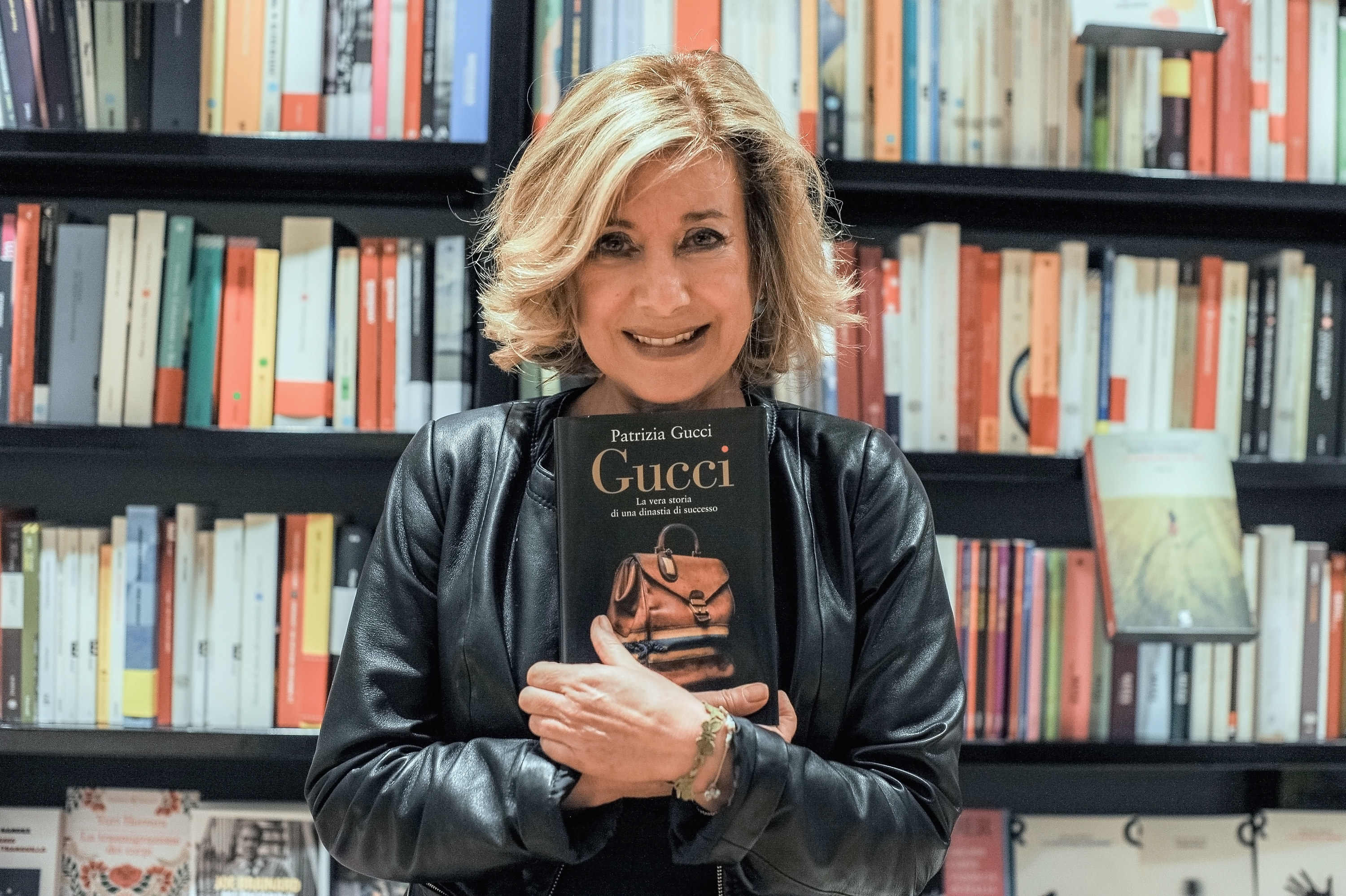 She went on to say that paparazzi photos from the set — including those of Jared Leto as her father, Paolo Gucci, and Al Pacino as her grandfather, Aldo Gucci — have not reassured the family of the movie's commitment to accuracy.
The Gucci family aren't the only ones unhappy with what they've seen so far, however. Just last month, Patrizia Reggiani told Italian outlet ANSA that she was "rather annoyed" by the whole thing.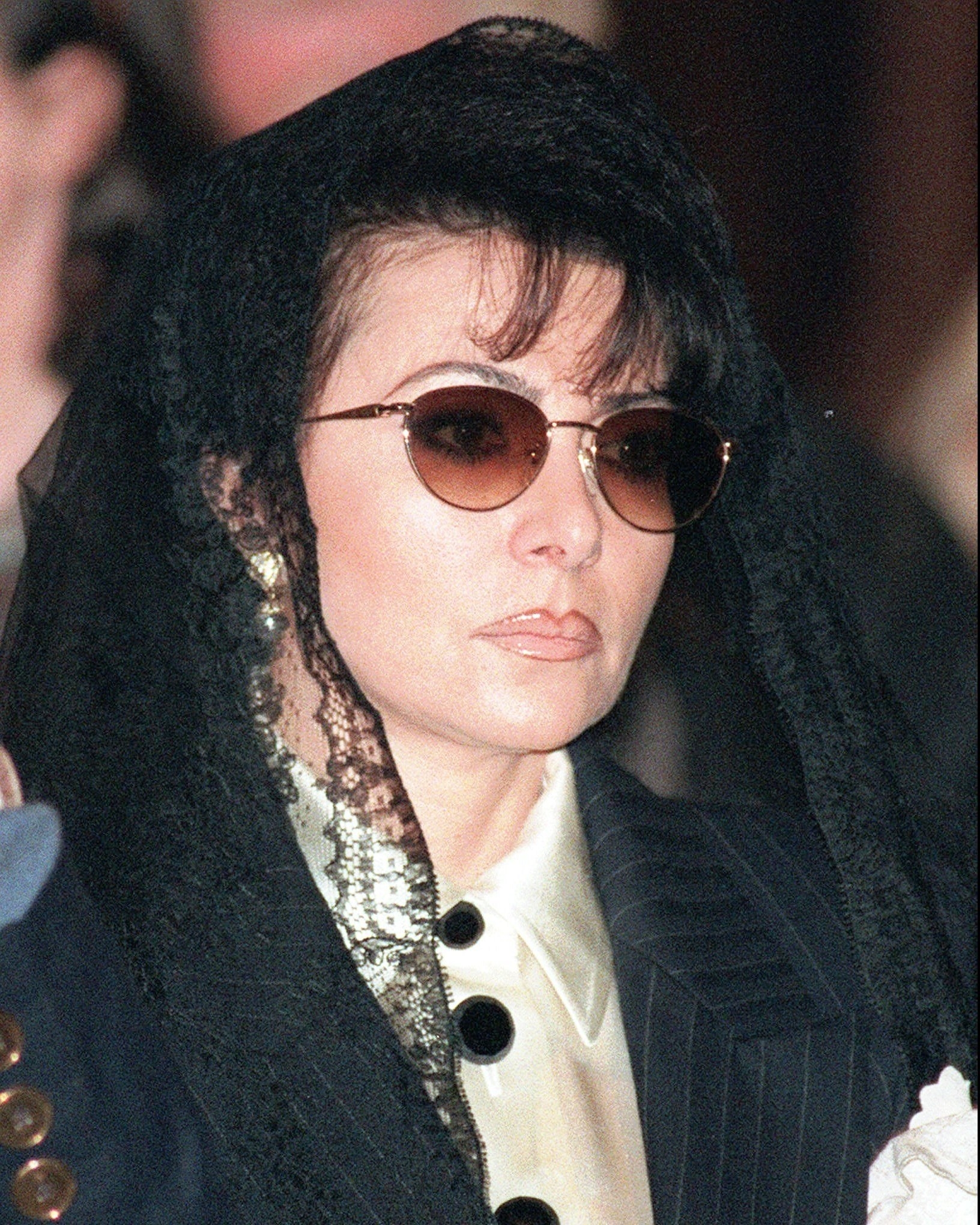 She said: "I am rather annoyed at the fact that Lady Gaga is playing me in the new Ridley Scott film without having had the consideration and sensibility to come and meet me."