The first episode of the final season of Keeping Up With the Kardashians aired on Thursday, marking the beginning of the end of the reality TV institution that made the Kardashian-Jenner family famous.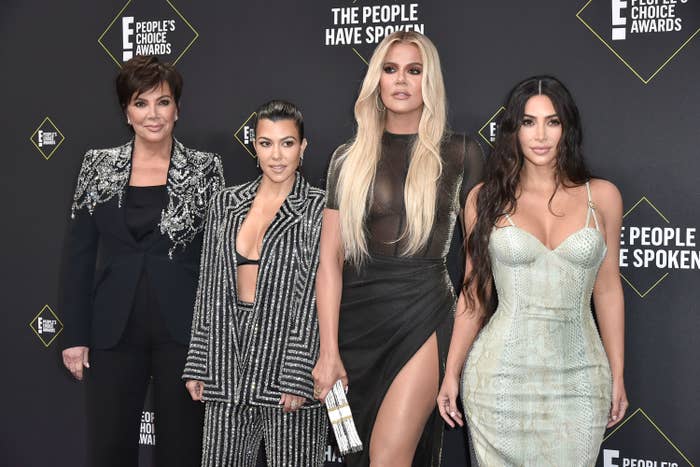 Since it was announced the show would be ending this year, speculation has been rife over what family drama would be covered — and that speculation only increased after it was revealed in February that Kim Kardashian had filed for divorce from Kanye West.
In January, Page Six reported that after Kim and Kanye spent much of 2020 apart — Kim at the couple's home in Calabasas, and Kanye at his ranch in Wyoming — Kim was "done" with their marriage and a divorce announcement was "imminent."
A source told the outlet that Kim had hired celebrity divorce attorney Laura Wasser and the couple was "in settlement talks."
"Kim got Kanye to go [to Wyoming] so they could live separate lives and quietly get things sorted out to separate and divorce," the source said. "She's done."
"She is serious about taking the bar exam and becoming a lawyer," they went on. "She is serious about her prison reform campaign. Meanwhile Kanye is talking about running for president and saying other crazy shit, and she's just had enough of it."
In February, Kim officially filed for divorce, marking the end of the couple's almost decade-long relationship.
Of course, fans of KUWTK immediately began to wonder whether the lead-up to and fallout from the divorce would play out in the show's final season.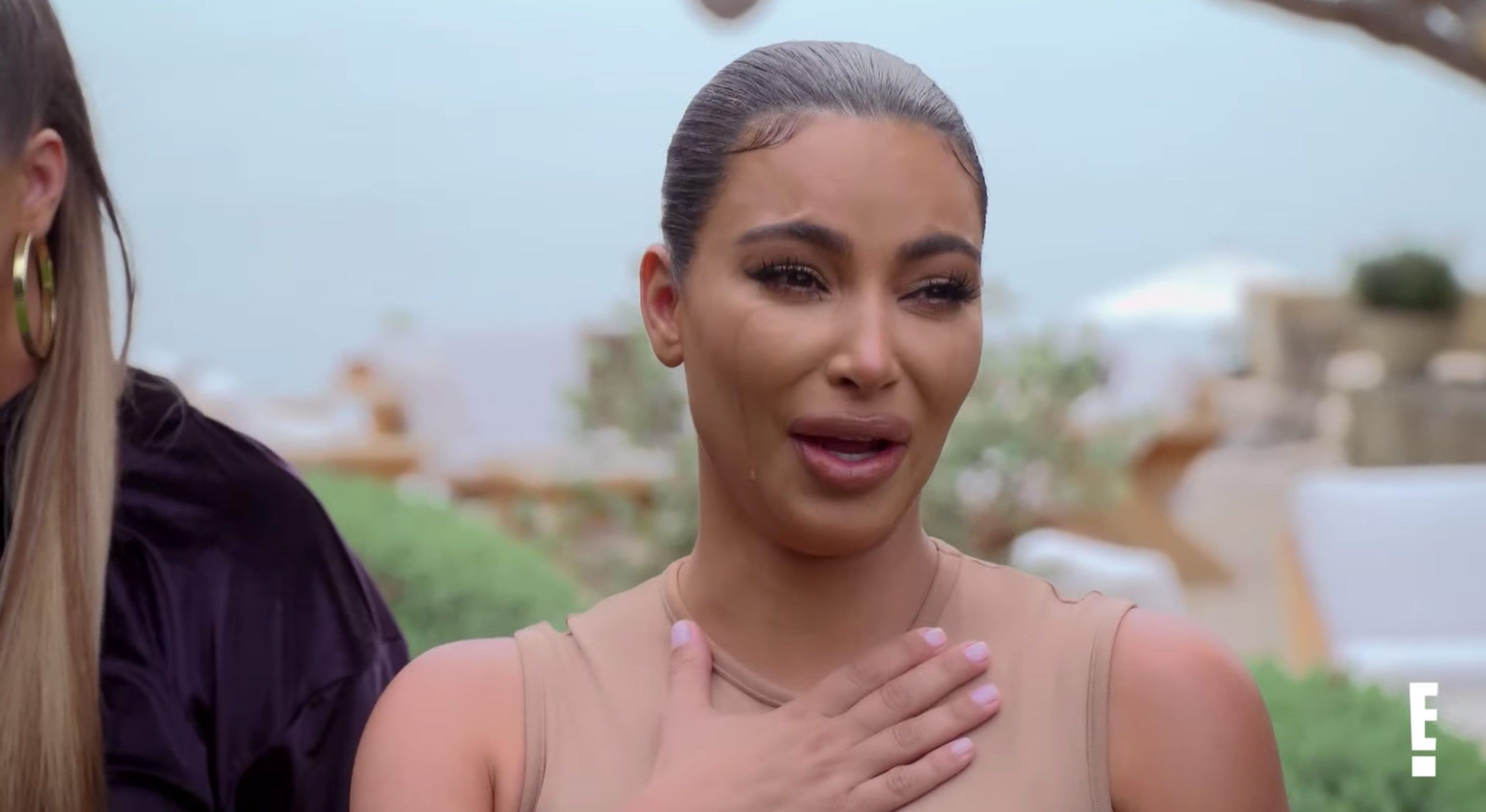 Theories were fueled after Page Six reported that Kim had spoken on camera about her problems with Kanye and their marriage and said that the demise of their relationship will "feature heavily" in the show's final season.
A source "with knowledge of the show" apparently told the outlet that the family "intends to go out with a bang."
"They've filmed Kim discussing her marriage problems," the source said. "But everybody involved is on a nondisclosure agreement, because the finale won't screen until later in 2021."
So far, other family members have kept relatively quiet on what we can expect from the new season — but Kris Jenner did spill a few details in an interview on Thursday, revealing they're still putting "final touches" on the final episode in the wake of the Kimye divorce.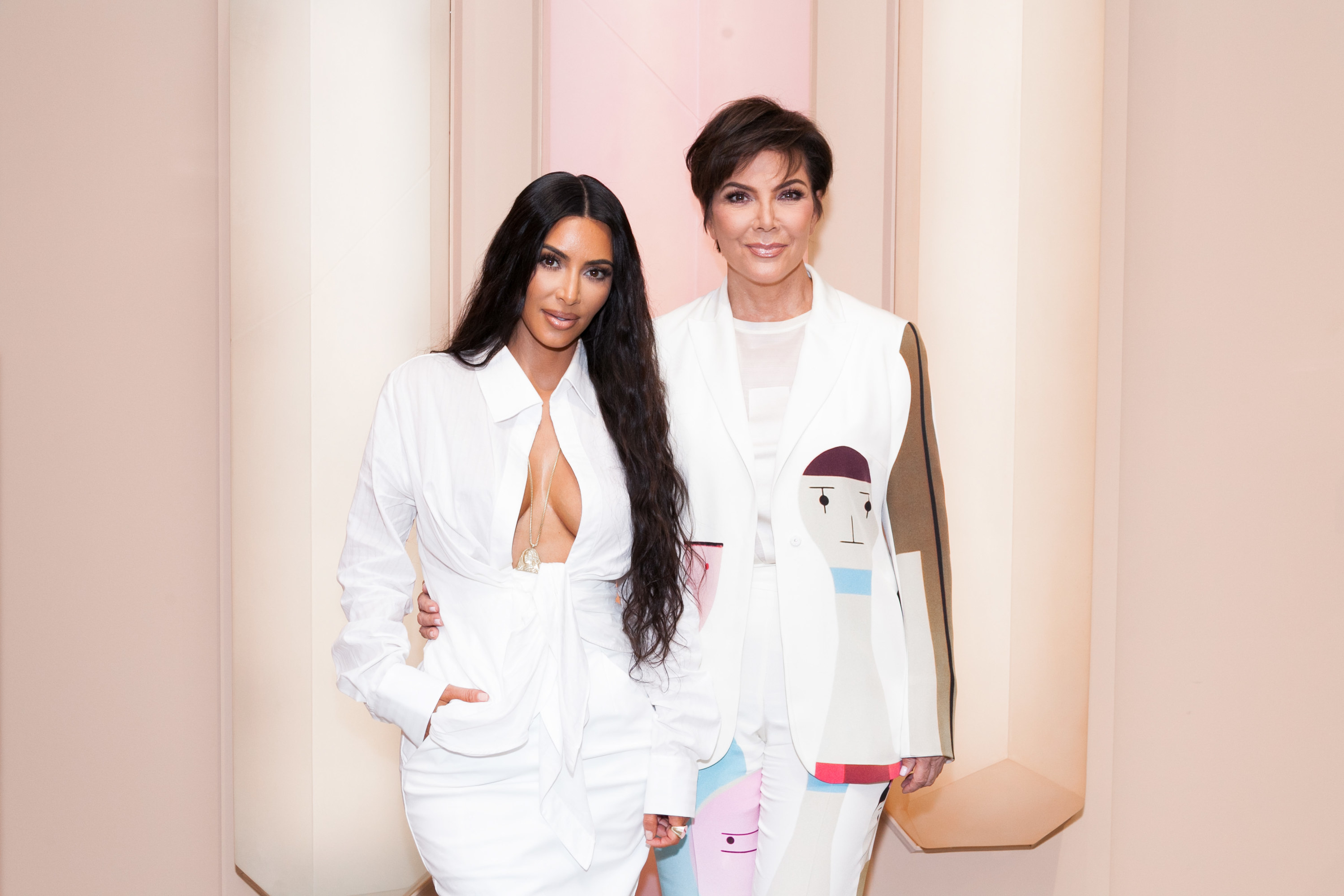 Speaking to KIIS FM's Kyle and Jackie O, the Kardashian matriarch played coy when it came to whether audiences would see Kim and Kanye's divorce explored on the show, simply saying, "You might."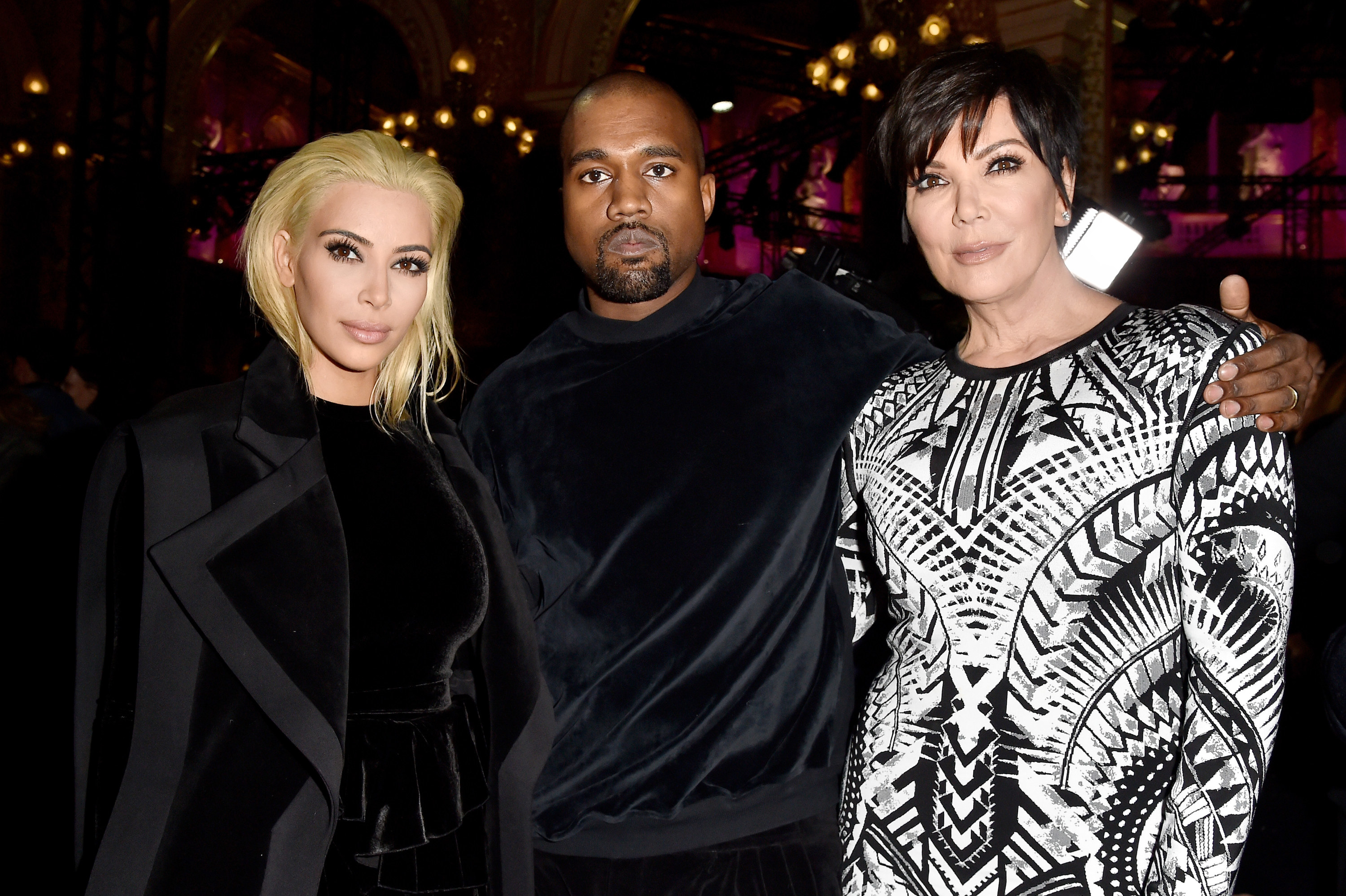 "Kim wanted to deal with this her own way, with her own family in her own time," Kris went on. "So I think that's going to be for her to work through and process, and then when she feels like it, I'm sure she'll say whatever she needs to say."
As for how Kim is feeling about the divorce, Kris said she thinks it's "always going to be hard" but that she has the support of her family.
"I think it's always going to be hard," Kris said. "You know, there's a lot of kids, and Kim and Kanye."
"The good thing about our family is we're there for each other and supportive, and we love each other very, very much," she went on. "So all I want is for those two kids to be happy. And I want the kids to be happy. That's the goal."
"I think we all want that for our families," Kris finished. "Just the love and appreciation of one another, and that everyone's OK."