Game of Thrones actor Kit Harington is opening up about the "surprising" lessons he's learned since welcoming his first child with wife Rose Leslie earlier this year.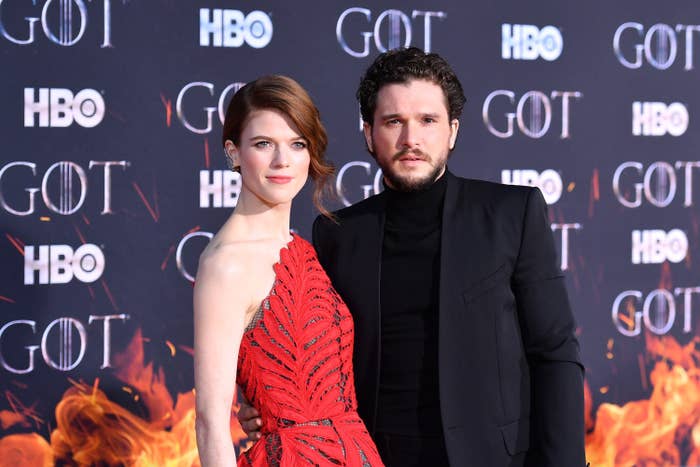 The couple, who met on the set of Game of Thrones and tied the knot in 2018, became parents to a baby boy in February.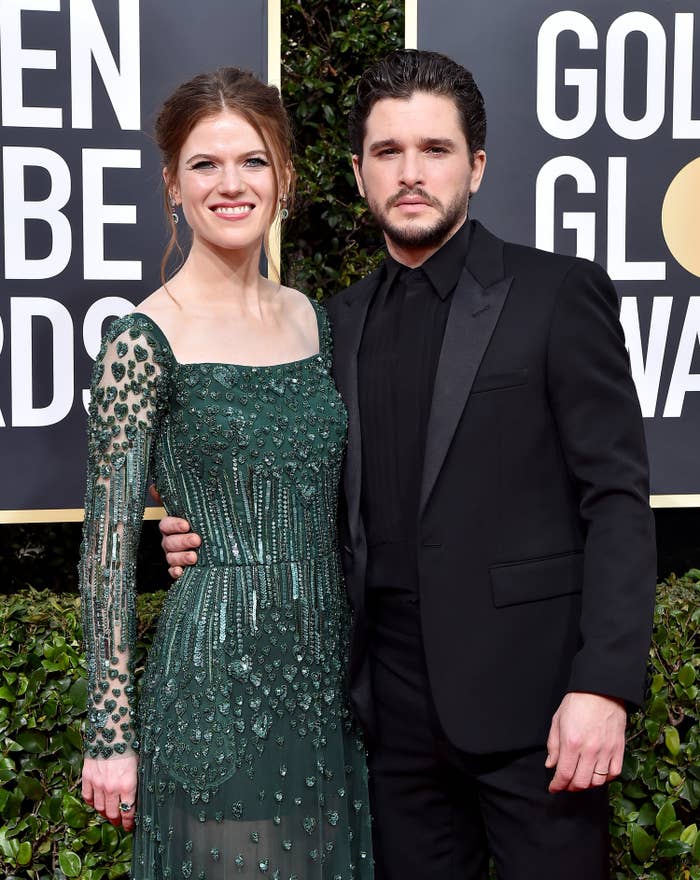 Now Kit is giving some rare insight into his first six months of fatherhood, speaking to Access Hollywood in an interview published on Saturday.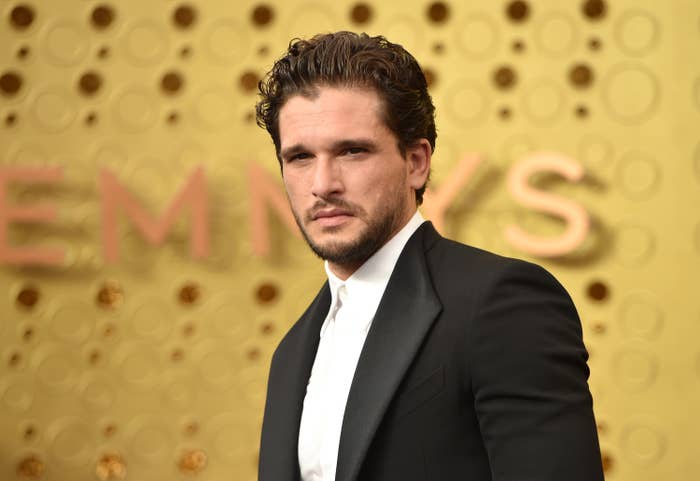 "You know, they tell you, but they don't tell you," the 34-year-old said. "Everyone goes, 'Look, it's big. What you're about to go through is big.' And you have no way of knowing that until it happens."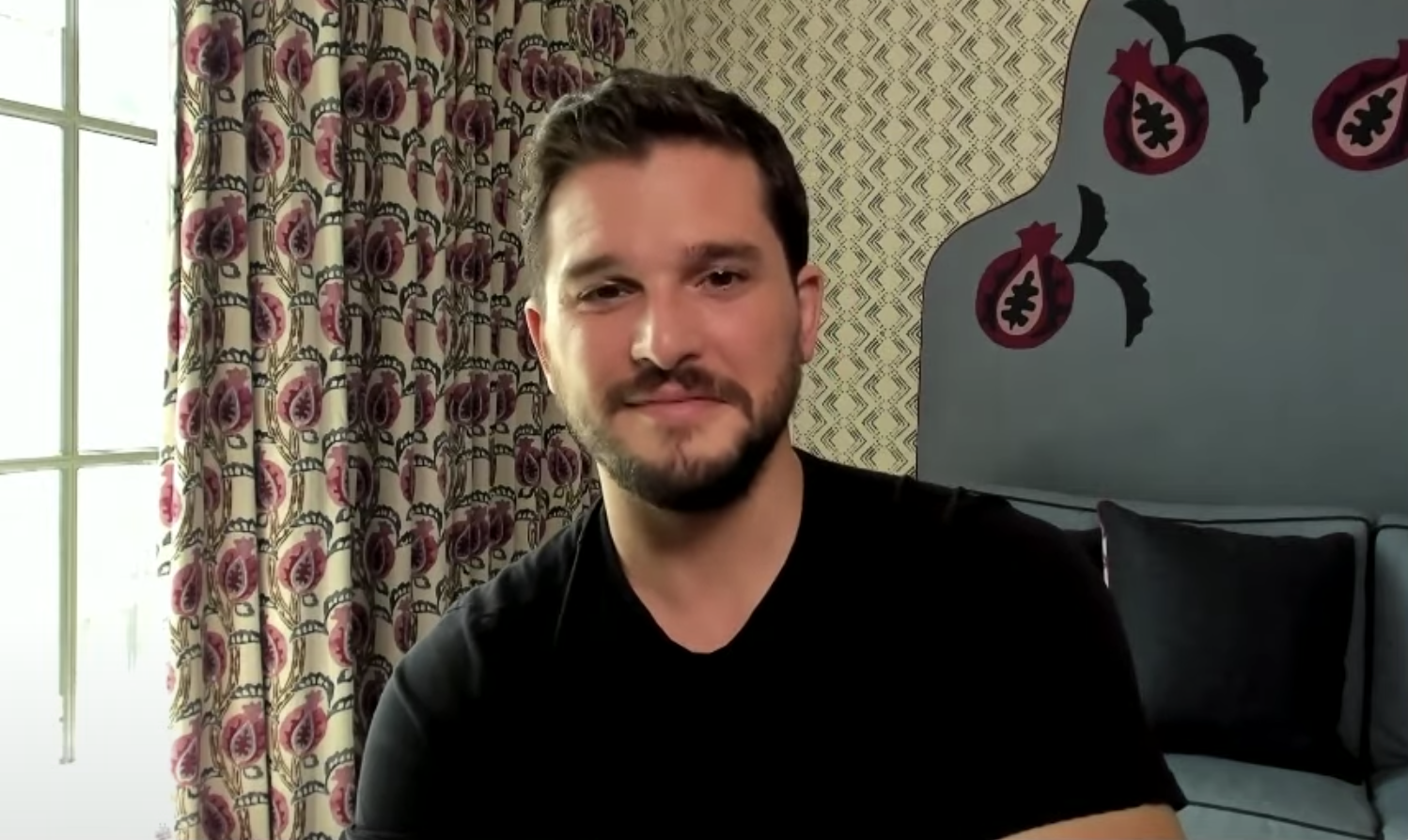 Kit went on to say that finding and understanding the "new dynamic" he and Rose have as a family of three has been "beautiful."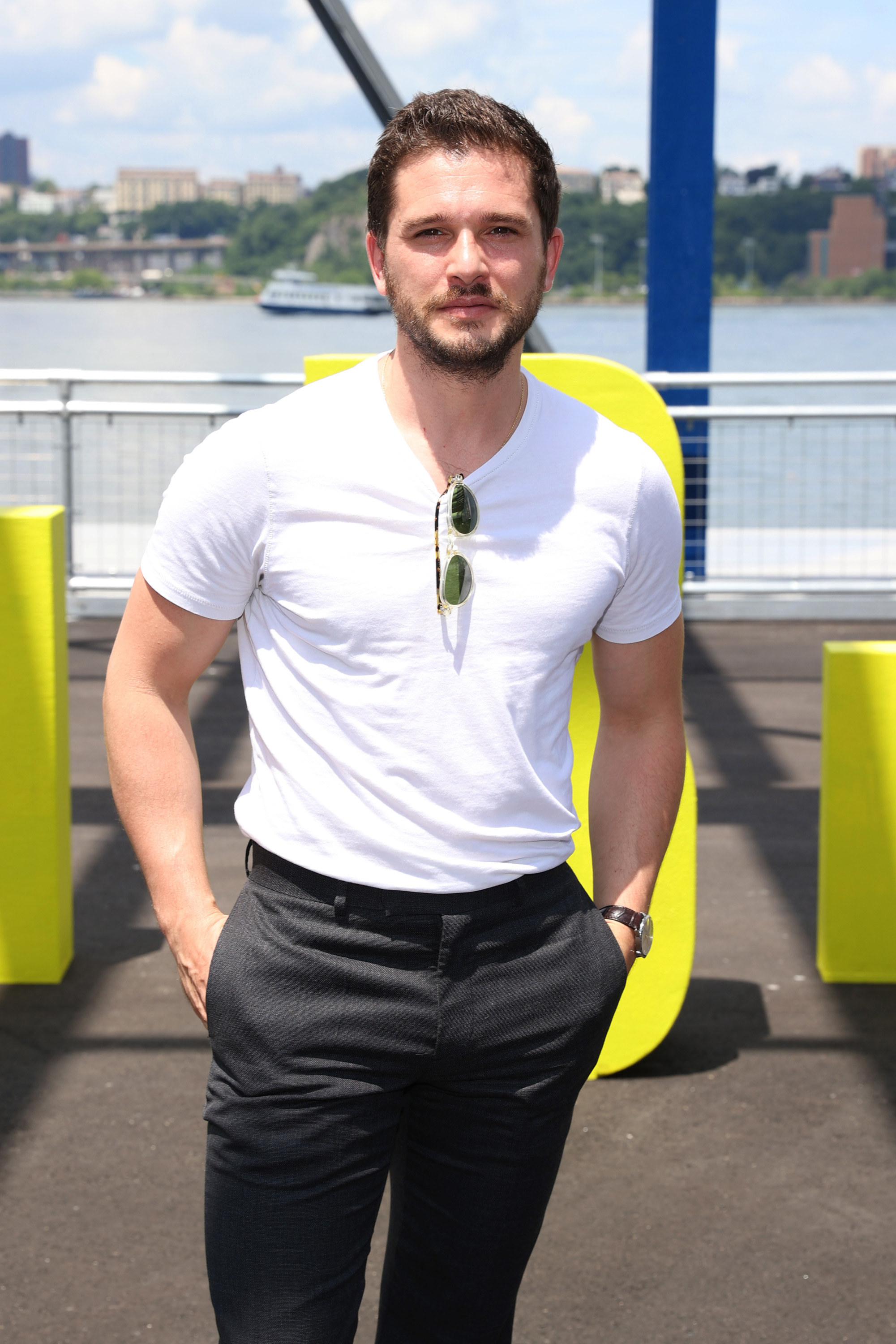 Back in 2019, Kit reflected on the origins of his relationship with Rose in an interview with GQ Australia.