Kelly Clarkson got tearful during this week's episode of The Voice after one contestant performed an emotional rendition of her song "Already Gone."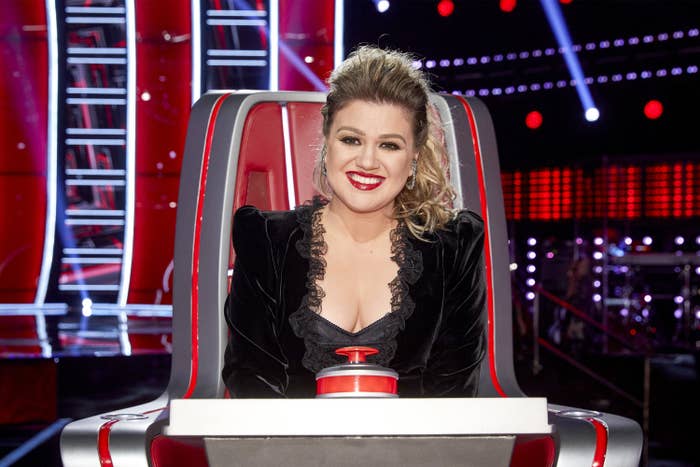 The song, which was originally released in 2009, tells the story of an inevitable breakup and the singer's desire for the other person in the relationship to move on.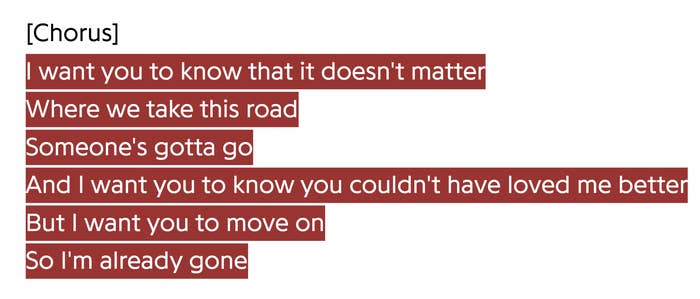 But it appears that the lyrics may contain a new meaning for Kelly over a decade later, with the singer tearing up during The Voice contestant Corey Ward's rehearsal and admitting that she felt he was "smacking her in the face with her own message."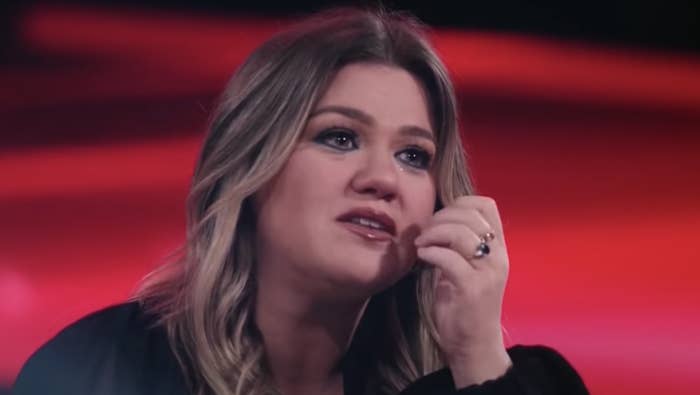 "It's interesting when you write something, and you don't feel it until years later," the 38-year-old added.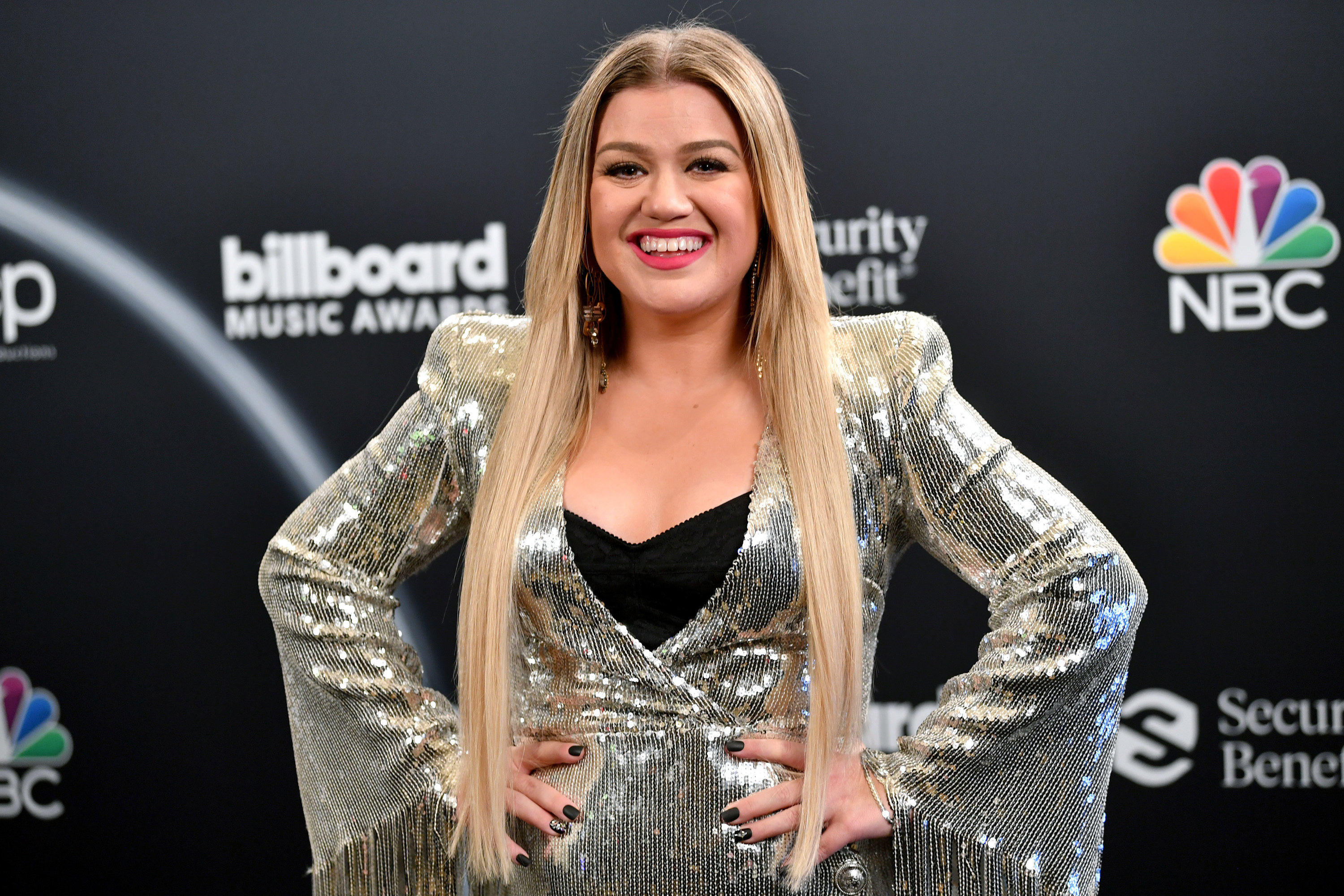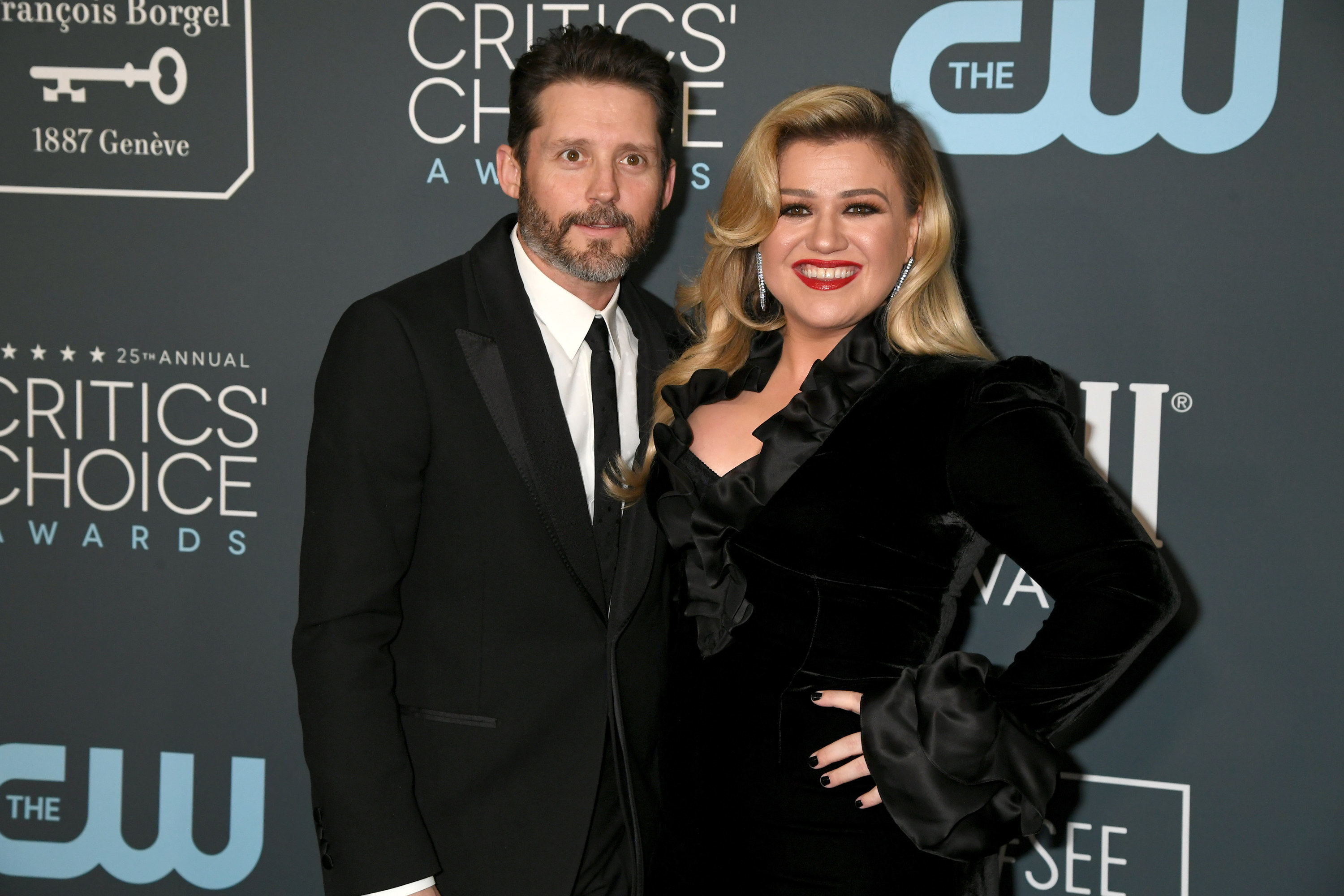 Earlier this year, Kelly revealed she had written "like 60 songs" while dealing with her divorce, saying: "I don't know how anybody goes through grief like divorce — any kind of grief, any kind of loss — without having an outlet like this."