The "Smile" singer and her fiancé Orlando Bloom announced the arrival of their daughter, Daisy Dove, in adorable matching posts on Instagram.
"We are floating with love and wonder from the safe and healthy arrival of our daughter," Katy and Orlando said in the announcement.
Katy kept things super candid with fans throughout her pregnancy, sharing stories about her changing body and what she had learned about the realities of being pregnant.
Well, during an interview on Jimmy Kimmel Live on Monday, Katy shared some of the lessons she's learned about life after giving birth — namely, that nobody ever talks about it.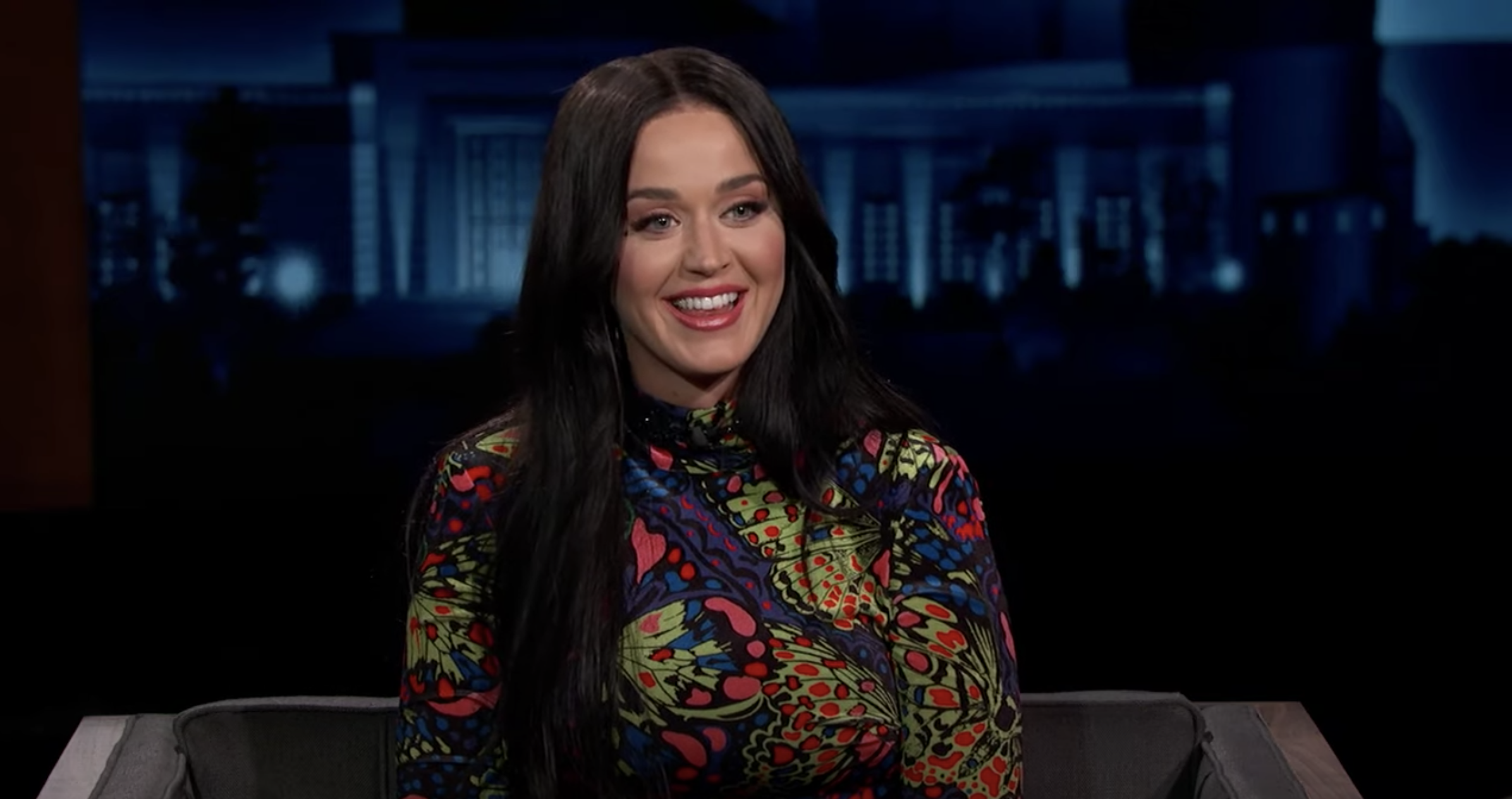 "What they don't tell you is nobody talks about the first six weeks after you have the baby," Katy said. "Oh my god, that's wild! What a roller coaster!"
The 36-year-old went on to recall her own experience of the day after giving birth, which just so happened to also be the release date for her fifth album, Smile.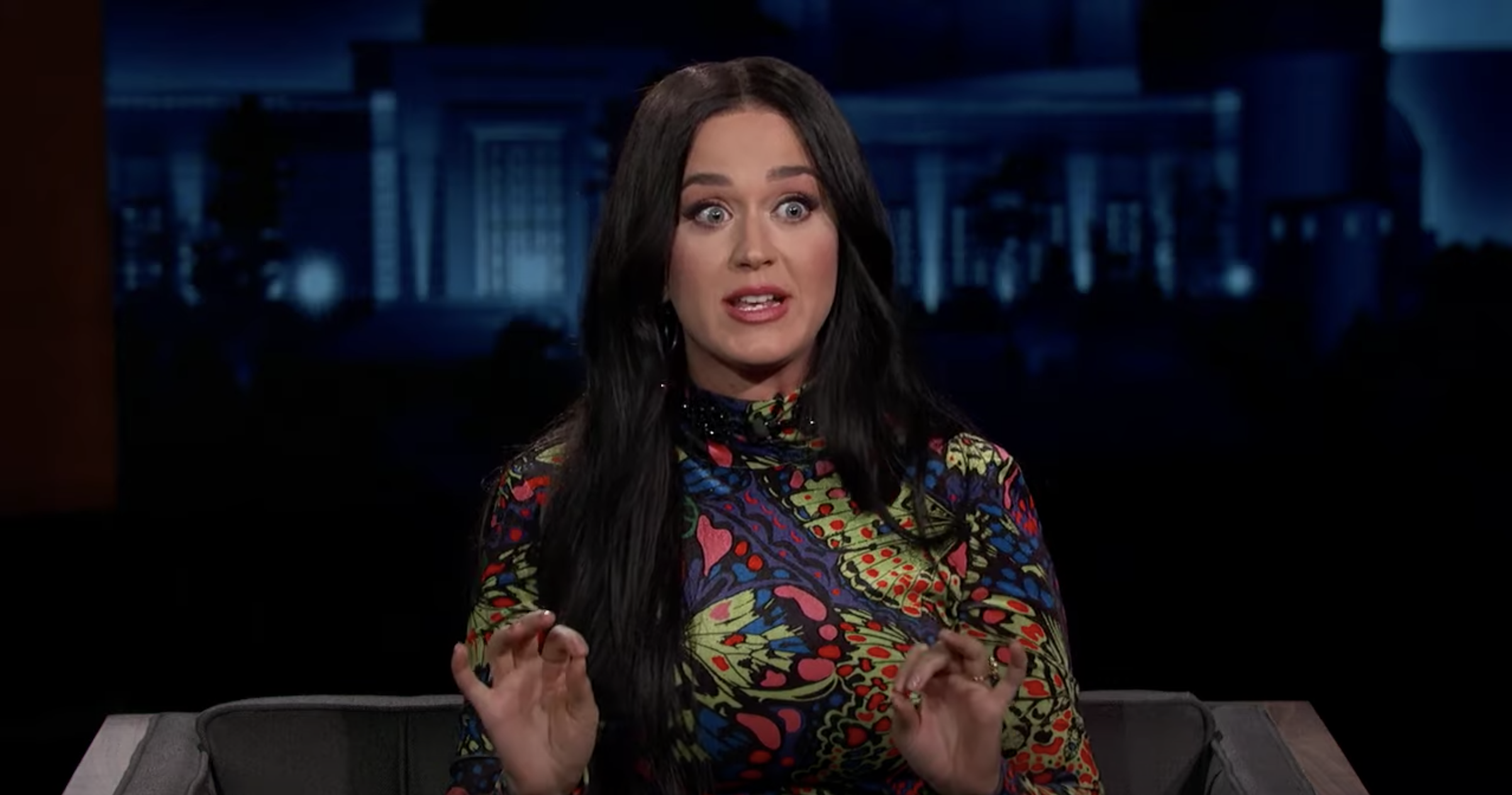 "I was like, This is the most unusual album release day for me," she joked.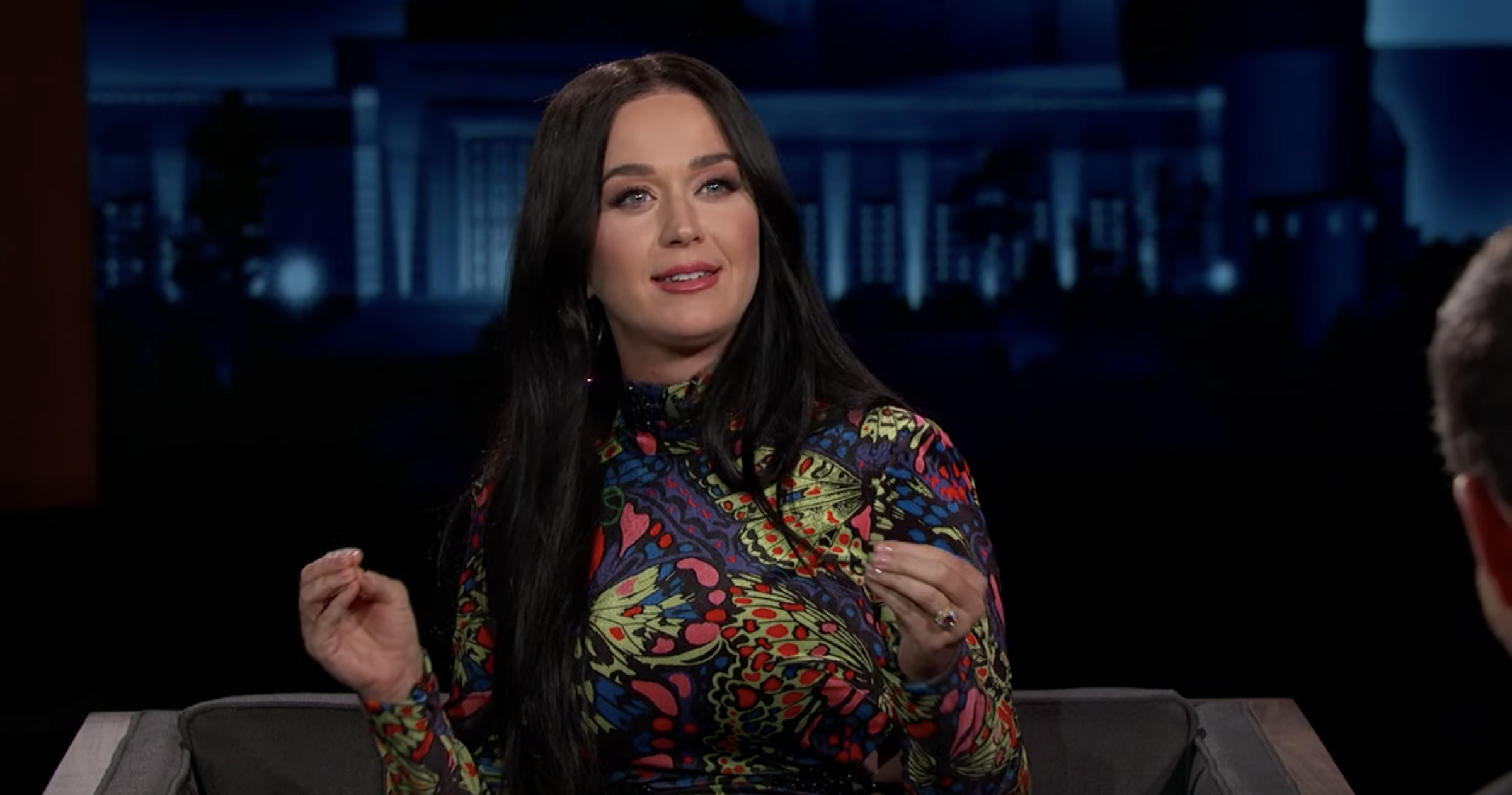 This isn't the first time Katy has opened up about the realities of motherhood — earlier this week, she told Kelly Ripa that she had found life as a working mother to be "intense."
"I did start filming American Idol Season 4 after I'd given birth, five weeks later," Katy said during an interview on Live With Kelly and Ryan. "And I didn't plan that. But it was like, Oh my god! It was so intense, you know?"
"Giving birth, then going back to work and breastfeeding, like — holy crap!" she added. "This is what women do? Oh my god!"
And just a few days after giving birth, Katy took to Instagram to playfully show off her VMA night look, complete with a nursing bra and postpartum underwear.