Kate Winslet is speaking up about the constant public scrutiny of her body early in her career, calling the experience "horrible and so upsetting."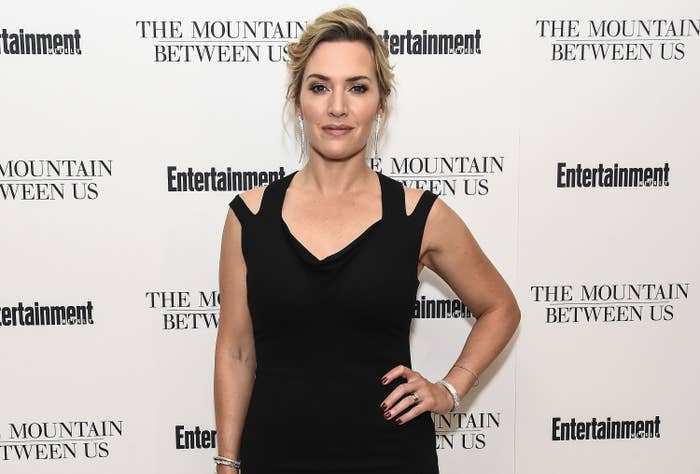 In an interview with the Guardian on Sunday, the now 45-year-old reflected on the media attention she received following her breakout role in Titanic, which shot her to stardom aged just 22.
She went on to call her treatment by tabloid journalists "shocking," "laughable," and "straight-up cruel," admitting that the criticism was upsetting to read.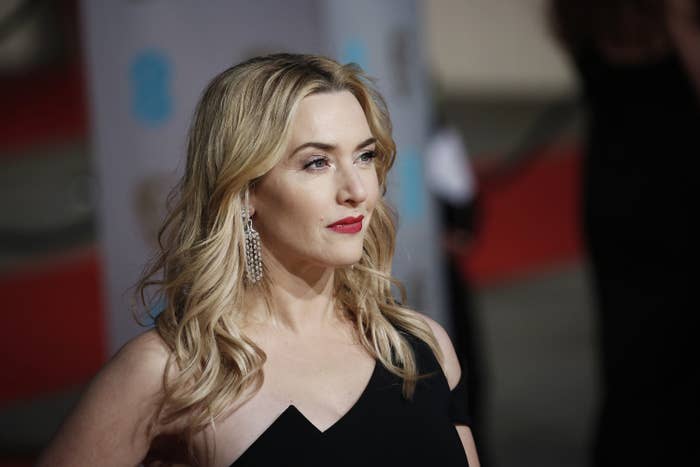 "I was still figuring out who the hell I bloody well was!" Winslet said. "They would comment on my size, they'd estimate what I weighed, they'd print the supposed diet I was on. It was critical and horrible and so upsetting to read."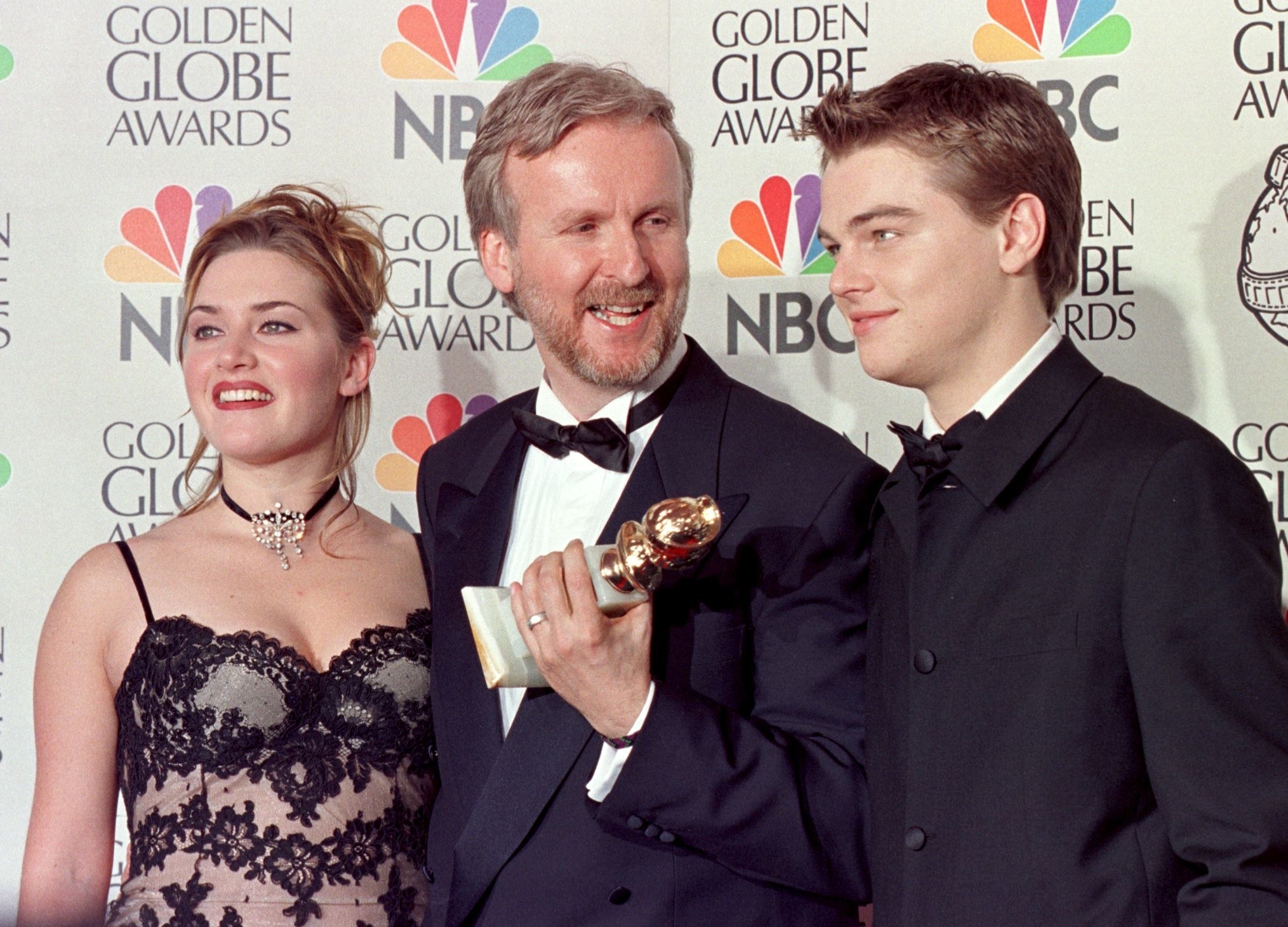 She added that while she's grateful things have somewhat improved for young women in recent years, the constant comments on her body "damaged her confidence."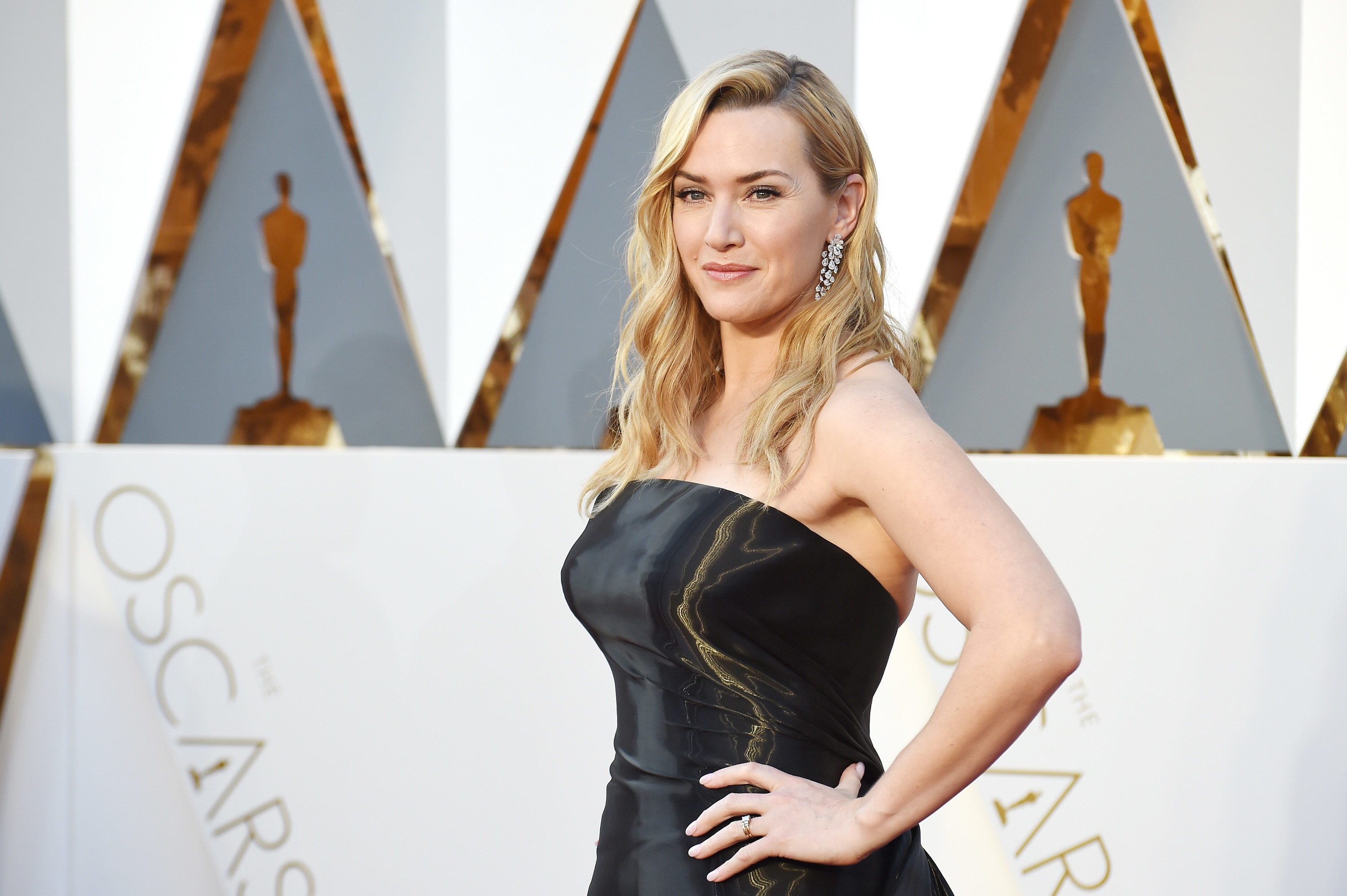 In an interview on Marc Maron's WTF podcast last month, Winslet opened up further about the scrutiny she faced in the media, admitting that she felt "bullied."