Jessie Cave Recalled A "Horrible" Incident Where A Costume Director Grabbed Her Stomach After Opening Up About Weight Gain Insecurity During The "Harry Potter" Films
"You're treated like a different type of thing; you're not somebody with feelings."
Actor Jessie Cave is opening up further about how acting has affected her body image after admitting she was treated like a "different species" due to her weight gain before filming Harry Potter and the Deathly Hallows.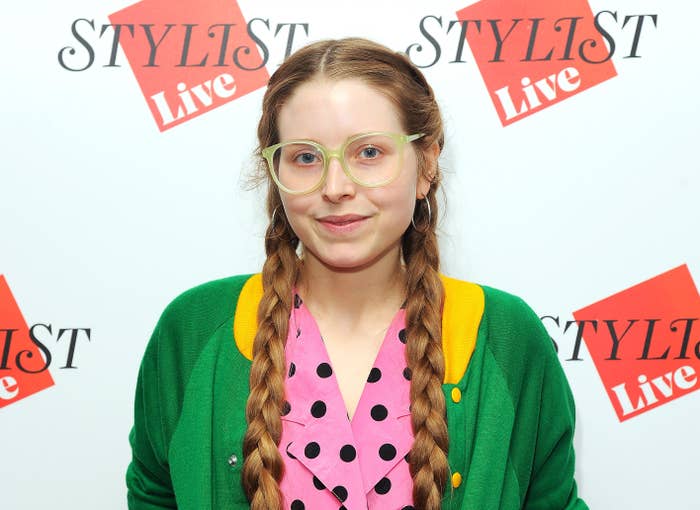 The 34-year-old was cast as Lavender Brown in the sixth Harry Potter film when she was just 20. In an interview with the Guardian published this week, Jessie said she felt she "was not a right fit for the industry at that time."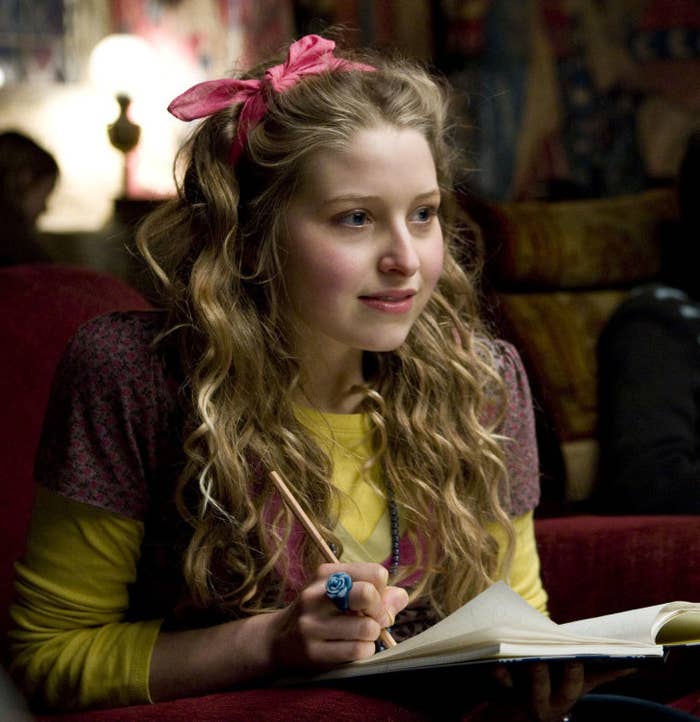 She went on to tell the Guardian that, after some unspecified bad experiences, she now goes to costume fittings "terrified" and "prepared to be told something unkind."
"[It] was just horrible," Jessie recalled of an occasion where a costume director grabbed her stomach. "And I laughed. You're like: 'Oh, you're hurting me. Actually, it's fine.'"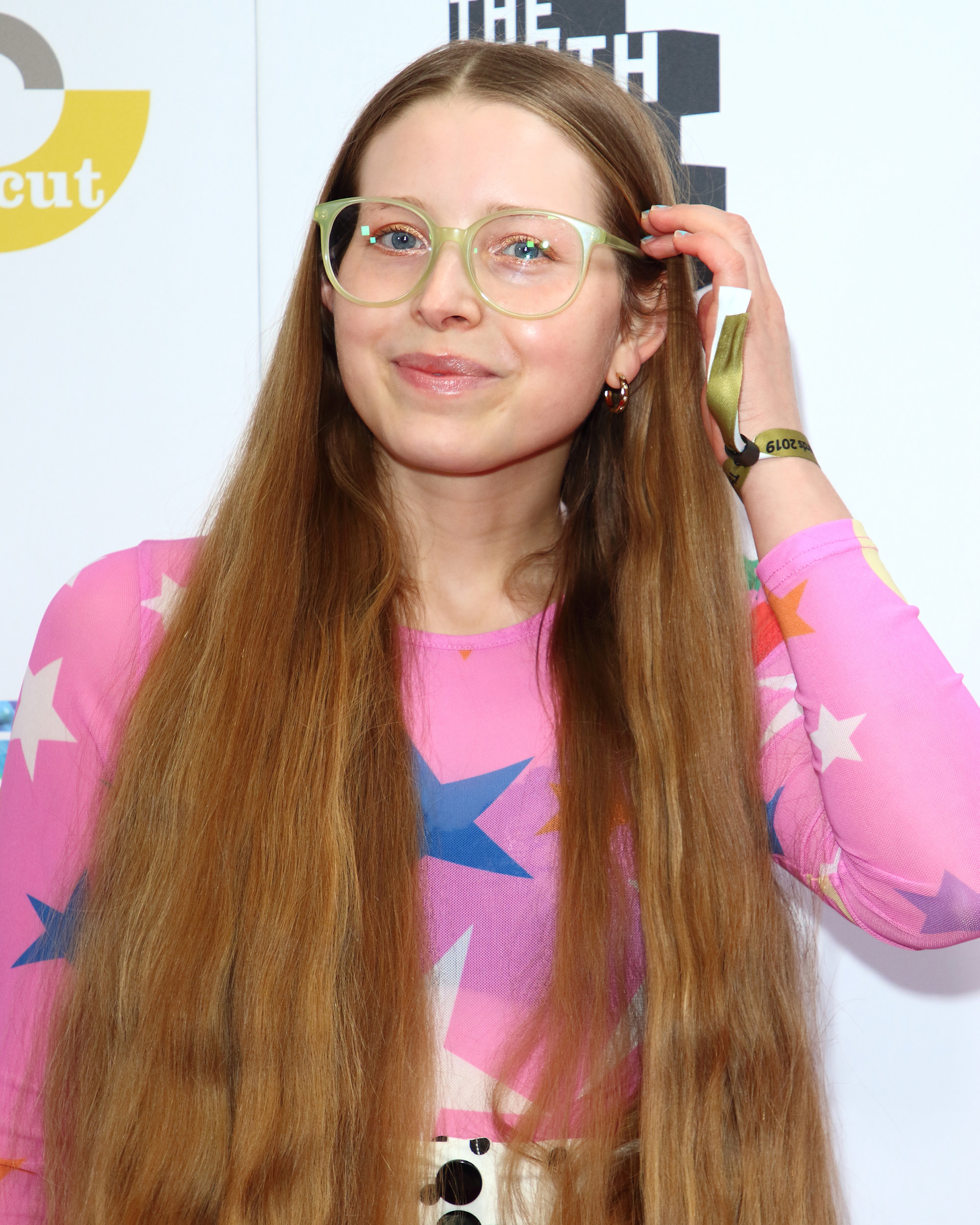 When asked if she's considered "giving into the pressure" to lose weight in order to land roles, Jessie said: "I've definitely considered losing weight — and when I have lost weight, I tend to get a part."
"I mean, it's not rocket science," she said. "But I eat healthily, I'm a normal-sized woman, and I'm still regarded, probably, as a fat actress.
"I've just kind of stayed on the quirky path," she added. "And that's fine."