Actor Idris Elba is calling for more stringent ID verification measures on social media platforms in an attempt to combat racism online.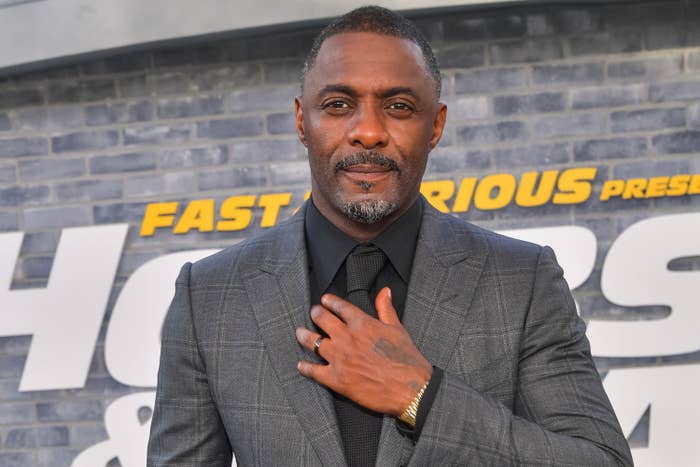 In the week since the Euro 2020 final, players Marcus Rashford, Bukayo Saka, and Jadon Sancho have all been subjected to torrents of racist abuse on social media, with all three releasing statements about it.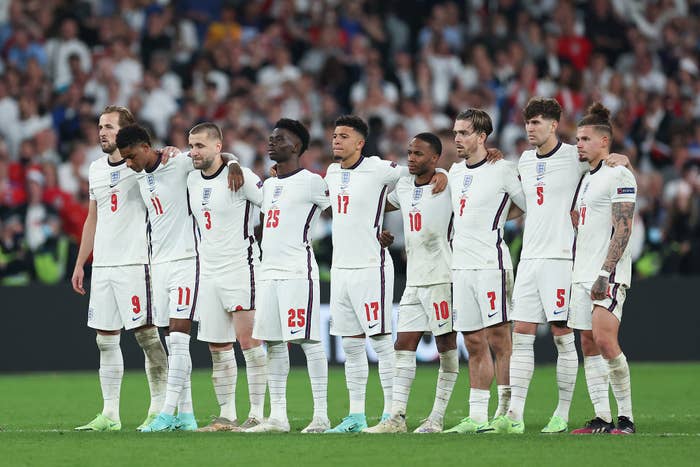 On July 15, 19-year-old Saka posted a message directly calling for Facebook, Twitter, and Instagram to do more to combat racism on their platforms.
Now Idris has added his voice to those supporting the England players, saying in an Instagram post on Sunday that ID verification should be "mandatory" for everyone who creates a social media account.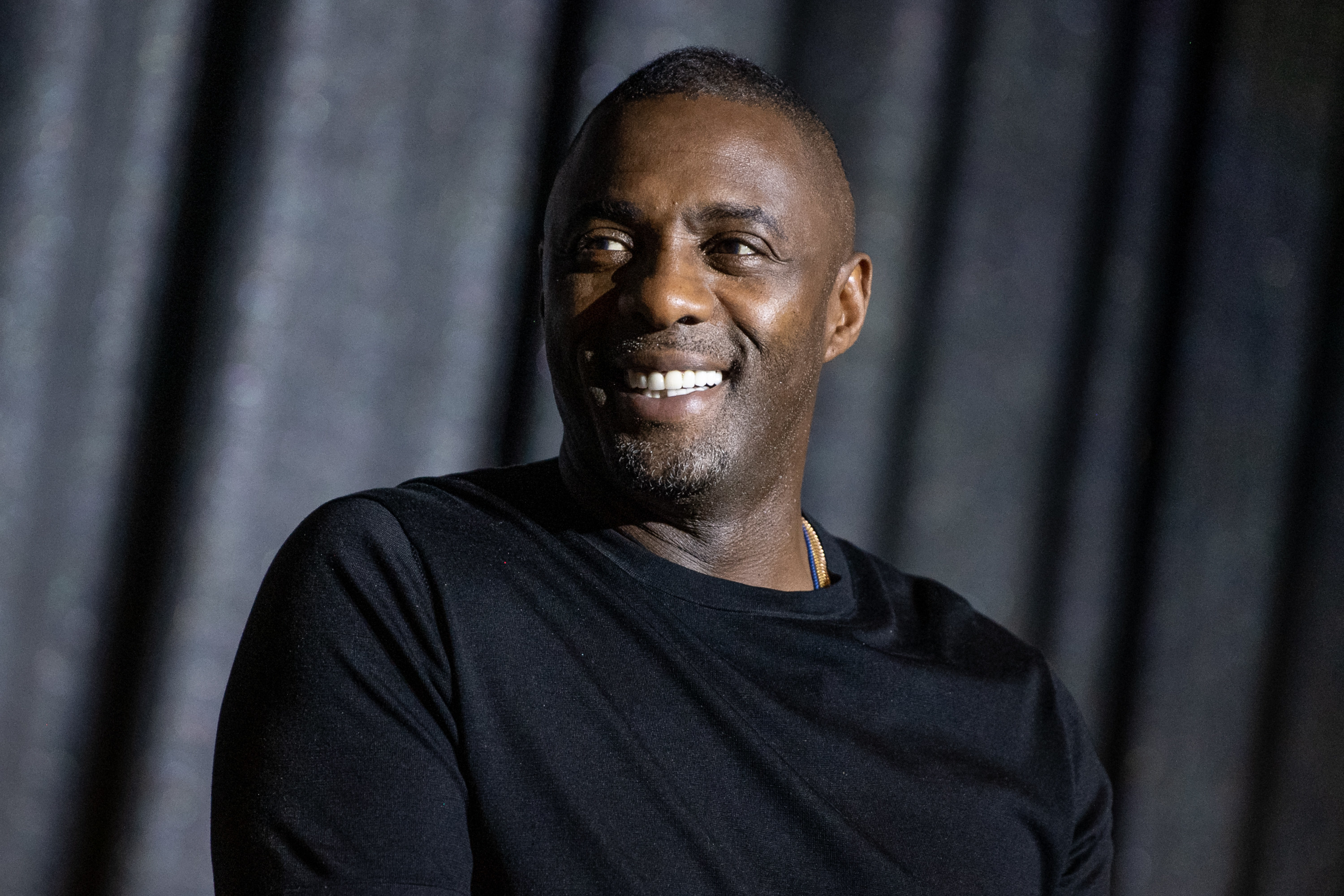 "People in the public eye get verified on social media," the 48-year-old began his post. "The process of verification requires them to prove their IDENTITY, so everyone knows WHO is speaking."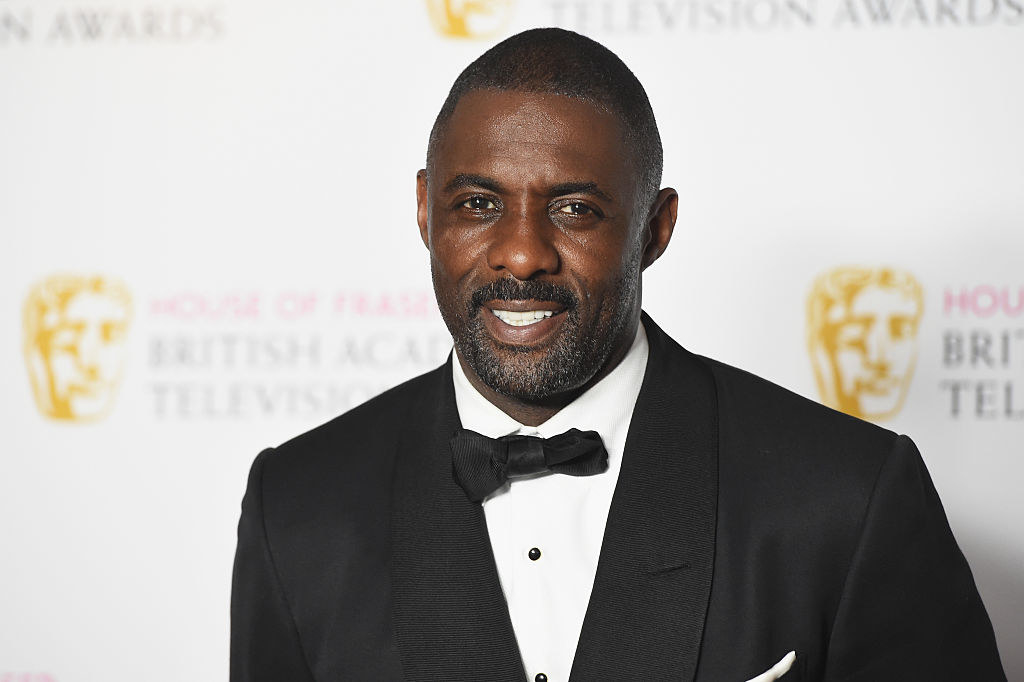 "If cowards are being supported by a veil of privacy and secrecy, then social media is not a safe space," the Luther actor concluded. "If cowards want to spout racial rhetoric then say it with your name, not your username."