Jennette McCurdy, who found fame at only 15 as Sam Puckett on the Nickelodeon show iCarly, is opening up about her experience working as an actor, calling it "hellish" and "shallow" during a recent episode of her podcast.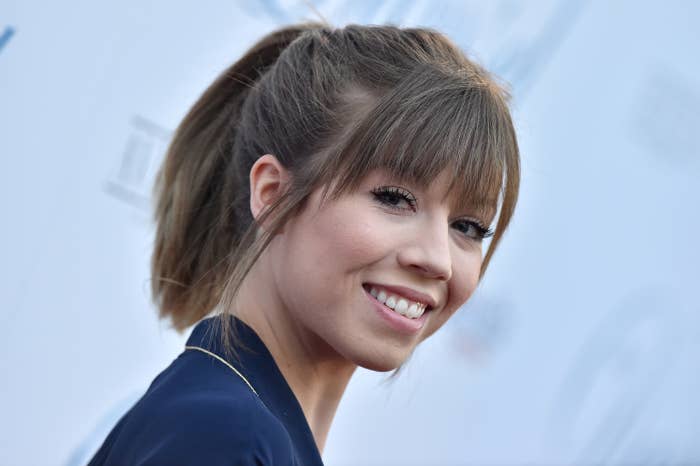 The 28-year-old revealed last month that she had quit acting for good a few years ago, explaining that she never actually wanted to be an actor in the first place.
"My mom put me in it when I was 6 and by age 10 or 11, I was the main financial support for my family," Jennette said during a February episode of her podcast, Empty Inside.
"I'm so ashamed of the parts that I've done in the past," she went on. "I resent my career in a lot of ways. I feel so unfulfilled by the roles that I played and felt like it was the most just cheesy, embarrassing [experience]."
Jennette played Sam on iCarly from 2007 until its end in 2012. She then went on to star opposite Ariana Grande in the spinoff show Sam & Cat, which was canceled after one season.
Now Jennette is opening up further about her acting experience, admitting during the most recent episode of Empty Inside that the career actually made her "deeply unhappy."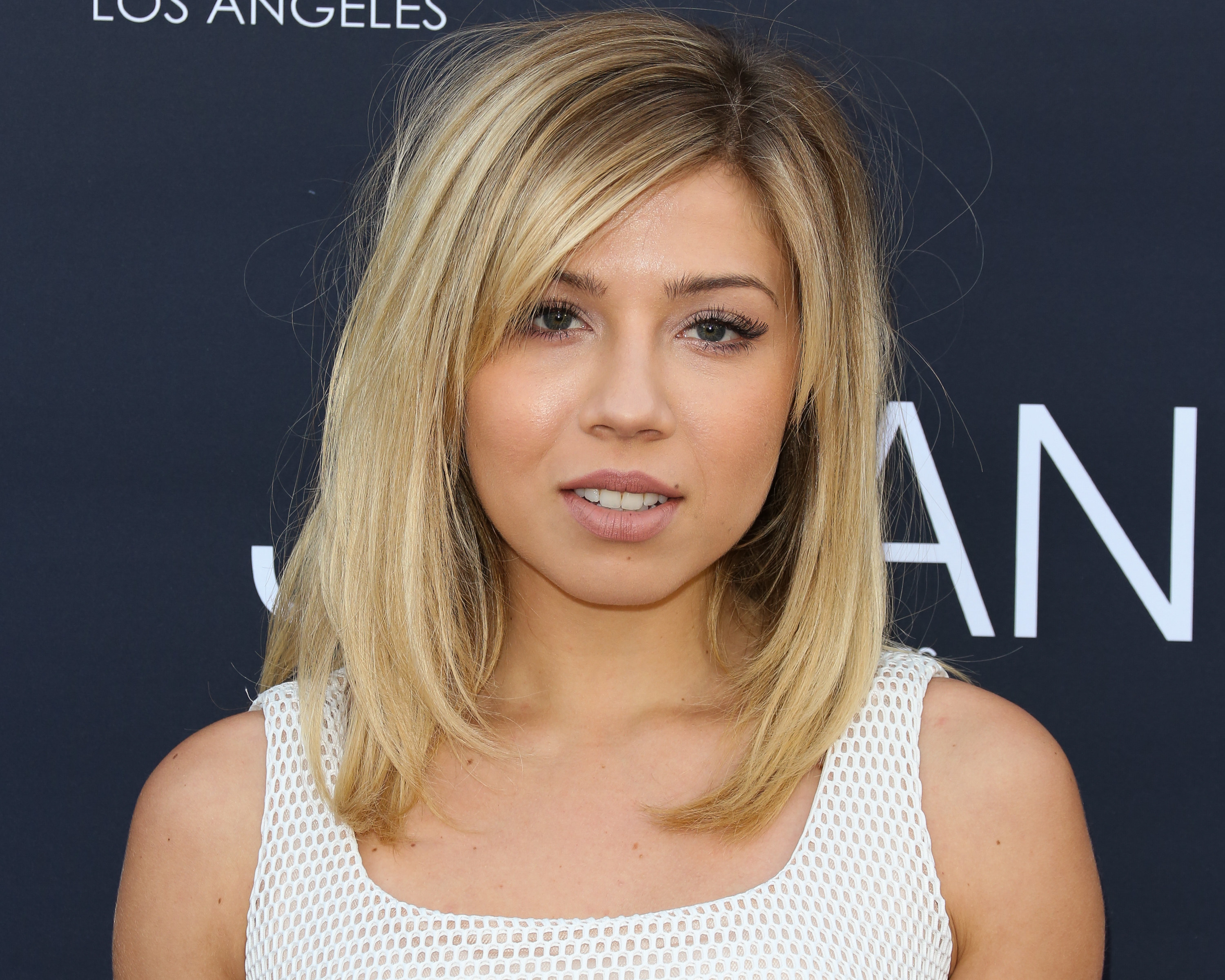 "I was a famous 19-year-old and making a bunch of money, and I felt like I had everything at my fingertips," Jennette recalled. "But I was deeply unhappy. I actually really resented my life, because I didn't like the projects that I was a part of."
She added that she finds it "difficult" to talk about her negative experience, because so many people tell her that she "made their childhoods."
"I think that's great that they had that experience," Jennette said. "But that just was not my experience, and I felt a lot of shame — that I wasn't able to identify at the time — because I didn't like waltzing onto an over-lit, cheesy set and shouting a line. It felt so pointless and shallow."
She also said she found it challenging to deal with the fact that she was known globally for a role that was completely at odds with who she really was as a person.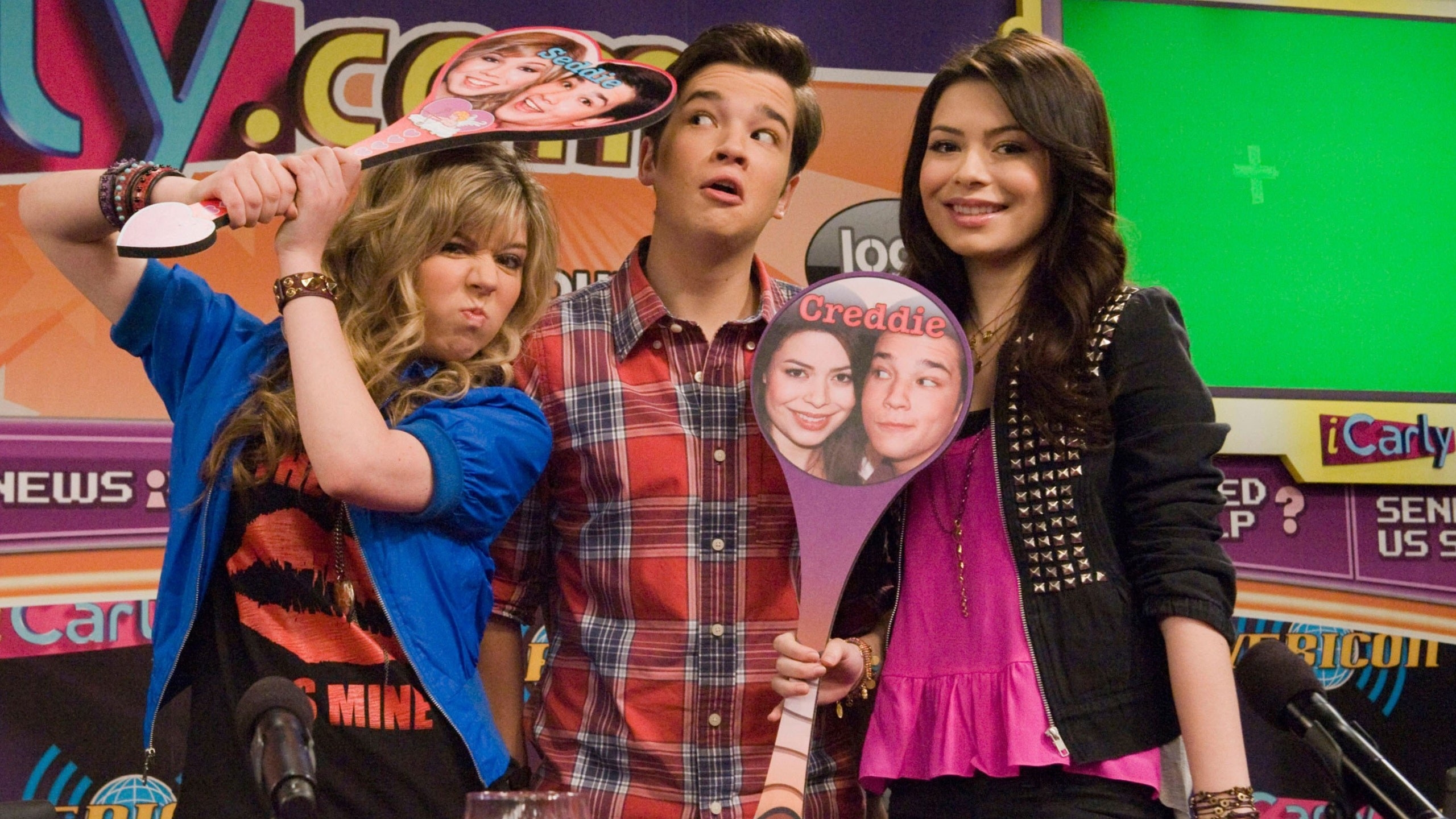 But when she eventually made the decision to quit acting for good, Jennette said her agents, managers, and "everyone she knew" told her she would be "crazy" to leave her career behind.
"I didn't want it," Jennette said. "It just wasn't true to me. And walking away was really difficult, but it was something that I needed to do for my mental health and for my overall peace."