ICYMI, Halsey caused some conversation last week when eagle-eyed fans noticed the singer had changed their Instagram bio to include the pronouns "she/they."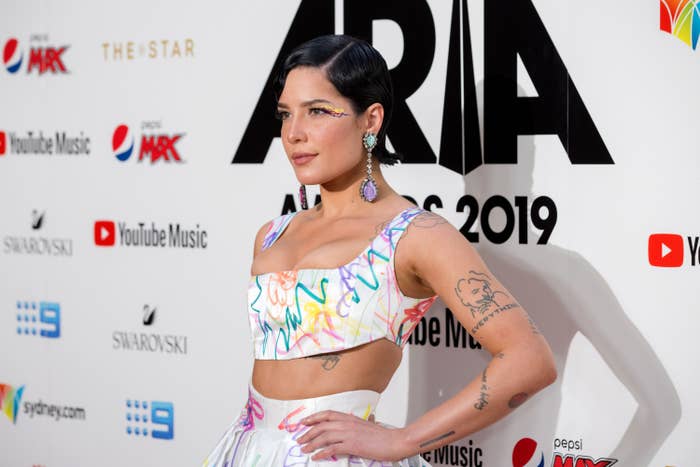 Fans immediately flooded the 26-year-old with support, celebrating the fact that they felt comfortable enough to publicly change their pronouns and live their authentic life.
Others took the opportunity to educate people on how multiple pronouns can work, explaining that preferences differ for each person, but listing two pronouns generally means you can use both interchangeably.
Now Halsey has clarified what the pronoun update means for them personally, saying they're "happy with either."
"For those asking RE: my updated Instagram bio, I am happy with either pronouns," Halsey wrote on their Instagram story on Monday.
"The inclusion of 'they,' in addition to 'she,' feels most authentic to me."
"If you know me at all you know what it means to me to express this outwardly," they added. "Thanks for being the best."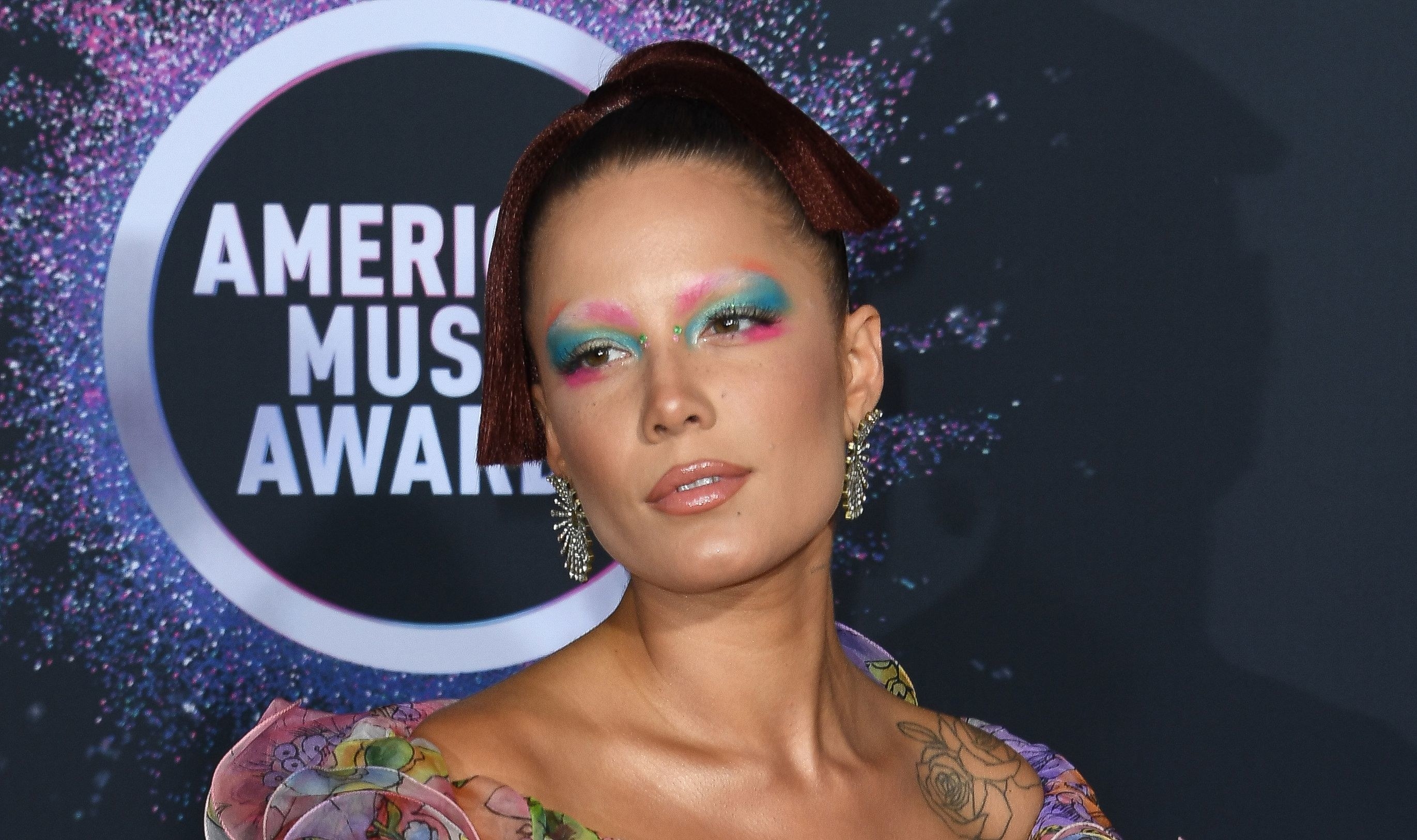 In an Instagram post last month, Halsey opened up about how being pregnant has changed the way they think about gender.
Halsey announced they were pregnant in January, posting a series of adorable bump photos to Instagram with the simple caption: "surprise!"
"I thought pregnancy would give me very strong, binary feelings about 'womanhood,'" Halsey wrote on Instagram in February. "But truly it has leveled my perception of gender entirely."
"My sensitivity to my body has made me hyper aware of my humanness and that's all," they went on. "Doing a remarkable thing. And it's grand. I hope the feeling lasts."