During the Kelly Clarkson Show segment, Kelly asked Gwyneth about her second marriage to Brad Falchuk and wondered if it was difficult for her to move on after her divorce from Chris Martin.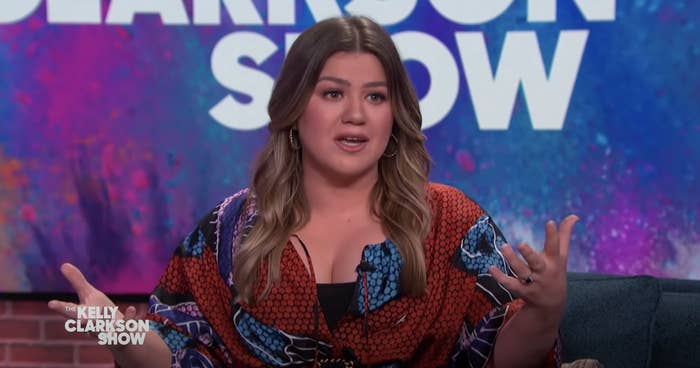 "Allowing myself to learn the lessons that I needed to learn from my divorce, and then being able to really do that work on myself, and then open myself up again," the Iron Man actor went on. "My husband — he requires that kind of presence and intimacy, and it was really hard for me."
The two went on to discuss co-parenting, with Kelly saying, "Divorce is hard on people, but it's hardest on the kids."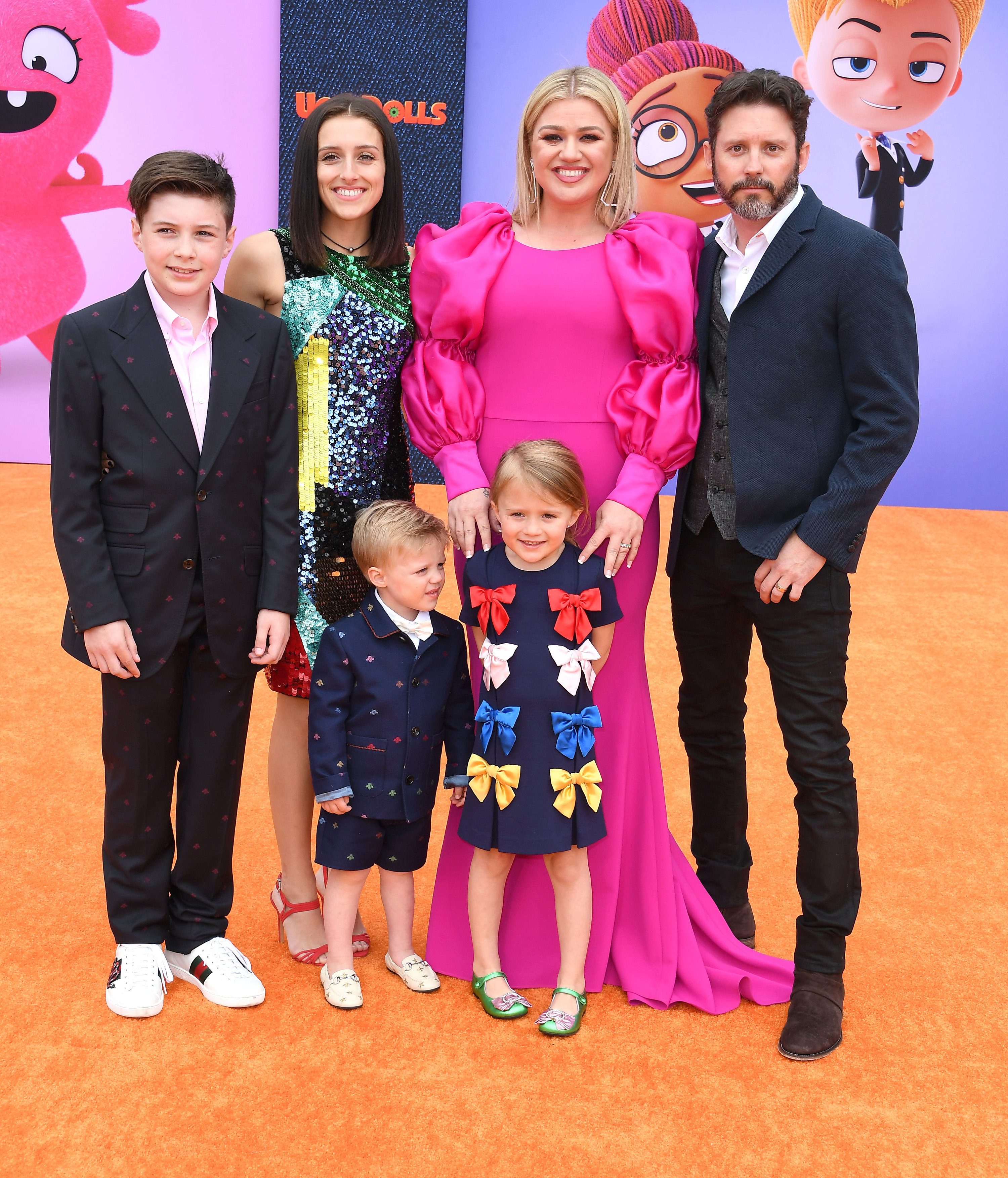 As for Gwyneth's advice on the matter, she said she and her ex-husband "made a commitment early on to be a family, even though we weren't a couple."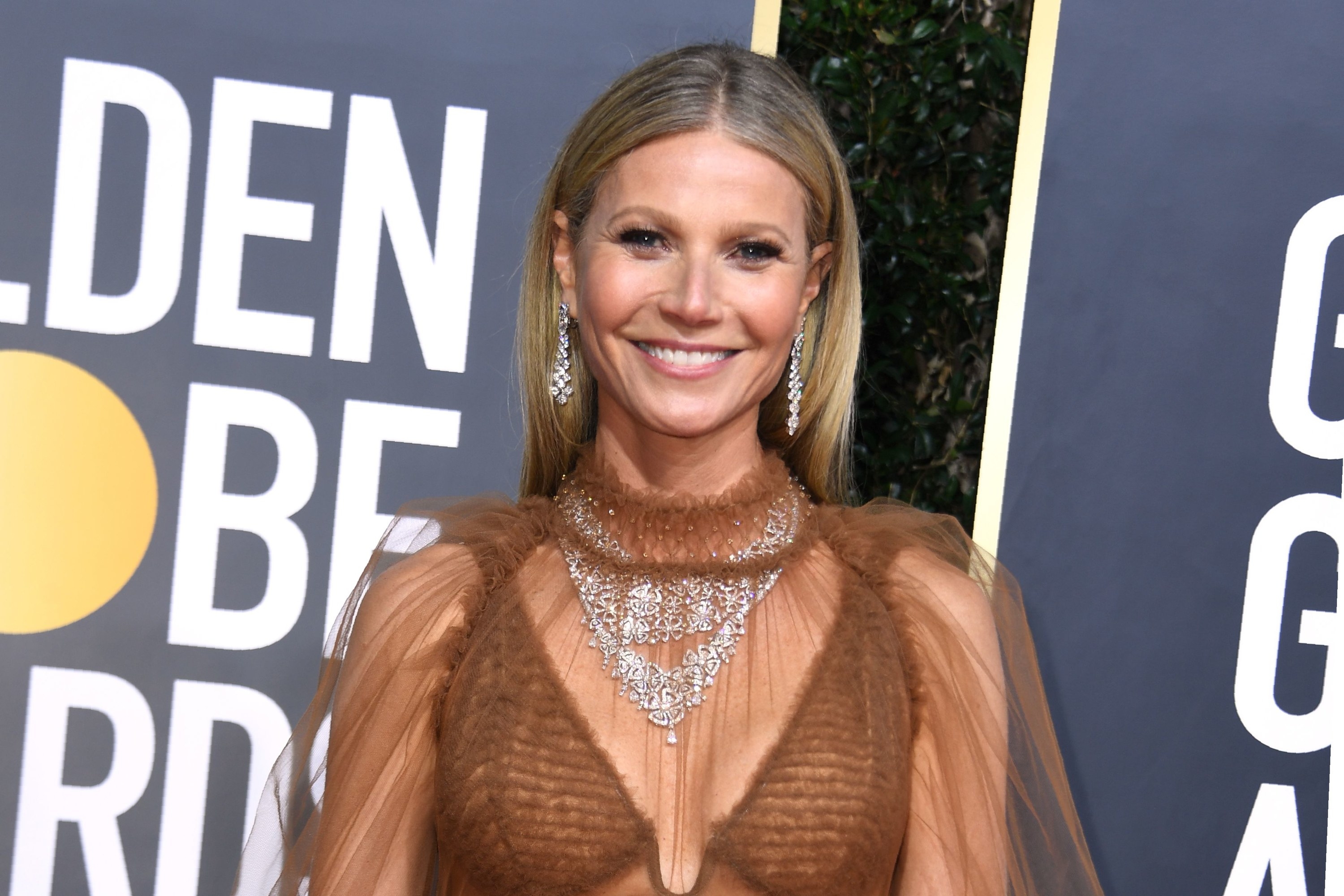 Gwyneth explained that, after her split, she "talked to a lot of children of divorce" and asked them how best to navigate co-parenting with an ex-husband.
"Everybody had the same thing, which was just, 'I wanted my parents to be friends and like each other,'" she said.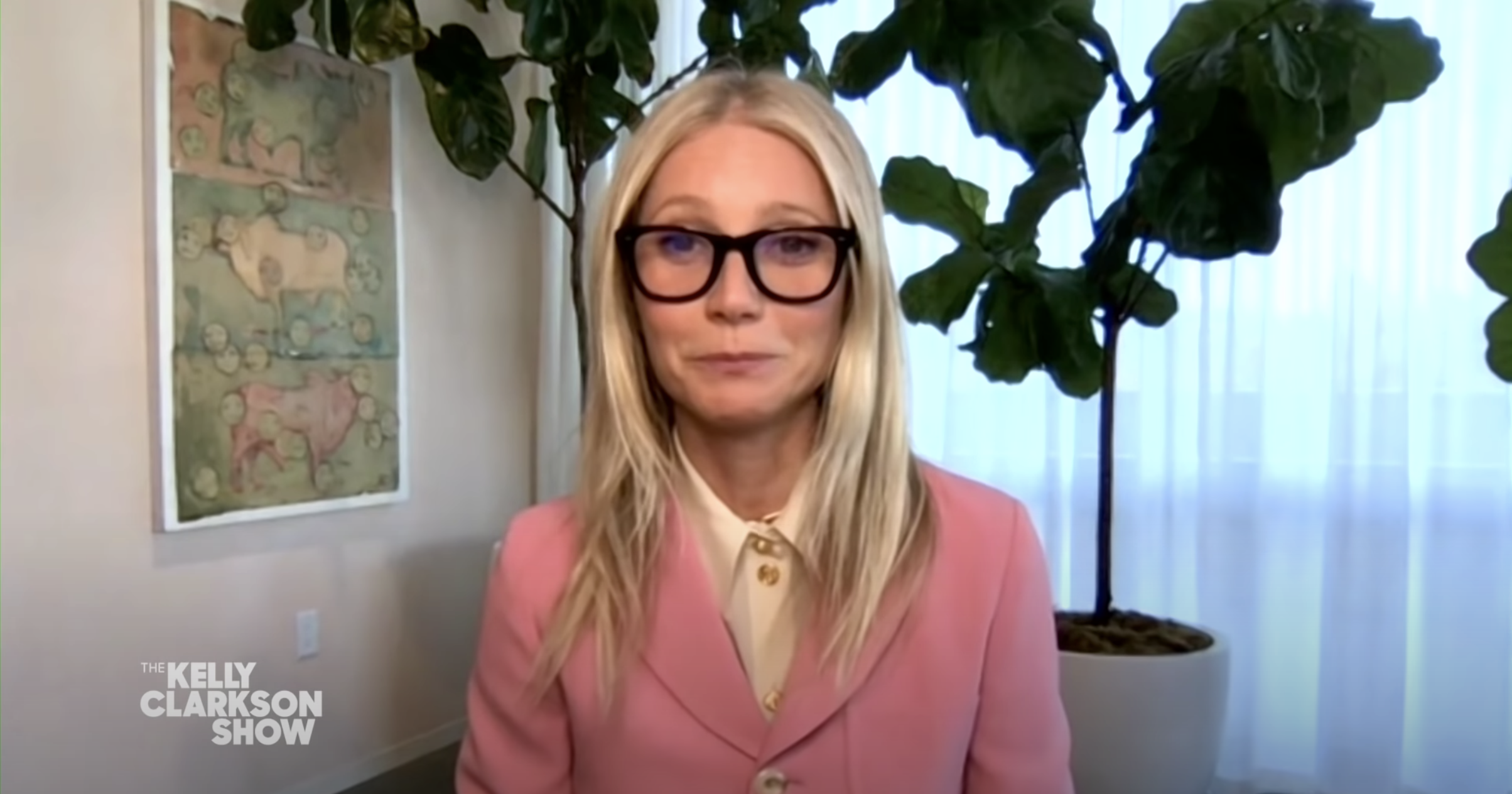 In an interview with Drew Barrymore in September last year, Gwyneth got brutally honest about her co-parenting experience, saying, "some days it's not as good as it looks."