Gigi Hadid is reflecting on her multiethnic heritage, opening up about how she and boyfriend Zayn Malik are raising their baby daughter Khai to understand her identity.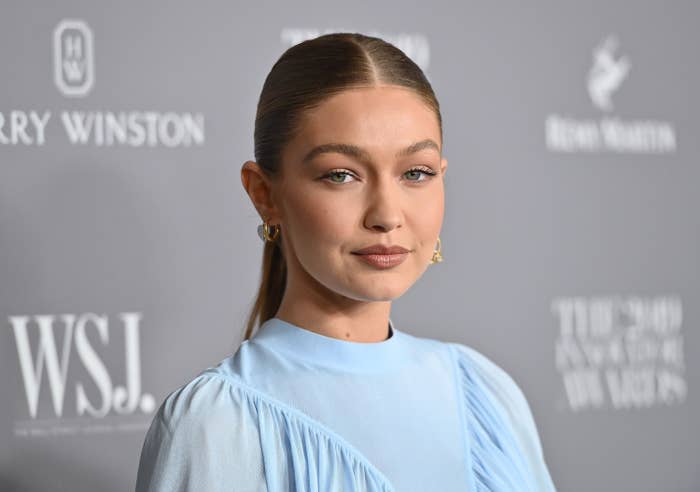 In a new interview with i-D published on Monday, the supermodel admitted raising a mixed-race child is something she and Zayn discuss a lot, because the complexity of being mixed is something they have both experienced themselves.
"It's something that's really important to us," Gigi said. "But it's also something that we first experienced ourselves, because both of our parents are their own heritage."
"We are that first generation of those mixed races, and then that comes with that first generational experience of being like, 'Oh damn, I'm the bridge!'" she went on. "That's not something that my parents experienced or that they can really help me through."
Gigi's mother, Yolanda Hadid, is Dutch, while her father, Mohamed, is Palestinian. Meanwhile, Zayn's mother is English and Irish and his father is British Pakistani.
"It's something I've always thought about my whole life," Gigi said. "In certain situations, I feel – or I'm made to feel – that I'm too white to stand up for part of my Arab heritage."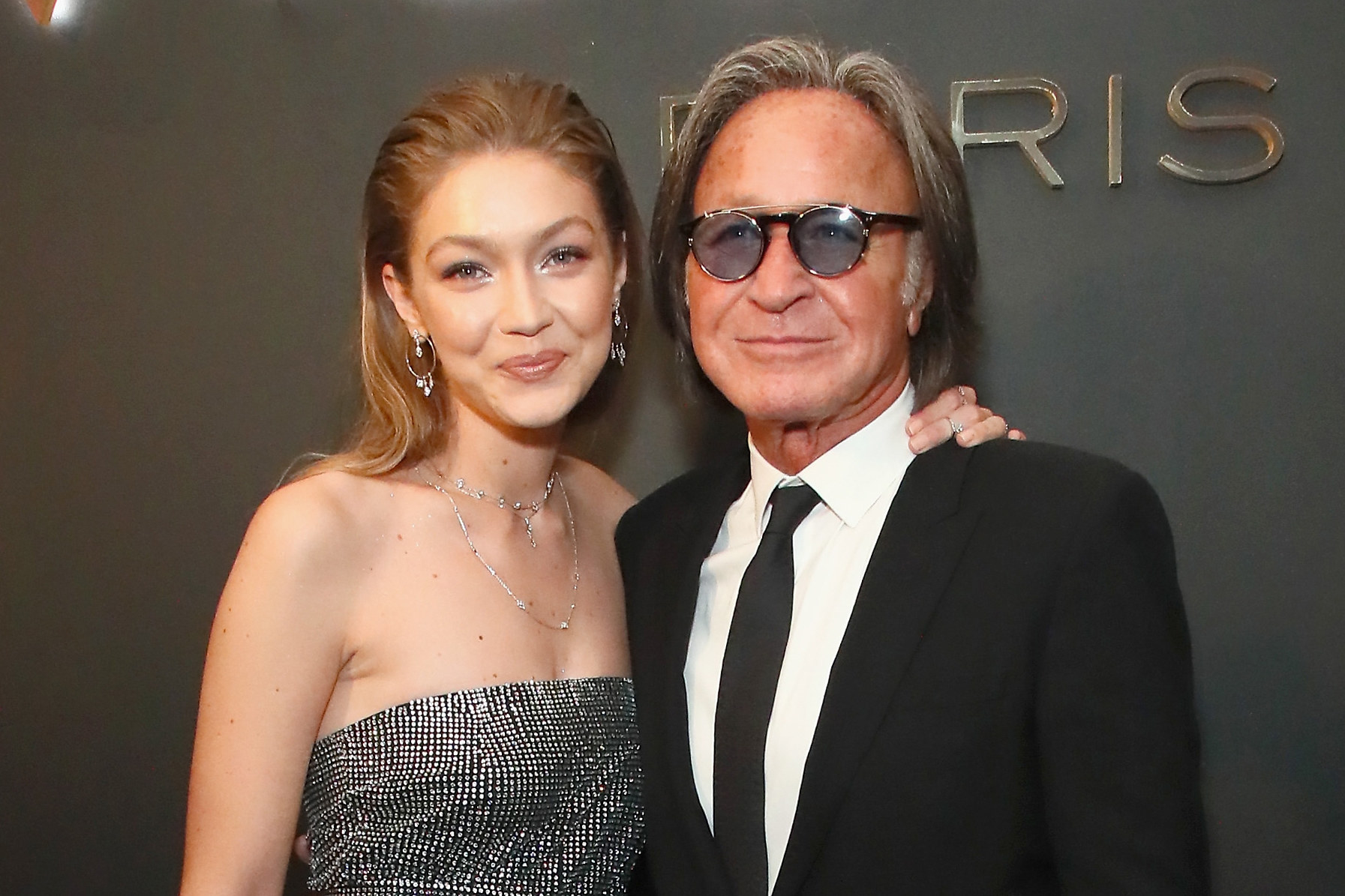 The 26-year-old went on to say she believes her daughter will grow up to decide how "she can or wants to be a bridge for her different ethnicities."
"I think it will be nice to be able to have those conversations, and see where she comes from [with] it, without us putting that onto her," Gigi said.
"What comes from her is what I'm most excited about," she added. "And being able to add to that, or answer her questions."
Both Gigi and Zayn have remained relatively private when it comes to their family life, but the "Pillowtalk" singer did reveal some sweet details about their adjustment to parenthood in a rare interview back in March.
"It's been really easy for me and Gi to kind of just ease into it," Zayn said at the time. "[Khai] kind of made it easy for us. She sleeps really well, she loves her milk...It's wicked. I'm enjoying it, for sure."
"It's a really different pace of life, but it's been really easy to adjust to it, for sure," he added. "I think that's the most surprising thing."