The special, which premiered on HBO Max on May 27, was accused of ignoring the show's long-criticized diversity problem.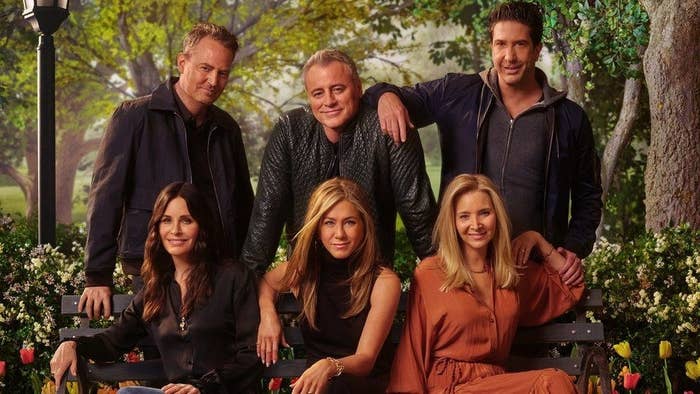 But in an interview with the Times published on Sunday, Winston said he believes those criticizing the special for a lack of diversity haven't actually seen it.
"We have Malala, Mindy Kaling, BTS," Winston said. "There are three women from Ghana, one who talks about how Friends saved her life. Two boys from Kenya. Three kids in India."
"What more diversity do they want in this reunion?" he went on. "The cast is the cast. It was made in 1994. I think it's remarkable how well it does stand the test of time."
When asked why none of Friends' few Black cast members — like Aisha Tyler, who played Joey and Ross's girlfriend Charlie — participated in the reunion, Winston simply said "not everyone could join" the show.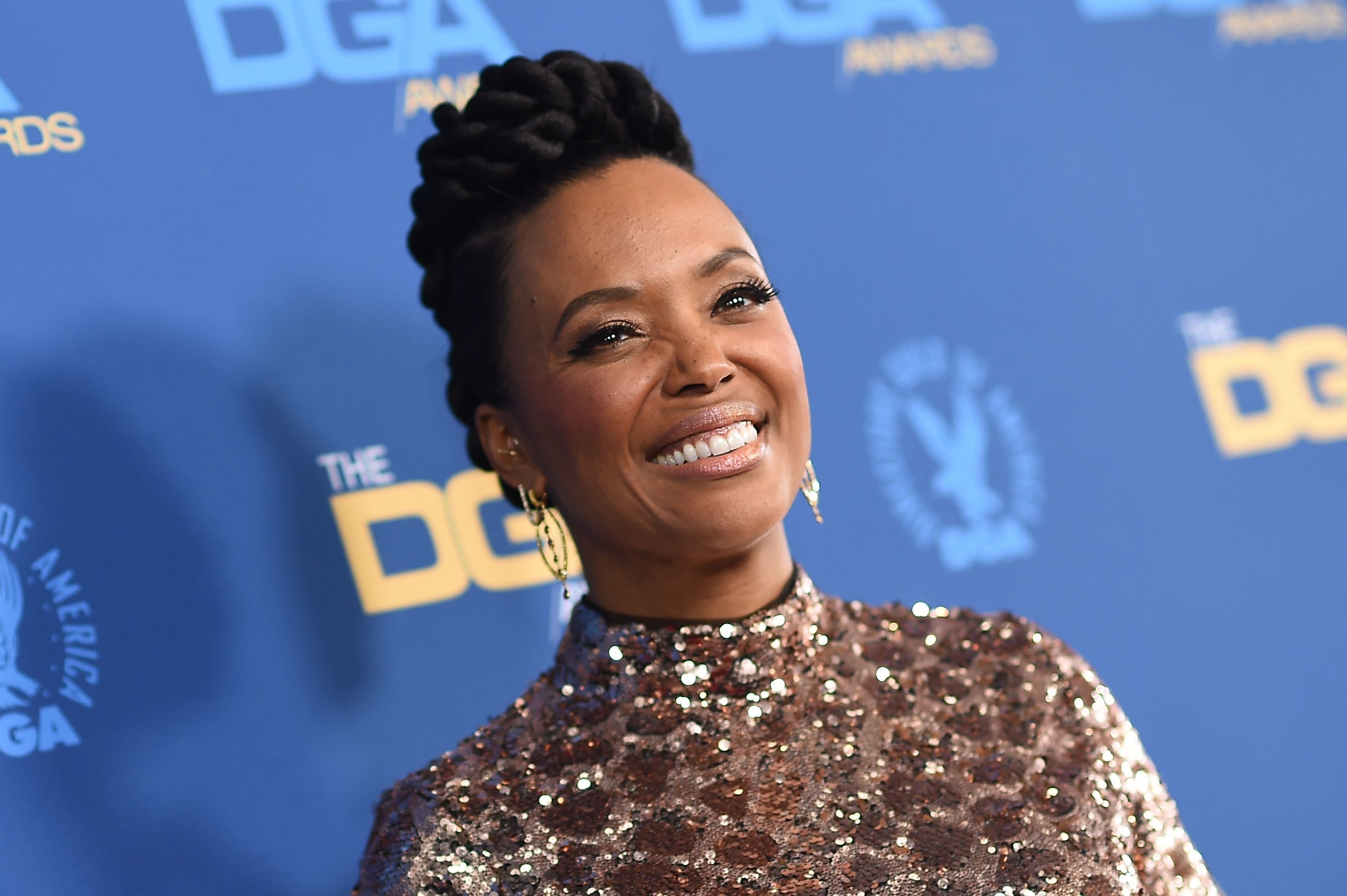 "I'm really pleased with the show we were able to put together," Winston concluded.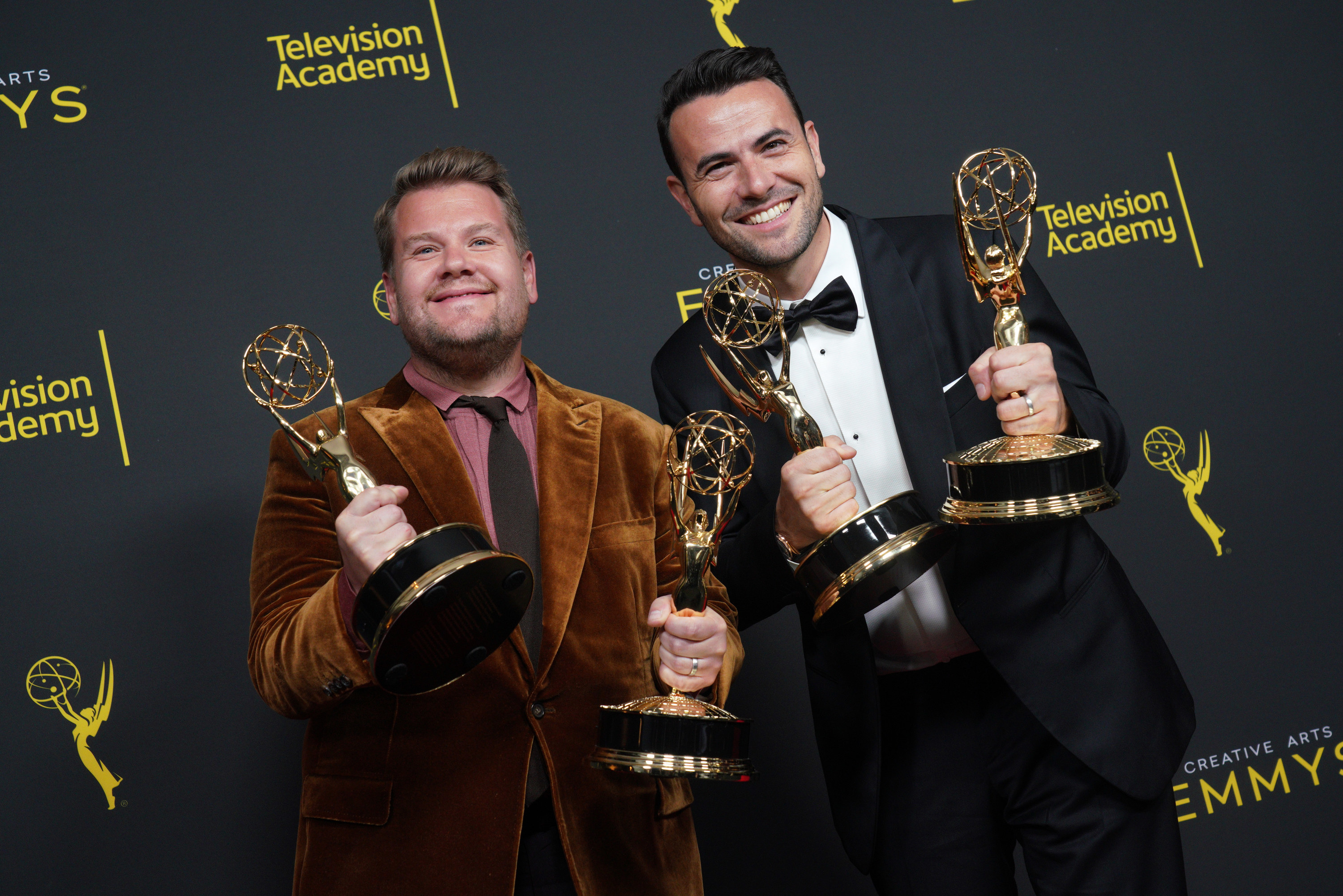 Winston's comments come a week after Friends cocreators Kevin Bright and Marta Kauffman shared their own feelings about the show's diversity issue.