Emily Ratajkowski is reflecting on movies past, reportedly telling friend Amy Schumer during a conversation at the Tribeca Festival on Saturday that the Judd Apatow movie This Is 40 "is not aging well."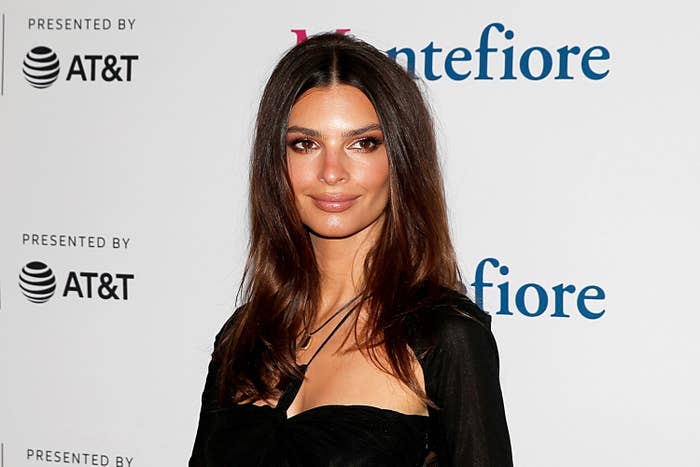 According to Page Six, the model and actor said the movie was "hilarious and spot on," but took issue with its treatment of Megan Fox's character.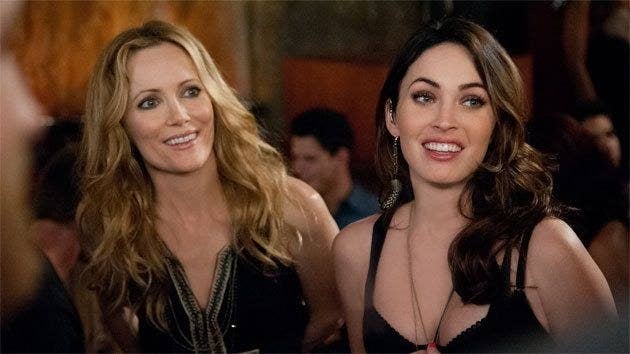 "I recommend everybody who has a husband or wife and kids to watch [the movie, but] Megan Fox is treated in it so badly," Emily said.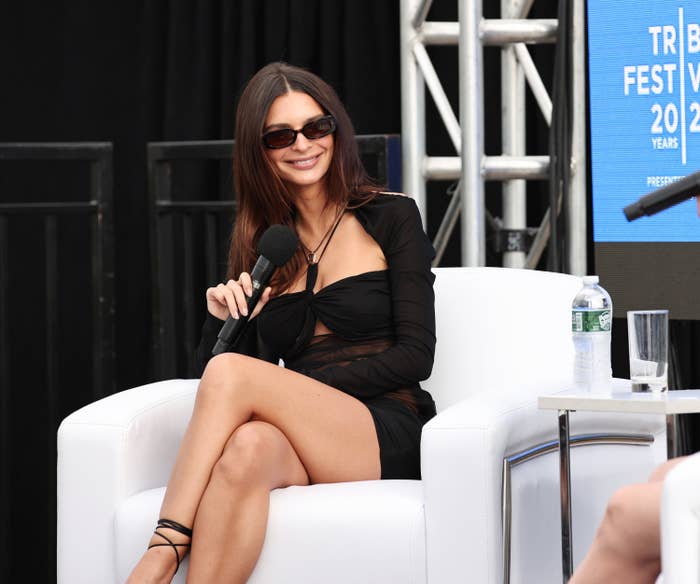 While Megan has never spoken specifically about her experience working on This Is 40, she has been vocal about the effect widespread public objectification of her body has had on her mental well-being.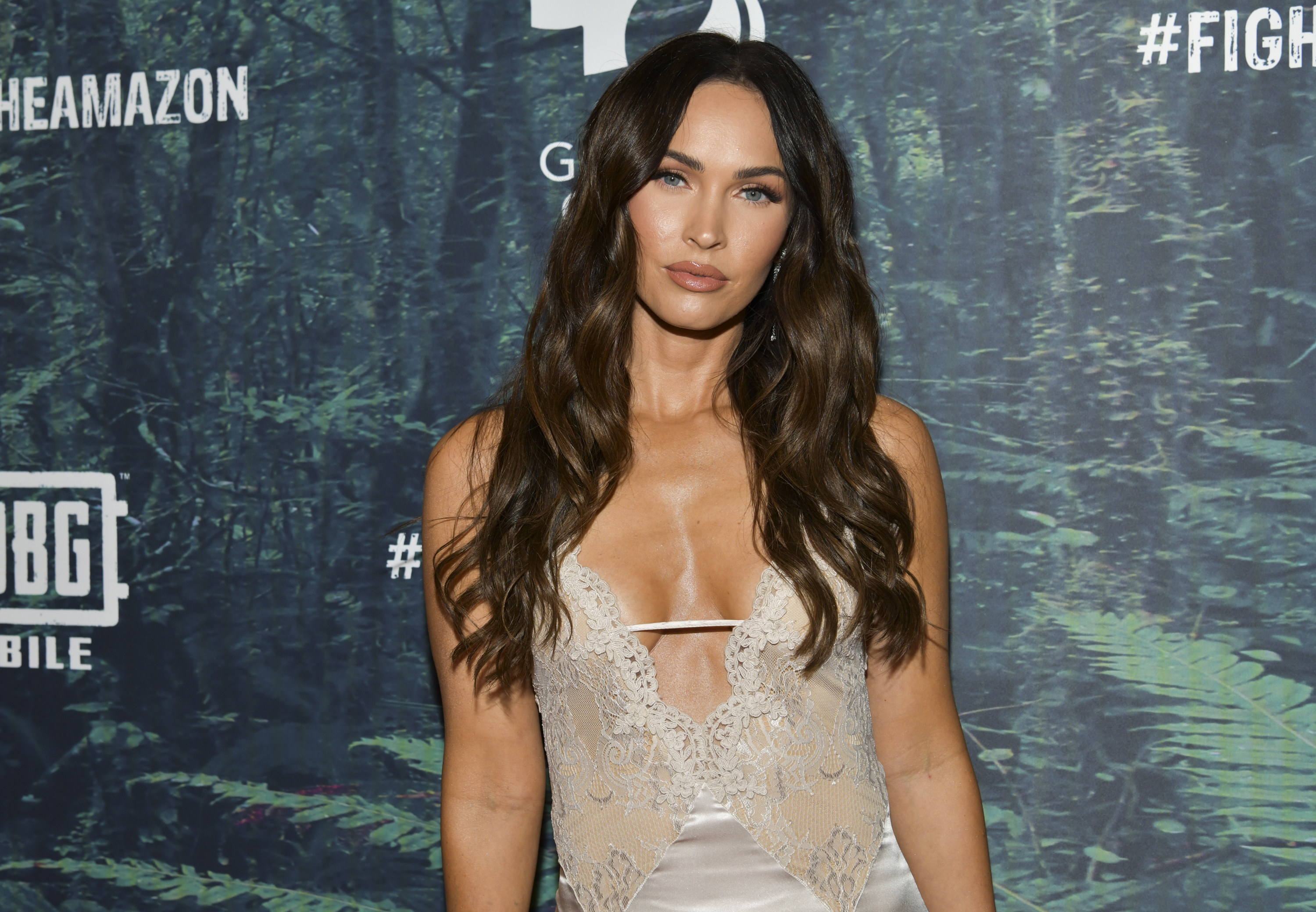 BuzzFeed News has reached out to a representative for Megan Fox for comment.