In his first interview since publicly coming out as trans, Juno and Umbrella Academy star Elliot Page opened up about his decision to disclose his gender identity and his experience working as an actor before coming out.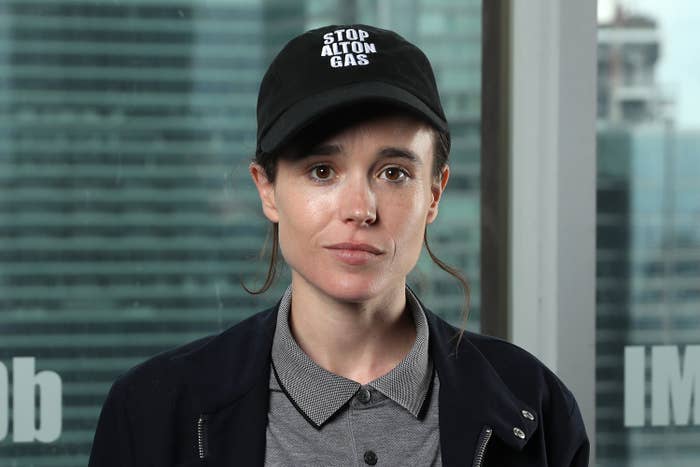 In a statement posted to his social media accounts in December, Elliot said: "I want to share with you that I am trans, my pronouns are he/they, and my name is Elliot."
"I can't begin to express how remarkable it feels to finally love who I am enough to pursue my authentic self," Elliot wrote.
"I love that I am trans," he went on. "And I love that I am queer. And the more I hold myself close and fully embrace who I am, the more I dream, the more my heart grows and the more I thrive."
"To all trans people who deal with harassment, self-loathing, abuse, and the threat of violence every day: I see you, I love you, and I will do everything I can to change this world for the better," he concluded his statement.
Now, in a new interview with Time, Elliot has spoken publicly for the first time about his decision to come out, saying he feels "true excitement and deep gratitude to have made it to this point in [his] life, mixed with a lot of fear and anxiety."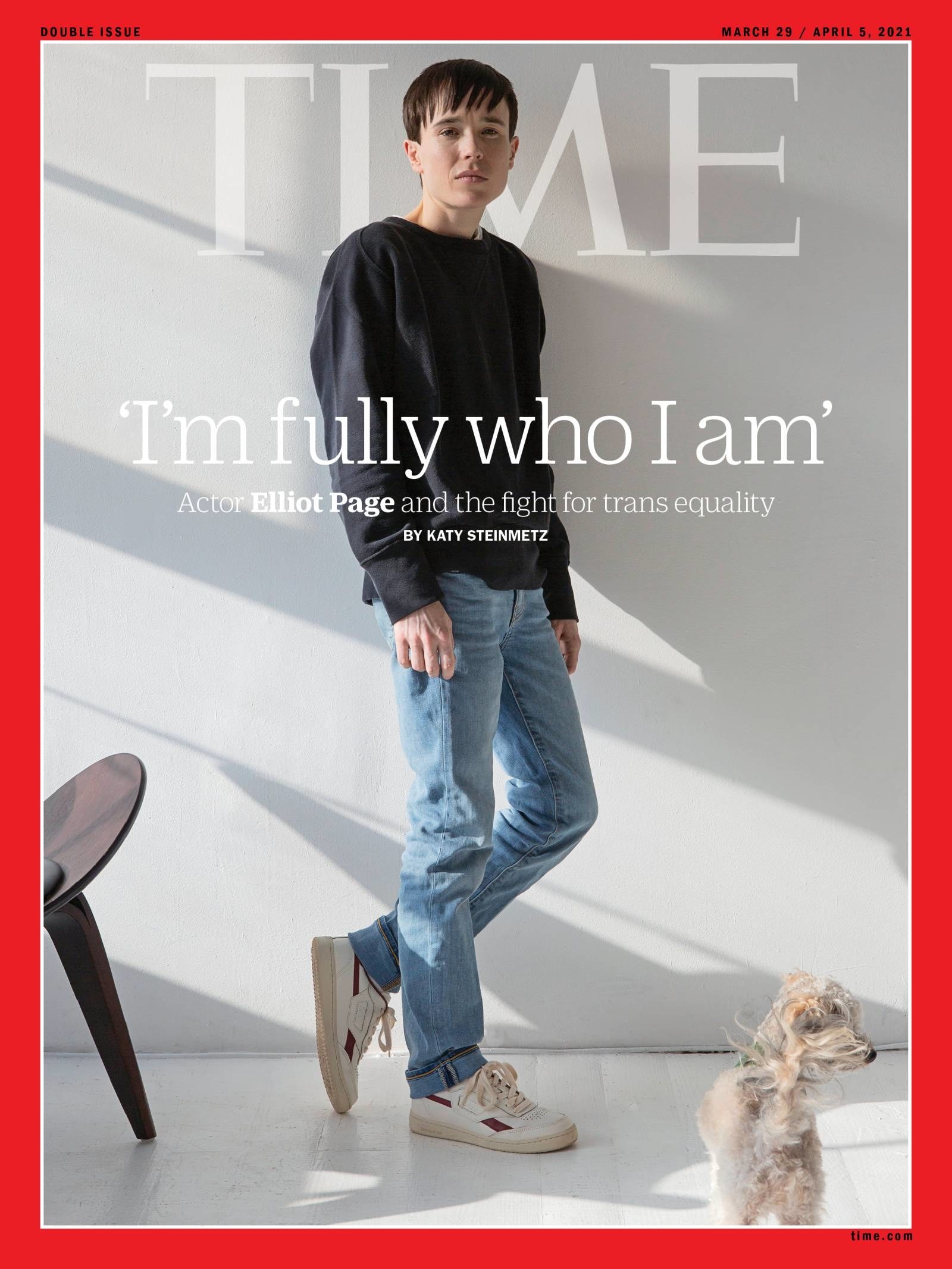 In the interview, Elliot recalled how he "wanted to be a boy" since he was a child and was eventually allowed to cut his hair short at around age 9.
"I felt like a boy," Elliot told Time of his childhood. "I wanted to be a boy. I would ask my mom if I could be someday."
"I became a professional actor at the age of ten," he went on, saying his career path meant he had to grow out his hair again in order to "look a certain way."
"I just never recognized myself," Elliot said of his experience working as an actor before he came out. "For a long time I could not even look at a photo of myself."
According to Elliot, spending time in isolation due to the coronavirus pandemic is what eventually led to him "embracing being transgender" and "letting [himself] fully become who [he is]."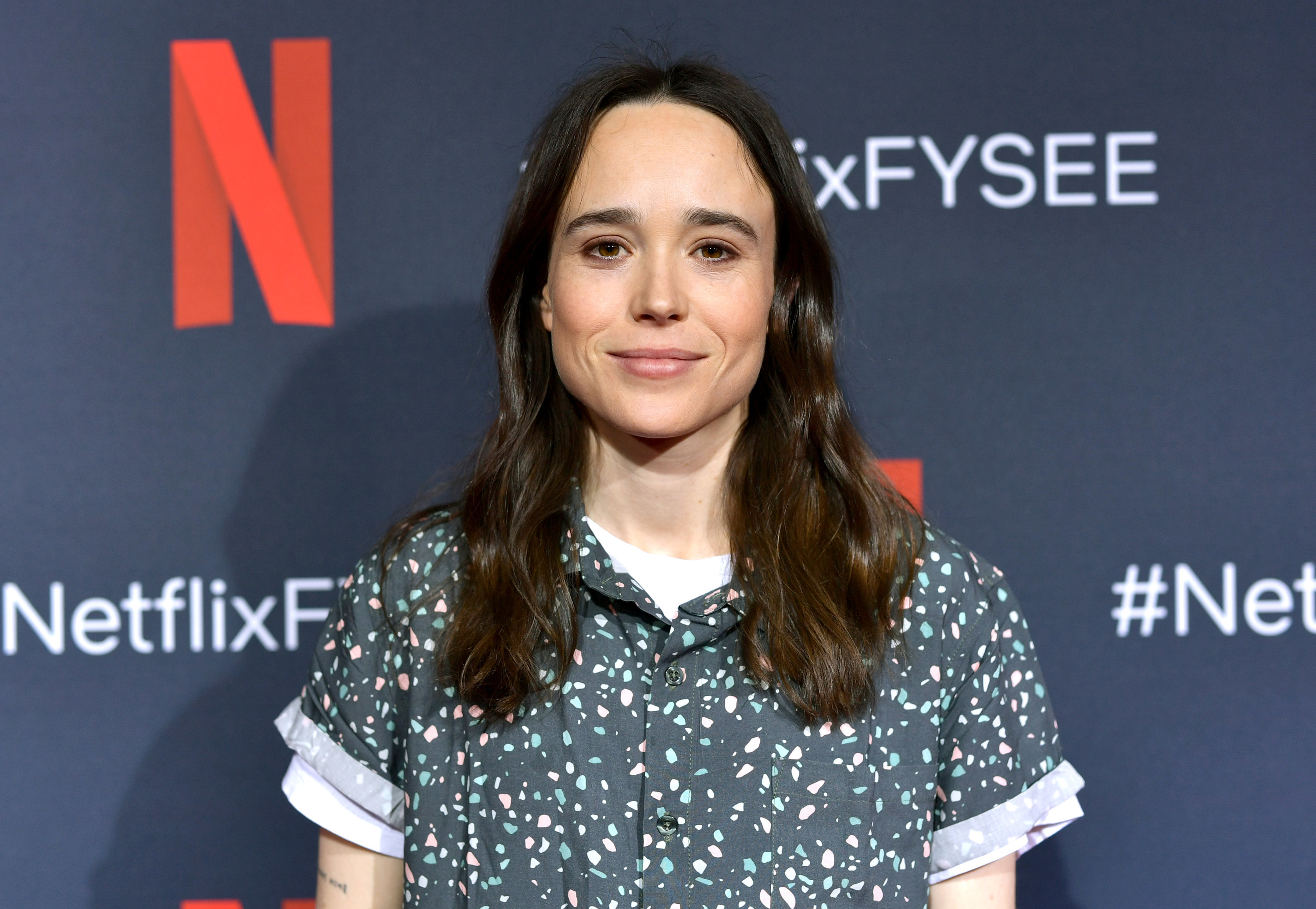 "People cling to these firm ideas [about gender] because it makes people feel safe," Elliot said. "But if we could just celebrate all the wonderful complexities of people, the world would be such a better place."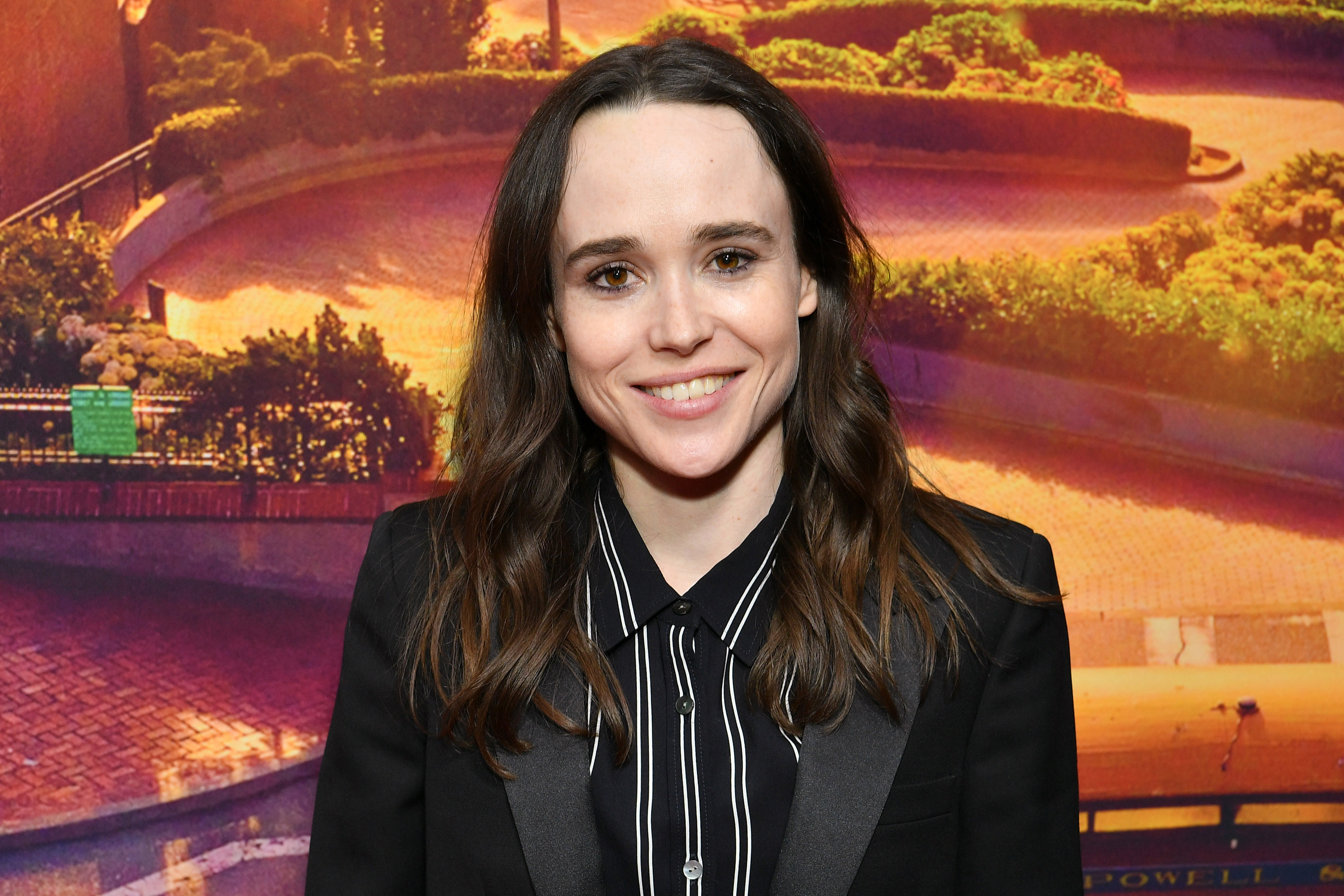 As for his future — including his work currently filming the upcoming season of The Umbrella Academy — Elliot says he's "really excited" to continue acting.