Elliot Page Opened Up About Working As An Actor Before Coming Out As Trans
"I want to live and be who I am."
In his first interview since publicly coming out as trans, Juno and Umbrella Academy star Elliot Page opened up about his decision to disclose his gender identity and his experience working as an actor before coming out.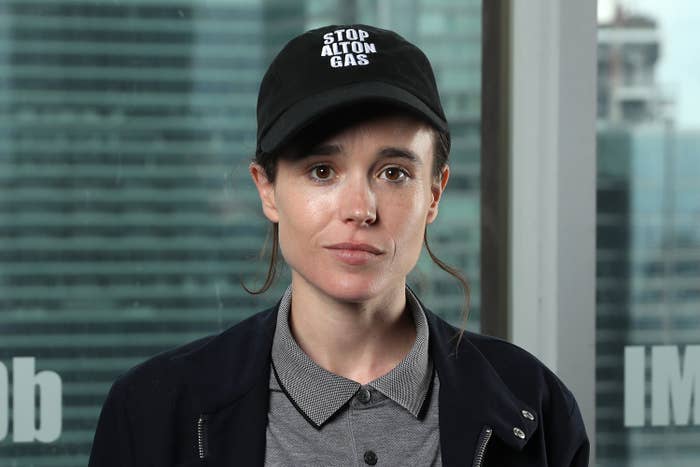 In a statement posted to his social media accounts in December, Elliot said: "I want to share with you that I am trans, my pronouns are he/they, and my name is Elliot."