Dove Cameron has opened up about the reasons the live-action Powerpuff Girls pilot is being reshot after it was revealed the show was being "overhauled" because CW executives decided it was "too campy."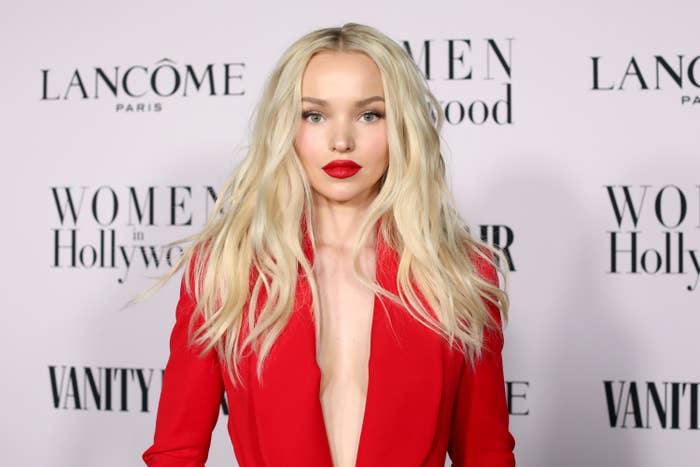 Last month, Variety reported the Powerpuff pilot was being reworked because it was "'too campy' and not as rooted in reality as network execs would have liked."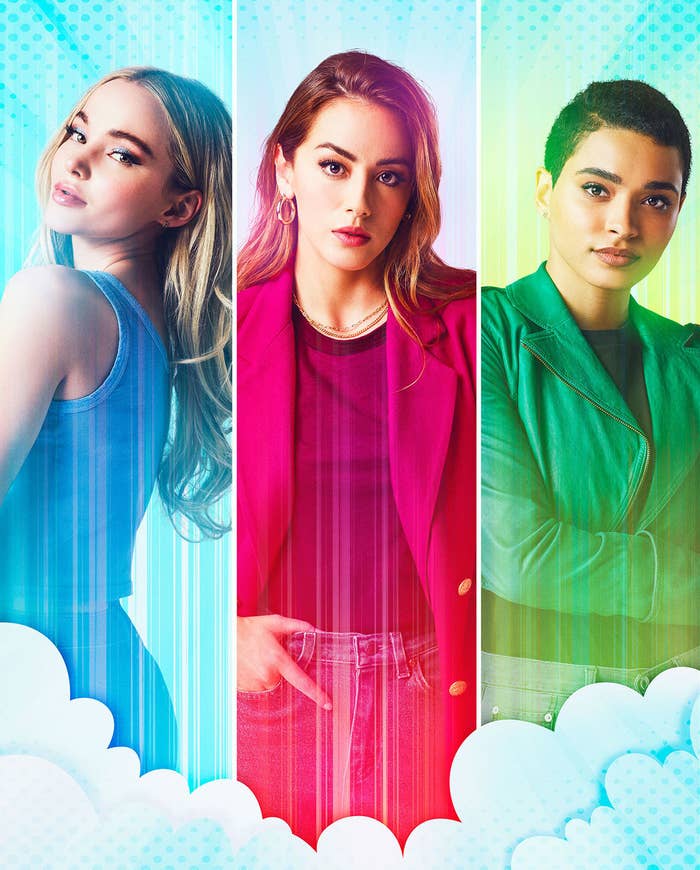 Well, in an interview with Entertainment Tonight on Tuesday, one of the show's stars, Dove Cameron, weighed in on the reshoot, admitting she's actually "very excited" at the prospect.
"It's a really big piece of IP, and it's tonally very specific," Dove acknowledged. "Like getting it right, making everybody happy, and also making sure that it translates. It's so specific."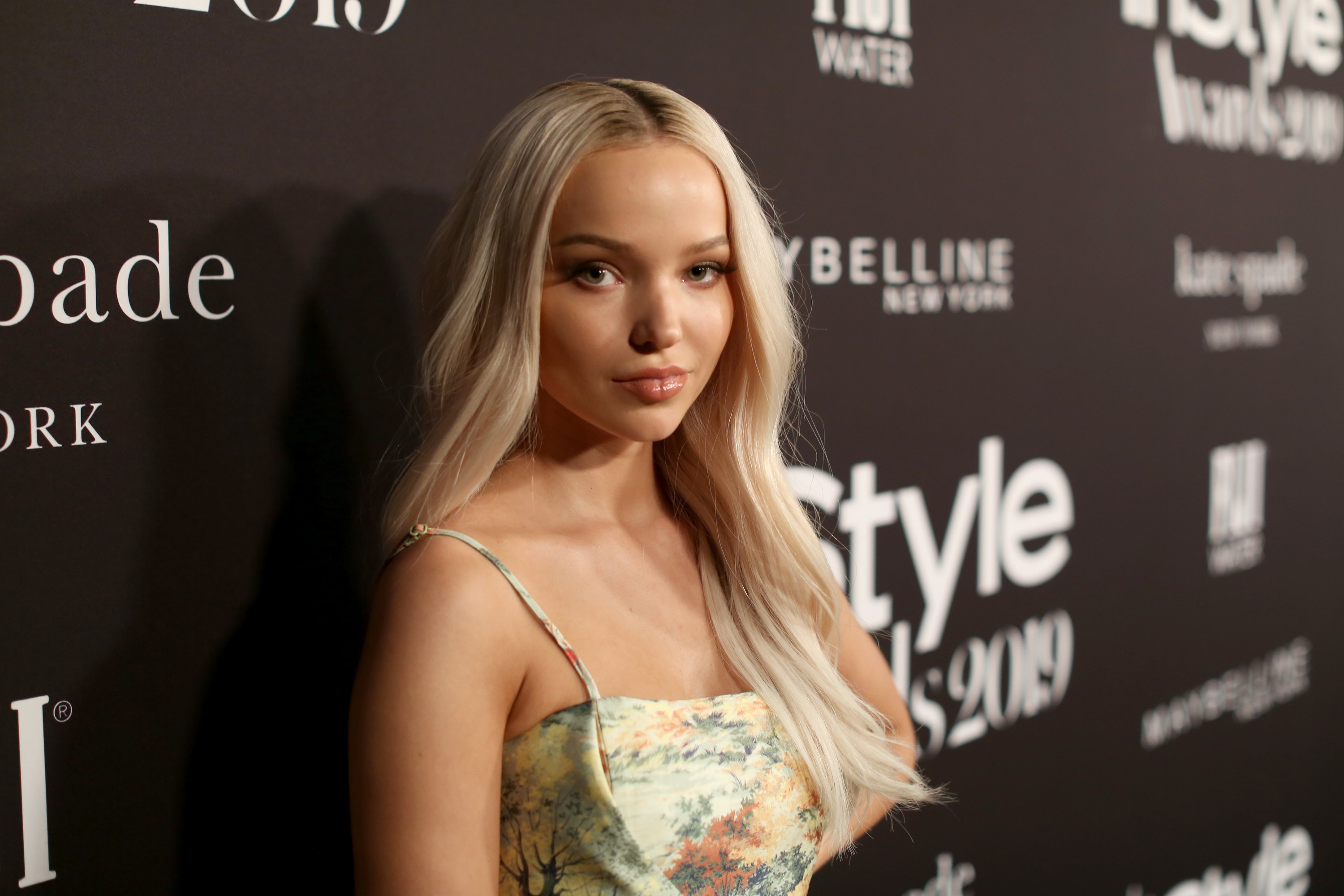 "I cannot say enough good things about the show and the character," she continued. "So I'm very, very excited. I'm very excited to have everybody see how it's [coming] together."
Elsewhere in the interview, Dove clarified that the pilot is not being reshot because of backlash over the allegedly leaked script that appeared online.