Descendents star Dove Cameron is opening up about how her life has changed since she publicly came out last year, revealing it has made her feel "more supported."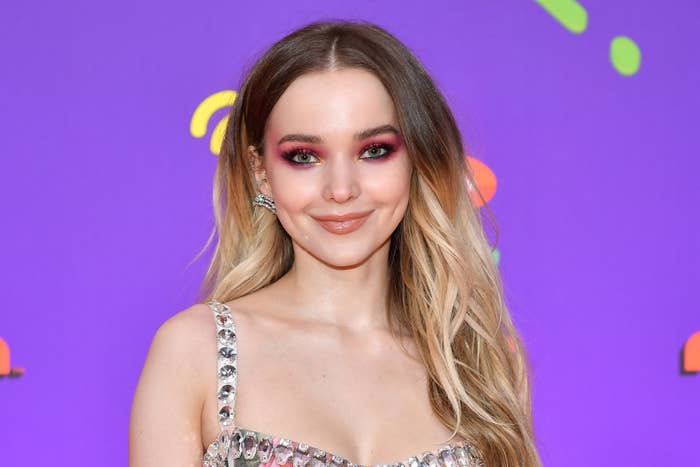 The 25-year-old identified herself to her audience as "super queer" during an Instagram live stream in 2020 — but her coming-out flew somewhat under the radar.
She came out again, more visibly, on the cover of Gay Times last month.
"I was never confused about who I was," Dove told the magazine.
"I was really nervous to come out and, one day, I dropped it because I was behaving like somebody who was out and I realized I wasn't," she said later. "When you are who you are, you assume people see that and then you realize, 'No, I have to come out otherwise people aren't gonna know.'"
Since then, Dove has admitted she didn't expect people to be so surprised by the declaration that she identifies as queer.
"People need me to have a fucking megaphone," she told Refinery29 in an interview published earlier this week. "I came out a year ago and thought that was going to be it. I didn't realize that nobody fucking knew."
Now Dove has explained why it was so important to her to come out publicly to the world, telling People that doing so "allowed [her] to be more seen and supported and held."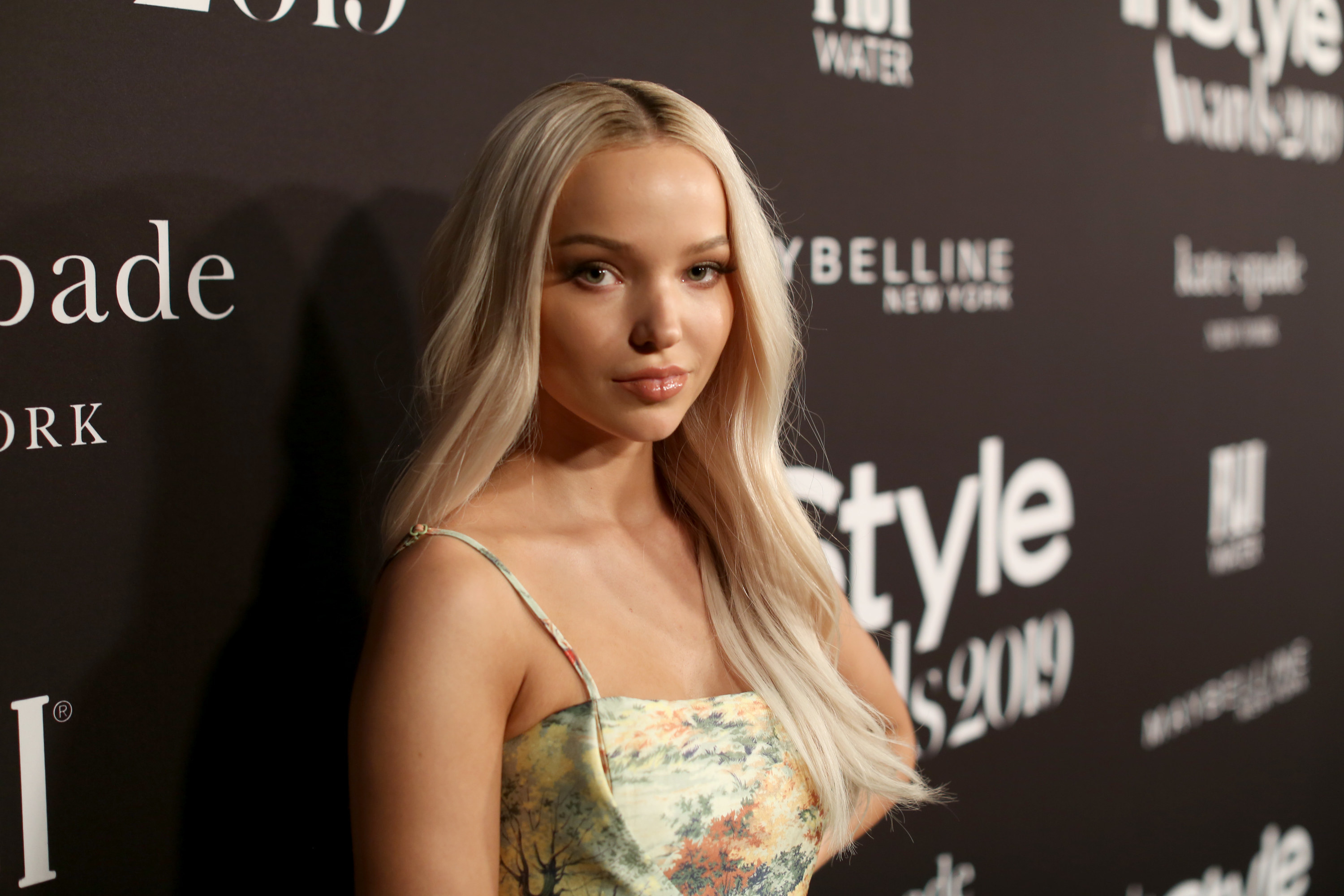 In an interview with Entertainment Tonight in June, Dove opened up about how "special" it was to celebrate her first Pride Month after coming out.
"There's a lot of emotion around my coming out that I didn't really anticipate," Dove admitted. "Because I've always been out in my private life."
"I'm usually the one wishing happy Pride Month and counting myself like an ally," she said. "So yeah, it's special. It's special."
She went on: "There have been a couple times in my personal life where I've told somebody who I was and it was received with skepticism or some kind of misconception about what sexuality really means to someone."
"I have been out in my own personal life ever since I can remember," Dove said. "I think the first time I had a conversation about my sexuality, I was like 8 years old with my mom."
"Anybody who I've met since then...I've said I'm bi...and it's just been like, 'Oh, OK,'" she added. "Nobody's ever been like, 'What?' I don't think it's a big shock once you get to know me, really. When I came out last year, I really was like, 'Oh great, there it is.'"