Dax Shepard is getting honest about his sobriety journey and his recent relapse — both with the public, and with his young daughters.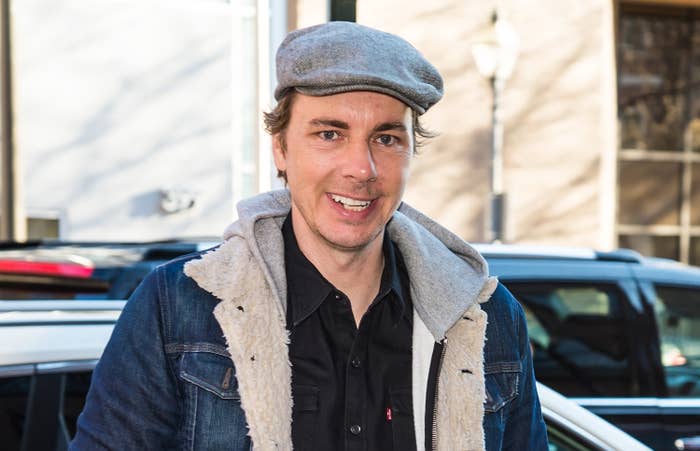 Speaking to Chelsea Clinton on the In Fact podcast this week, Dax revealed he and wife Kristen Bell had shared "the whole thing" with their daughters, 8-year-old Lincoln and 6-year-old Delta.
"They knew when I relapsed," Dax said. "We explained, 'Well, daddy was on these pills for his surgery and then daddy was a bad boy and he started getting his own pills.' We tell them the whole thing."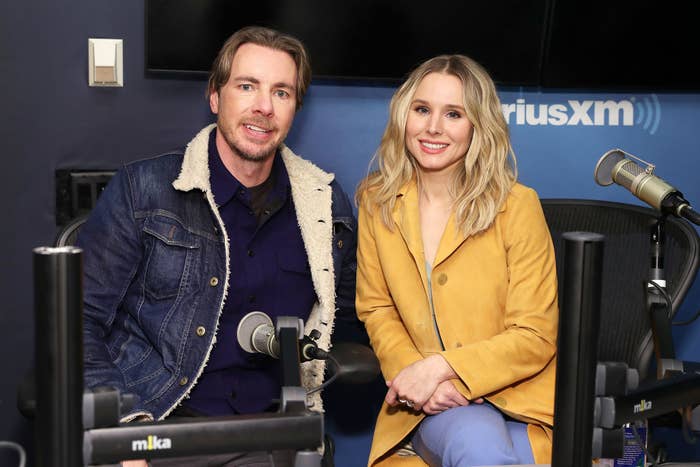 Dax shared during an October 2020 episode of his own podcast that he had recently relapsed after 16 years of sobriety.
Dax explained he had begun taking opioids as pain relief following an ATV accident, but that he ended up "augmenting" the amount he was taking, and ultimately began buying the pills himself.
"I'm allowed to be on them at some dosage, because I have a prescription," Dax said at the time. "And then I'm also augmenting that. And then all the prescriptions run out, and I'm now just taking 30-mil Oxys that I've bought whenever I decide I can."
"I'm lying to other people, and I know I have to quit," he went on. "But my tolerance is going up so quickly that I'm now in a situation where I'm taking, you know, eight 30s a day."
At the time of his relapse, Dax said, he felt "really lonely" and "really scared" — but he said the support he received from Kristen, and other people around him, "saved his life."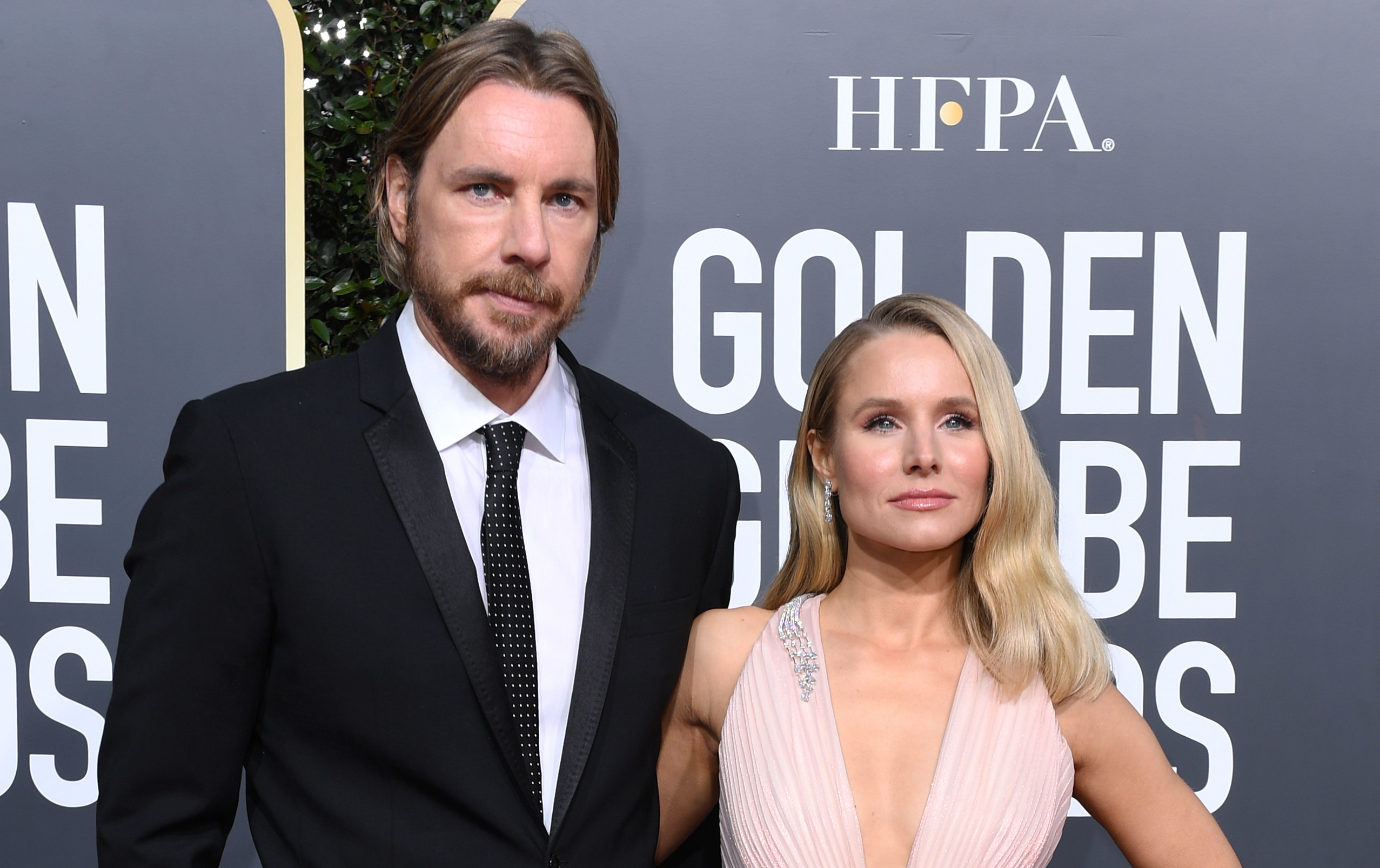 "It was terrible leading up to [the first meeting post-relapse] because I had built this whole identity in my head around having 16 years," Dax said. "I was holding onto that so much. I was really scared of not having that, and so I avoided losing that for a couple of months."
During an Ellen Show interview in January this year, Dax said he had reservations surrounding speaking publicly about his relapse.
"I get so much esteem out of being someone who's vocally sober, and I have people who write me saying, 'I'm on month one,' or 'I'm week two,' and I love that," Dax told Ellen. "It's my favorite thing about being in public. I was terrified I would lose that."
But, he said, a friend had made him realize how much value his voice could have.

"I have a good friend that said, 'If your real goal is to help people, it's not very helpful that you're 16 years sober and married to Kristen Bell. That doesn't help people. In fact, that probably makes their life worse,'" Dax explained.
"I just get that that's the actual value — that's the thing I can do that's helpful," he added. "And when it was framed that way to me, it got a lot easier."
Now, though, Dax said he may feel even better than he did before his relapse, admitting that it feels like he's been given a "second chance" to confront his addictions.
"Today at least, I feel better with six months than I had felt at 15 years," he said.