But if you grew up watching Cole on the big and small screens, you probably got to know him from his roles in Friends, The Suite Life, and Big Daddy.
Well, during an appearance on the Drew Barrymore Show on Tuesday, Cole reminisced a little about some of his earliest roles, and revealed why he had a particularly hard time working on Friends.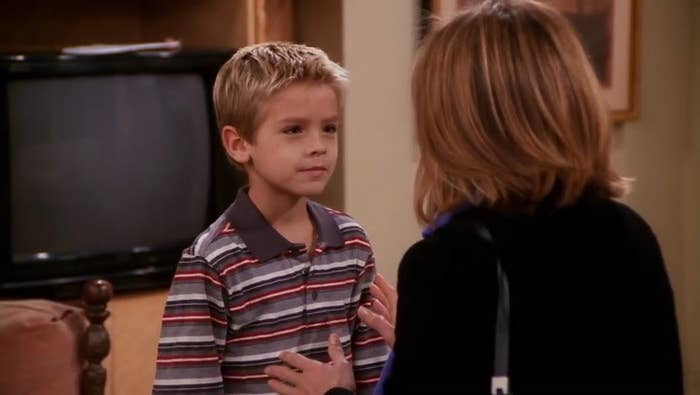 It turns out Cole had a huge crush on Jennifer Aniston, to the point that it made it "quite difficult to work in front of her."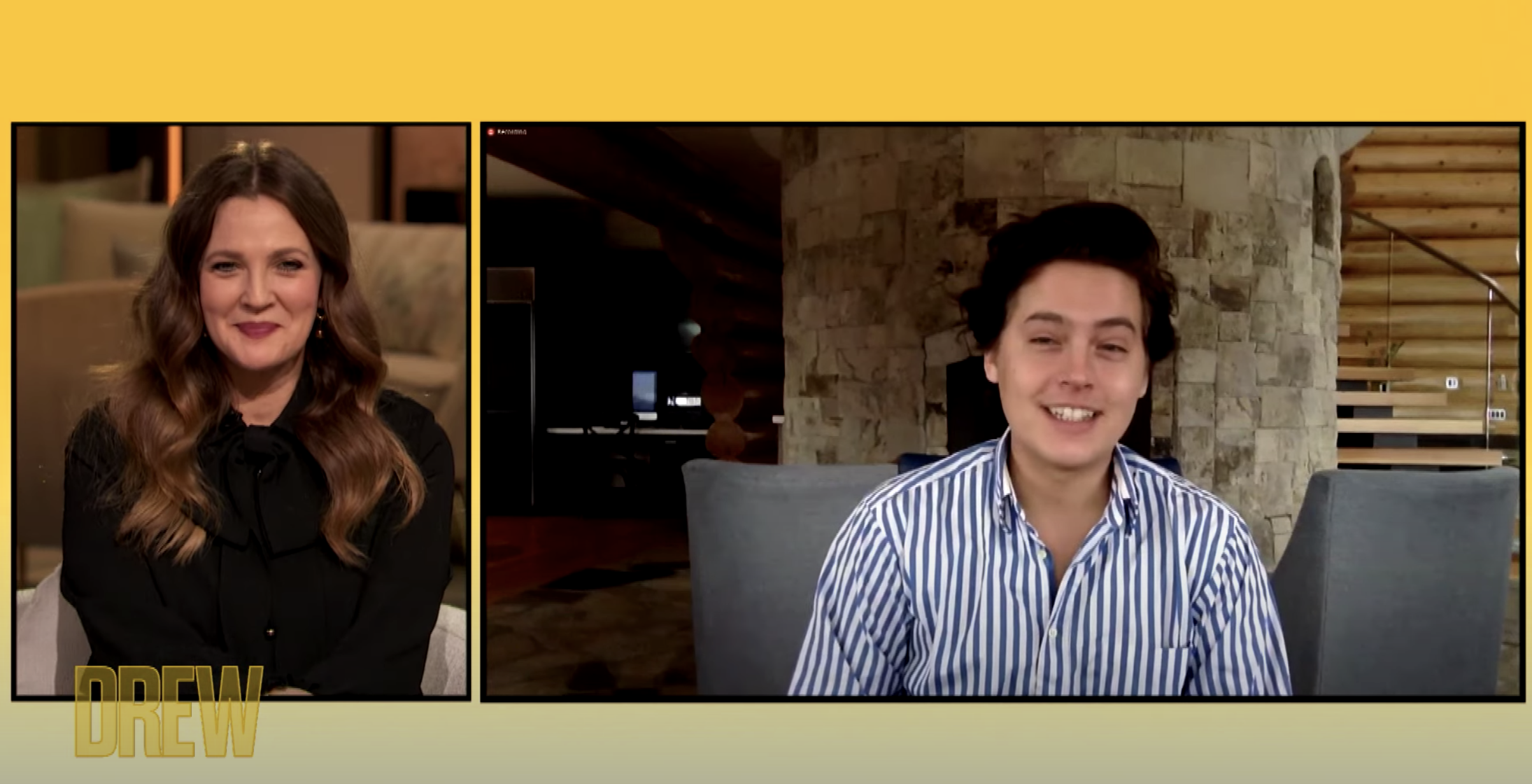 And, apparently, Cole's crush was no secret on set. In fact, the crew used to tease him about it.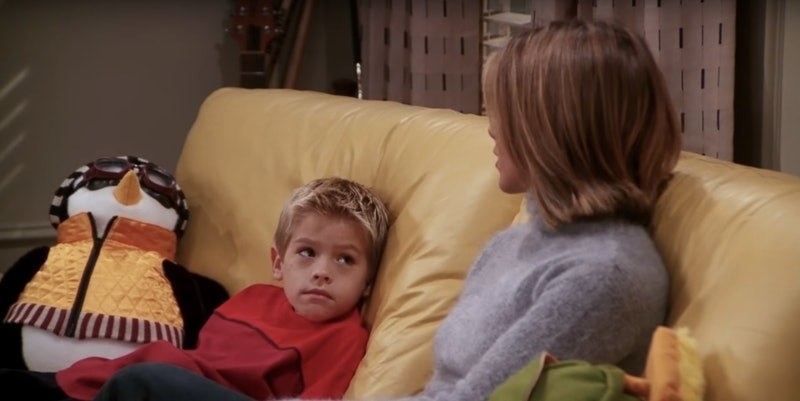 During the interview, Cole also got nostalgic about The Suite Life of Zack and Cody, revealing that he and his brother Dylan get asked "all the time" if they would ever do a reboot.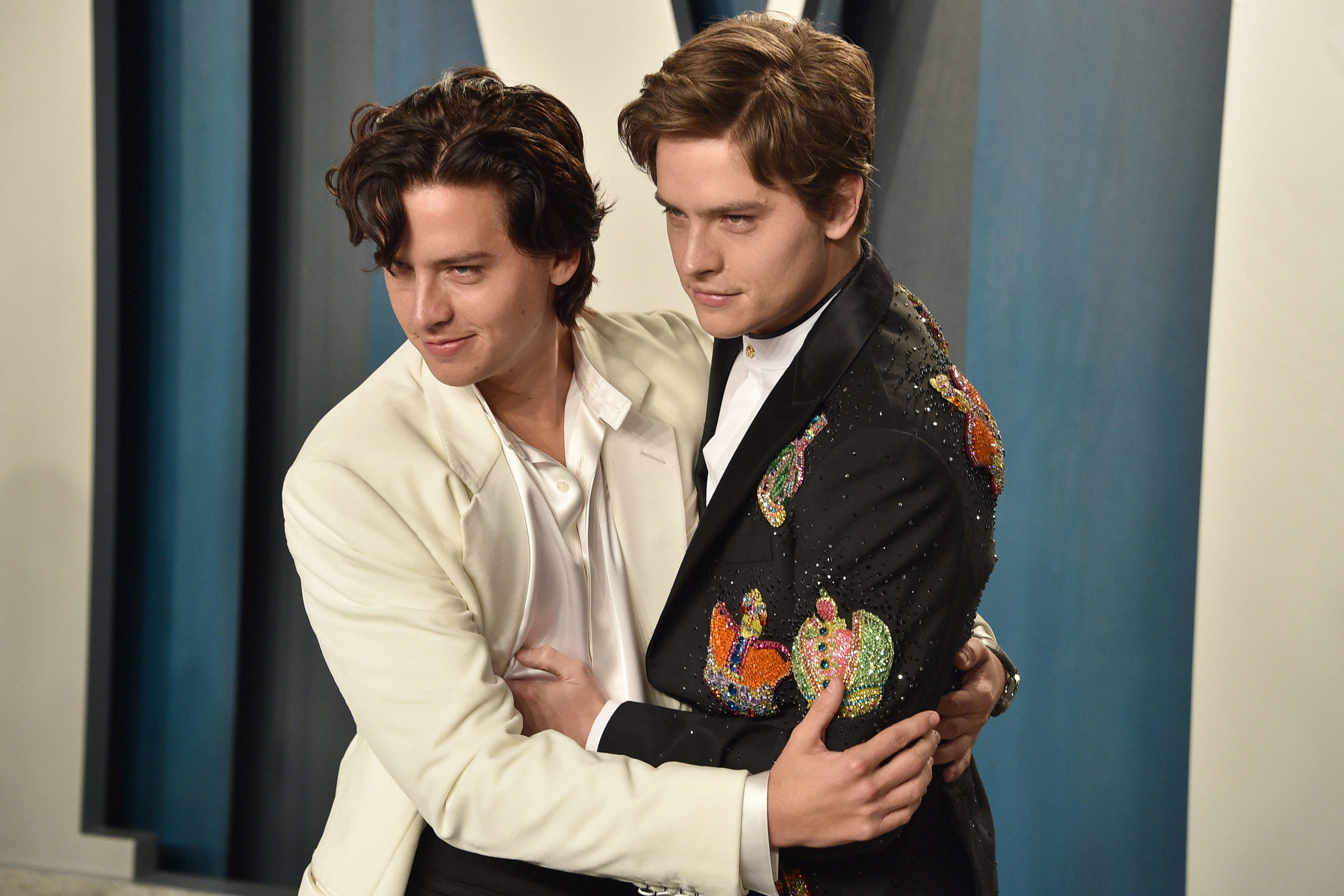 "Reboots are a tricky thing, you know?" Cole said. "The original shows, when they become successful, sit in this little golden plate of nostalgia."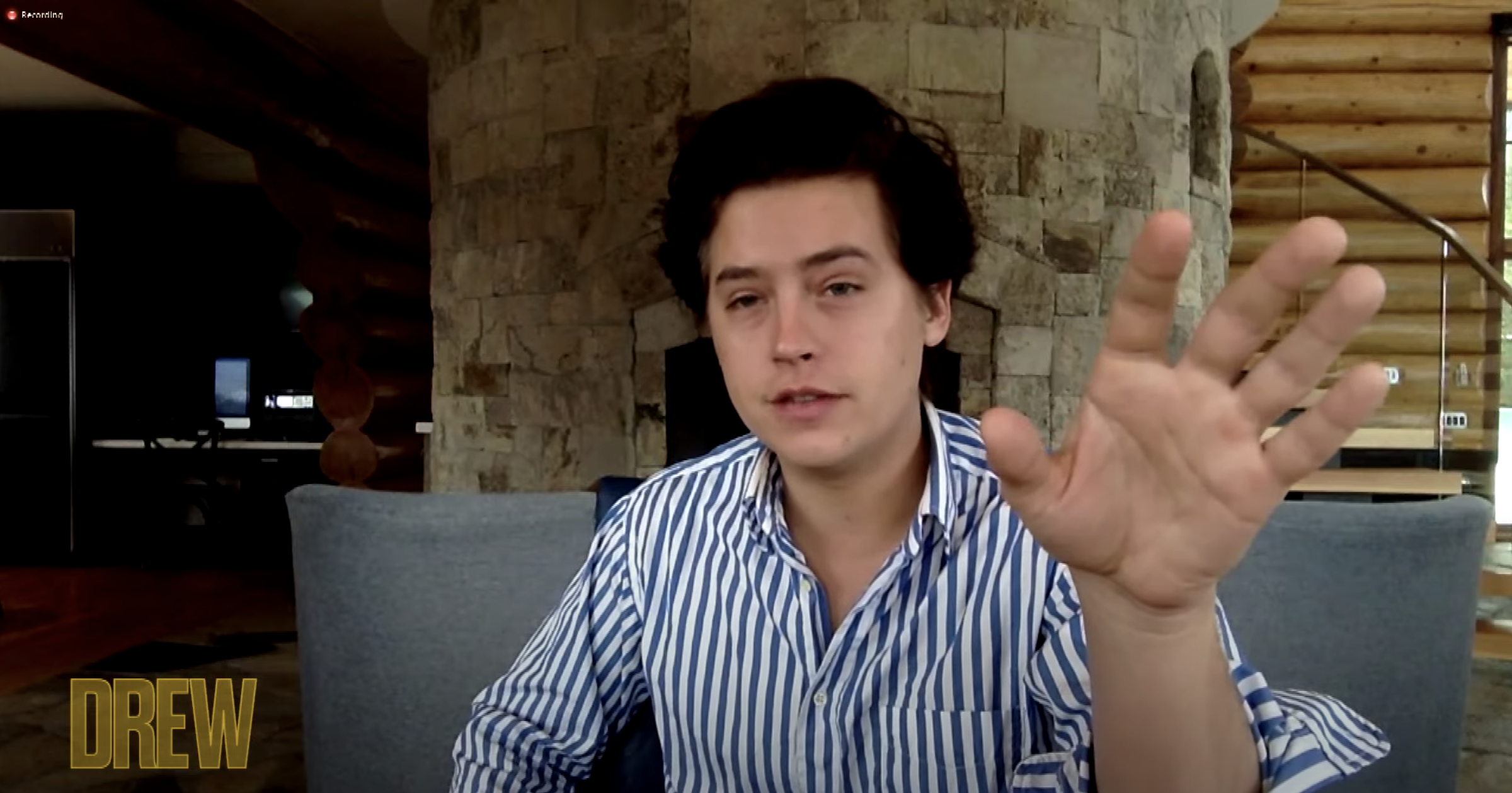 I guess that's that question answered!