ICYMI, over the holidays Chrissy Teigen announced that she was four weeks sober after deciding to give up drinking for good on her birthday.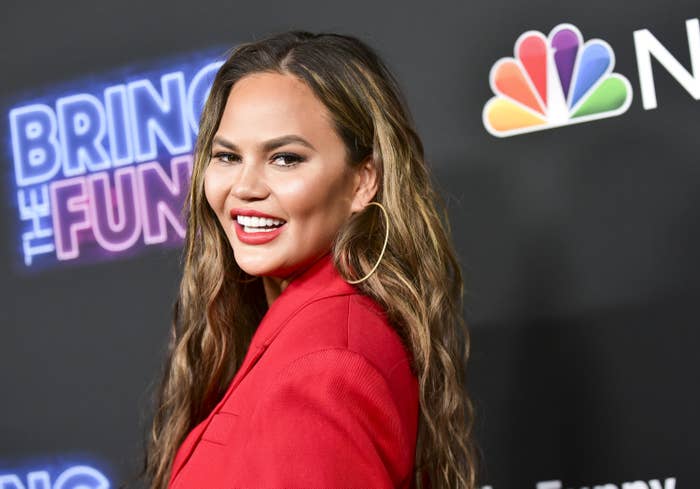 The revelation came in reply to an Instagram comment on a video of Chrissy dancing on vacation in St. Barts, which read: "I need whatever drugs you're on!!"
And later, Chrissy shared she had made the decision to quit alcohol after receiving a book about sobriety for her birthday, revealing she was "done with making an ass of [her]self in front of people."
"One month ago, on my birthday, I got this book from my doctor and friend," the model and author wrote in an Instagram story. "I was done with making an ass of myself in front of people (I'm still embarrassed), tired of day drinking and feeling like shit at 6, not being able to sleep."
"I have been sober ever since," she went on.
Chrissy previously opened up about her relationship with alcohol in a 2017 interview with Cosmopolitan, admitting there was a point in her life when she was "point blank, just drinking too much."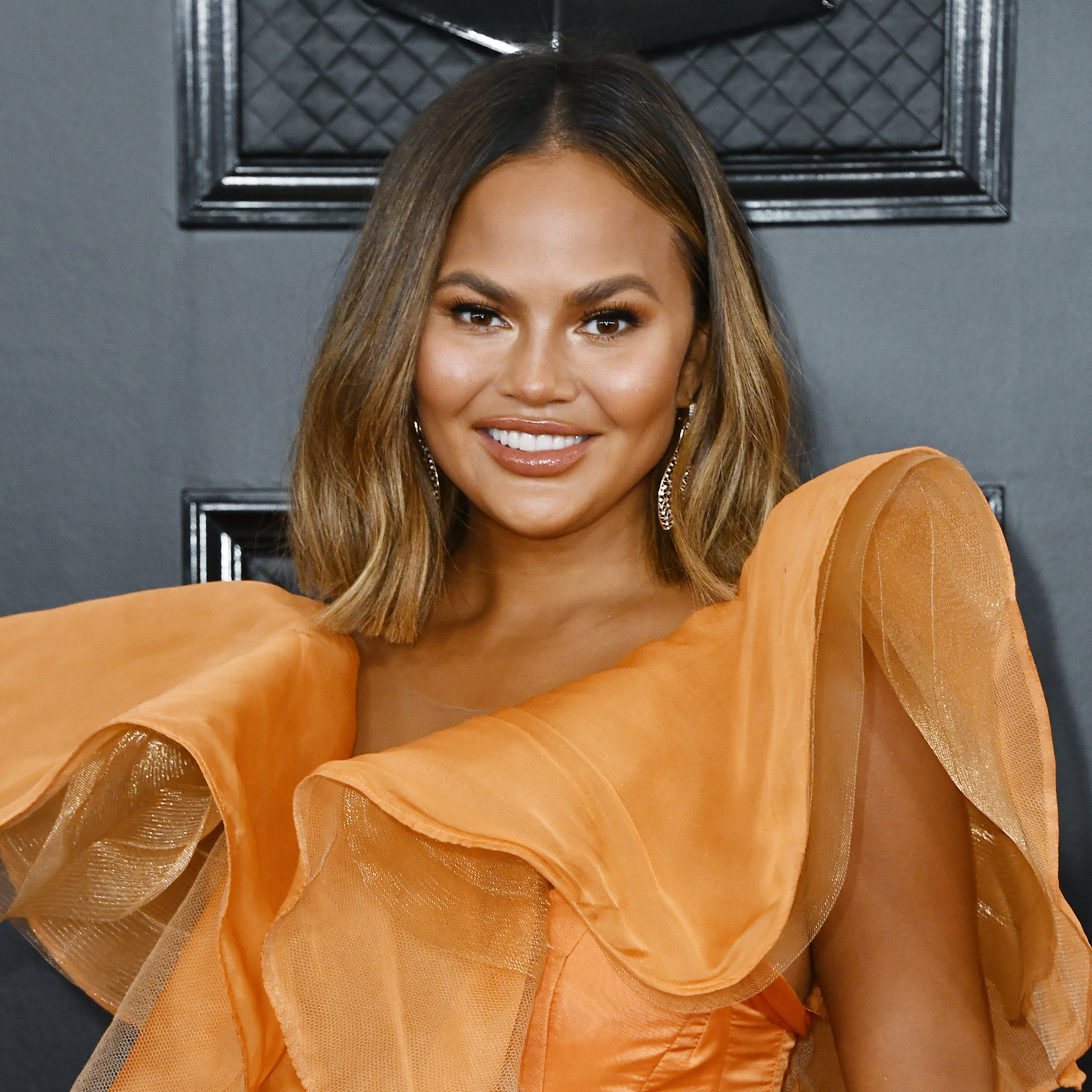 Well, Chrissy shared an update on her sobriety on Wednesday following a day of celebrating President Joe Biden's inauguration, saying it was "like a different world."
"Just incredible to be here. Sober," she wrote on Twitter alongside a shot of her family looking out at the Washington monument. "I know that's weird but it's like...a different world for me. Everything is new and better."