Chrissy Teigen has shared videos of the piles of fan letters she received after losing her baby Jack last September, promising she will "read them all."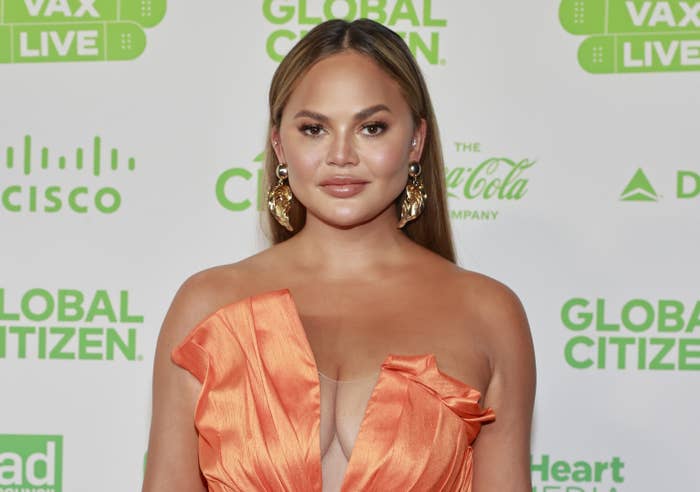 The 35-year-old posted several clips on her Instagram story on Wednesday showing the letters, breaking down in tears as she explained she has only just received them.
Chrissy lost her third child, a baby boy she and husband John Legend named Jack, after weeks of severe pregnancy complications that ultimately led to her being hospitalized.
In a Medium post the following month, Chrissy thanked fans for their outpouring of support, writing: "The moments of kindness have been nothing short of beautiful. I went to a store where the checkout lady quietly added flowers to my cart. Sometimes people will approach me with a note. The worst part is knowing there are so many women that won't get these quiet moments of joy from strangers."
"I beg you to please share your stories and to please be kind to those pouring their hearts out," she added. "Be kind in general, as some won't pour them out at all."
In her Instagram story showing the letters on Wednesday, Chrissy promised she would read them all, tearfully adding: "I love you guys. Love you, love you."
The posts come amid a storm of controversy for Chrissy, who in May was accused of cyberbullying TV personality Courtney Stodden when they were just 16 years old.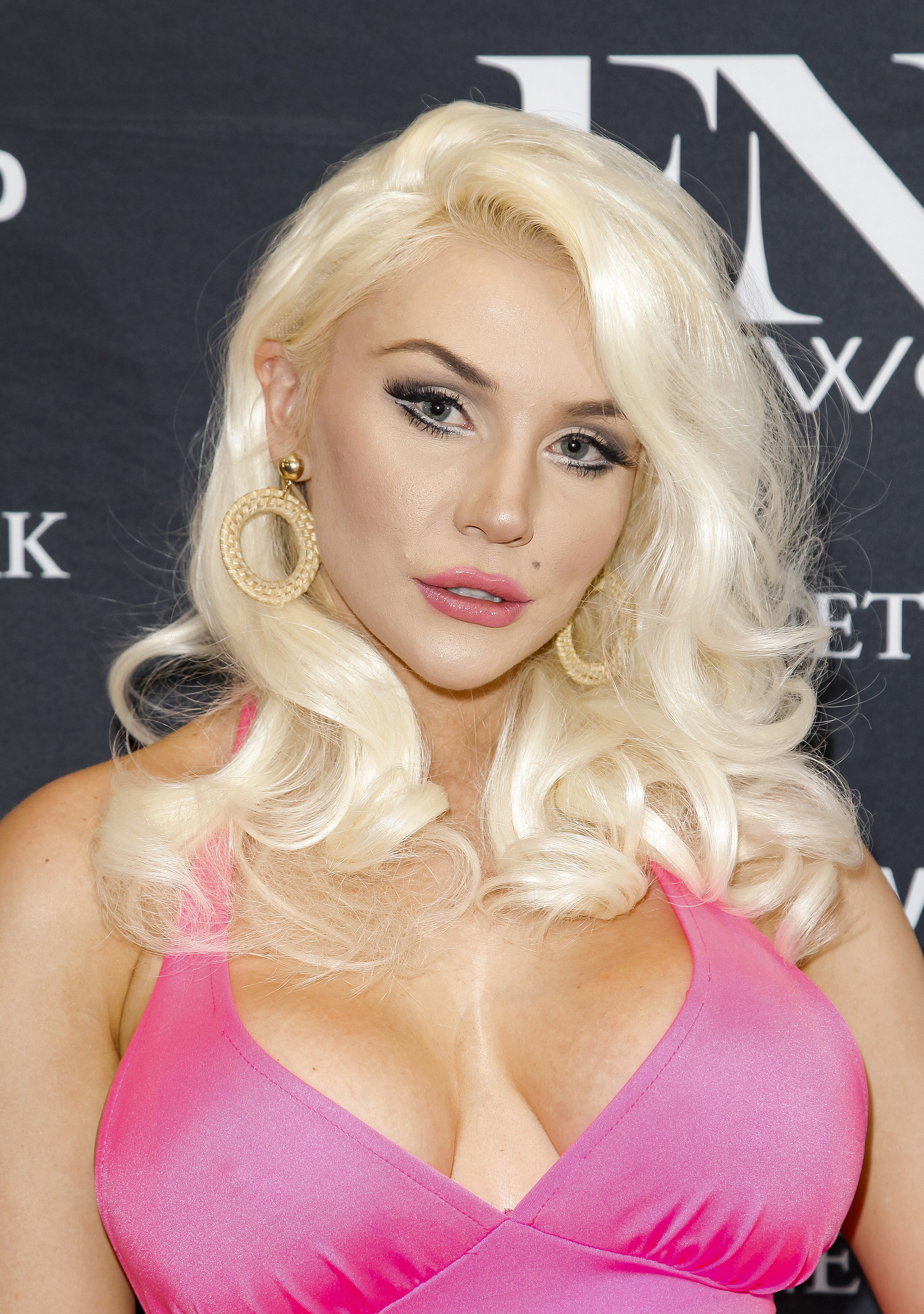 Since then, Chrissy has shared her feelings about being "canceled" online, saying in an Instagram post last week that she feels "lost" and needs to "snap out of" her current mindset.