ICYMI, over the weekend Chrissy Teigen revealed she had taken up horse riding for the first time at the suggestion of her therapist.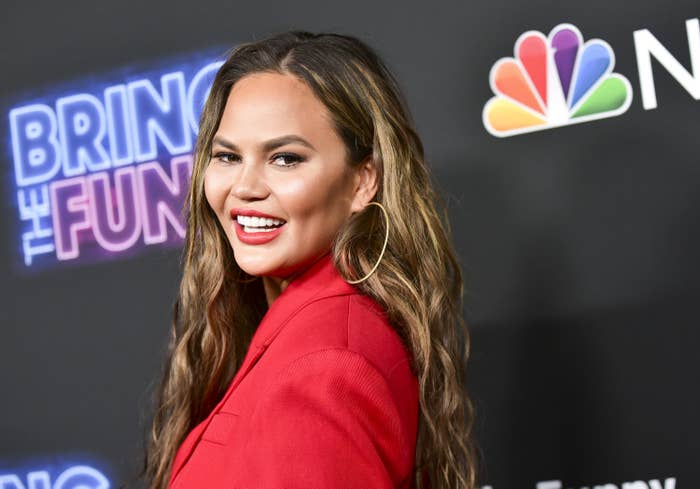 "My therapist says I need something that I do for just me, as I have absolutely nothing currently lol," Chrissy wrote in a tweet on Saturday. "Today begins my journey into the horse world."
The model and cookbook author went on to share her horse journey on social media, posting photos of herself, John, and their kids at the stables.
However, her posts were met with criticism from people who said Chrissy was flaunting her wealth in the midst of a pandemic that has left many people unemployed and struggling financially.
"A lot of people are unemployed and struggling to feed their family in the midst of a pandemic," one Twitter user wrote. "Maybe now isn't a great time to say you 'have nothing' so you bought a horse to entertain yourself."
Plenty of people jumped to Chrissy's defense, pointing out that Chrissy said she had nothing that she does just for her, and also reminding people of her recent loss.
And on Sunday, Chrissy herself responded to the tweet, acknowledging the many people who had misinterpreted her words.
(And she also acknowledged that she'd brought her entire family along to her "just for her" activity.)