Reader, I am pleased to inform you there has been an update in the saga of Lizzo drunkenly sliding into Chris Evans' Instagram DMs.
In case you missed it, over the weekend Lizzo posted a TikTok exposing a screenshot of herself attempting to "shoot her shot" in a message to Captain America himself.
Honestly, the whole thing was made even better by the fact that, at the time of the drunken DM'ing, Lizzo didn't even follow Chris Evans on Instagram.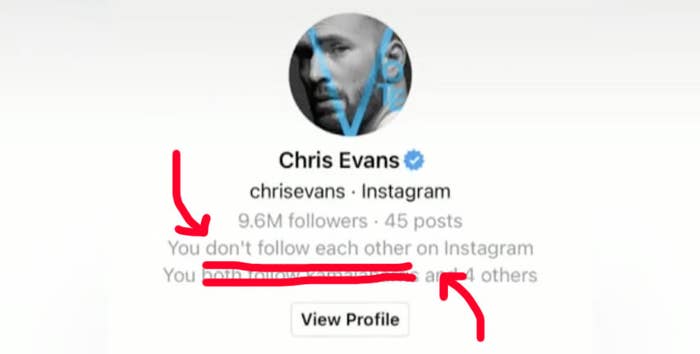 Now, that clip alone was enough to send the internet into a tail spin. People were living for the interaction!
But it turns out things really can only get better, because Lizzo shared an update on her TikTok account less than a day later.
But he also messaged her back. And his reply was a little bit iconic.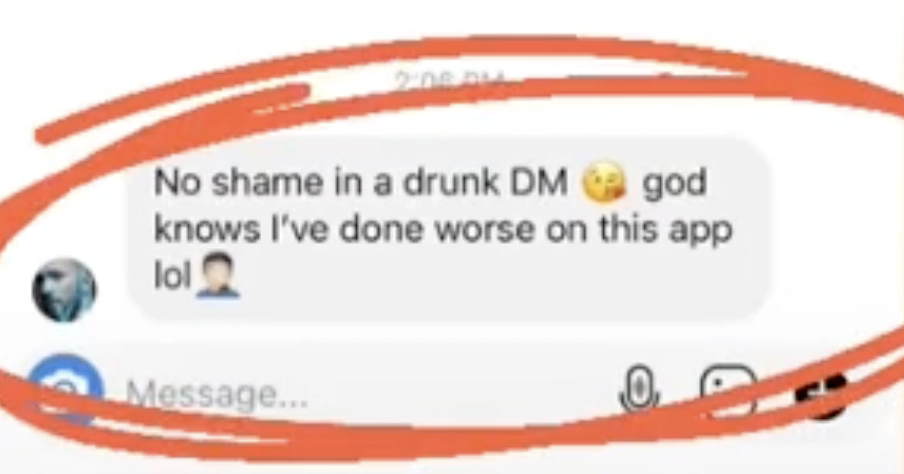 Now, I can't be certain, but I ~think~ Lizzo may be pretty excited about receiving a response from Chris.
And in case you're wondering: Yes. She followed him back.