Cameron Diaz may have been a mainstay in showbiz in the '90s and '00s — but she has taken a step back from acting in recent years, revealing in a 2018 conversation with EW that she is "actually retired."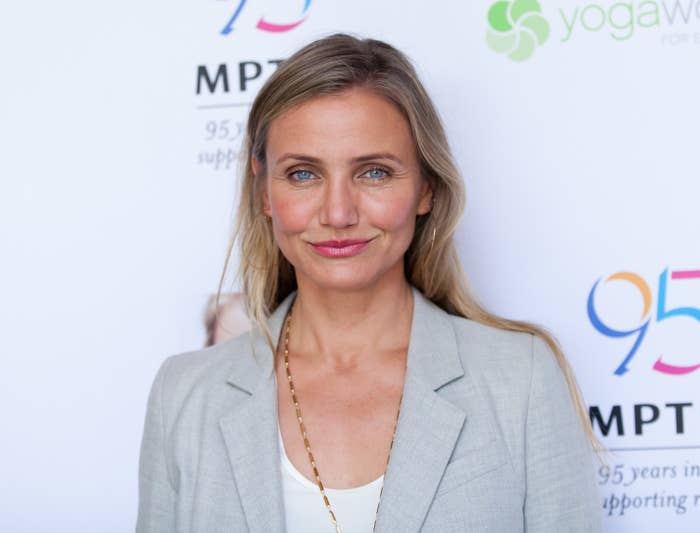 Speaking to Kevin Hart during an appearance on his talk show, Hart to Heart, this week, Cameron explained her decision to retire came down to a realization that she was spending so much time and energy on acting, she was no longer managing her own life.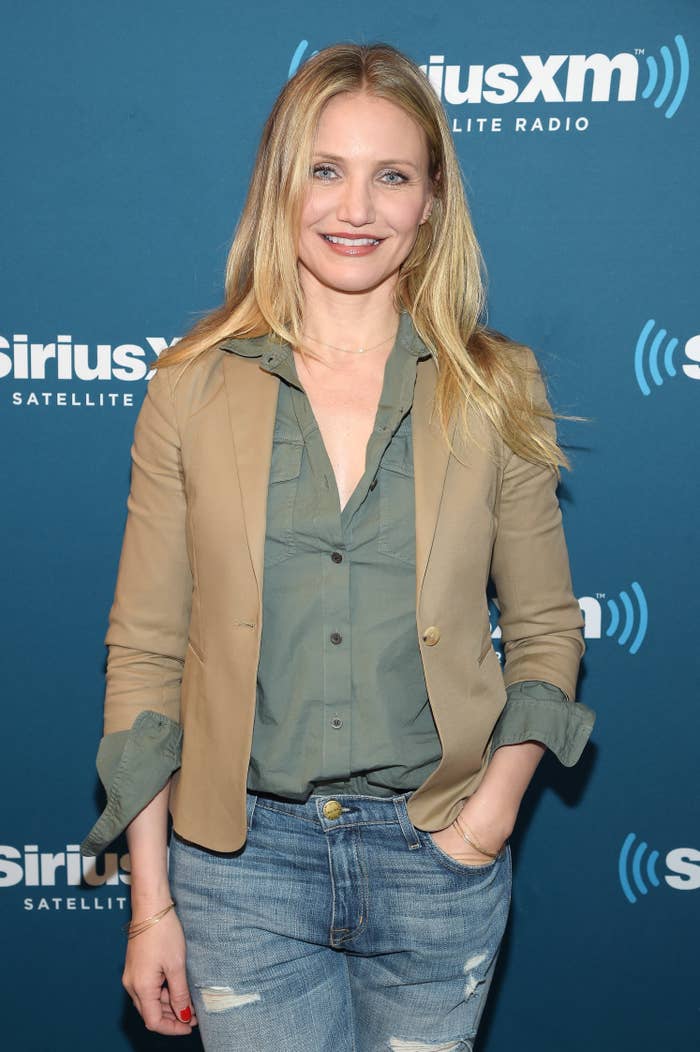 The 48-year-old said she realized "when you do something at a really high level for a long period of time" — in her case, acting — it's difficult to focus on anything but that one thing.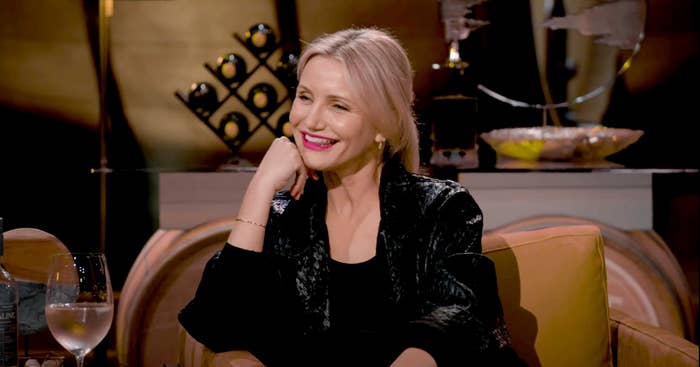 She went on to say that, although she loves acting and "could go forever," it reached a point where she couldn't manage certain parts of her own life because "it was so big."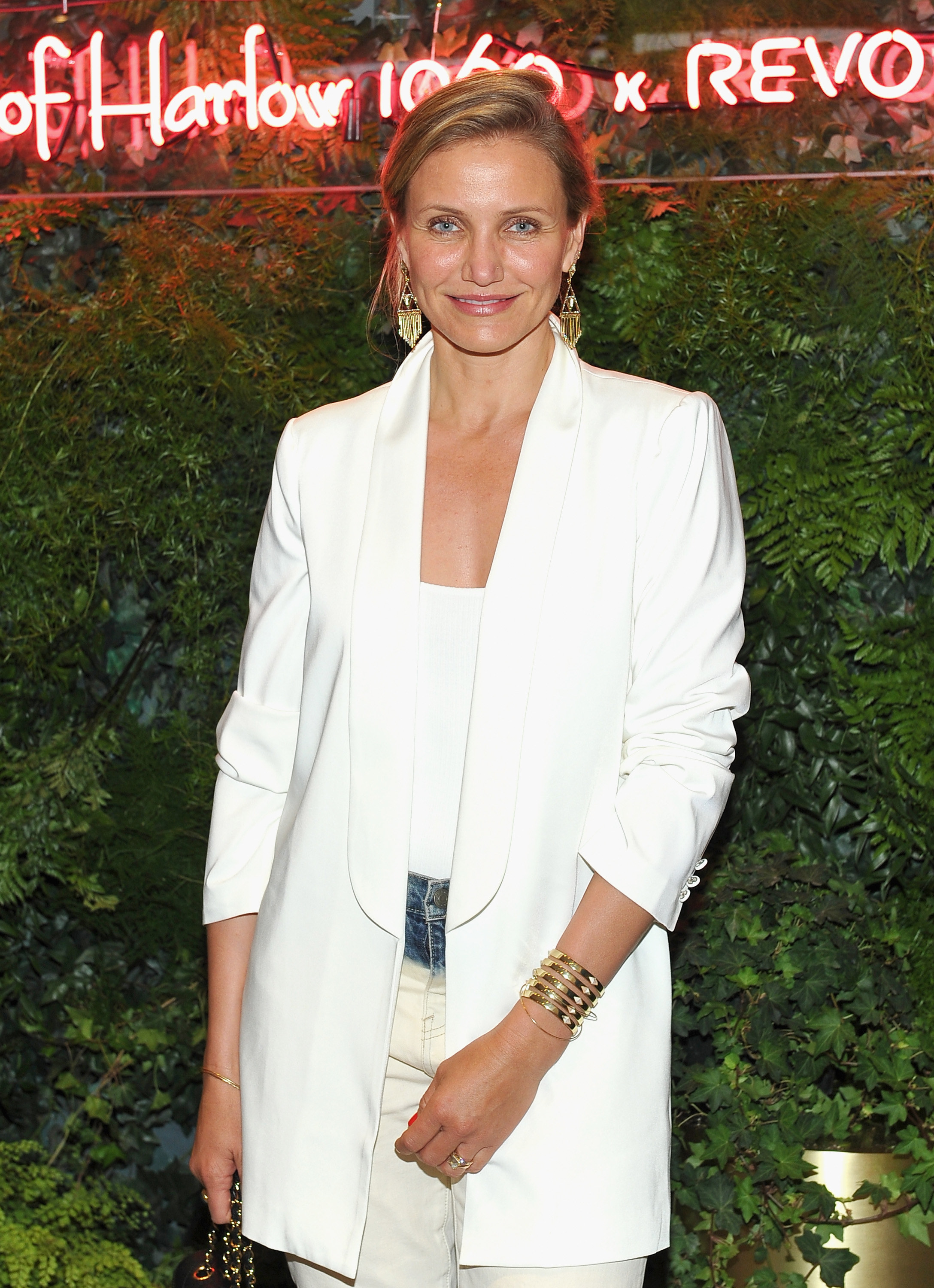 And, Cameron added, some of the people who were managing her life may not necessarily have had her best interests at heart — but she also didn't have time to figure that out.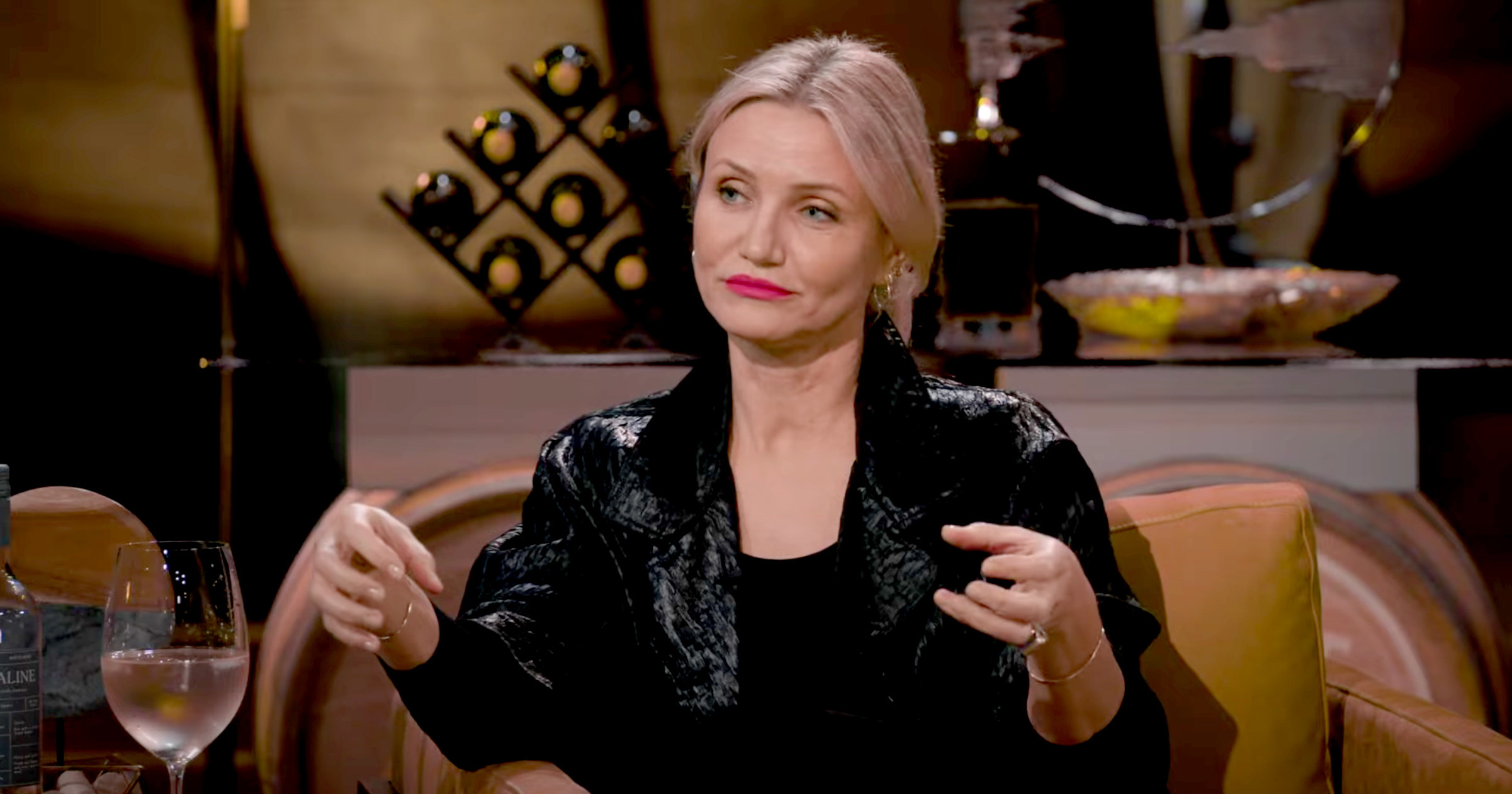 "I just really wanted to make my life manageable by me," Cameron said. "My routine in a day is literally what I can manage to do by myself. It's the best feeling. I feel whole."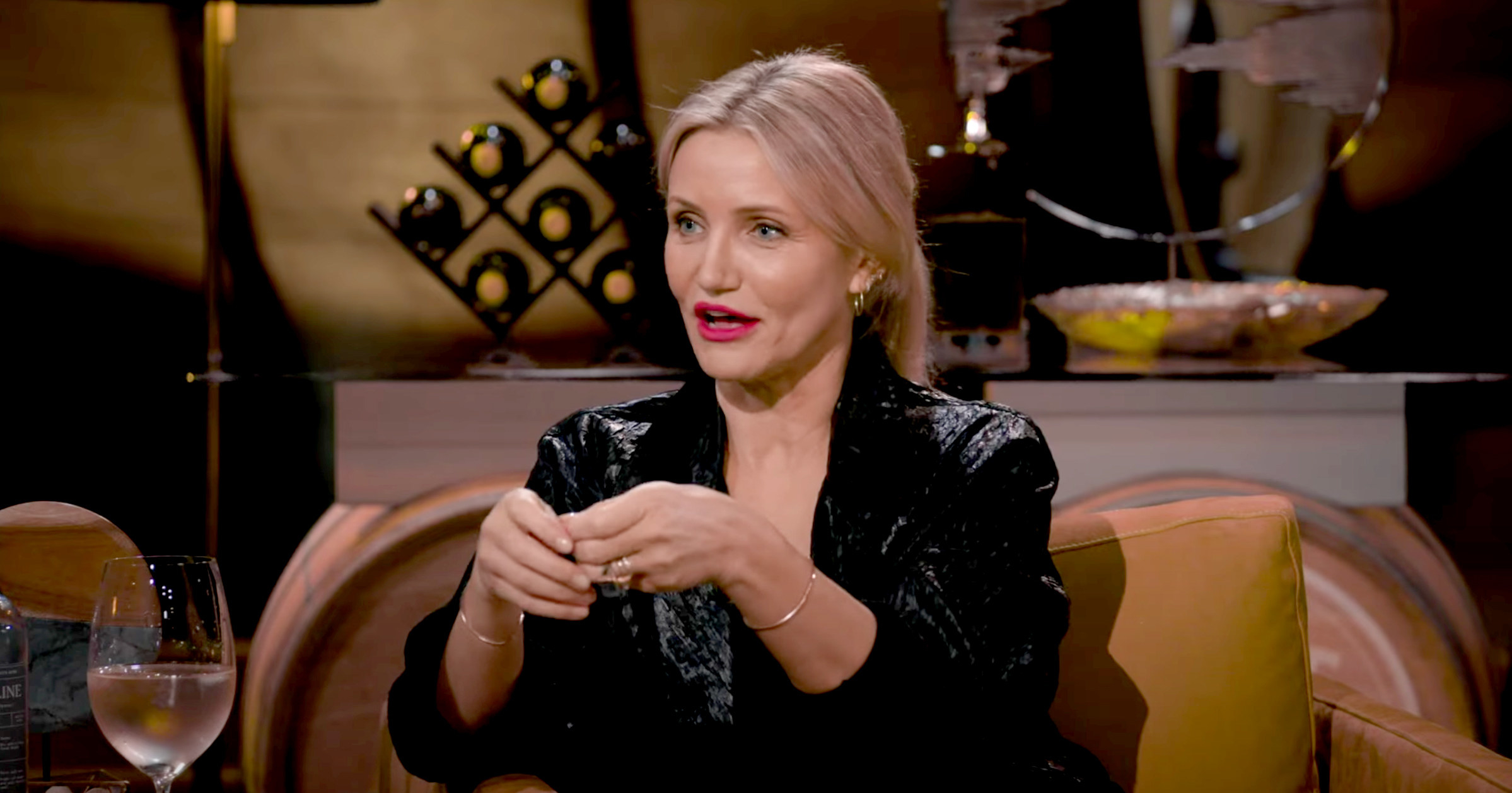 Since quitting acting, Cameron reflected, she met her husband — Good Charlotte's Benji Madden — and they welcomed their daughter Raddix, who was born in December 2019.