McDonald's Just Announced A BTS Meal Is Coming And ARMY Had Some Seriously Hilarious Jokes
"Does it come with a photocard?"
Hi! Do you know BTS? Of course you do.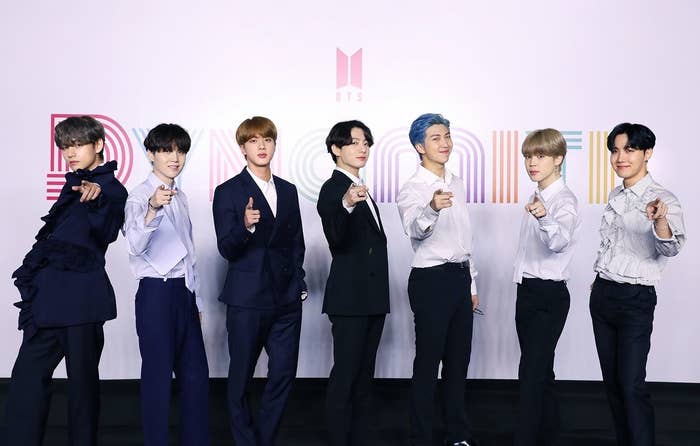 I'm sure you're also familiar with a little-known restaurant called McDonald's. And, as it turns out, so is BTS!
The fast-food giant announced in a tweet on Monday that it'll be releasing a meal in collaboration with BTS — a follow-up to its Travis Scott and J. Balvin meals — next month.