Brian Austin Green is insisting he and ex-wife Megan Fox "get along great" a day after both were accused of shading each other on Instagram.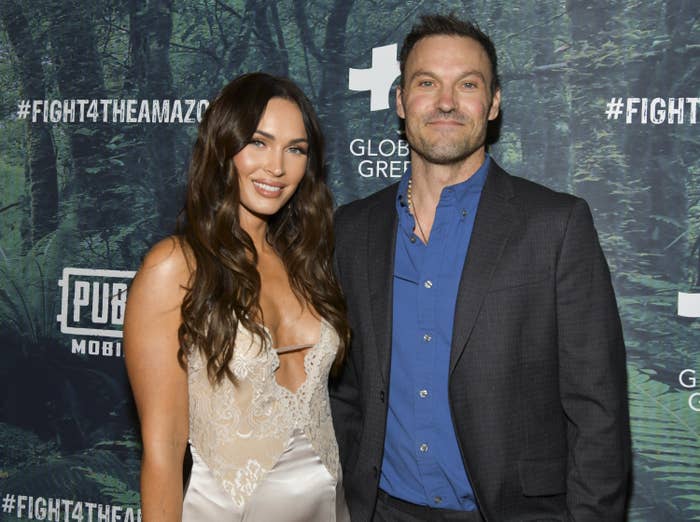 On Tuesday, the 47-year-old Beverly Hills 90210 star shared a loved-up photo with girlfriend Sharna Burgess, who he started dating in late 2020.
It's safe to say his caption raised a few eyebrows, with some commenters accusing him of "taking a swing" at his ex-wife.

But, on Wednesday night, Brian posted a statement of "clarification" on his Instagram story, insisting that he and Megan weren't shading each other after all.
"For people that need or want clarification," he wrote, "Megan and I get along great. Neither of us are sending petty digs to each other."
"We both work really hard to get along and co-parent well for our kids," Brian continued.
He concluded: "Now stay safe and spread kindness and love."
Brian's comments echo his sentiments from last August, when he told the Hollywood Raw podcast he and Megan were focused on being "responsible" for their kids, Noah, Bodhi, and Journey.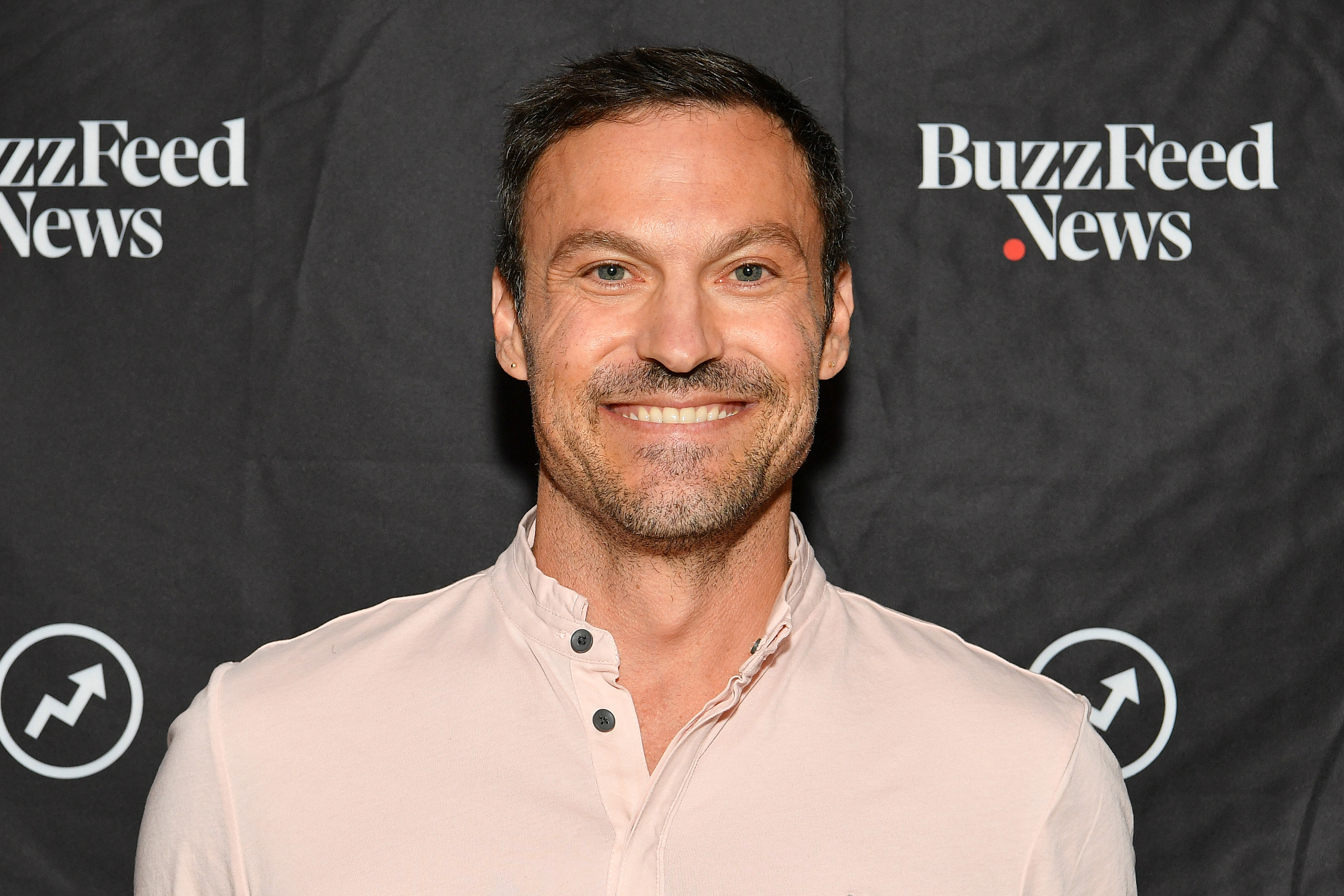 As for Megan, she's opening up about the misogyny she experiences as a mother co-parenting her kids in the public eye.