Back in October, a paparazzi photo of then-18-year-old Billie Eilish went viral, simply because she was wearing a tank top.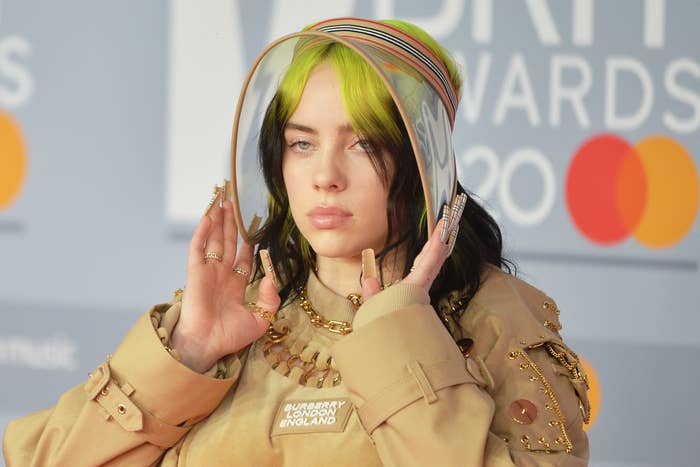 The photo caused a huge discussion online, because it showed Billie wearing significantly more form-fitting clothes than she usually does in public.
The "Bad Guy" singer has explained in the past that she wears oversize clothes intentionally so people can't see and have opinions on her body.
"I never want the world to know everything about me," Billie said in an interview with Calvin Klein in 2019. "I mean, that's why I wear big baggy clothes: Nobody can have an opinion, because they haven't seen what's underneath."
She later reiterated her comments in an interview with Vogue Australia, explaining: "I want layers and layers and layers and I want to be mysterious. You don't know what's underneath and you don't know what's on top. I don't want to give anyone the excuse of judging."
It was something Billie addressed explicitly during last year's Where Do We Go? tour. A short film played onscreen during the concert, showing Billie removing her oversize clothes while speaking directly to body-shamers.
"Some people hate what I wear," Billie says in a voiceover. "Some people praise it. Some people use it to shame others. Some people use it to shame me. But I feel you watching, always, and nothing I do goes unseen."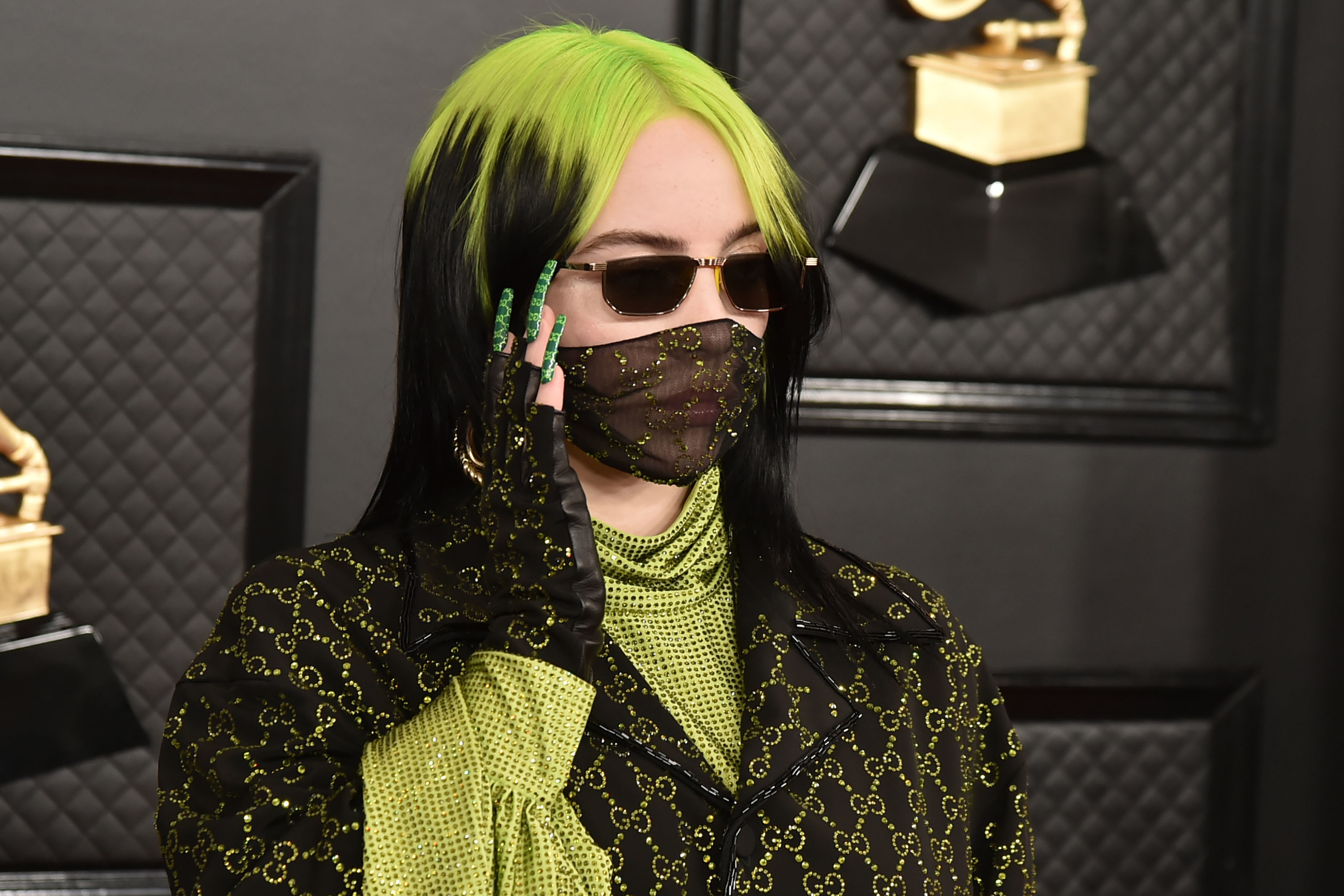 At the time the photo was published, Billie simply brushed it off. When asked about it during an Instagram Q&A, she claimed she "had no idea" what the fan was referring to.
But during a new interview for the March cover of Vanity Fair, Billie spoke a little more in depth about the incident, admitting she was glad it hadn't happened when her relationship with her body was at its worst.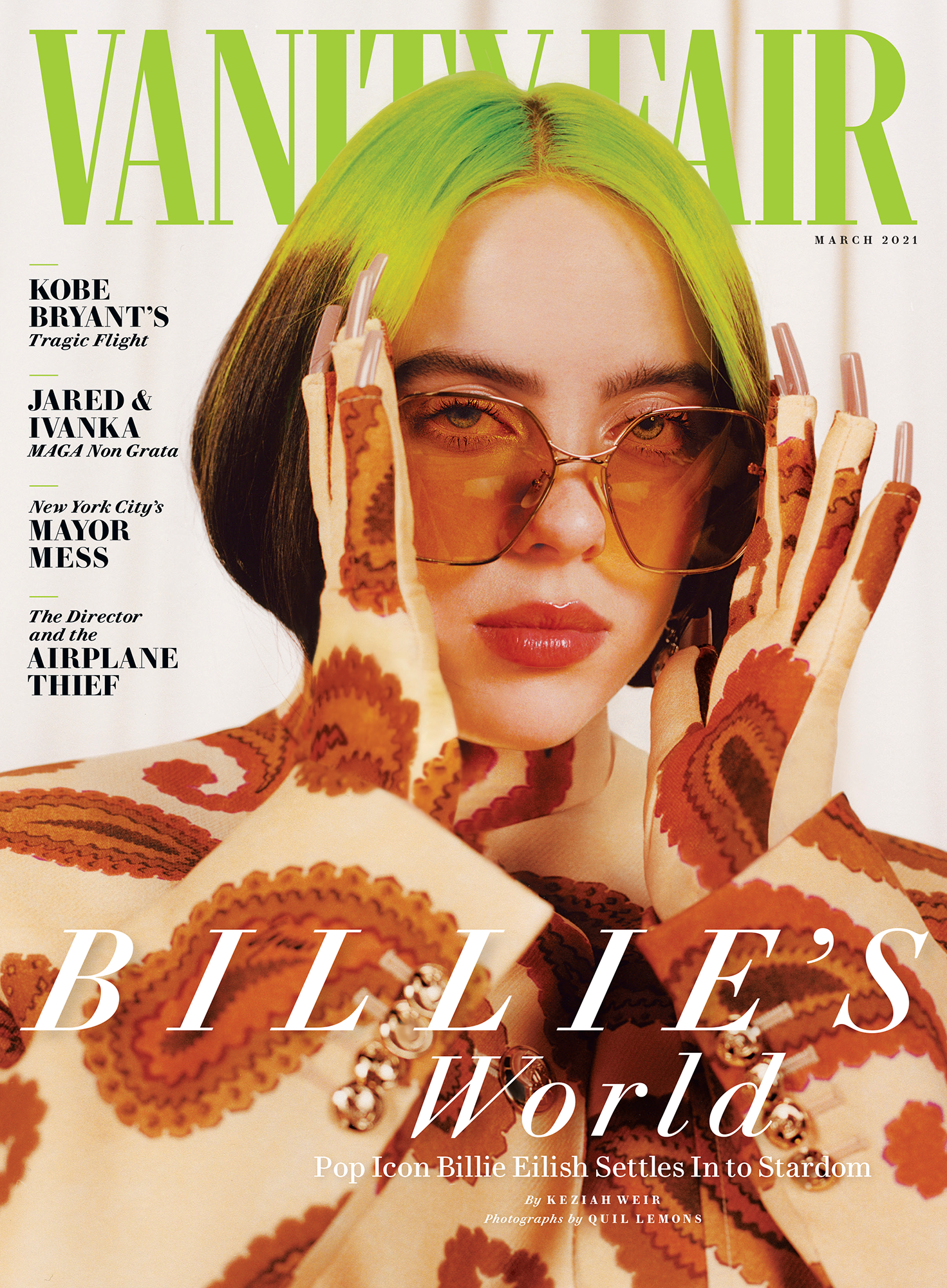 "I think that the people around me were more worried about it than I was, because the reason I used to cut myself was because of my body," Billie told the magazine.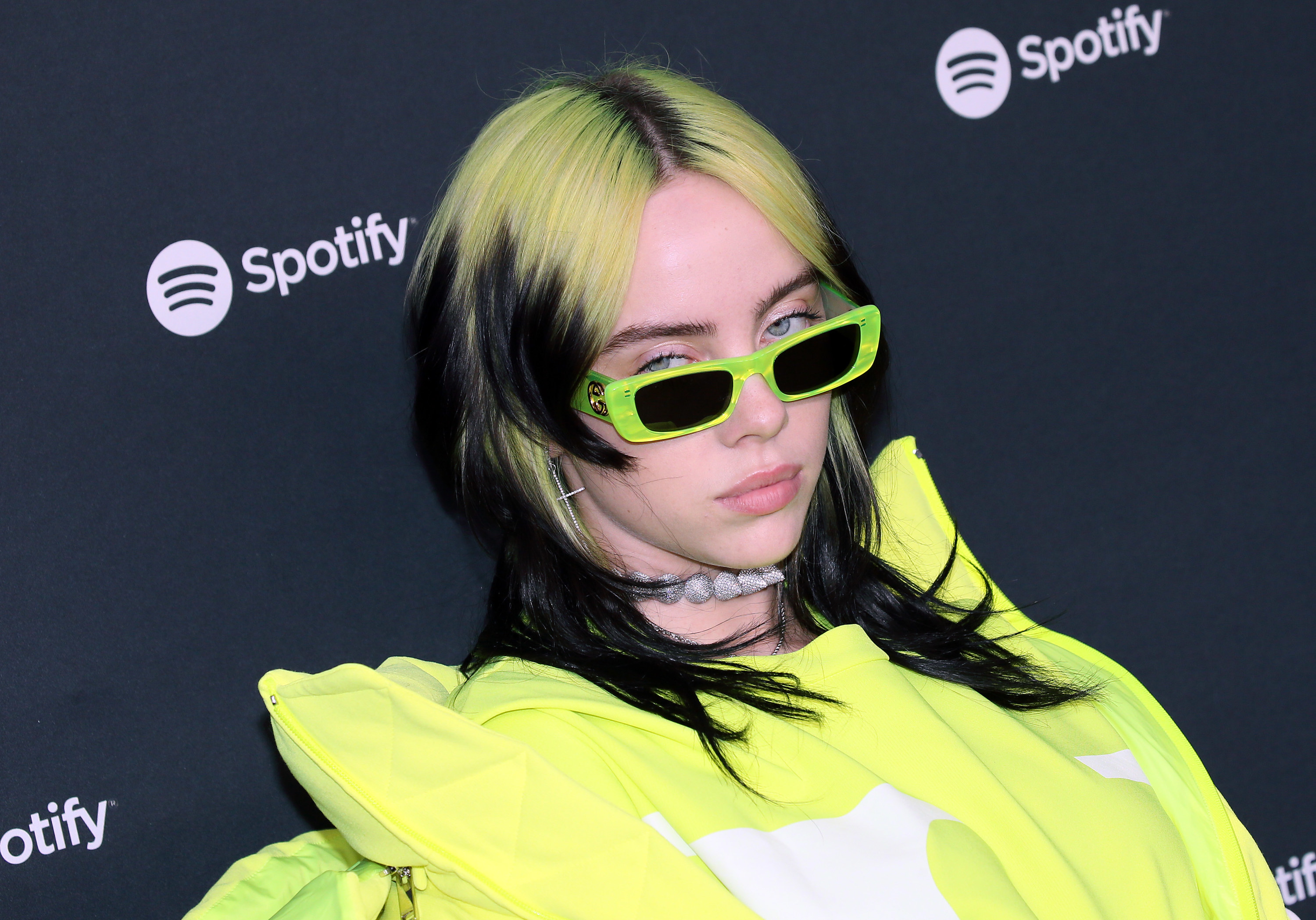 "I thought that I would be the only one dealing with my hatred for my body, but I guess the internet also hates my body," Billie added. "So that's great."
In another interview with Vanity Fair in December, Billie said one of her biggest goals is helping young people feel comfortable in their own skin.