Billie Eilish won big at the Grammys on Sunday night, accepting the Record of the Year award for the second year in a row for her song "Everything I Wanted."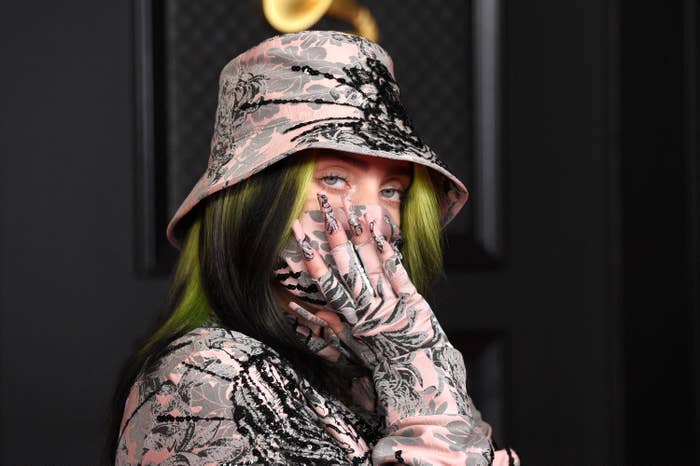 But Billie's acceptance speech caused some conversation on the night, with the 19-year-old saying on stage that she was "embarrassed" to win an award she believed should have gone to Megan Thee Stallion.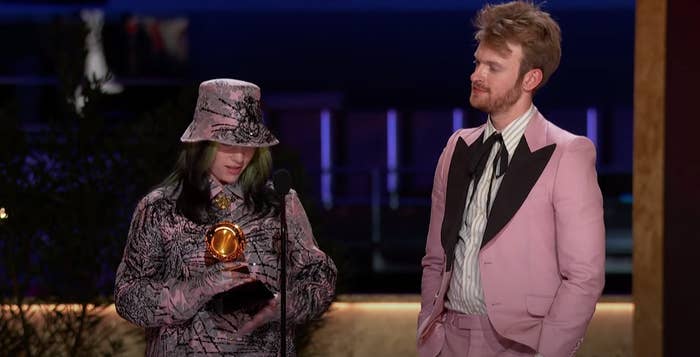 "You deserve this," Billie addressed Megan. "You had a year that I think is untoppable. You are a queen. I want to cry thinking about how much I love you."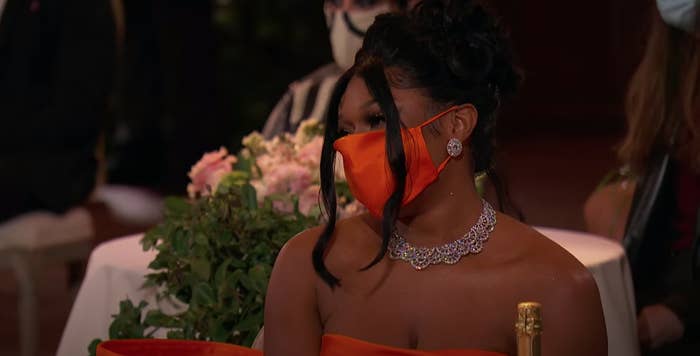 Plenty of people praised Billie for her humility in acknowledging Megan, calling the interaction "touching" and "sweet."
But others pointed out that Billie's speech was just the latest instance in a yearslong Grammys trend of white musicians having to acknowledge the Recording Academy awarded them over a more deserving Black artist.
In 2017, Adele shouted out Beyoncé in her Album of the Year acceptance speech, saying the award should have gone to Lemonade.
"I can't possibly accept this award," Adele said at the time. "I'm very humbled and very grateful and gracious but my artist of my life is Beyoncé, and that album to me, the Lemonade album, was just so monumental."
Three years earlier, Macklemore posted a screenshot of a text he had sent to Kendrick Lamar after beating him for the Best Rap Album trophy.
"You got robbed," he said. "I wanted you to win. You should have. It's weird and it sucks that I robbed you."
Writer Stephen Thompson said the situation was "the most Grammys move EVER."
And journalist Kathleen Newman-Bremang said while Billie was right to say Megan deserved the award, it was "embarrassing for everyone involved."
But others took a different tack in the debate, saying it was "sad" that this wasn't the first time Billie had said she didn't deserve her win.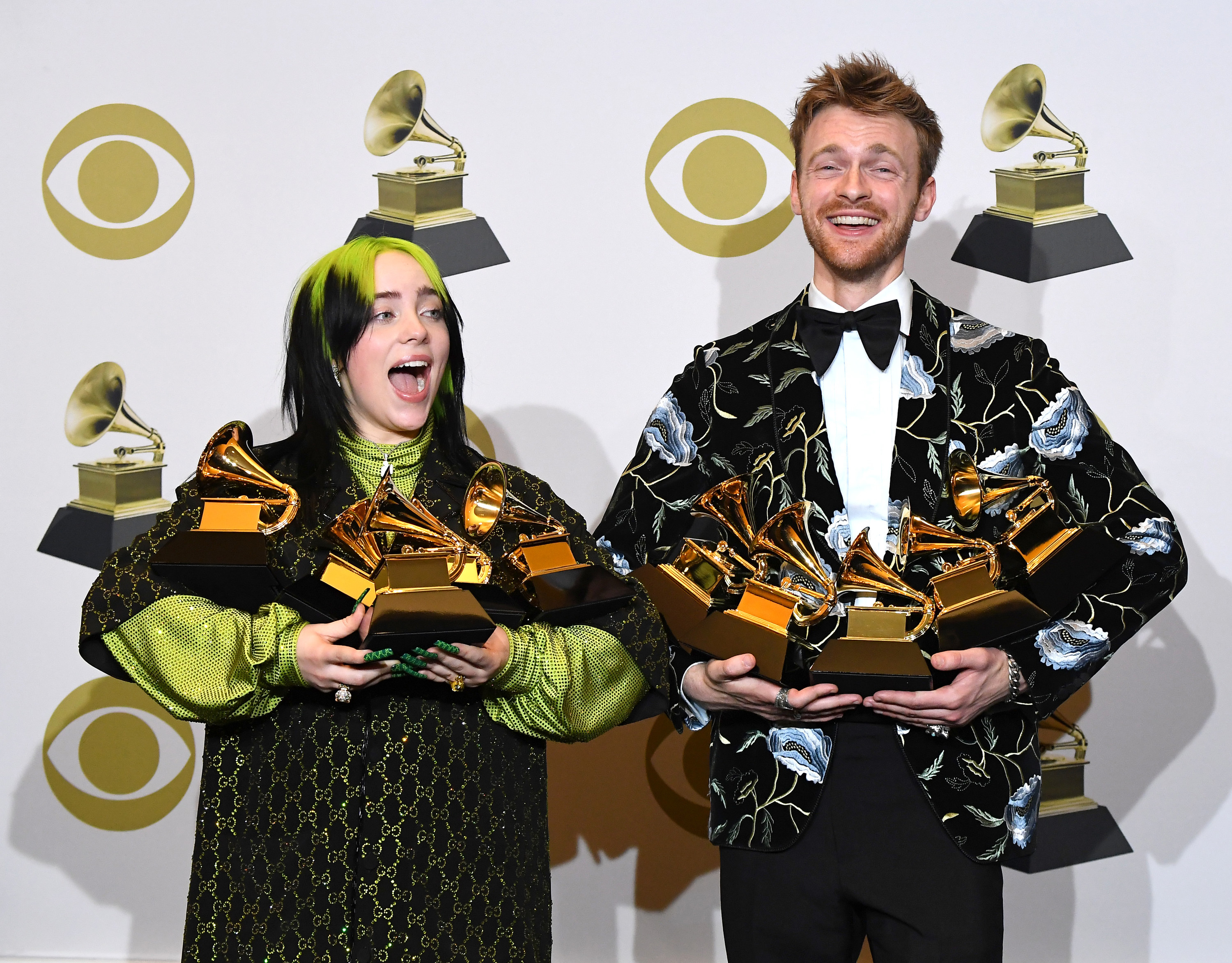 At the time, people suggested Billie didn't want to win because of the backlash she'd face from fans of the other artists in her categories.
And fans had a similar response this year, saying it's "sad" that Billie feels like she has to discredit her wins.
Even Chrissy Teigen got involved, tweeting: "Winning Record of the Year sucks because you can't enjoy it when everyone's telling you why you don't deserve it."
"Be mad at the Academy," one person said in response. "Not Billie."