Ashley Tisdale has come to the defense of fellow former Disney star Selena Gomez after TV drama The Good Fight made reference to the singer's 2017 kidney transplant.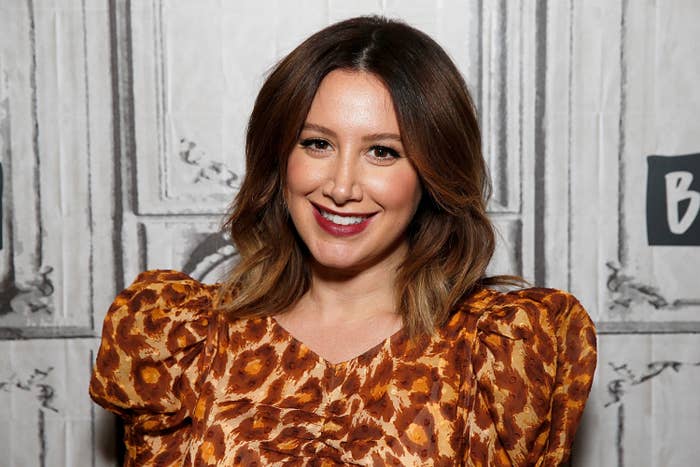 During Season 5, Episode 4, which aired on July 15, several characters have a discussion about comedy, cancel culture, and which subjects are too sensitive to joke about.
Suggestions for topics people can't joke about include "necrophilia," "autism," and "Selena Gomez's kidney transplant."
The joke was likely a reference to a 2020 episode of the Saved By the Bell reboot that included a joke about the singer's 2017 transplant, which she received as part of her treatment for lupus. The joke was the subject of criticism from Selena's fans, who called it "cruel" and "disgusting."
Speaking to E! News, a source close to The Good Fight said the scene had been misconstrued, explaining: "The reference is that her transplant is not something you can joke about."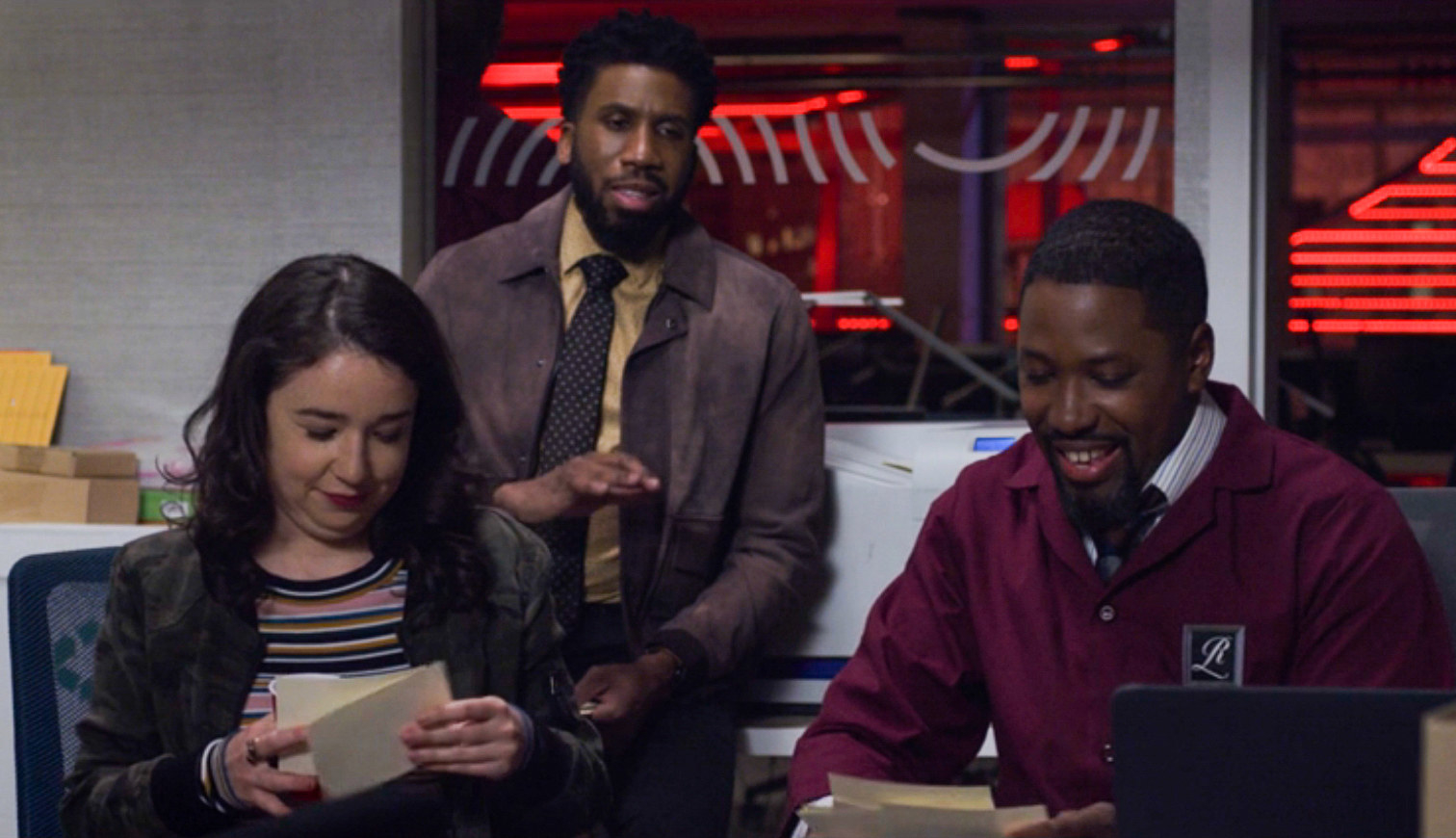 But Selena's fans didn't see it that way — and neither did Selena herself, who addressed the situation on Tuesday in a series of tweets, calling the joke "tasteless."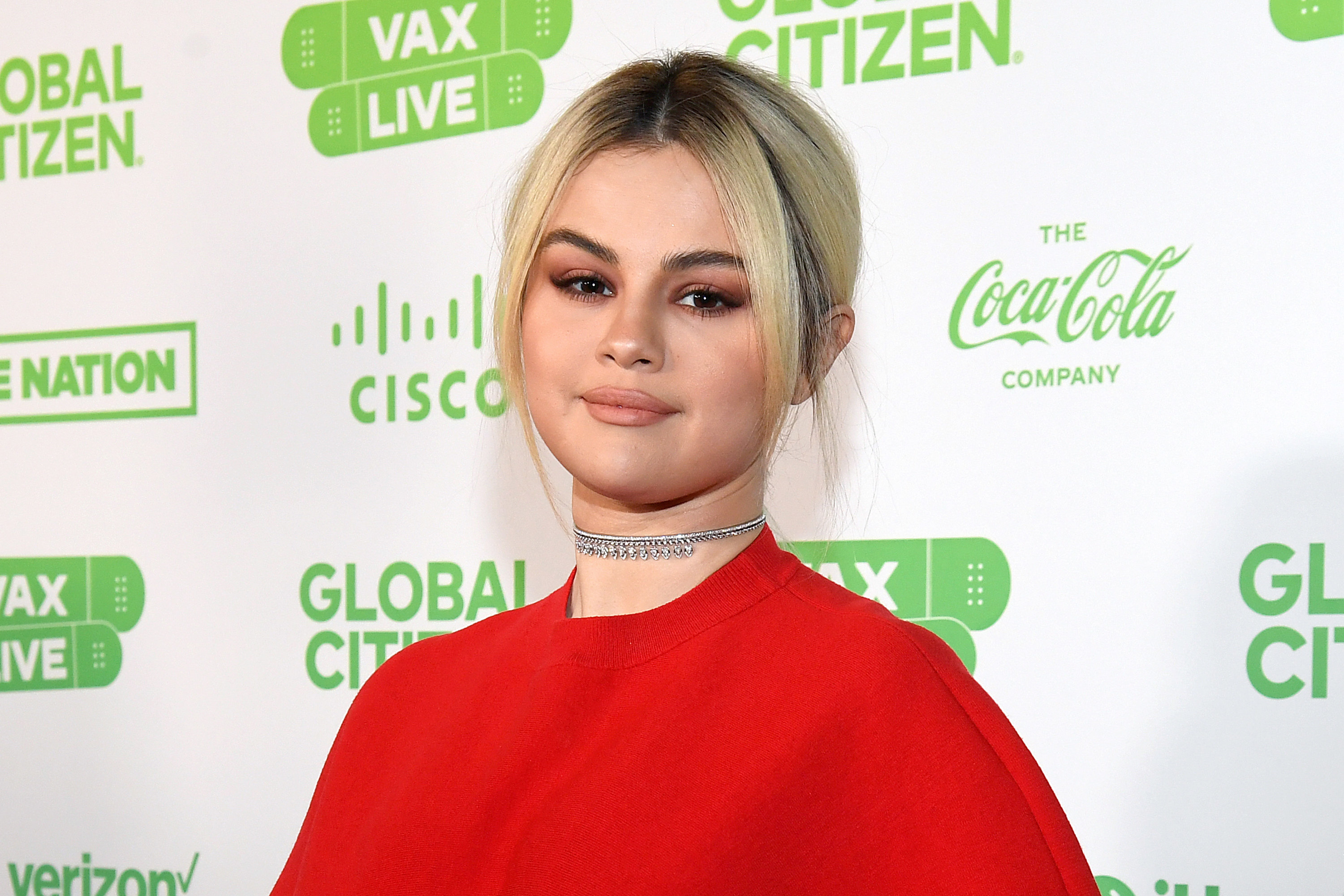 "I hope in the next writer's room when one of these tasteless jokes are presented it's called out immediately and doesn't make it on air," the 29-year-old wrote.
She followed up the tweet with a message of love for her fans who "always have [her] back" and a link encouraging her followers to sign up to become organ donors if they are able.
Now High School Musical star Ashley Tisdale has stepped up to defend her friend, suggesting in a post on her Instagram story on Wednesday that writers "go back to school to come up with something clever and actually funny."