Performer and actor Alyson Stoner is opening up about her "legitimately difficult" and "dangerous" experience with LGBTQ conversion therapy.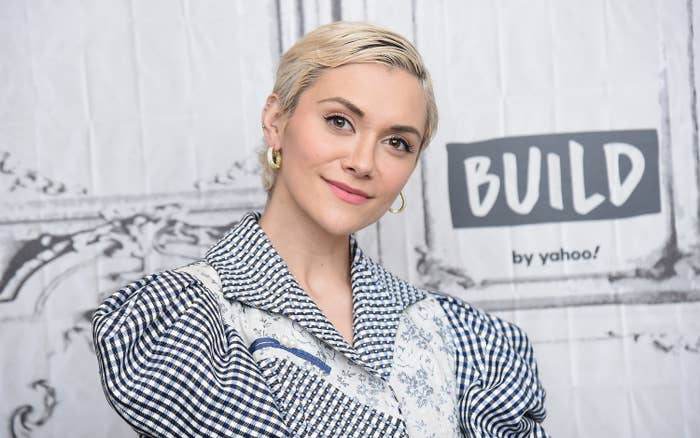 In 2018, Alyson came out as a member of the LGBTQ community in an essay for Teen Vogue, in which she said she is "attracted to men, women, and people who identify in other ways."
In the essay, Alyson wrote that she had gone to therapy after falling in love with a woman in order to "identify the source of [her] attraction."
"Like many, I had internalized some of the harmful beliefs and misconceptions about LGBTQ people and identities," she said.
"My faith at that time played a large role in every aspect of my life, and my worldview neither supported nor accepted same-sex relationships," she continued. "I prayed in turmoil nightly, begging to be healed from these desires. Certain pastors and community members tried to reverse and eliminate my attraction to her."
Now, in an interview with Insider to promote her new book Mind Body Pride, Alyson is opening up about her experience with what she refers to as an "outpatient version" of conversion therapy.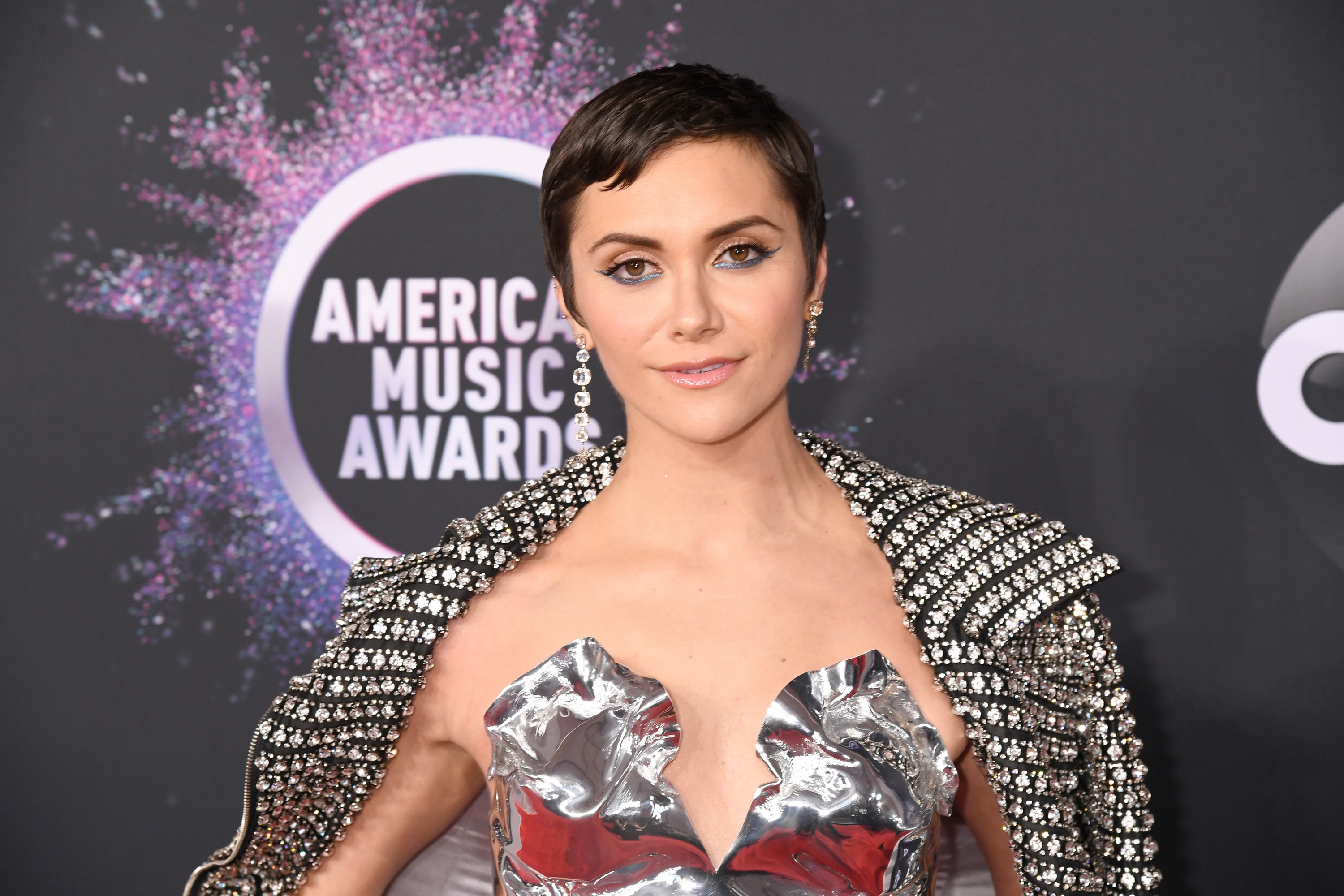 The 27-year-old, who now identifies as pansexual, told Insider that she sought therapy because she felt "stuck," "wretched," and "like everything was wrong with [her]."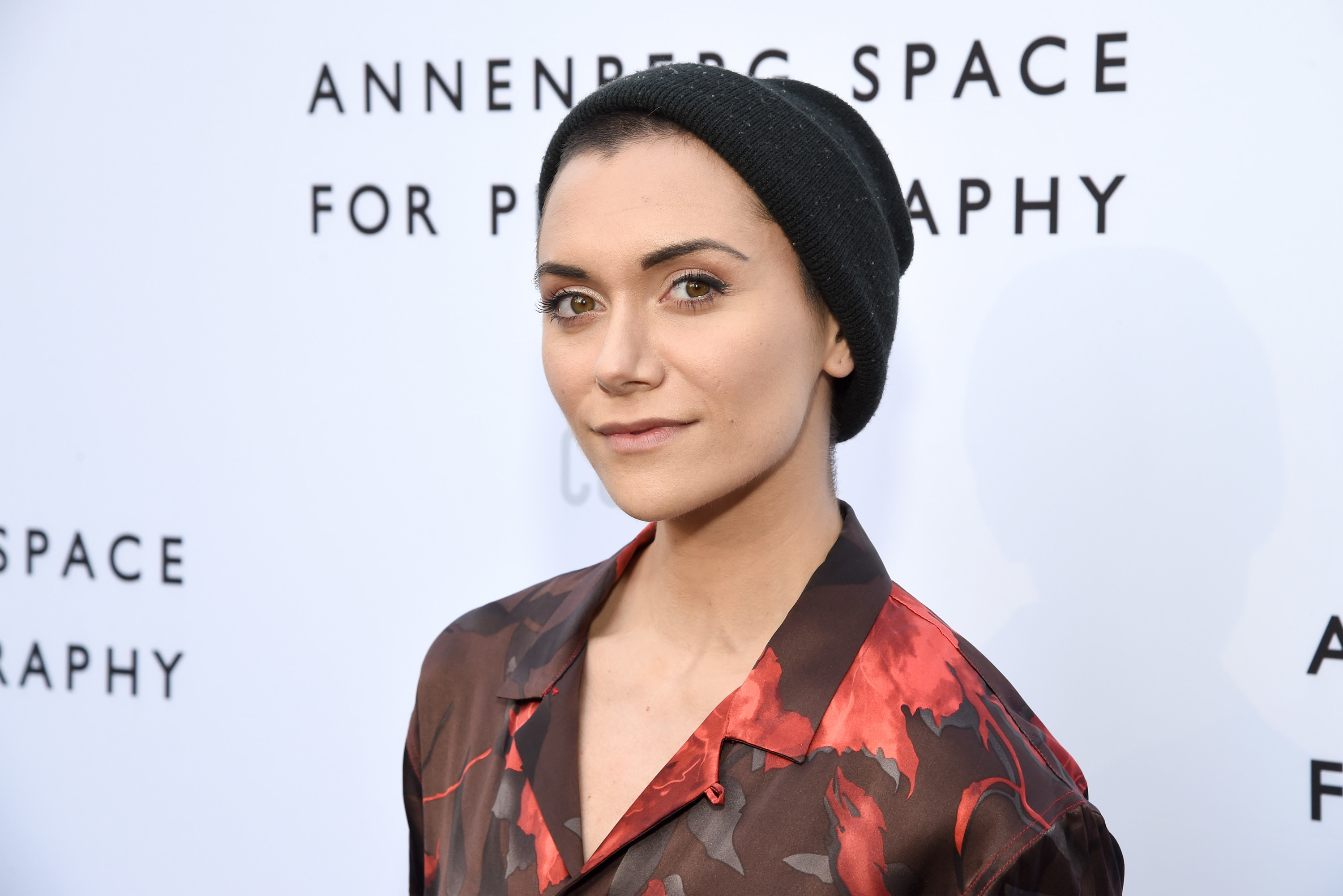 Alyson went on to say that while she has worked to understand her pastors' views were a result of a specific "environment and time period," her experience with therapy is still "legitimately difficult" for her to discuss.
"My mind doesn't want to even go there," the Step Up star admitted. "My legs started shaking at the thought of reliving some of it."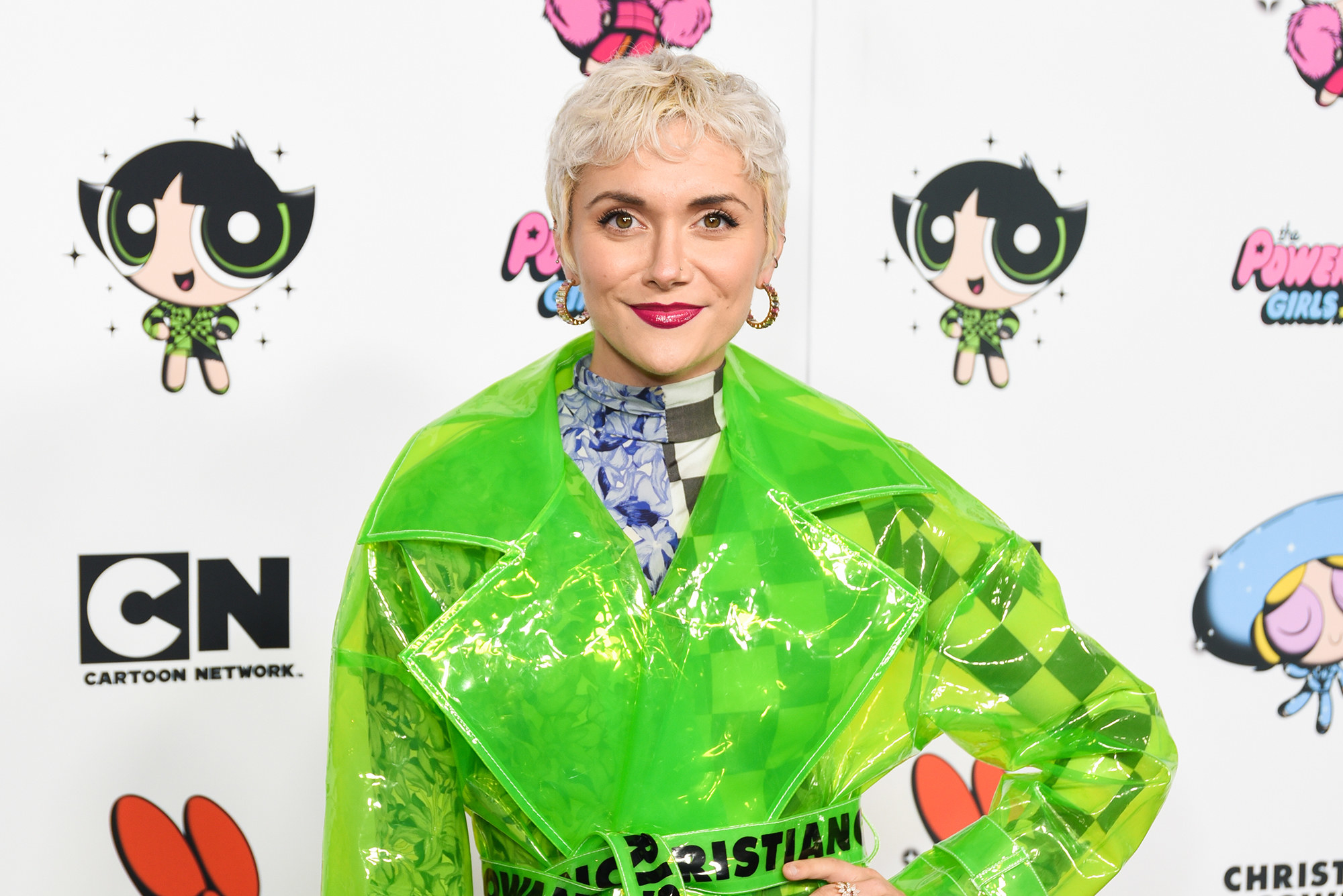 "The dangers are measurable," Alyson said of conversion therapy. "Even if someone comes out of it on the other side and says, 'Hey, no, I'm living a great life,' there are scars there. There are shadows."
"I'm not capable yet of going back and recounting specifics," she said. "Which is an indicator of just how difficult that chapter was for me."