How to Get Away With Murder star Aja Naomi King is celebrating her post-pregnancy body after giving birth to her first child.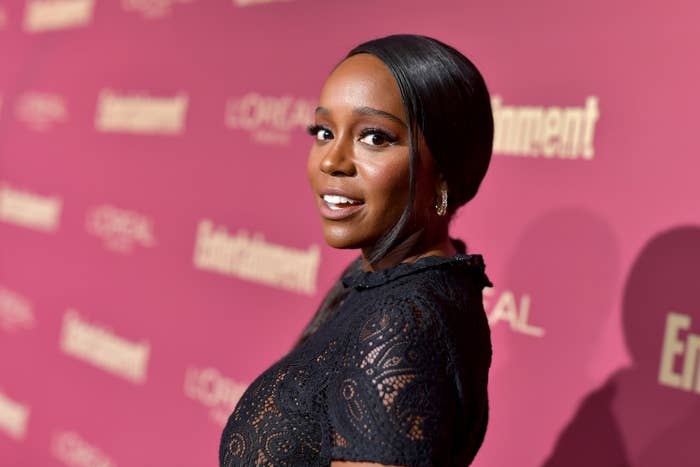 In a post on her Instagram account on Sunday, the 36-year-old shared that she had given birth following "days of labor" during which she felt like her "insides [were] being ripped apart."
"No, this is not a pregnancy before picture. This is the after," Aja wrote in the caption.
She continued: "After days of labor. After experiencing what felt like my insides being ripped apart, no lie. After experiencing the unimaginable beauty of childbirth, this is what is left behind. This gorgeous body!"
"In celebration of myself and my body for 'doing the damn thing,' I wanted to share this photo," she said. "Just me...a woman in awe of her body and her baby!"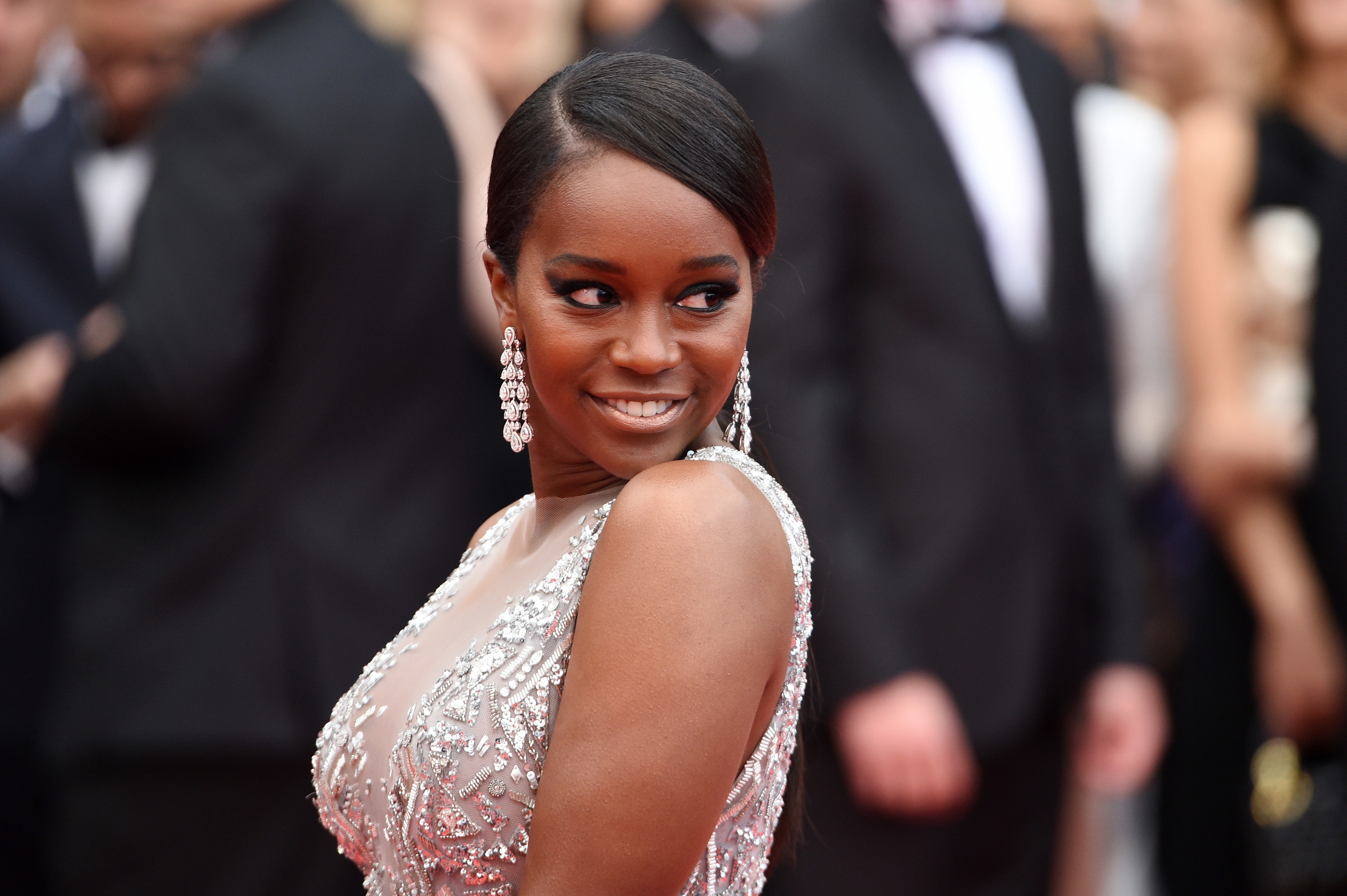 The actor announced the news of her pregnancy in an Instagram post back in March after experiencing the "heartbreak" of two miscarriages.
"I really can't begin to express the fullness of our immense joy to be welcoming a baby into our family," Aja wrote at the time.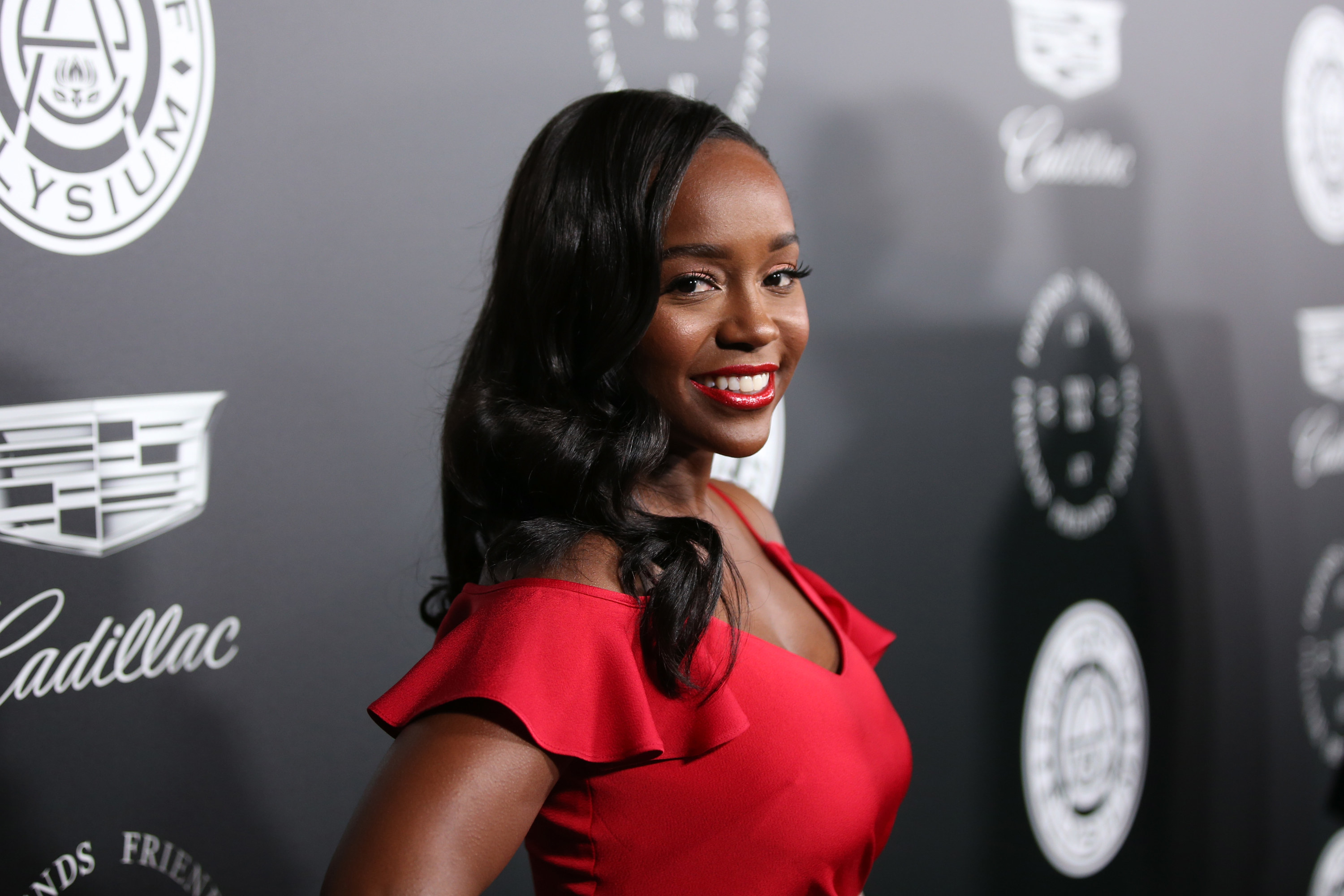 "I take this piece of freedom and I hope for someone else it allows them to feel a little less alone," she said. "Sending love always."