Morning Update: A Massacre In New Zealand
At least 49 dead in mosque shootings, young people strike for climate action, weekend longreads. Your BuzzFeed News newsletter, March 15.
To get this newsletter in your inbox, sign up right here.
Dozens killed after mass shootings at mosques in New Zealand
Some mornings, this newsletter has the difficult task of making sense of tragedy and absolute horror. I'm afraid this is one of those mornings.
The attack
At least 49 people were killed after shootings at two mosques in Christchurch, New Zealand, according to police.
A gunman appears to have live-streamed video of the attack online and left a racist manifesto outlining a white supremacist motivation. He described the Muslim victims as "invaders."
A man in his late 20s has been charged with murder. A further three people are in custody. In addition to weapons, police found a number of improvised explosive devices strapped to vehicles.
The response
New Zealand's Prime Minister Jacinda Ardern said that "this can only be described as a terrorist attack." She called today "one of New Zealand's darkest days."
Police asked mosques in New Zealand to "shut their doors" until further notice. The country's police commissioner said armed officers will be present around all of New Zealand's mosques "to ensure nothing further occurs."
Facebook, Twitter and YouTube have said they are working on taking down all copies of the live-streamed video of the attack.
This story is developing quickly. Check this page here for live developments. Take care of yourself as you do.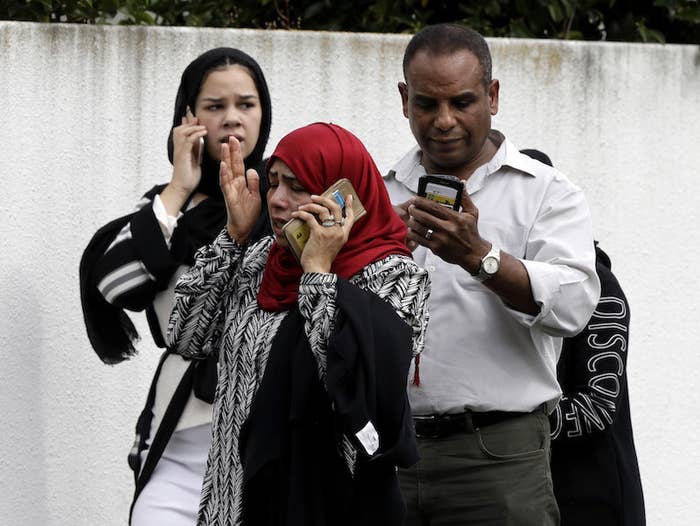 The world is burning and these kids aren't going to take it anymore
Kids across the US and around the world are planning a massive school strike today, to call out adults for not doing anything about climate change.
Though large strikes have happened in Europe and Australia, today's action could be the biggest strike yet, with possibly hundreds of thousands protesting across more than 100 countries. The movement has yet to take off in the US, but that may be about to change, with actions planned in 150 events planned across the country.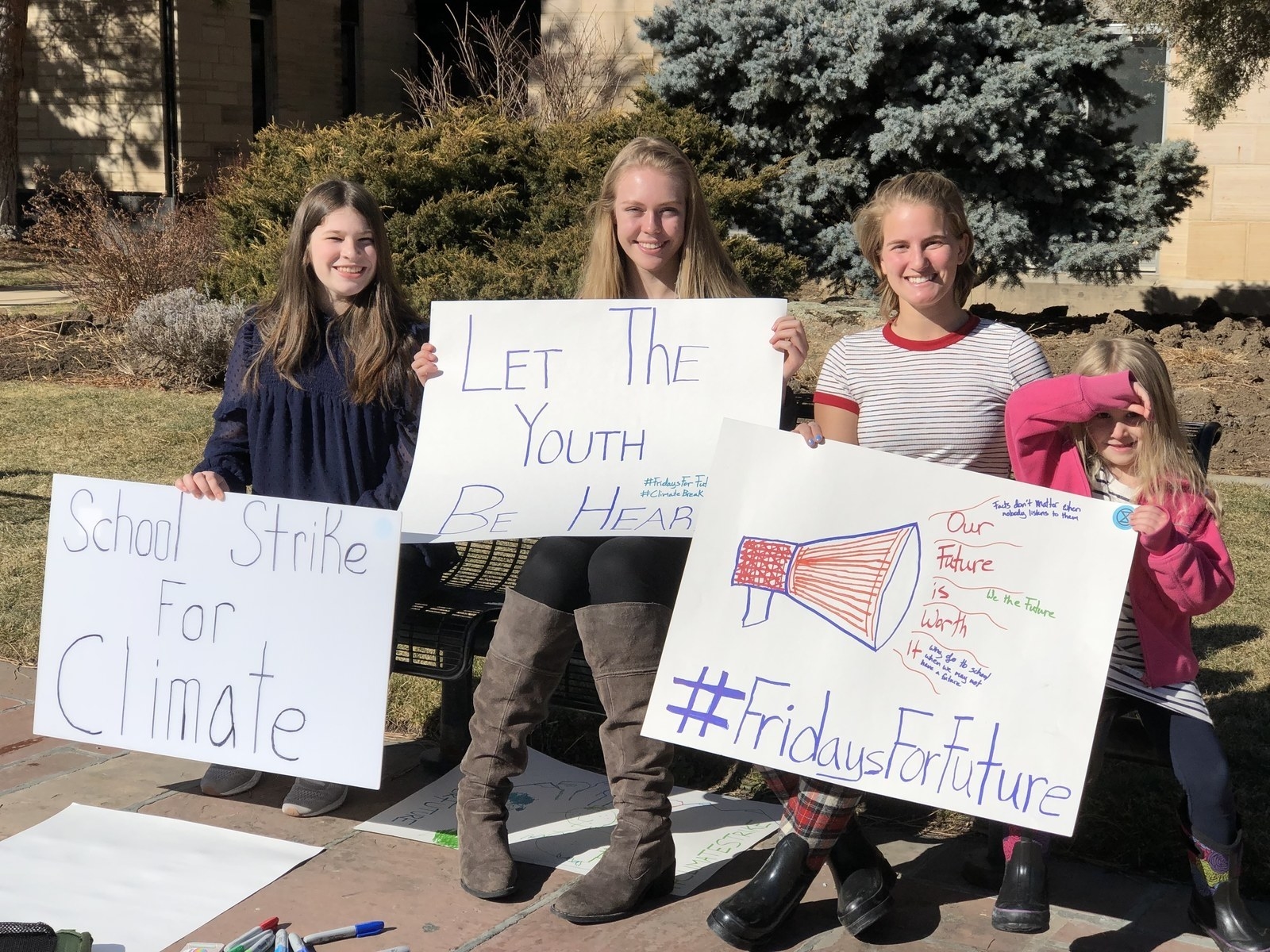 SNAPSHOTS
Susan Sarandon is demanding an "in-depth" investigation into the allegations against the World Wide Fund for Nature. The actor is a longtime campaigner and fundraiser for the charity. She says she wants a thorough investigation into evidence of human rights abuses by anti-poaching guards the WWF backs.
Sephora and TRESemmé have dropped YouTuber and influencer Olivia Jade amid the college admissions scandal. Lori Loughlin's daughter announced her make-up collaboration just four months ago, and now it's gone. Meanwhile, the Hallmark Channel has dropped Loughlin, who was a mainstay actor. At least there's Wake Up, San Francisco.
Jussie Smollett has pleaded not guilty to lying to police about being a hate crime victim. The Empire actor's lawyer has called the 16 felony counts "redundant and vindictive."
YouTuber Lilly Singh will become the only woman late-night host on broadcast TV after she replaces Carson Daly. Her new show, A Little Late with Lilly Singh, is scheduled to debut at 1:35 a.m. in September and will include comedy sketches and in-studio interviews.
The trailer for Avengers: Endgame is officially here. It is a very good trailer. Still, I have an extraordinary amount of questions, beginning with: why does Hawkeye's hair look like that? The internet responded with memes.
Take a break and spend time with these excellent essays
Even Li'l Pump Can't Have It All. If you haven't heard of Li'l Pump, chances are everyone ten years younger than you has. The rapper is exalted as the next big thing and maligned as the death of rap. Scaachi Koul spent a weekend with Pump, and came back with gem of a profile. A taste: "While this debut is lower than his first album, it's still pretty successful for a guy who pours cold medicine on reheated steak."
I Worked In College Admissions And Had To Admit A Bunch Of Mediocre Rich Kids. As the college admissions scam/scandal rages on, we published a piece by a former admissions counselor who says college admissions already favour the wealthy. From the piece: "It wasn't until I saw hundreds of applications cross my desk that I realized how much the deck is stacked against poor students, particularly poor students of color."
"Being Gay Was Never The Hardest Part": Rosie O'Donnell On Her Show, Her Past, And Her Passion For Barbara Streisand. Ramin Setoodeh wrote a book on The View and how the show came to be. We published a chapter from the book on Rosie O'Donnell, and it is such a great read. I can't even give you a sample, but I can tell you: my jaw dropped reading it.