We Asked People In Tokyo What They Wish Their Prime Minister Would Say To President Trump
"Don't throw the world into too much fear and chaos."
Japan's Prime Minister Shinzo Abe and US President Donald Trump will hold a summit meeting in Washington, DC, on Friday.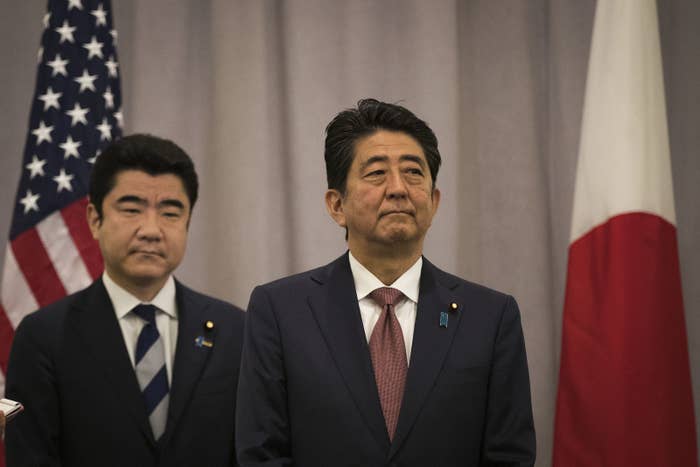 BuzzFeed News hit the streets of Tokyo to find out what the average person in Japan hopes Abe will tell Trump.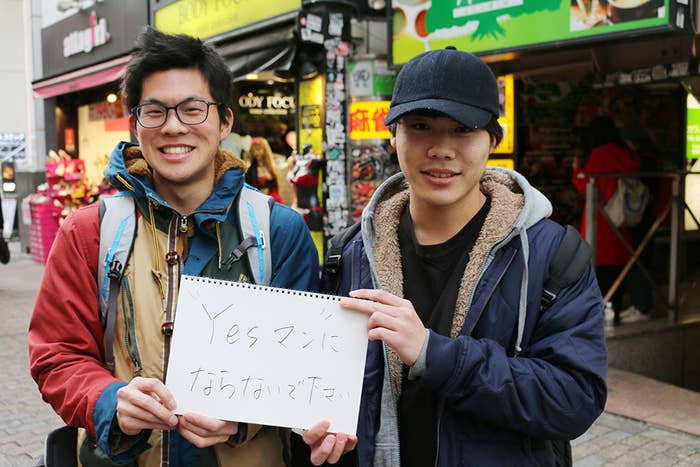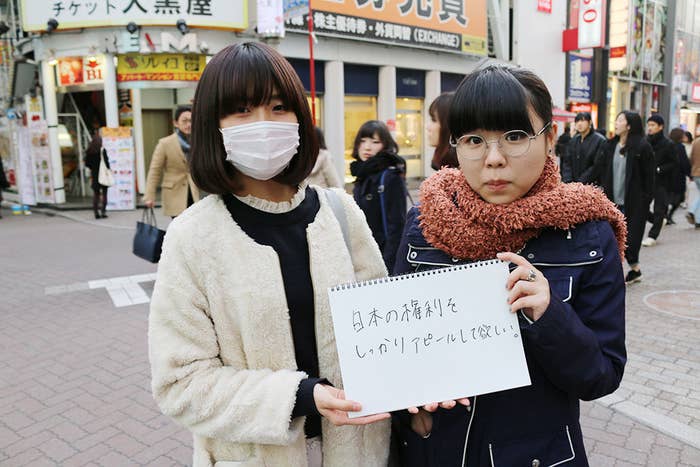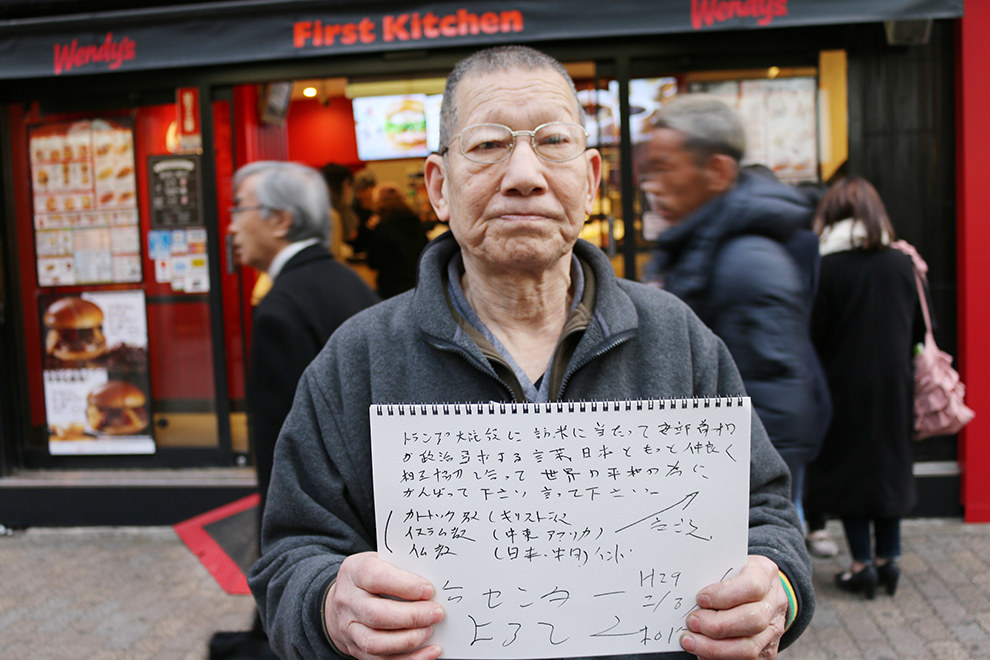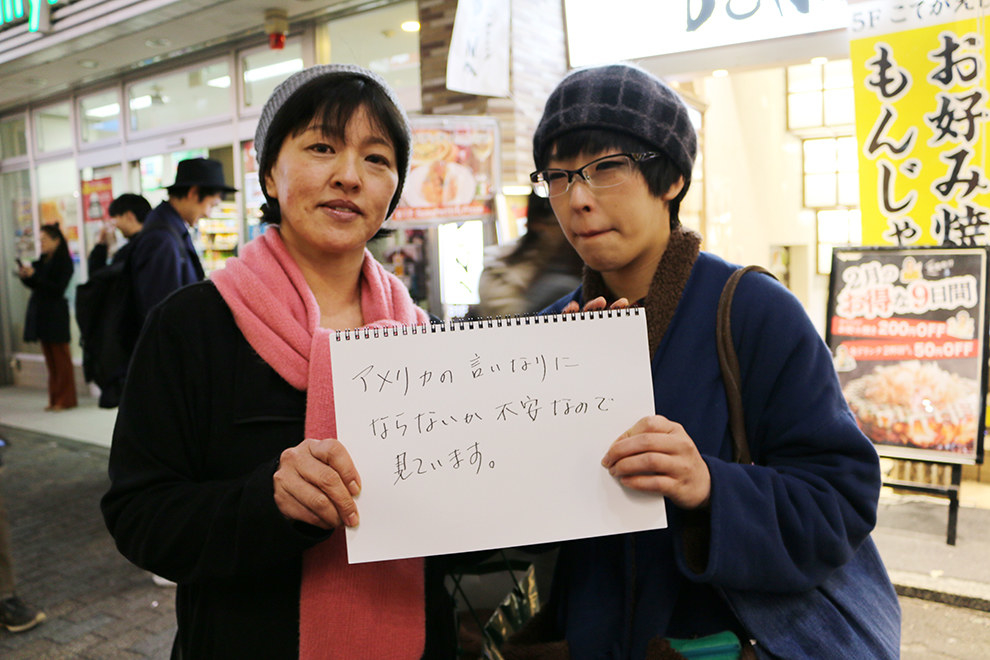 To President Trump: