A baby otter has gone viral on Twitter thanks to her cute squeaks.
Chii-tan☆, the otter, is 3 months old.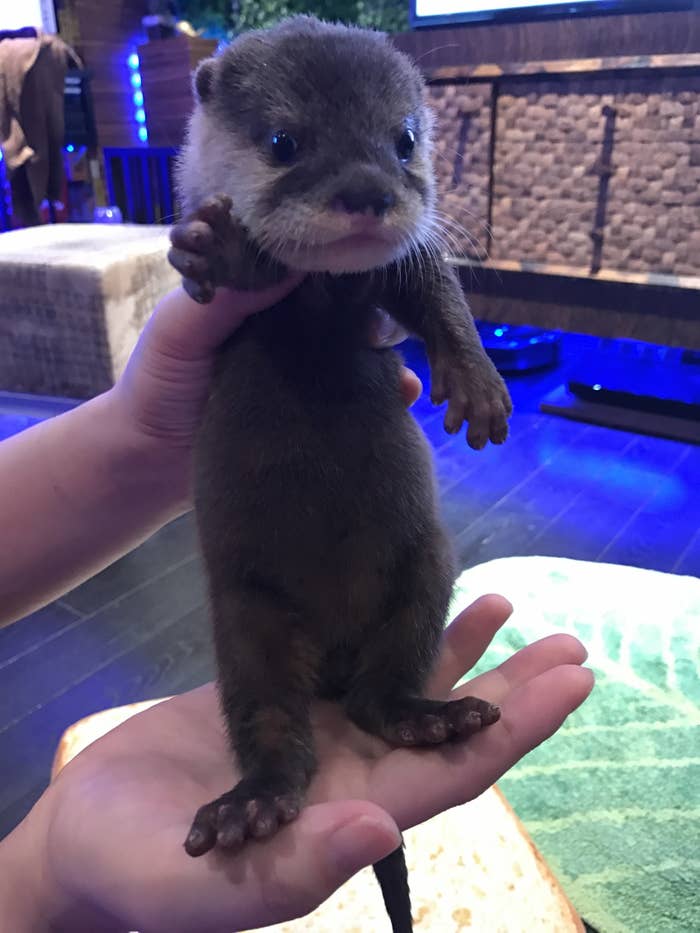 People loved the video, which has been retweeted over 60,000 times. Some have tried to work out what Chii-tan ☆ was saying.
Some people thought that other animals could understand Chii-tan ☆.
Chii-tan☆'s owner, who asked BuzzFeed News to be referred to as Chii-tan☆ Papa, said that the baby otter is very clingy and timid, and the noise heard in the video is common for her.
"In the video, it looks like she saw me after having waited for hours, but in actuality, I only made her wait about 10 seconds," he said.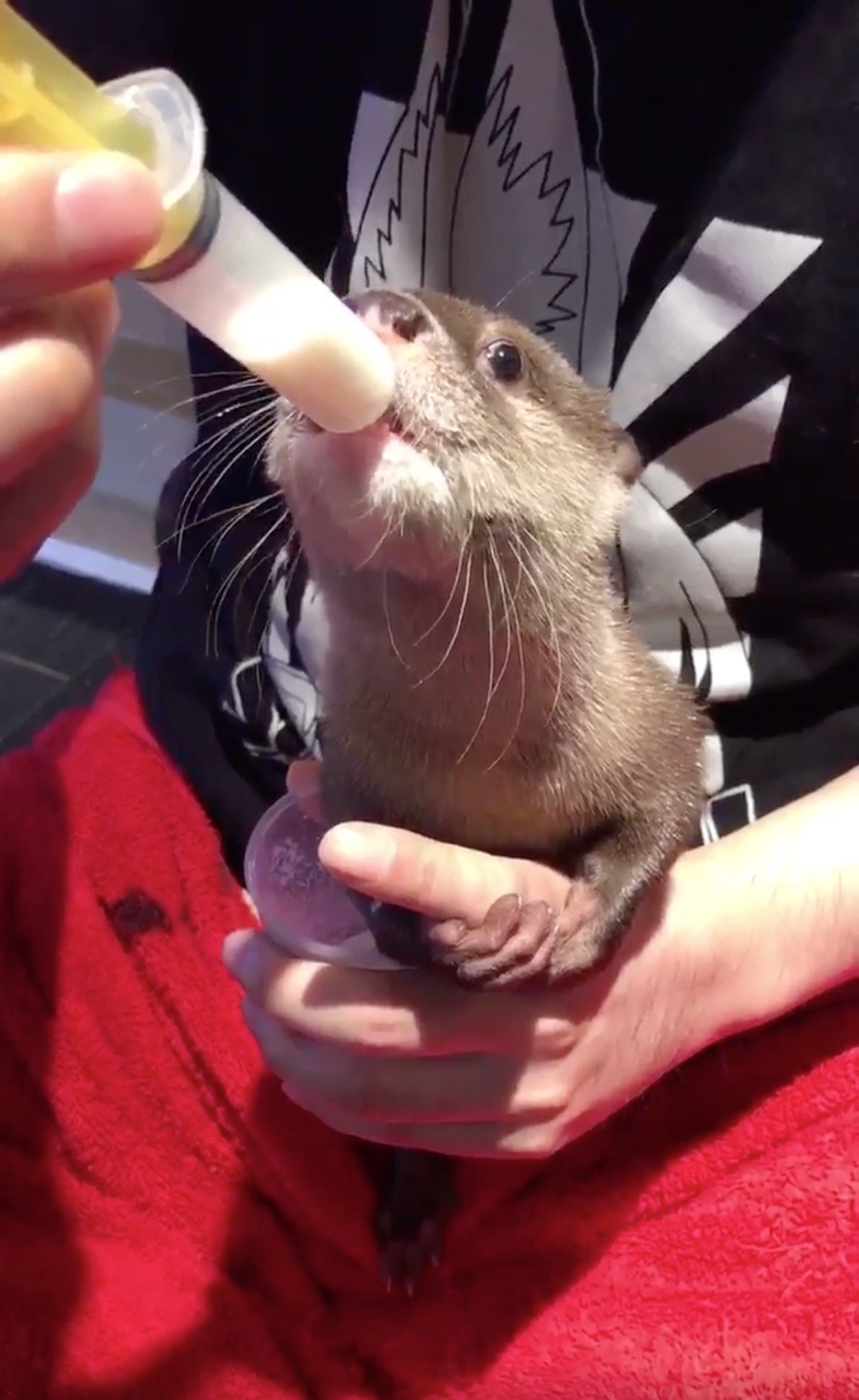 He said he was surprised by the amount of responses he got on the video.
"Most of the comments came from other pet owners," he said. "In particular, cats seem to react more to the video by tilting their head or coming close and meowing to the video."
When asked what he thought the otter was saying, Chii-tan☆ Papa said, "I think she first complains that she wants me close by when she wakes up, and then immediately says that she loves me."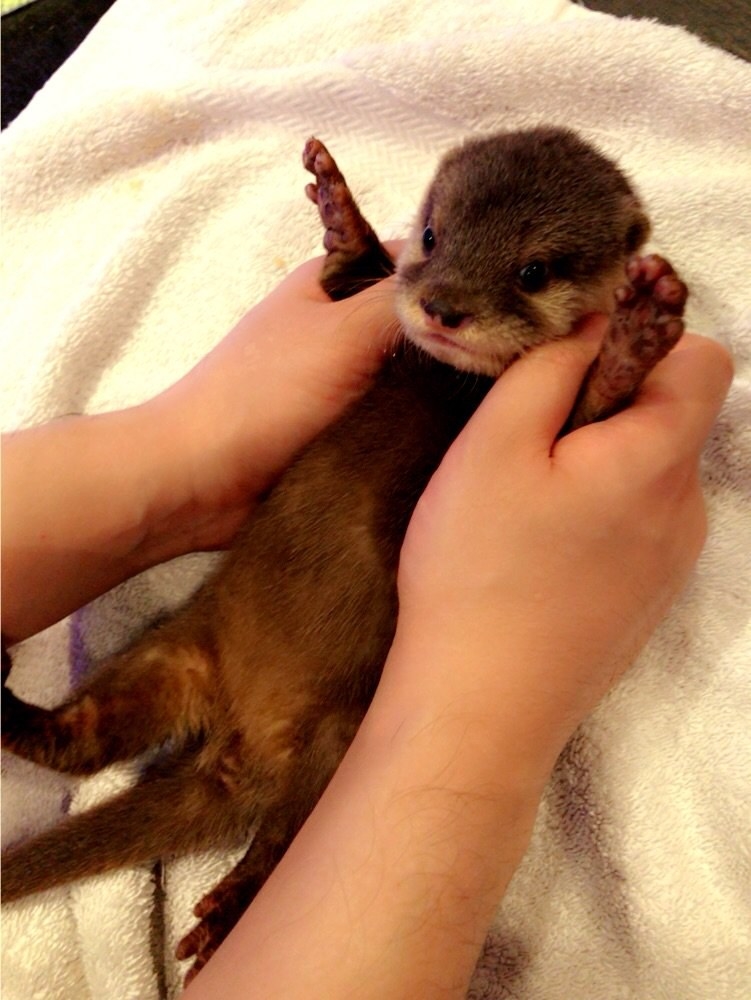 If you can decipher the otter language, please let us know!