Last month, Nigerian viral content website KRAKS TV posted this photo to its Twitter.
A few days later, Chinese TV personality Li Sisi posted a photo of her trying the challenge onto her Weibo page.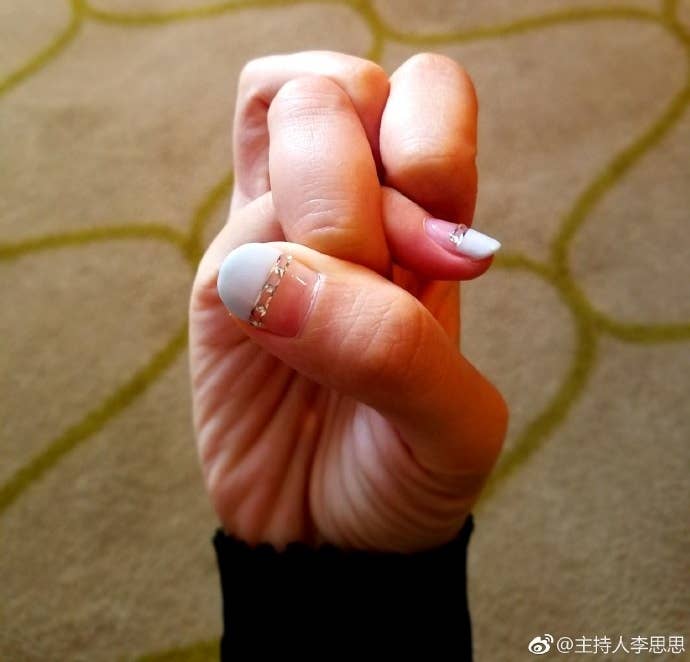 She wrote, "If you tried twisting your fingers like this after reading this post, raise your hand🙌"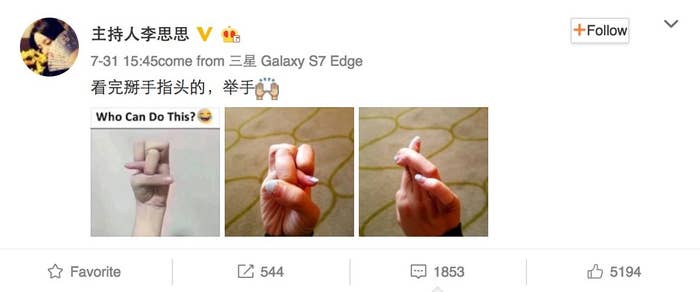 Li's post got a load of people trying out the trick in the replies.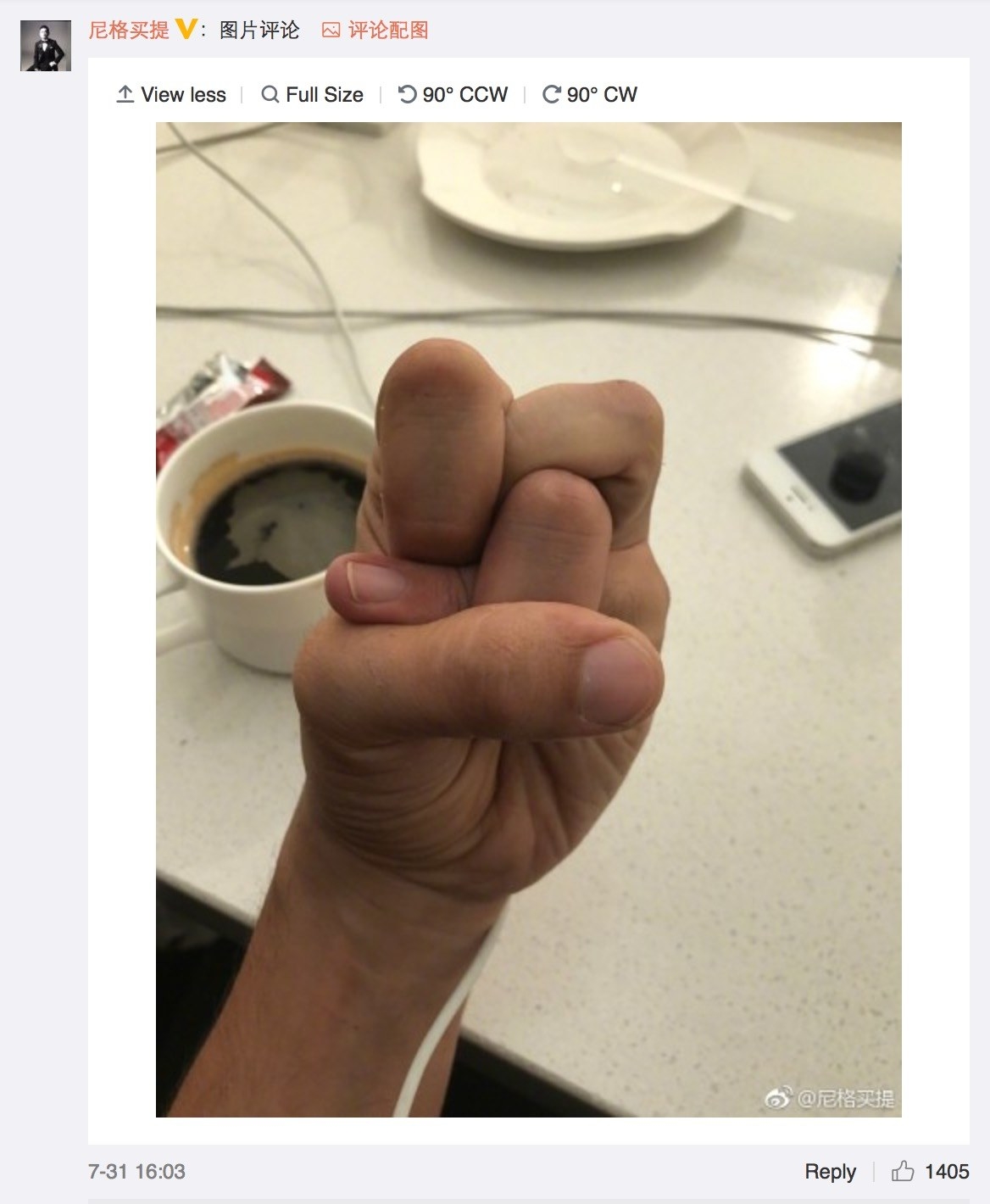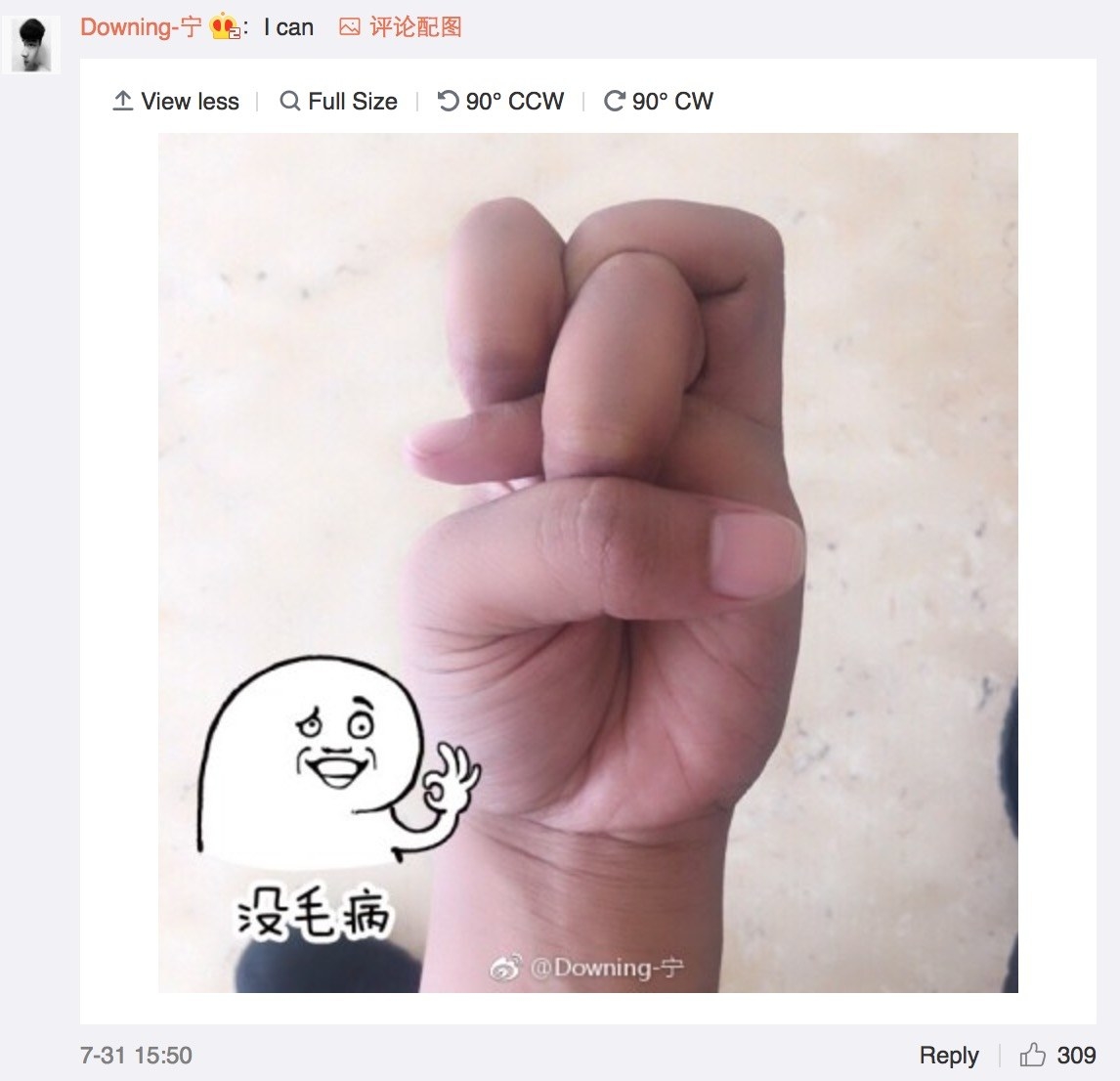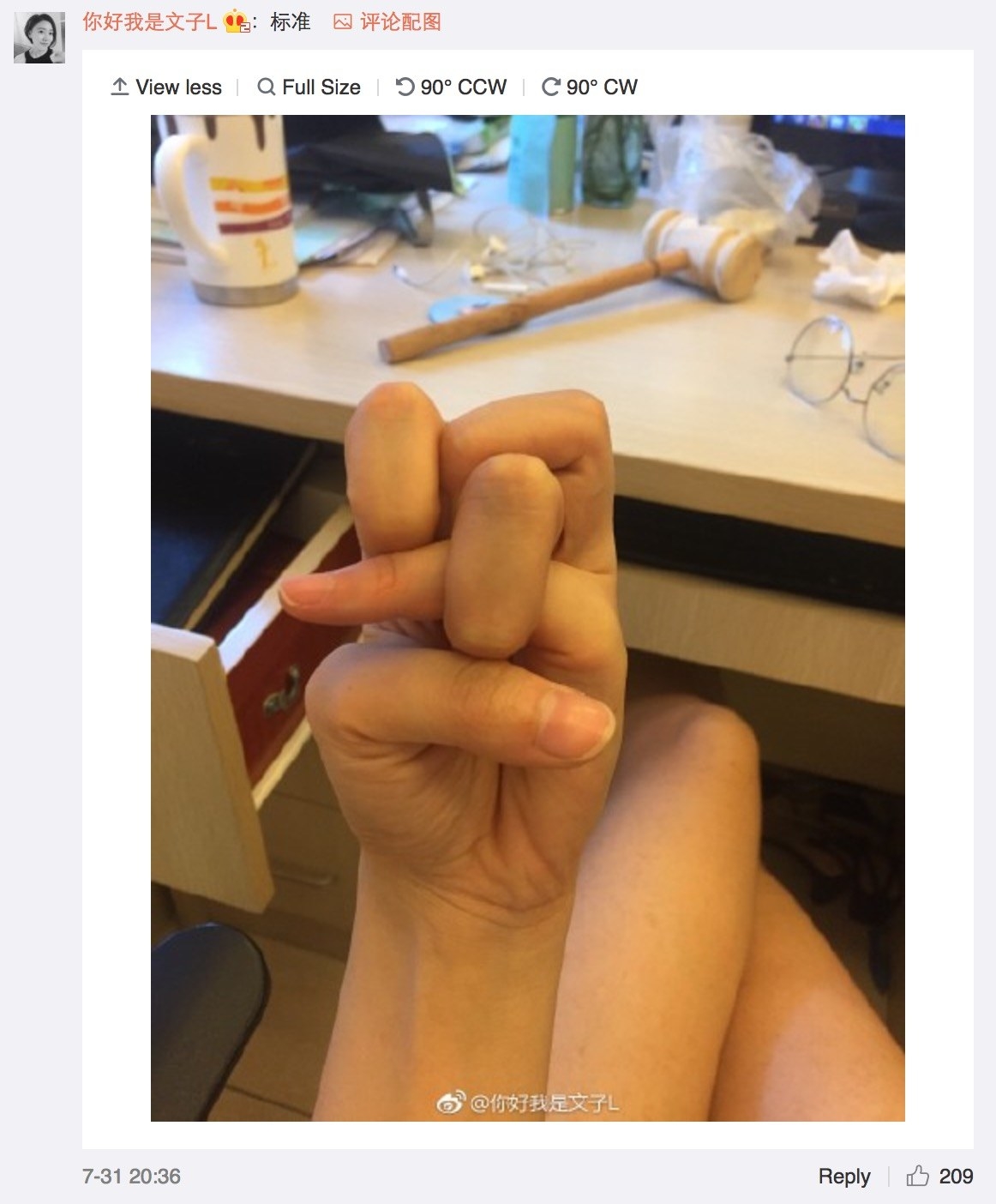 Apparently you need flexible fingers.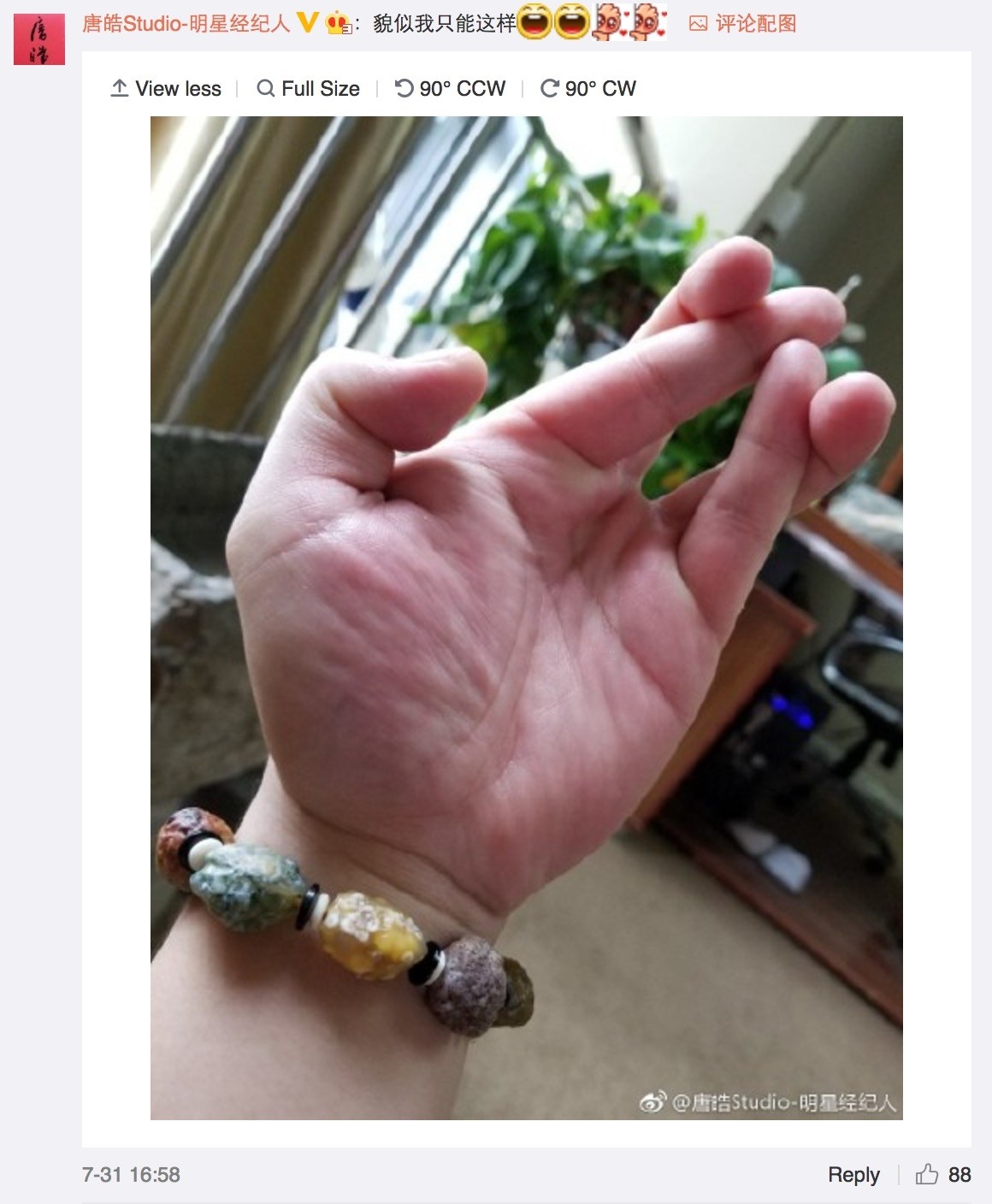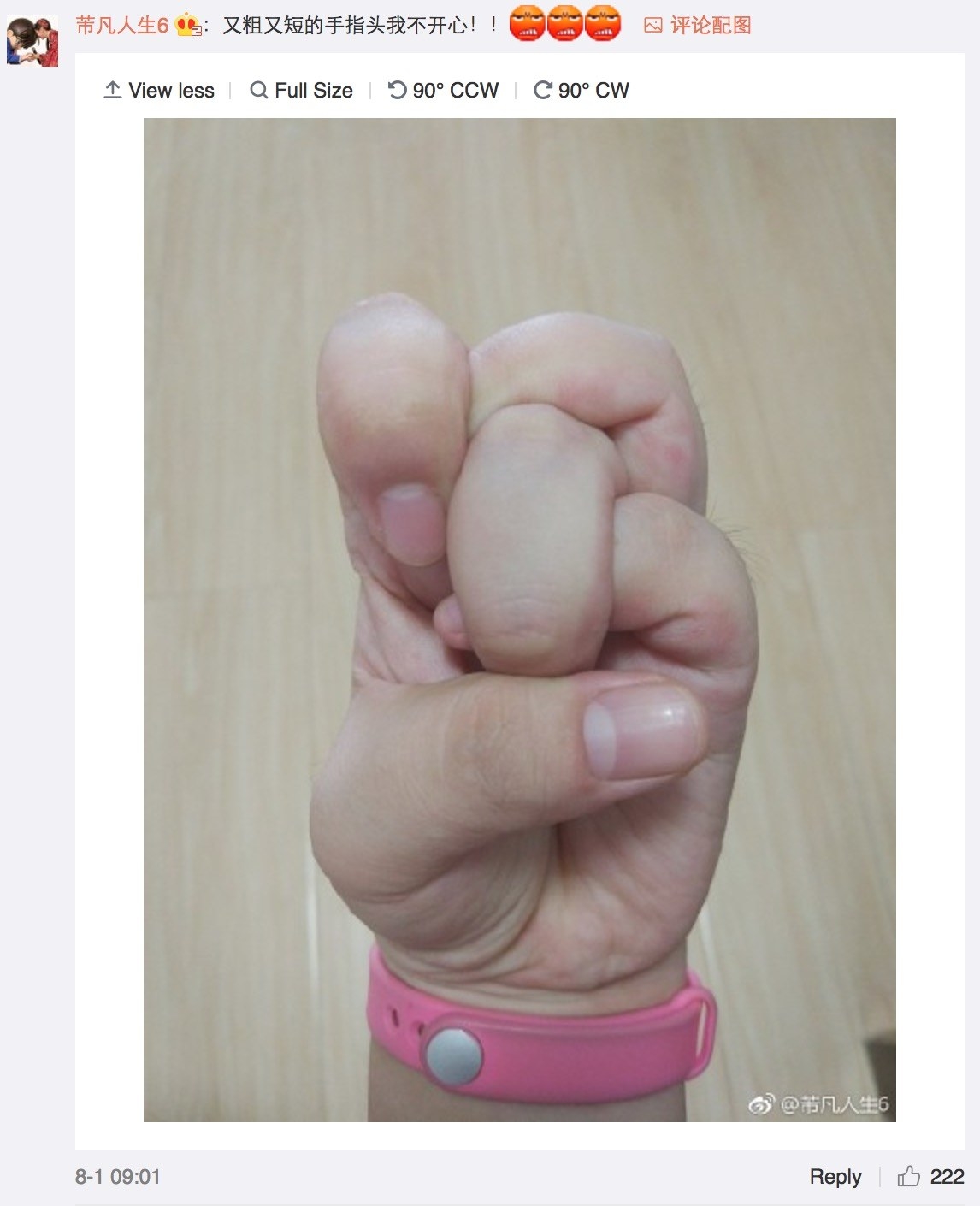 Some people jumped on the bandwagon and started showing off their finger-twisting prowess in other ways.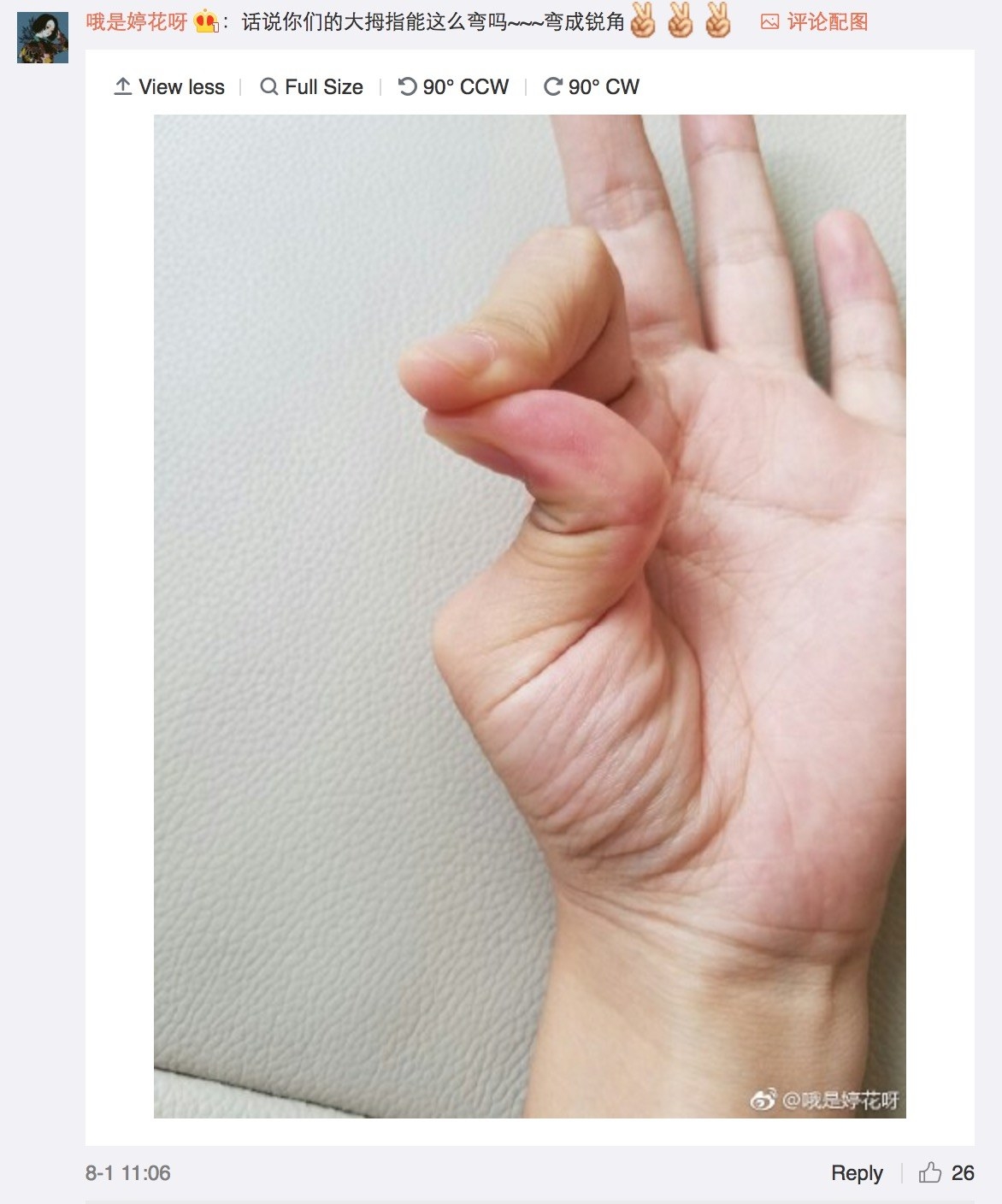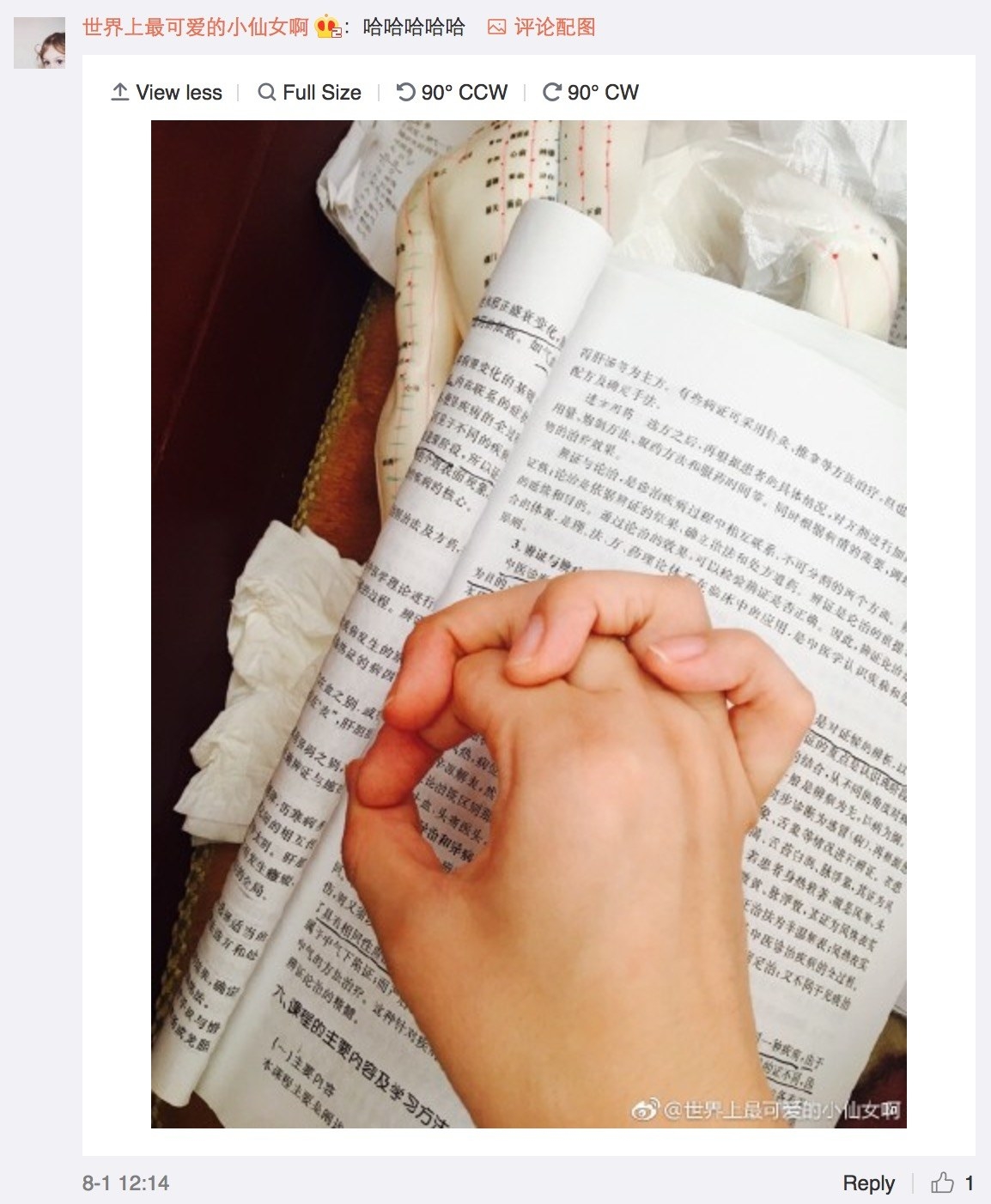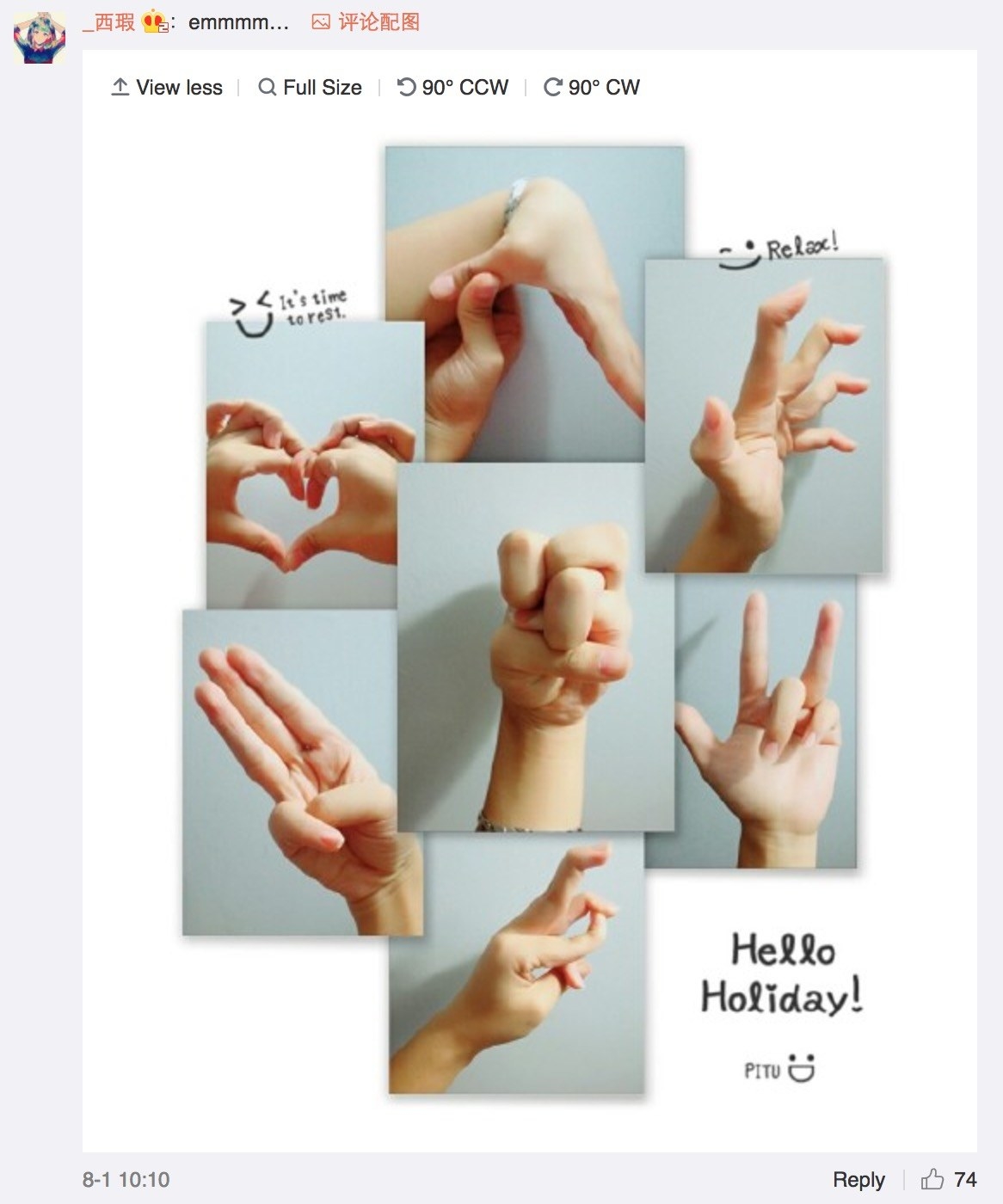 If you've been trying to twist your fingers while scrolling through this post, here are some tips.