Around the world, cosplayers keep going viral for their clever and creative incorporation of the hijab into their character's costumes.
BuzzFeed News recently interviewed three hijabi cosplayers across Southeast Asia, where the hijabi cosplay community is growing quickly.
BuzzFeed News interviewed three Muslim girls living across South East Asia who take part in hijabi cosplay, to find out how and why they incorporate the religious dress into their costumes.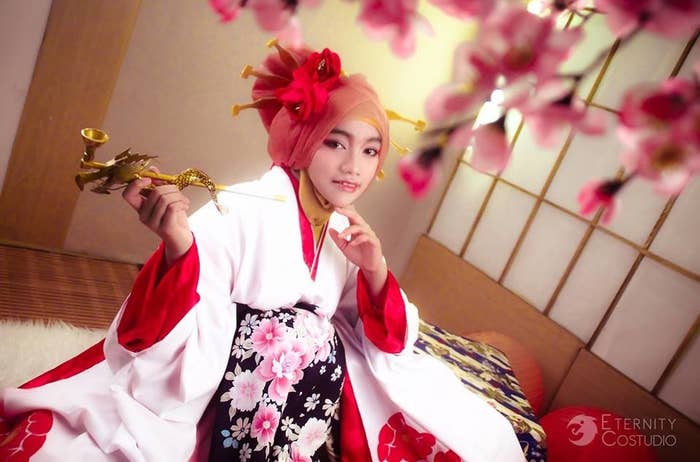 "I love cosplay and I want to enjoy it in a way that doesn't oppose the teachings of Islam," Yanti said. "That's when I thought of hijabi cosplay."
Yanti told BuzzFeed news that she has been interested in anime and manga since she was a child and has worn the hijab since elementary school.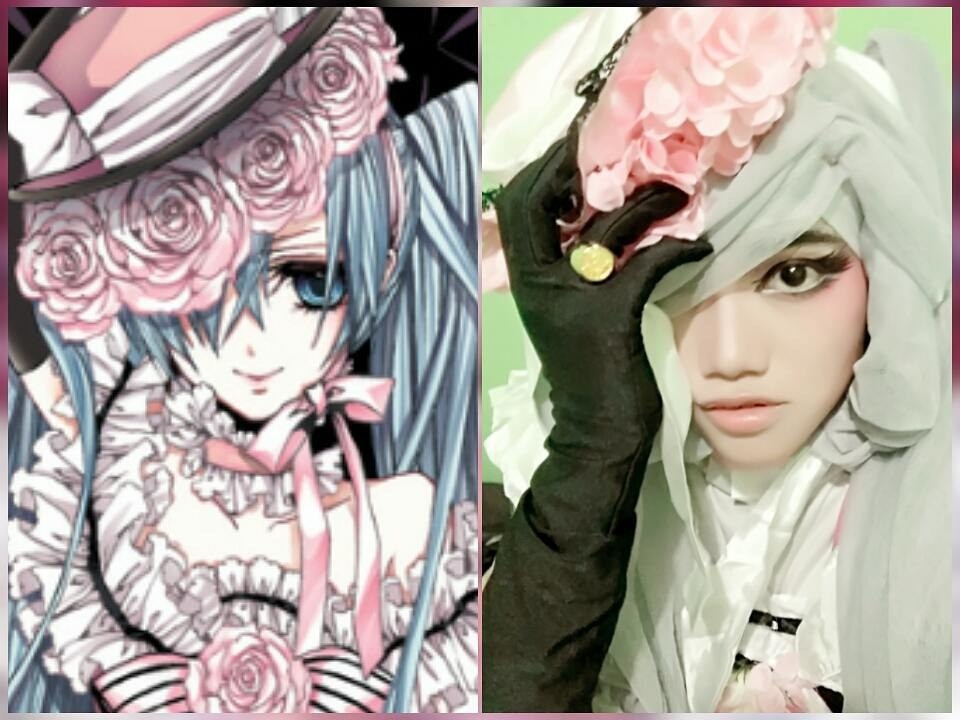 Yanti used Google and social media for inspiration for her costumes, teaching herself how to tailor and design clothing and made YouTube tutorials to teach others.
In the future, Yanti wants to compete in more international cosplay competitions and the World Cosplay Summit.
Kuromi, a 20-year-old university student in Singapore, started cosplay after discovering Yanti on YouTube three years ago.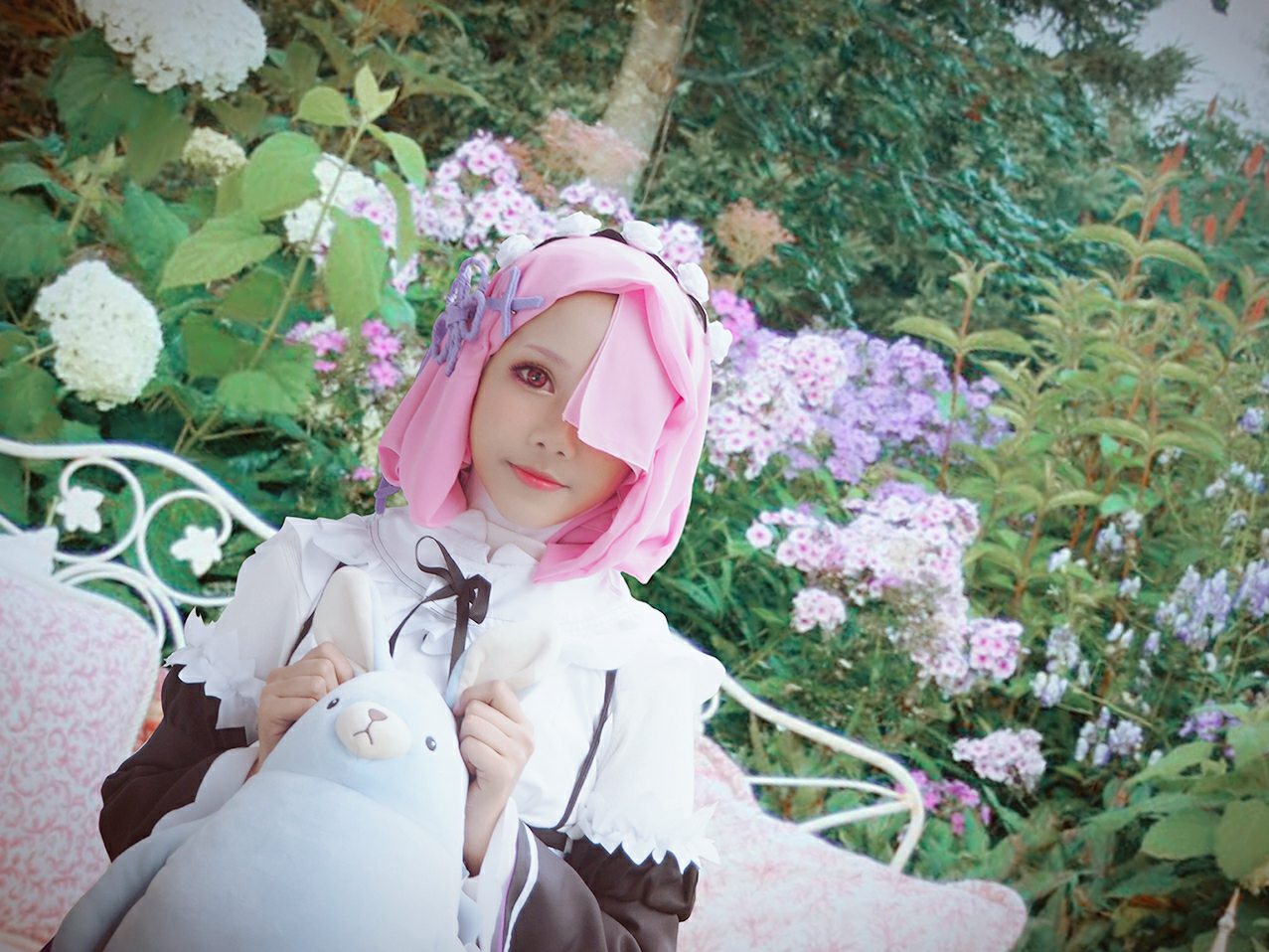 "Until I discovered Sindi Yanti, I never even thought of cosplaying. I was amazed and inspired, and decided to give it a try myself," she told BuzzFeed.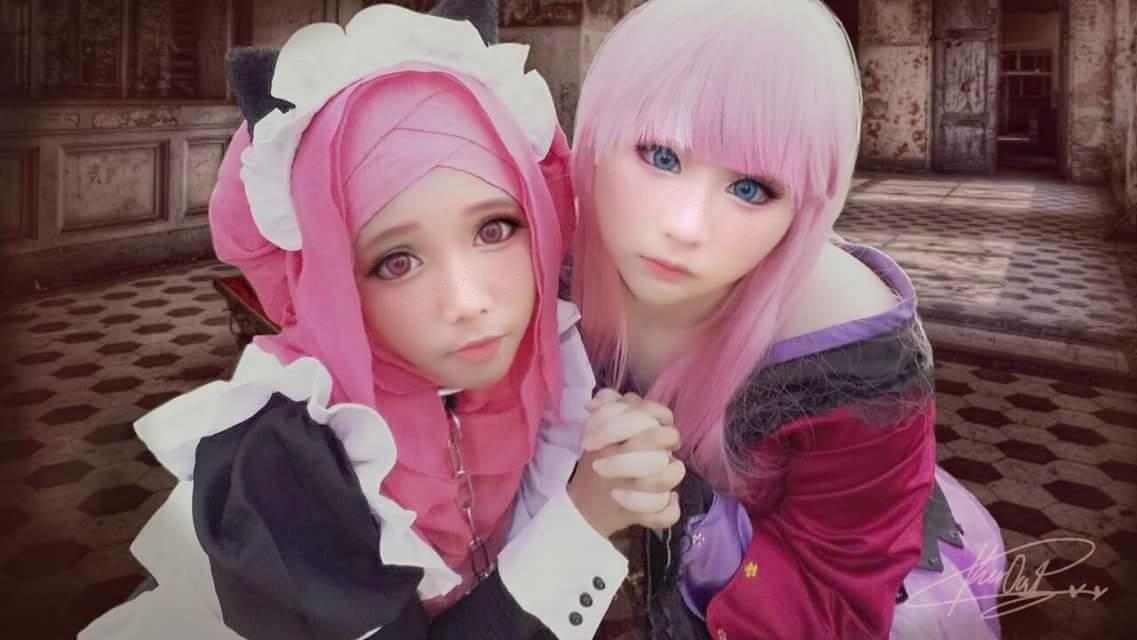 Miisa, a 21-year-old office worker from Malaysia, said she's learned from hijabi cosplaying that imagination is essential.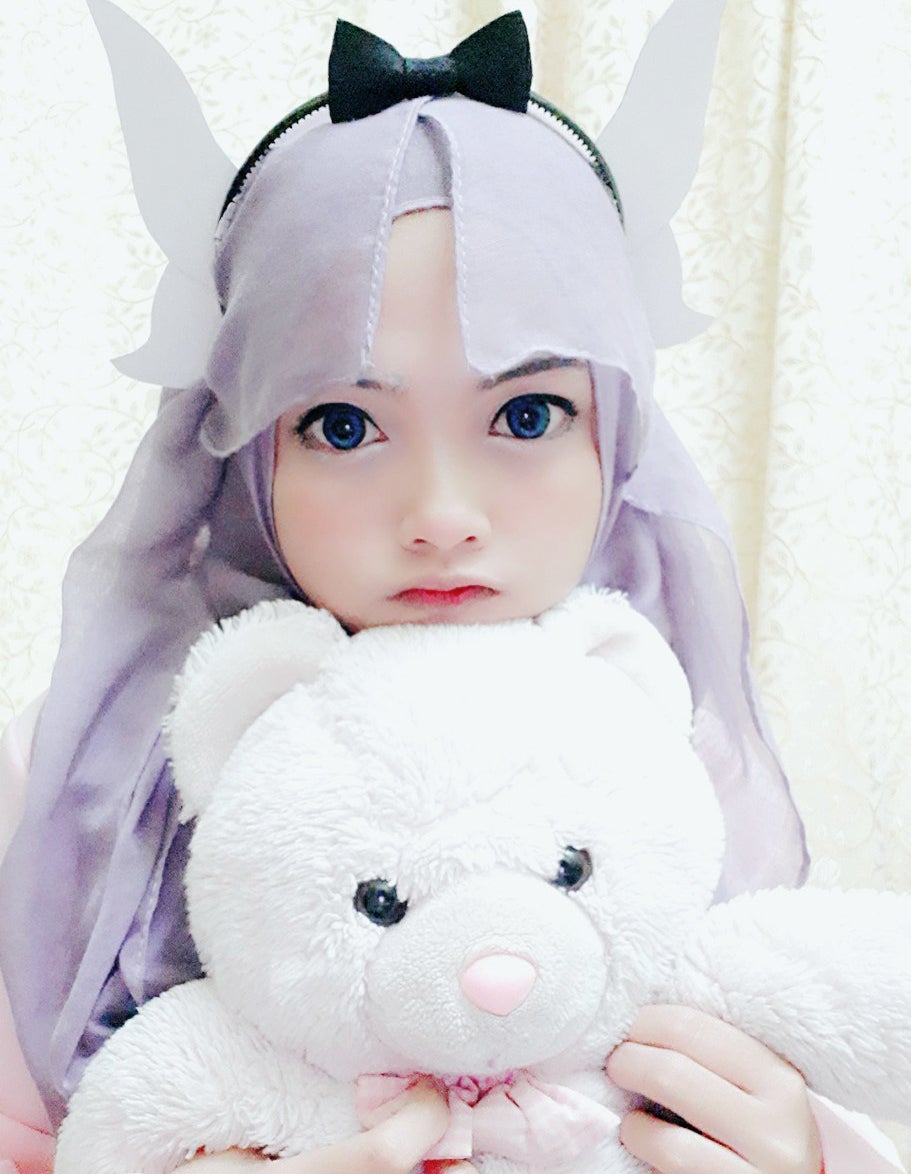 "Sometimes people who don't know hijabi cosplay think we're weird and look down on us, but we're slowly becoming accepted," Miisa said.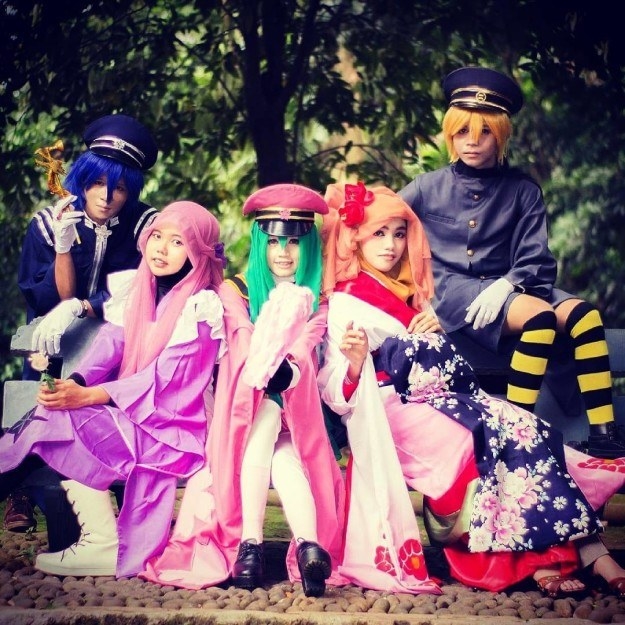 Miisa said that cosplaying friends support and encourage each other regardless of their religious or cultural differences.