Chibikuro is a black cat from Japan. He was recently caught trying to eat a stolen piece of fried fish.
Kuni-chan / Via video-player.buzzfeed.com
When his owner demanded to know, "Who has dared to steal this fish?" Chibikuro's reaction was extremely relatable.
"When I caught him with the fish, Chibikuro refused to release it no matter what," Chibikuro's owner, Kuni-chan, told BuzzFeed News.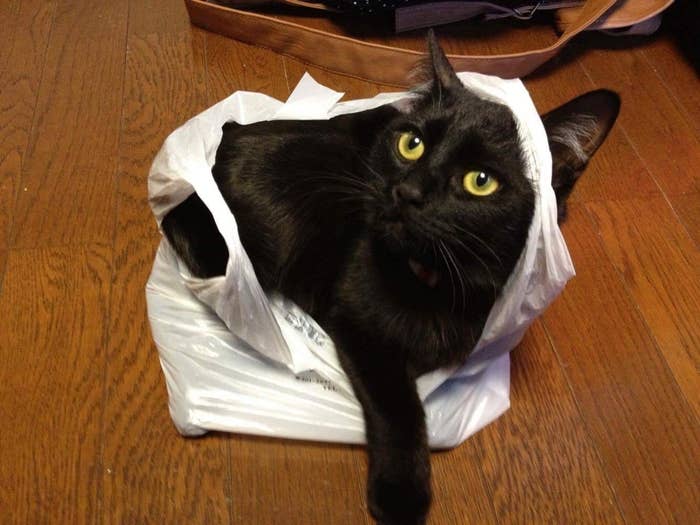 "In the end, Chibikuro looked uncomfortable, so I gave up and let it go," he said.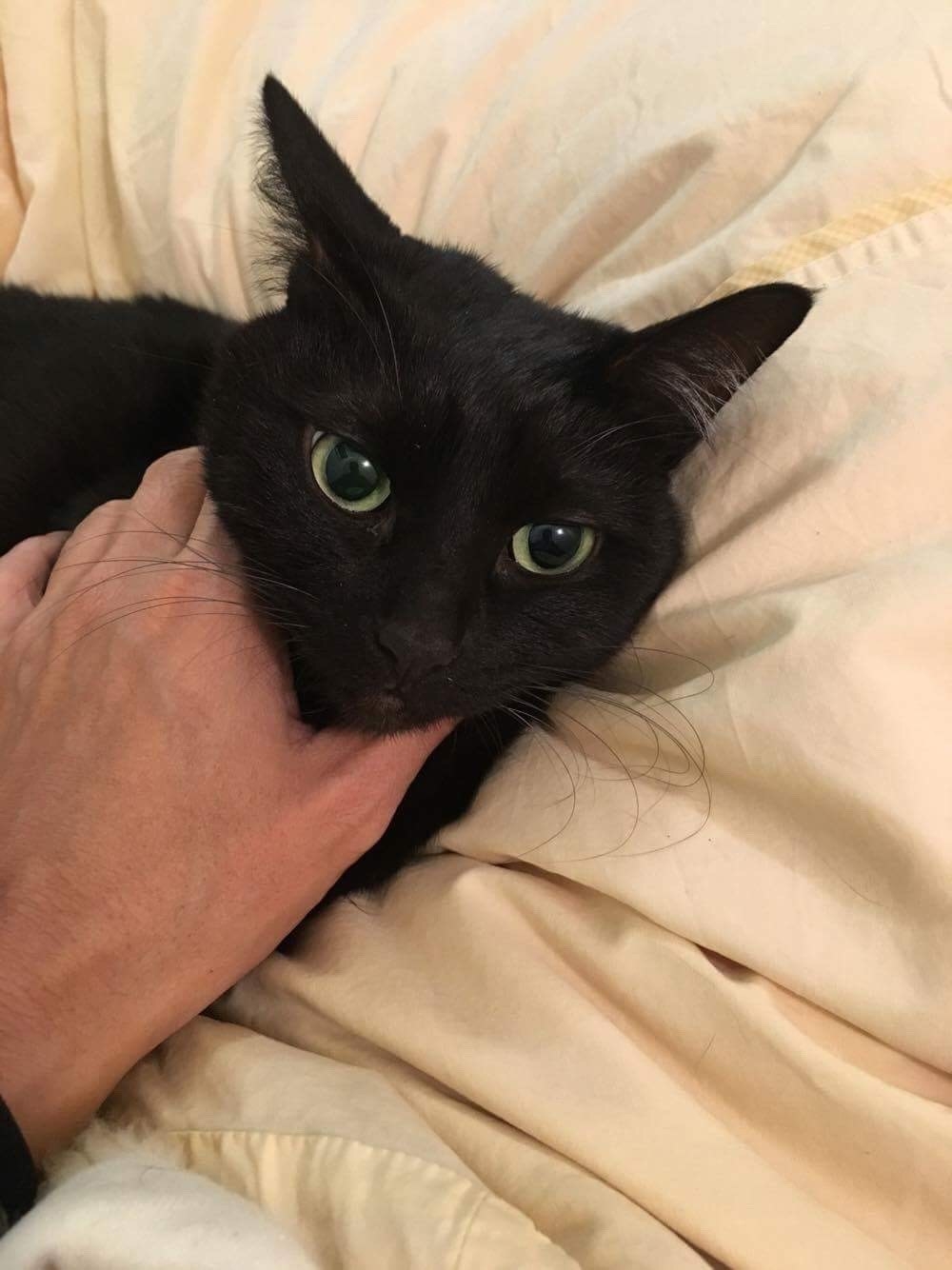 Kuni-chan said Chibikuro is a year old, and loves mischief and food.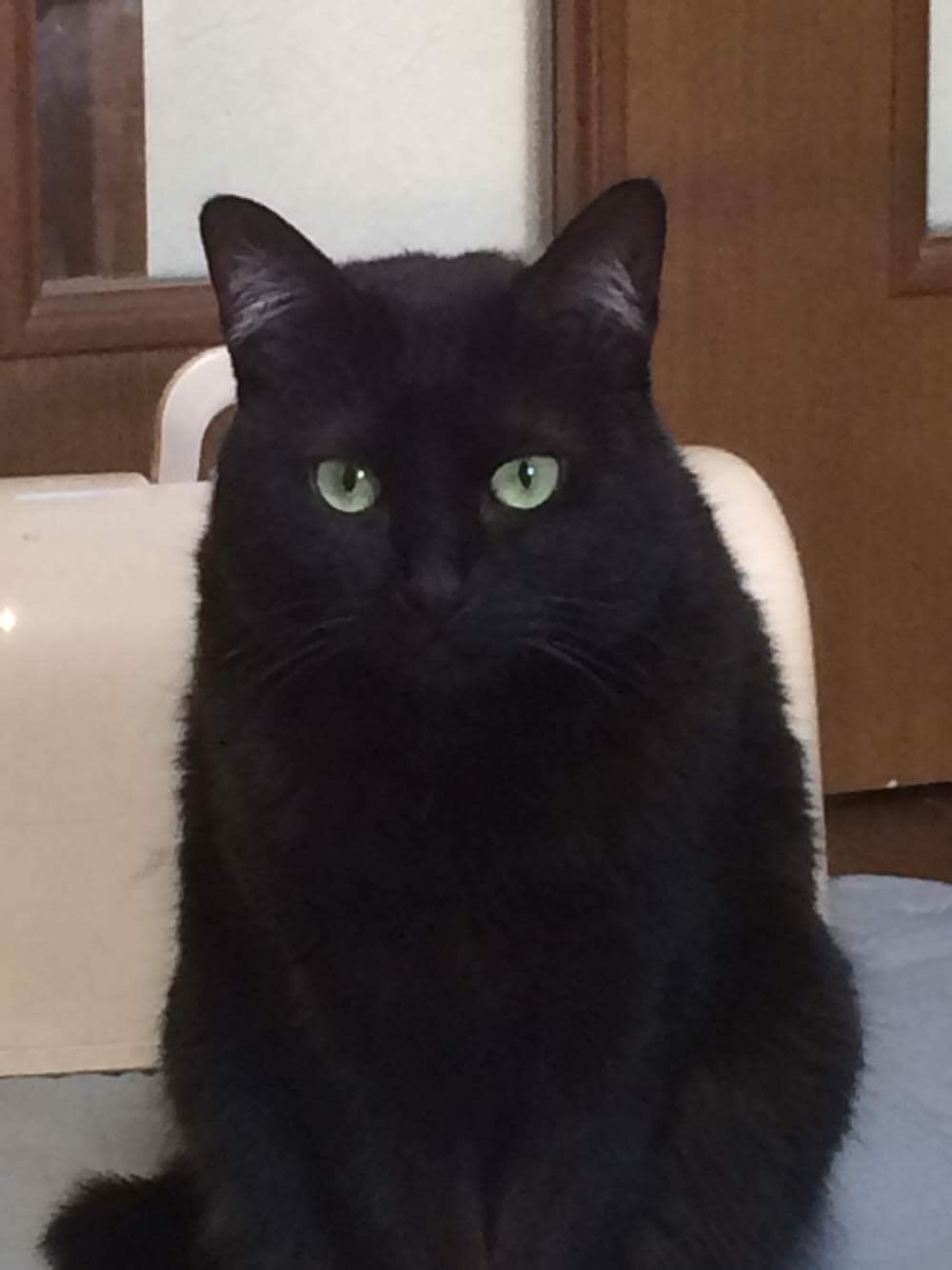 Chibikuro lives with Kuro, a cat who's four years older.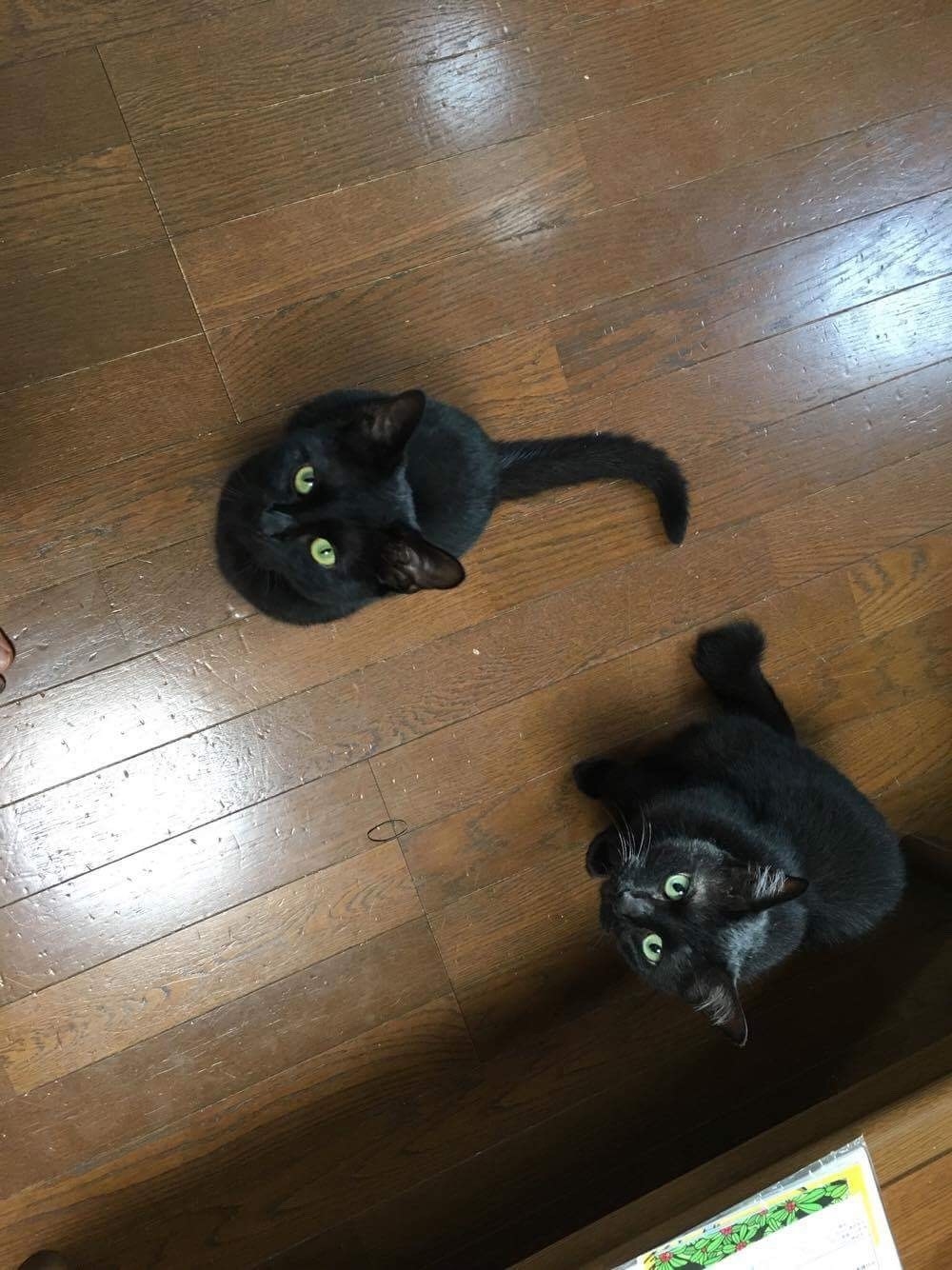 "It's interesting how cats can have such different personalities," he said. "But both cats are loved in our family."