A Japanese couple have gone viral around the world, thanks to their habit of coordinating their outfits.
The couple, known as "Mr. Bon and Mrs. Pon," are both in their sixties and have been married for over 30 years.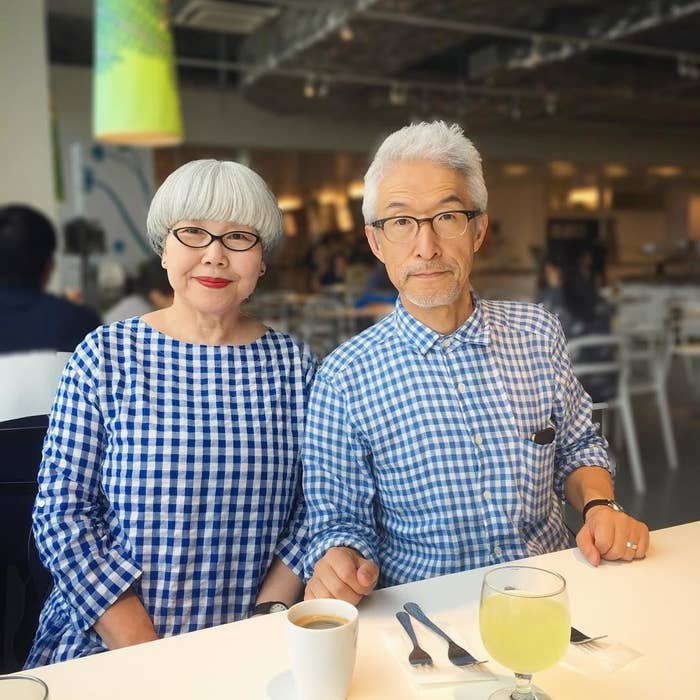 The couple started their current Instagram account, bonpon511, in December, when their daughter, Ms. May, suggested they get a joint account. They started matching their outfits because they noticed they already had matching hair.
"Since we both have gray hair, we thought it'd be funny to match our fashion styles, so we started wearing clothes of the same color and patterns," said Mrs. Pon.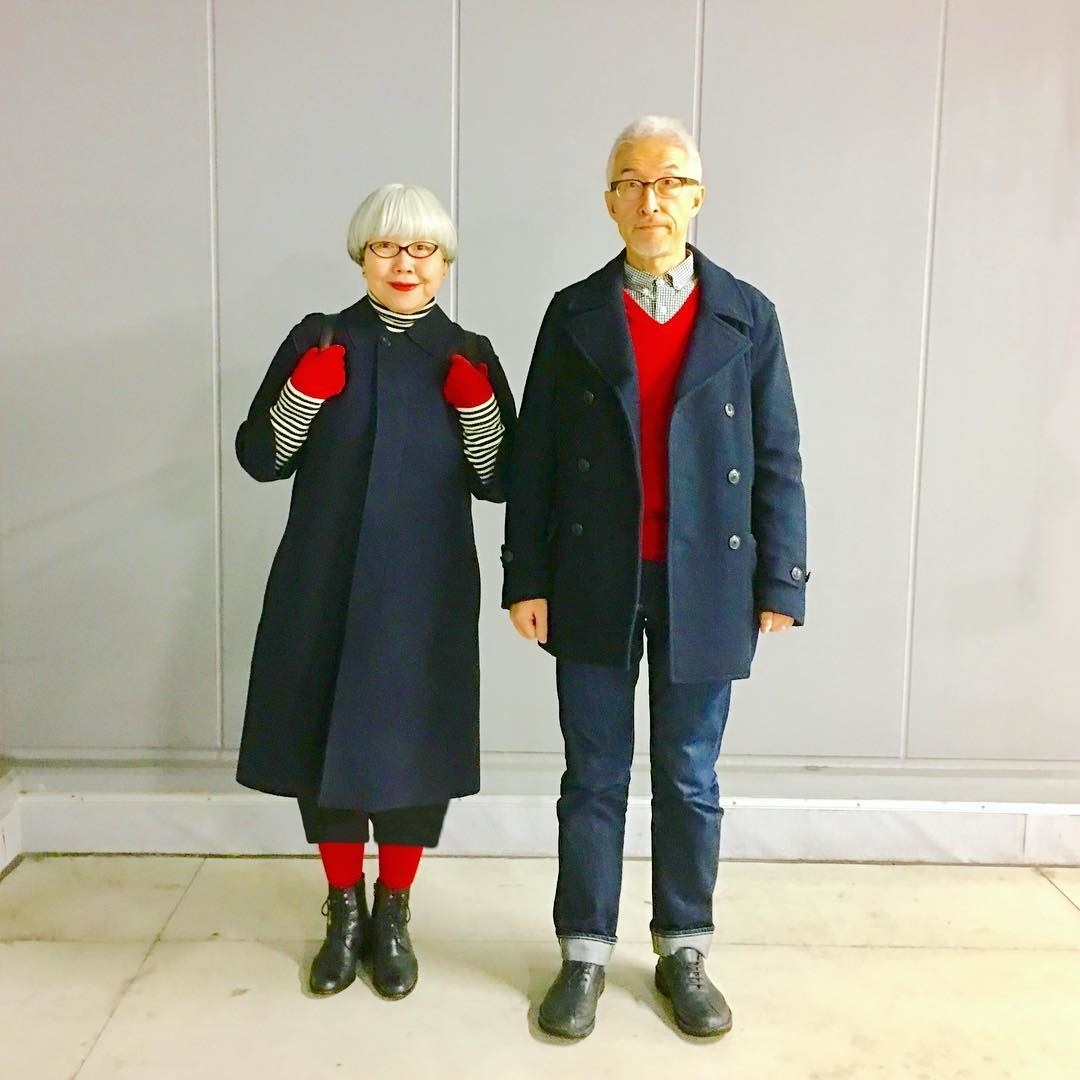 The photos are taken by Ms. May when the couple go out on trips.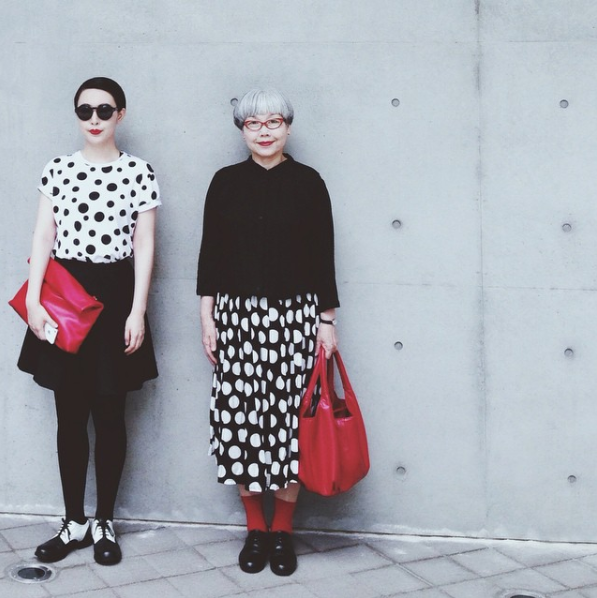 Despite being together for so long, Mr. Bon and Mrs. Pon only recently started matching their outfits.
"When I was young, I found matching styles embarrassing, but at this age, I no longer feel ashamed," she said.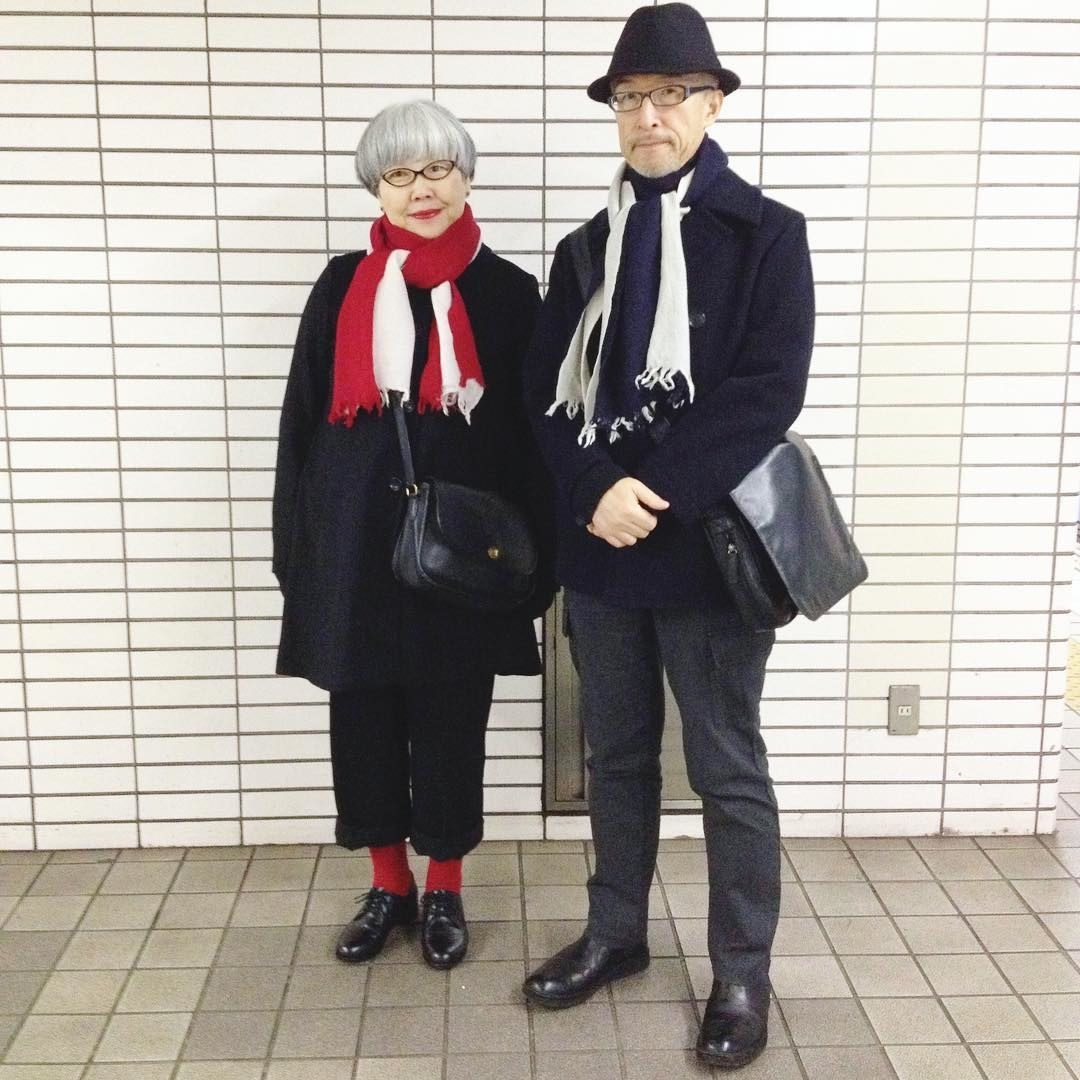 Thanks to their adorable photos, the couple have quickly gained hundreds of thousands of Instagram followers.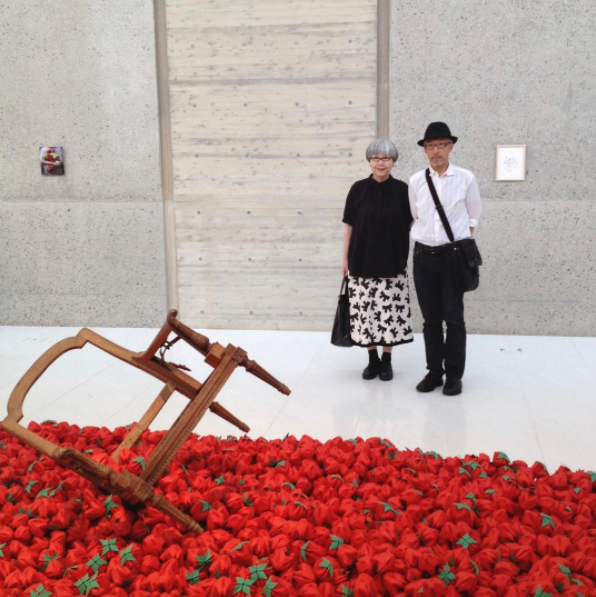 Mrs. Pon said they don't have any strict rules for their outfits, apart from some coordination: "We decide based on how we feel each day. We like monotones, red and blue, so inevitably we decide on colors we both like."
People from across the world follow their account. They think their photos are adorable and Mr. Bon and Mrs. Pon are the ideal couple.


They've even been sent fan art!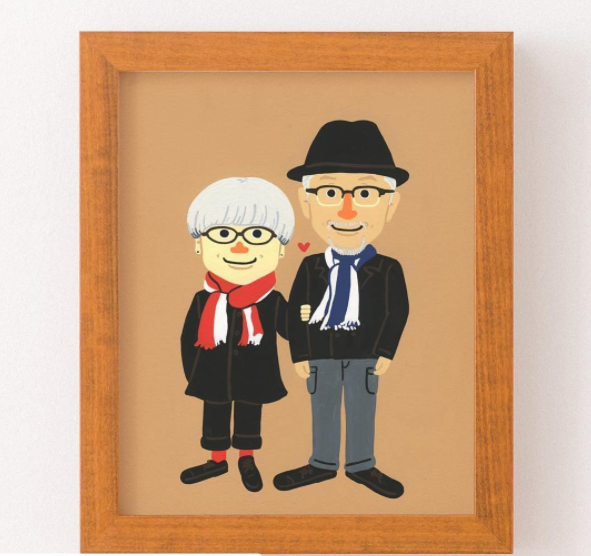 When asked about the secret behind their long union, Mrs. Pon credited her husband's busy work schedule.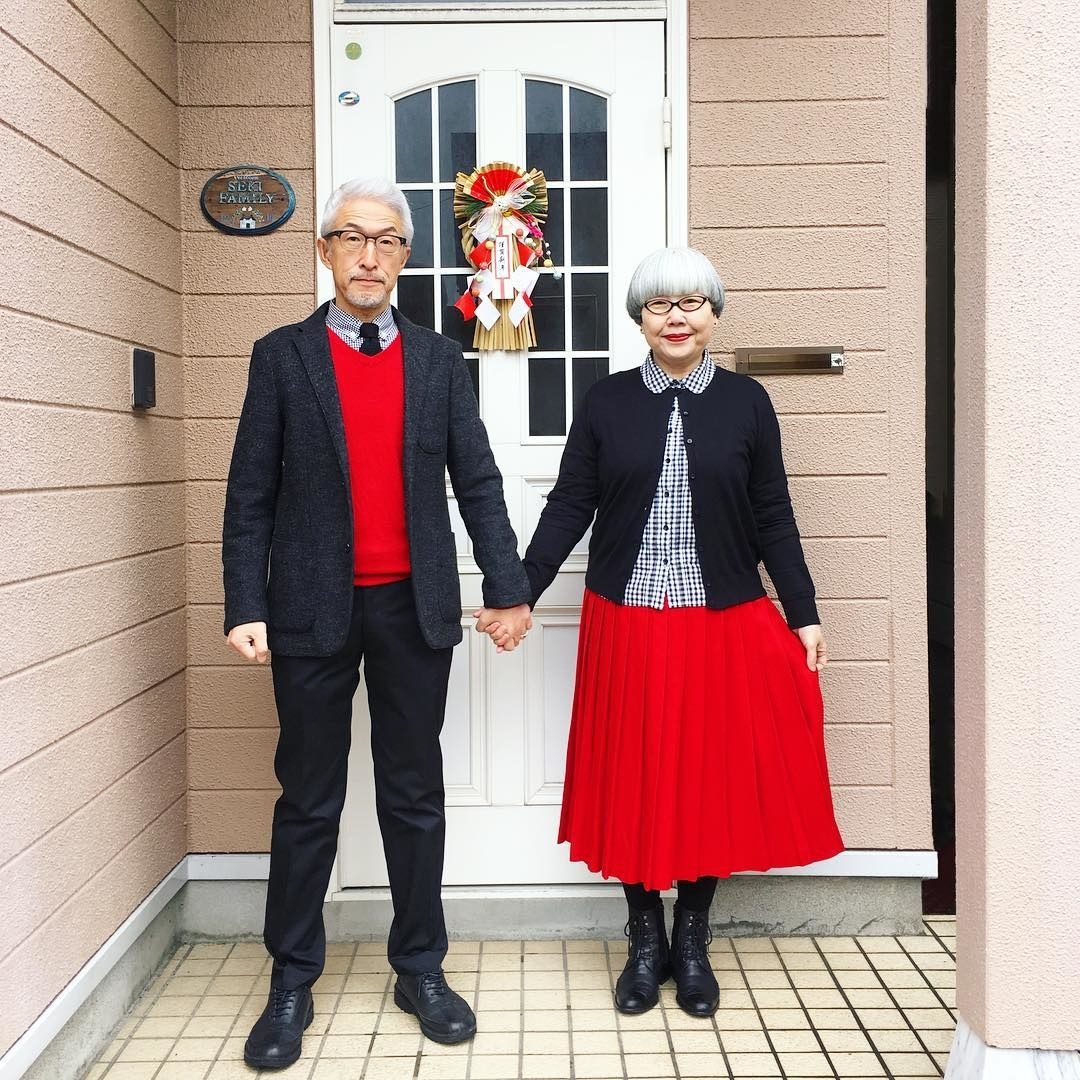 "Bon is a work-centered person who leaves early in the morning and only comes back after midnight," she said. "We've been married for nearly 37 years, but I think we only stayed together for about one-third of that time."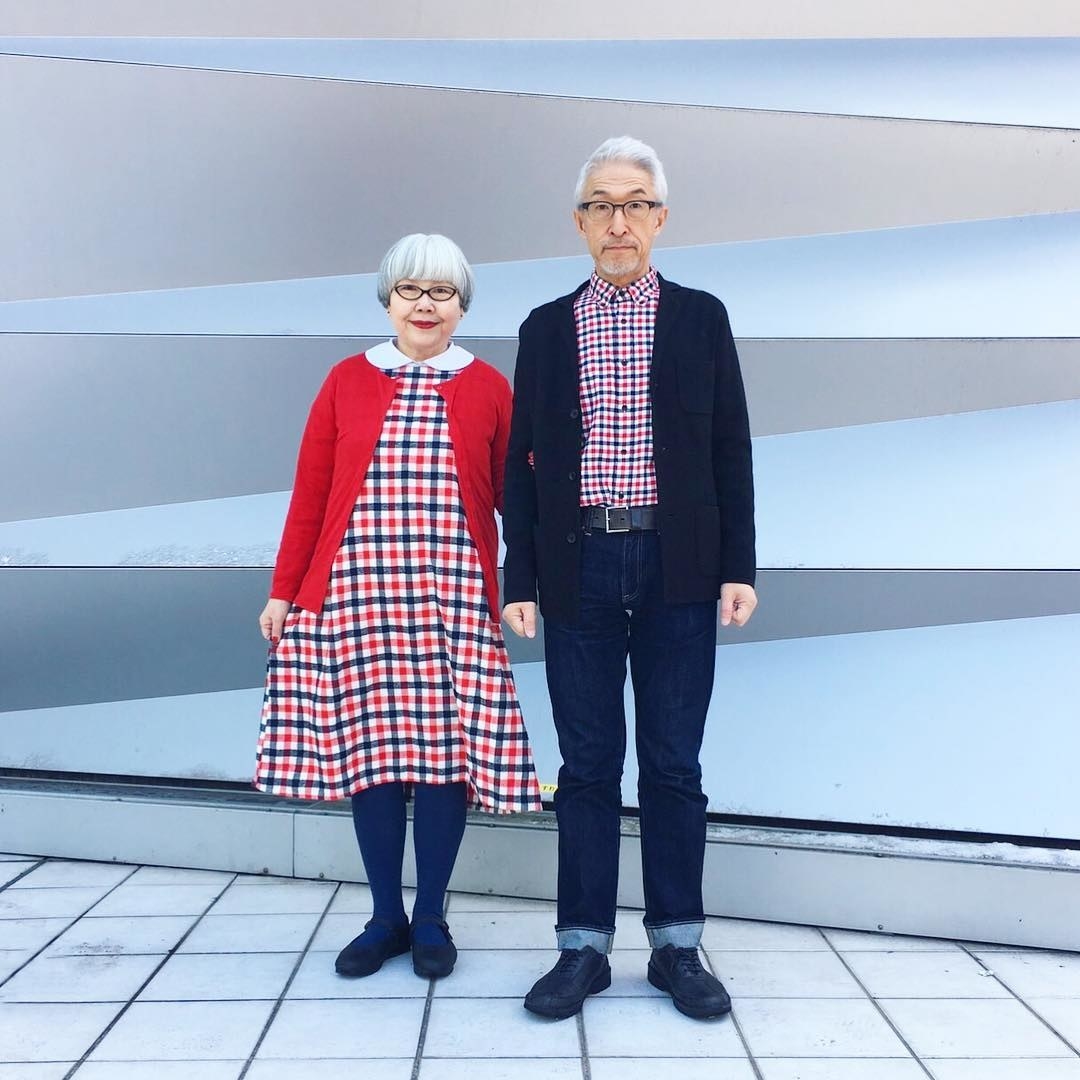 But fans of the fashion-forward couple will be happy to know that they plan to retire soon, so they'll be spending way more time together.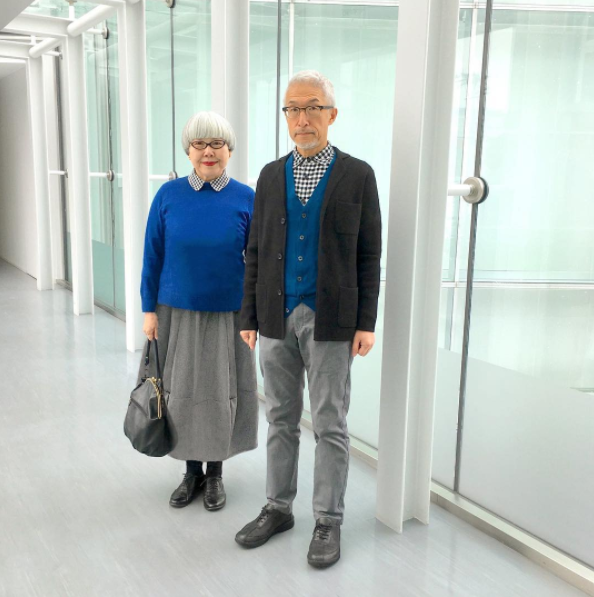 "We're finally retiring this March, so I'm very happy to think that at last we'll have more time for us to spend together," she said. "We'd like to recover the time we missed and live the rest of our lives happily together."