This Guy Has Stuck His Face In More Than 2,400 Cutout Boards
Everyone needs a hobby.
By day, Tomoyuki Shioya is an office worker, but on weekends and after work, he gets down to his true passion in life: Sticking his face in holes.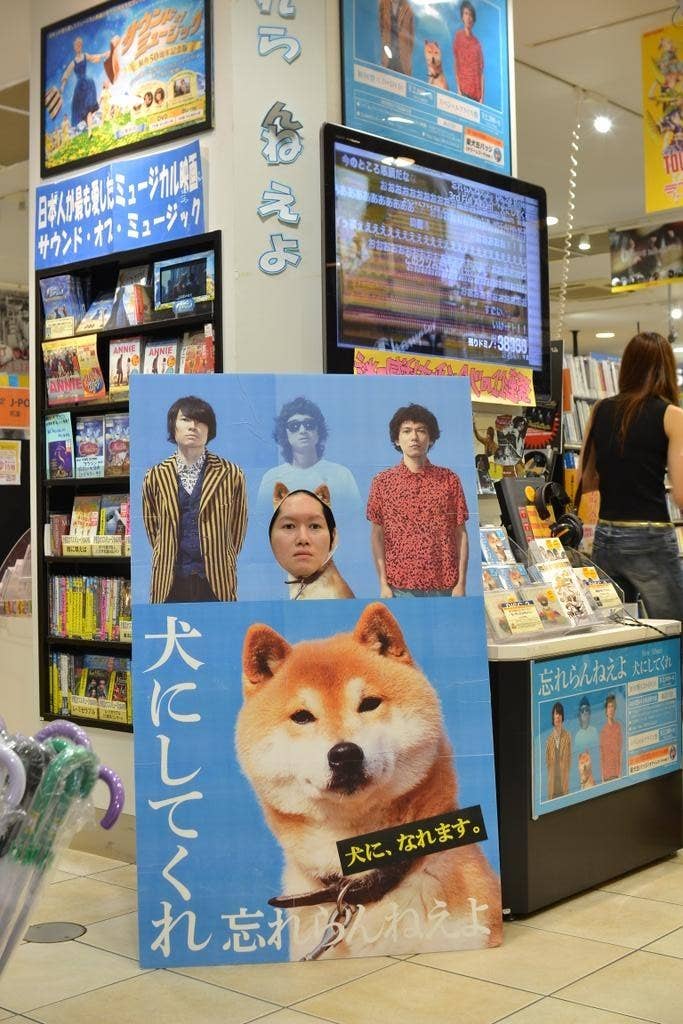 In case you're wondering what he is sticking his face into, these are cutout boards. In Japan, they're typically placed at tourist sites. Shioya has traveled across Japan for 10 years, taking photos of more than 2,400 cutout boards.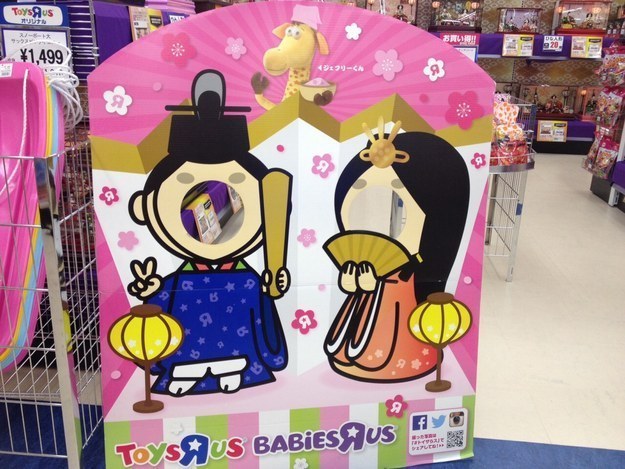 "I wasn't so obsessed with cutout boards at the beginning," Shioya said. "I simply took photos whenever I spotted these boards during my travel."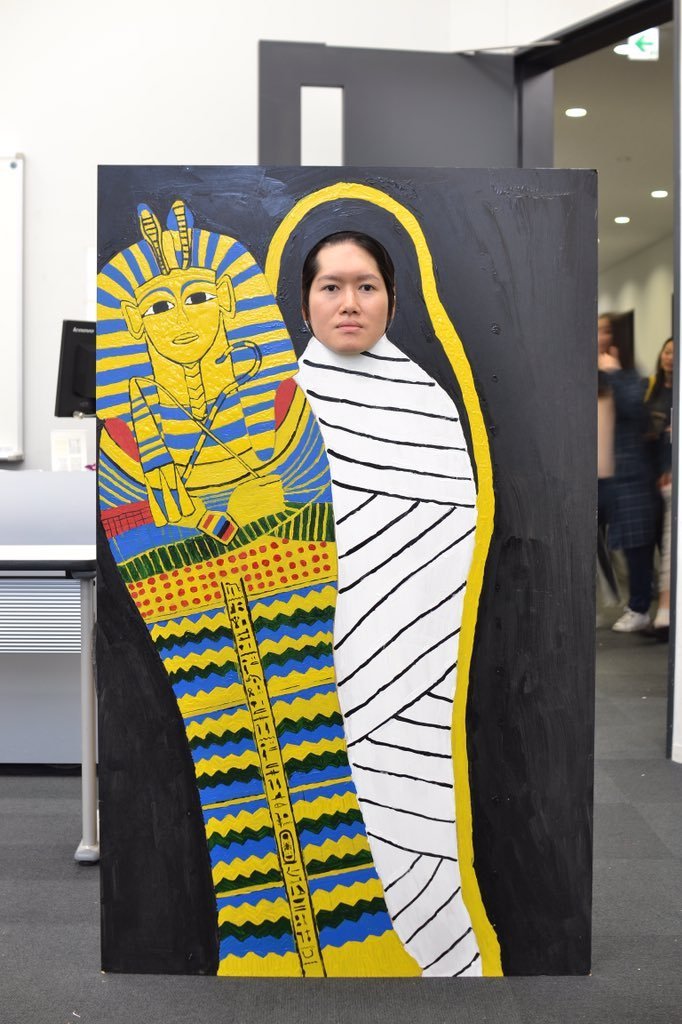 Before he knew it, he began travelling in search of more cutout boards across Japan.
What's so fun about putting your face inside a hole? Only one way to find out... tag along with him.
Earlier this month, I followed Shioya to a local zoo. He showed me how he takes his cutout board photos. First, he takes a photo of the back of the board.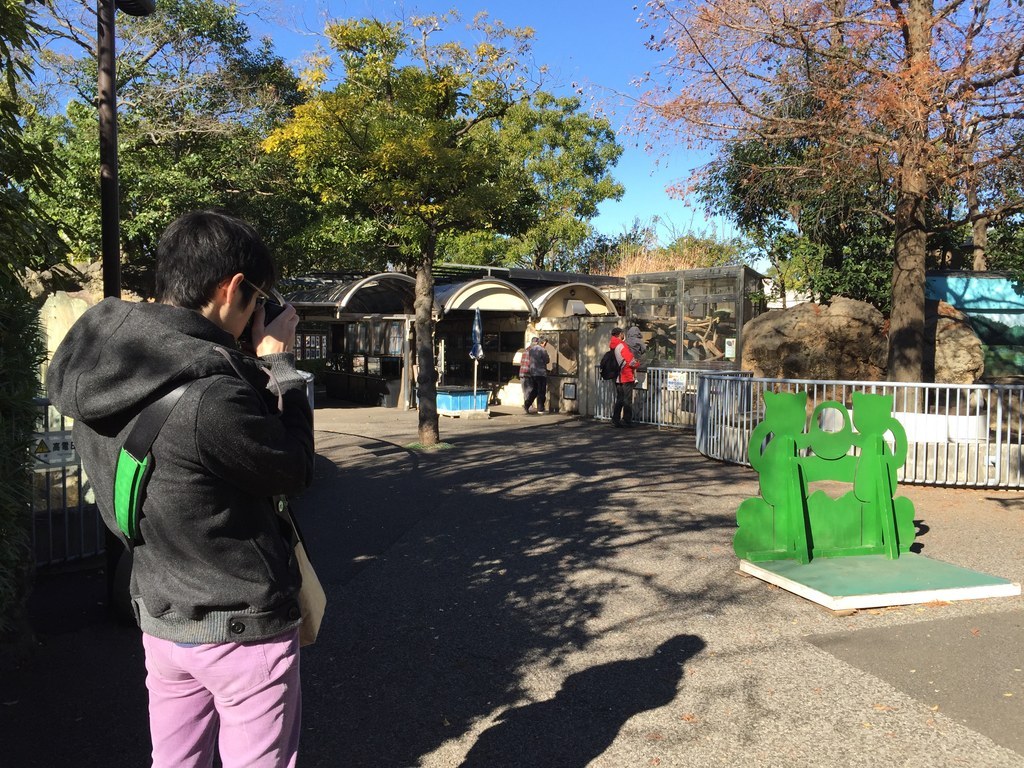 Then he sets up a tripod right in front of the board and shoots another photo, with no face stuck in the hole.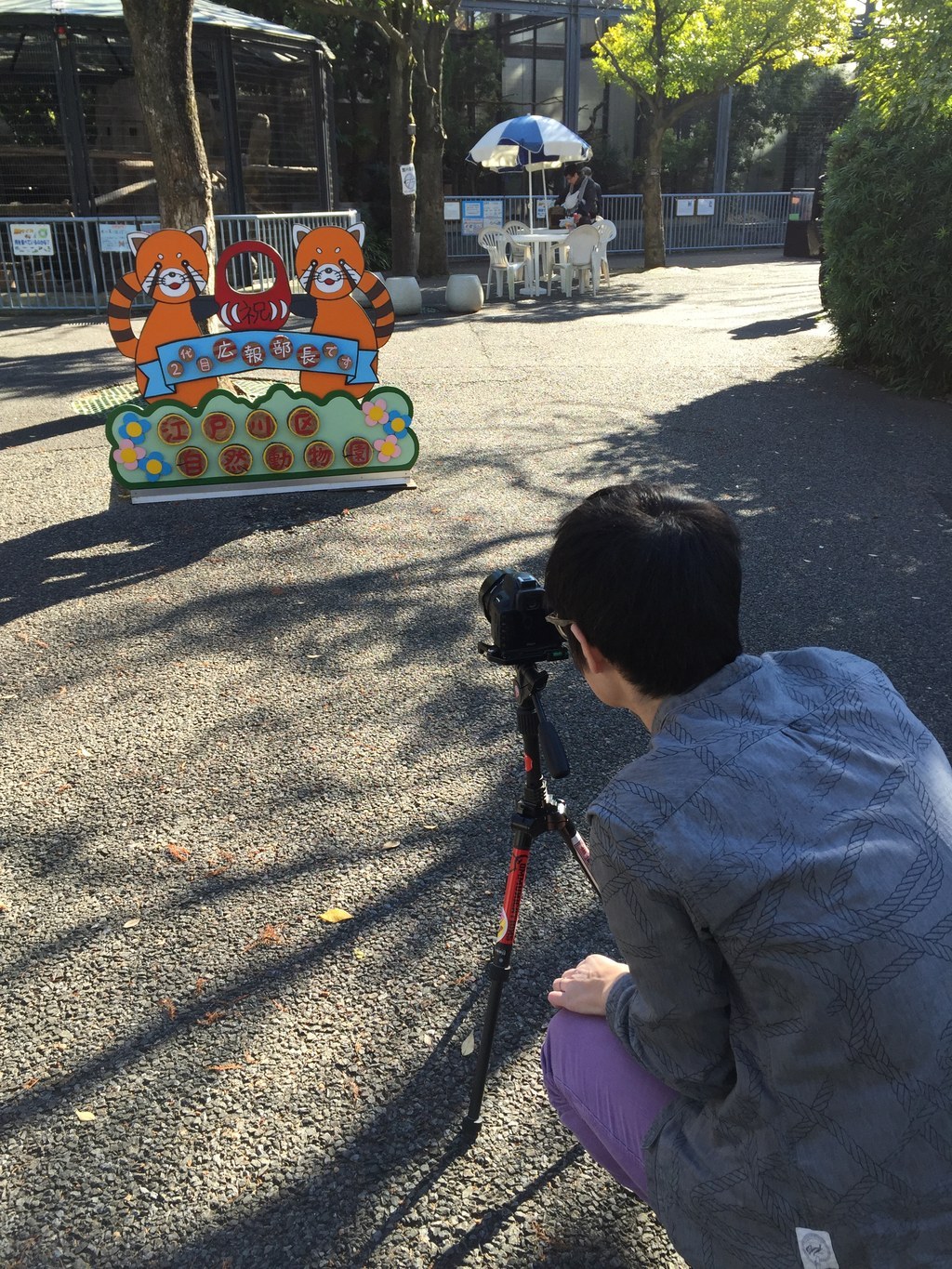 Afterwards, you set your camera on automatic or ask someone for help, you quickly position yourself to fit your face in the cutout board. However, as Shioya lowered his face in the hole, he muttered, "this board is impossible."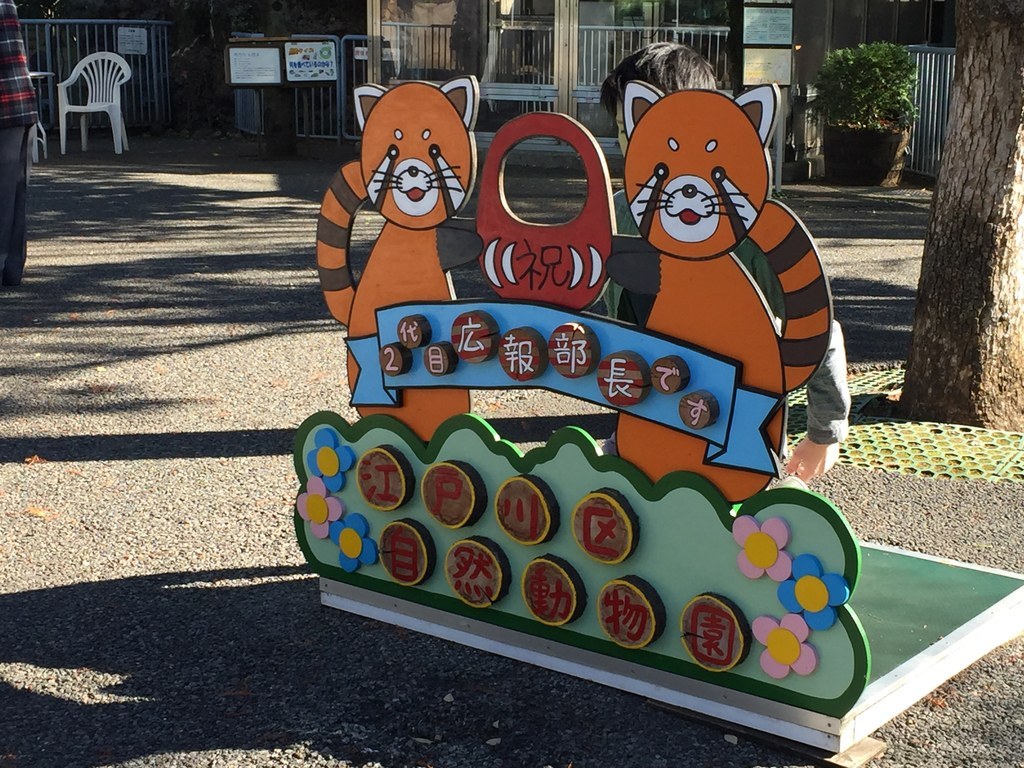 He began analyzing the next board. "This hole is a pretty good one despite the thickness of the board."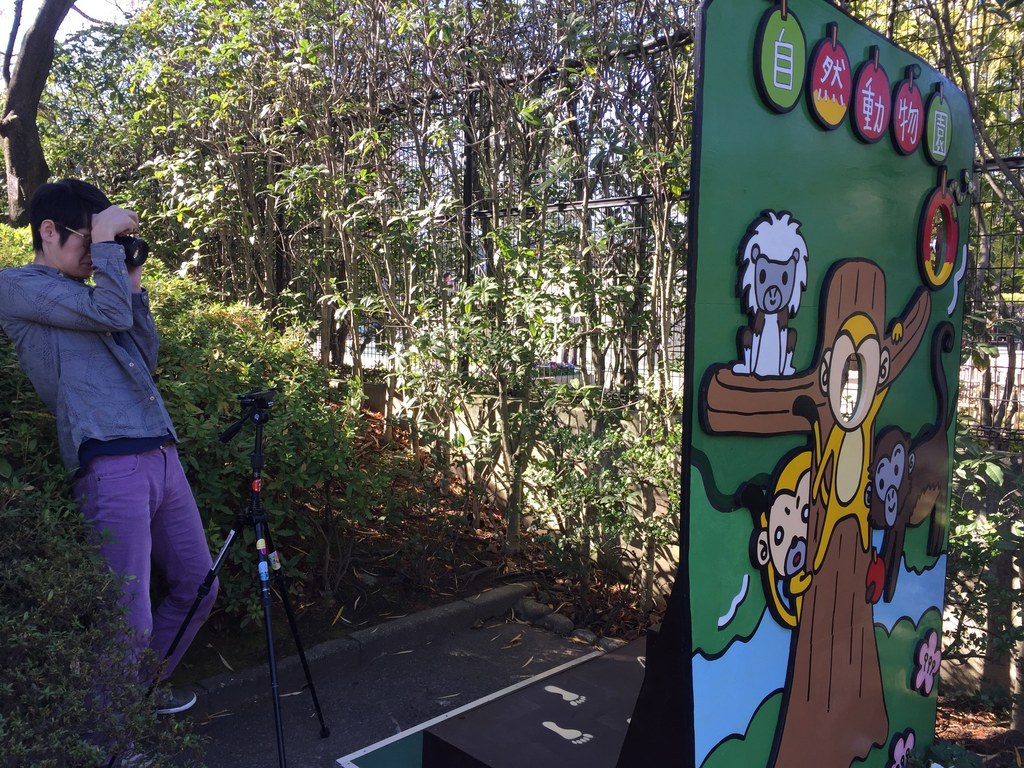 This is what the board looked like from behind. Surprisingly, it even had handles for people to hold onto while their photos were being taken.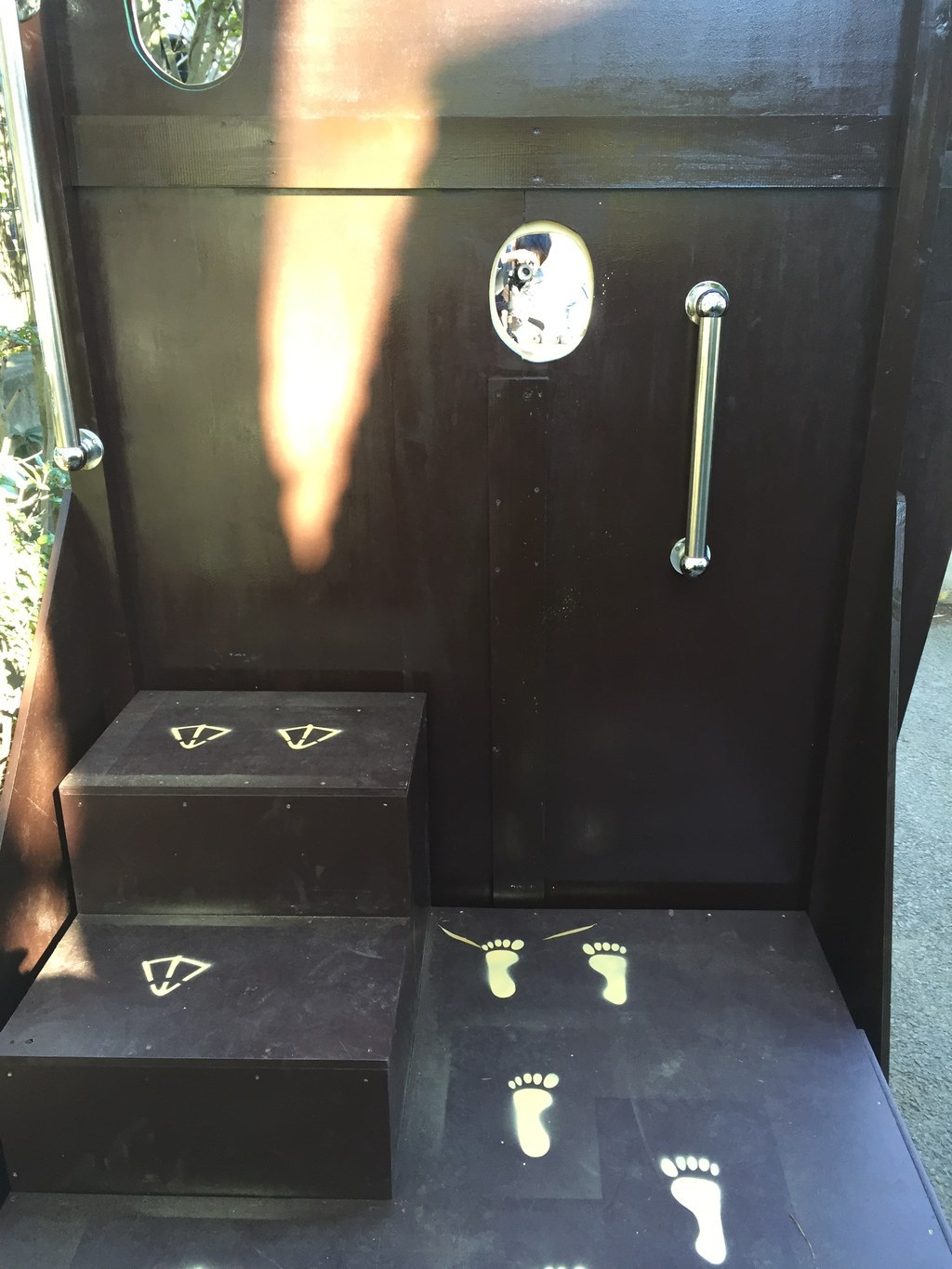 I had to put my face in one of those holes.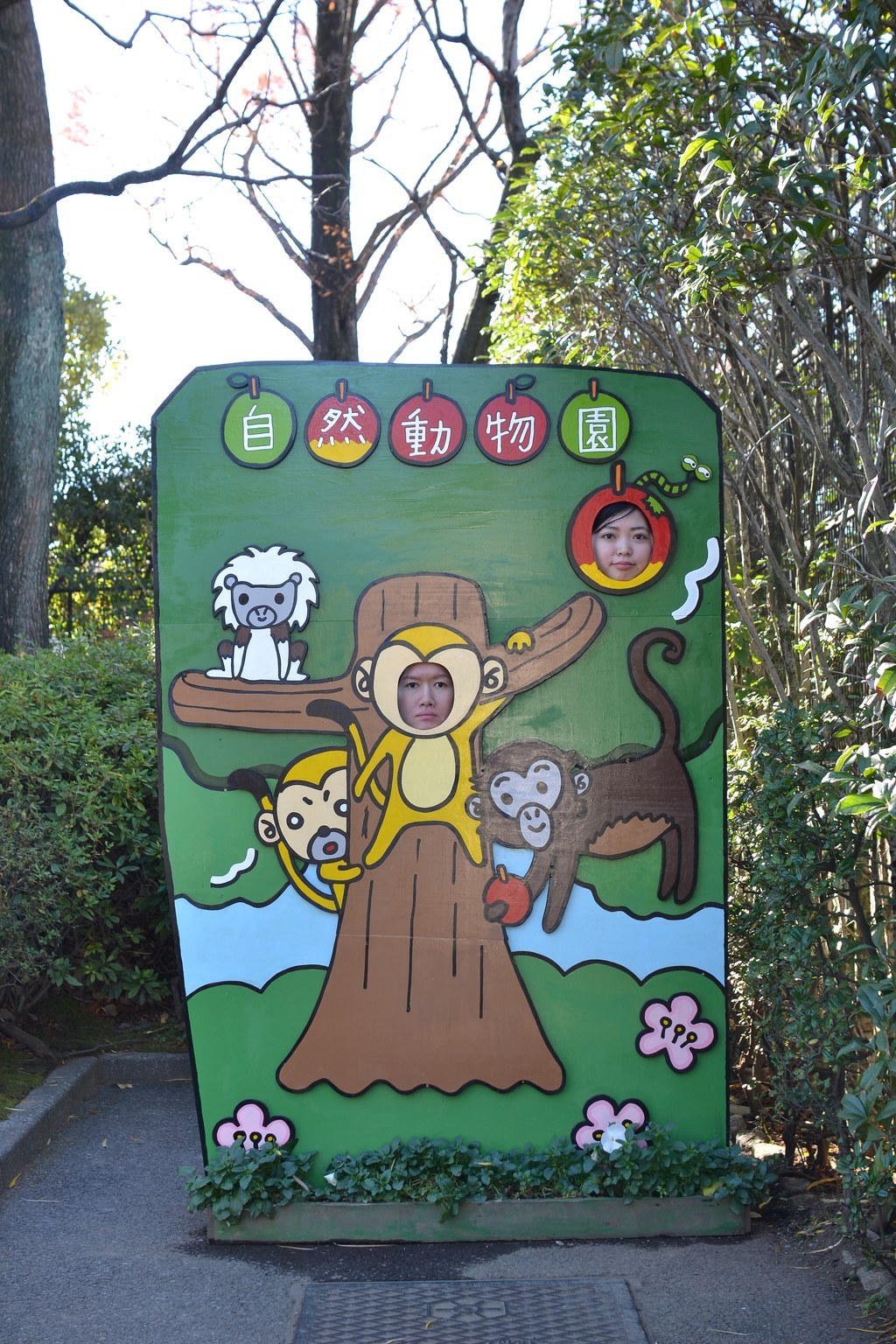 Twice.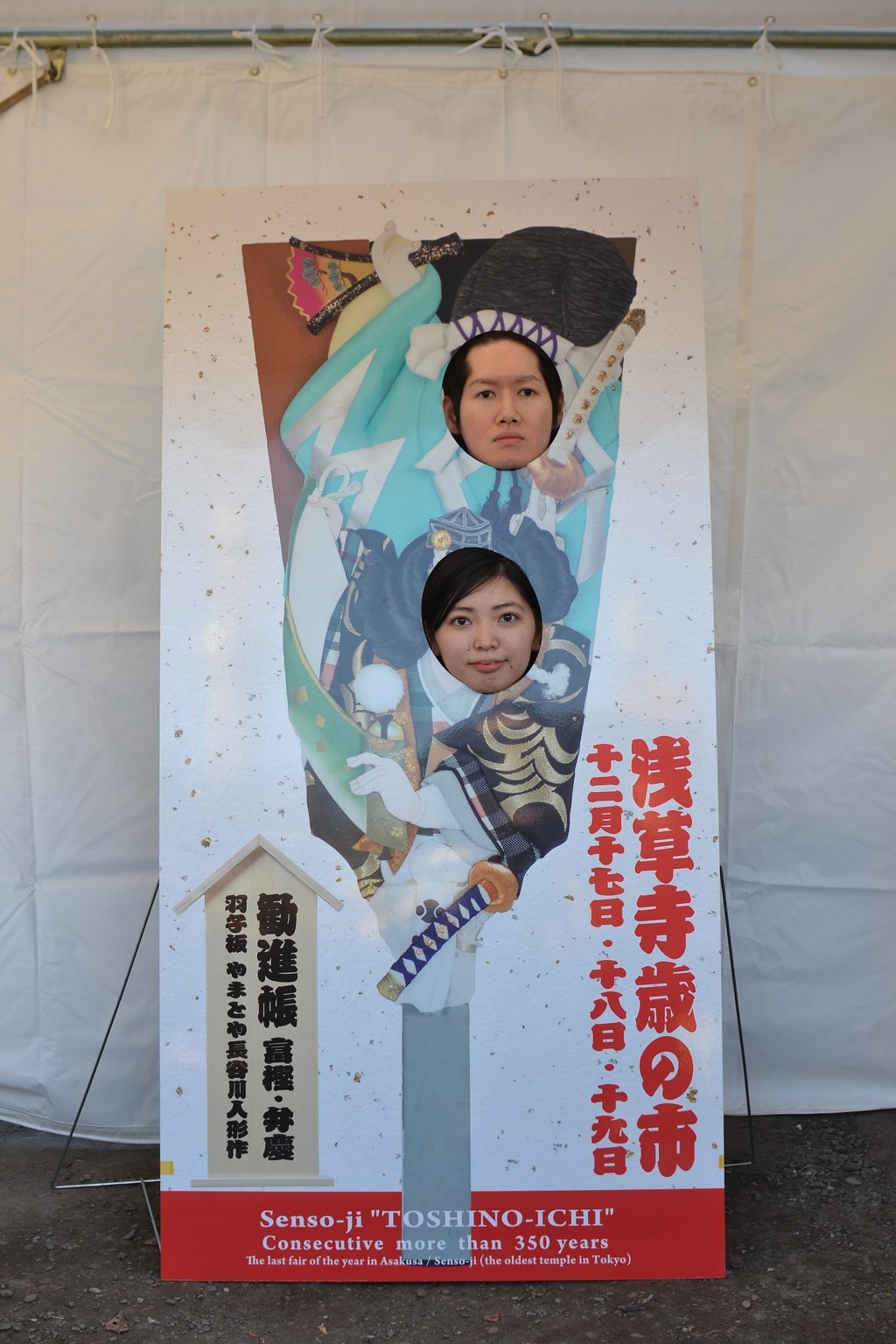 So you might be wondering one thing about his photos.
He is not smiling in ANY of the photos.
"To be honest, I've never thought about reshooting photos because a new cutout board is constantly being created. Cutout boards come and go. Instead of reshooting the old ones, I'd rather go find new places for new boards."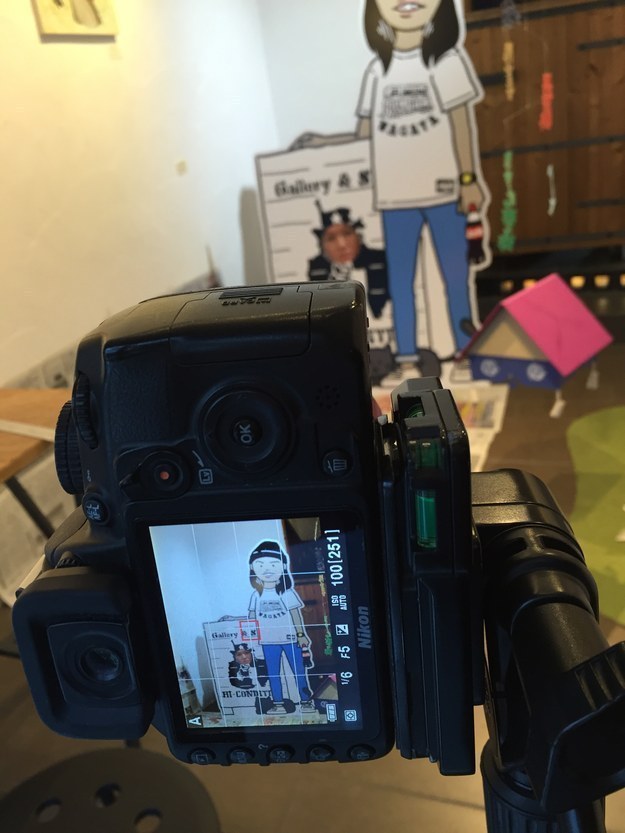 When BuzzFeed News asked about his goal, he answered, "cutout boards never cease to exist. I want to continue putting my face in holes until I die." Shioya paused for a moment and continued, "as a matter of fact, I want my coffin to be a cutout too."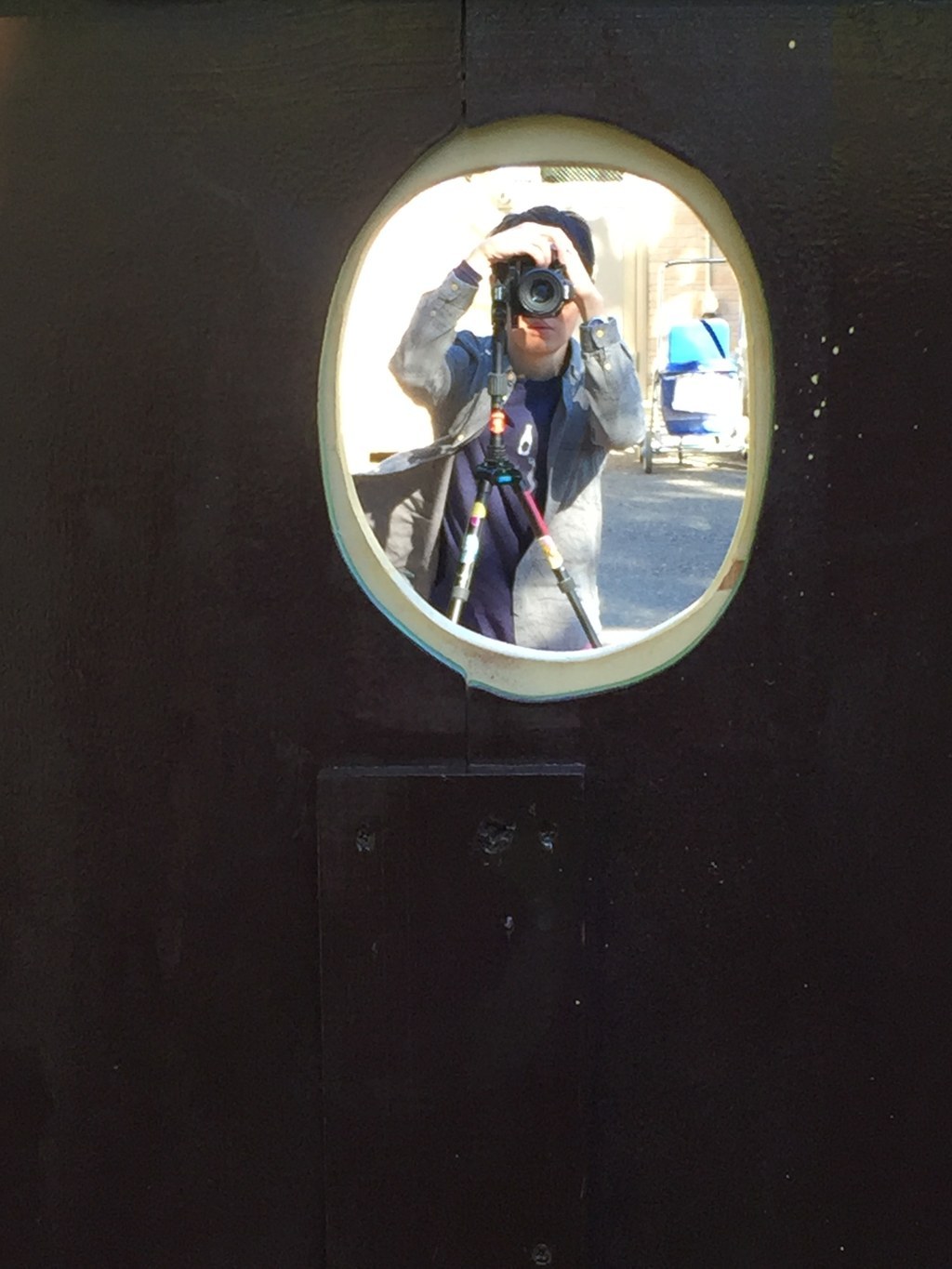 CORRECTION
Shioya has visited around 2,400 cutout boards. An earlier version for this article misstated that.