This is Aco, a 3-year-old Shiba Inu from Hokkaido, Japan.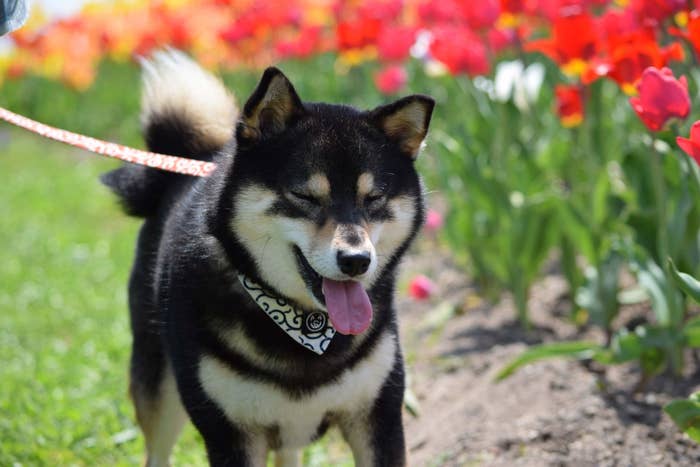 Last week, her owner shared a video to Instagram of Aco being amazed by a magic trick.
Since the video was shared, people from all over the world have left comments praising Aco's adorable reaction.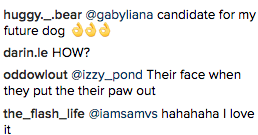 Aco's owner told BuzzFeed News that the reaction seen in the video was achieved on the third attempt: "The shake was unexpected!"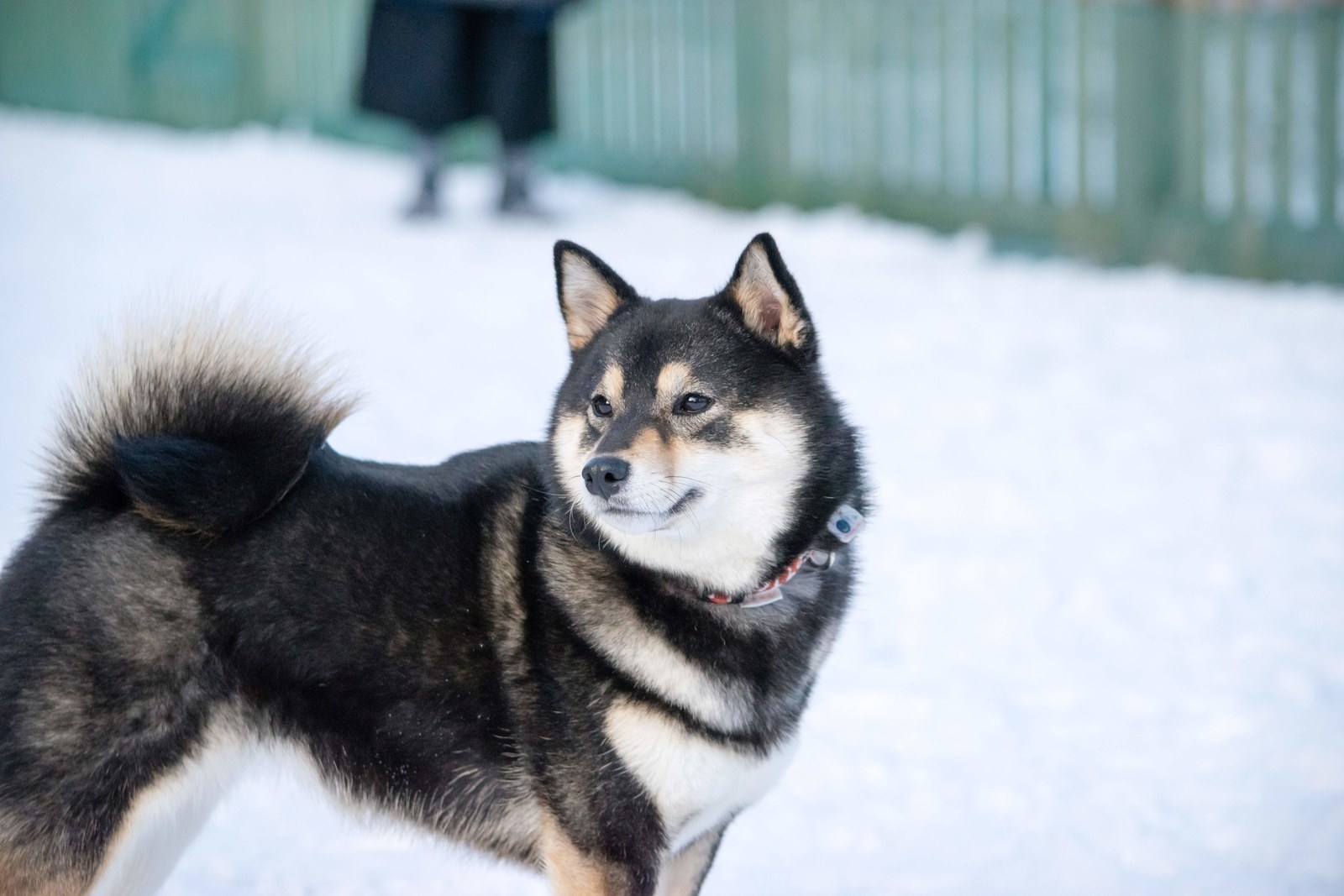 She also said that Aco is a very perceptive dog and often seems to understand her family on a deeper level.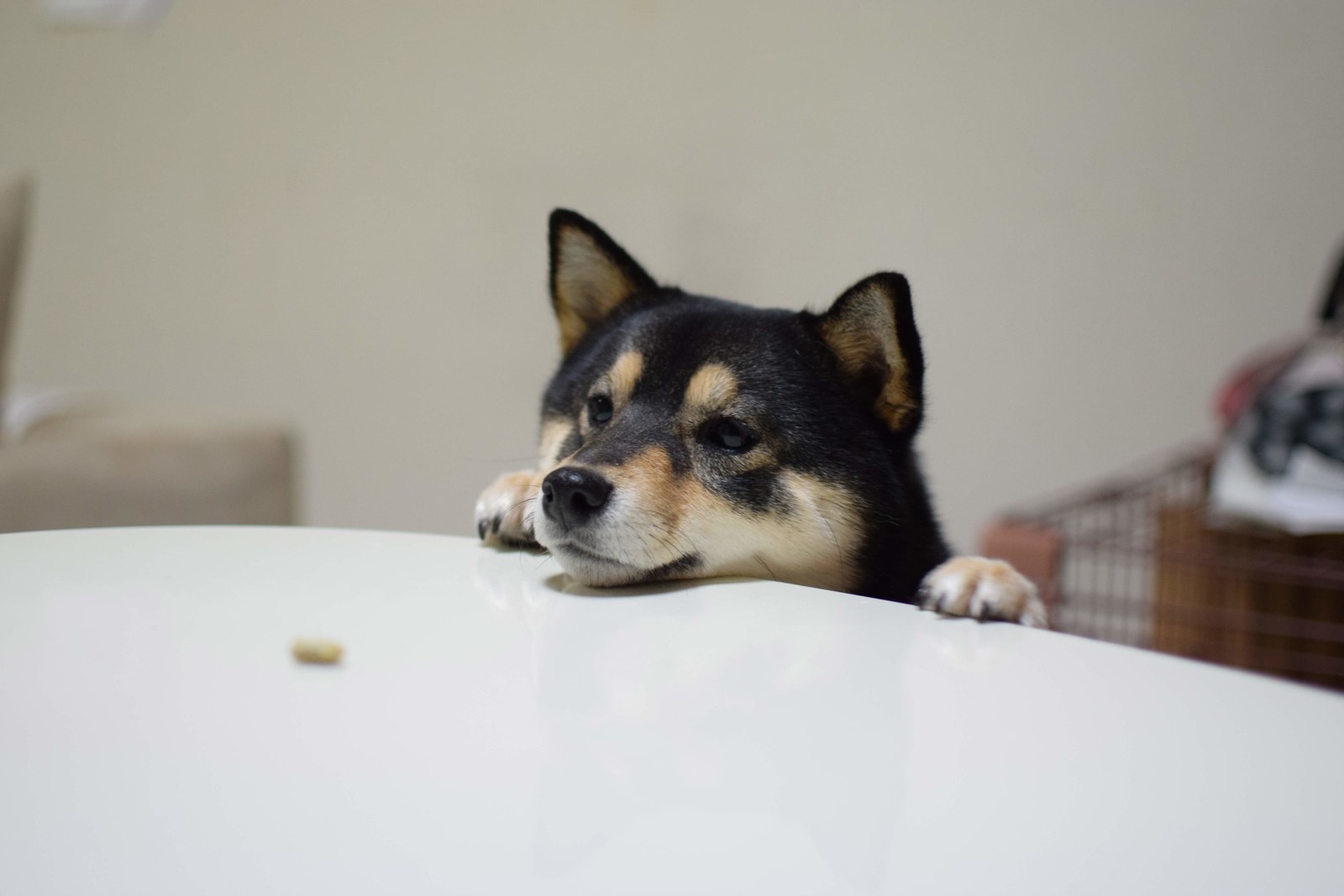 "Shiba inus are nervous and hard to please, but Ako is not a typical shiba, in a positive sense," she said. "Recently, depending on the subject, we talk to each other in a way that Aco can't hear us."