Sarper Duman is a pianist from Turkey. Duman loves cats.
When Duman practices the piano at home, he always has his trusted assistant by his side.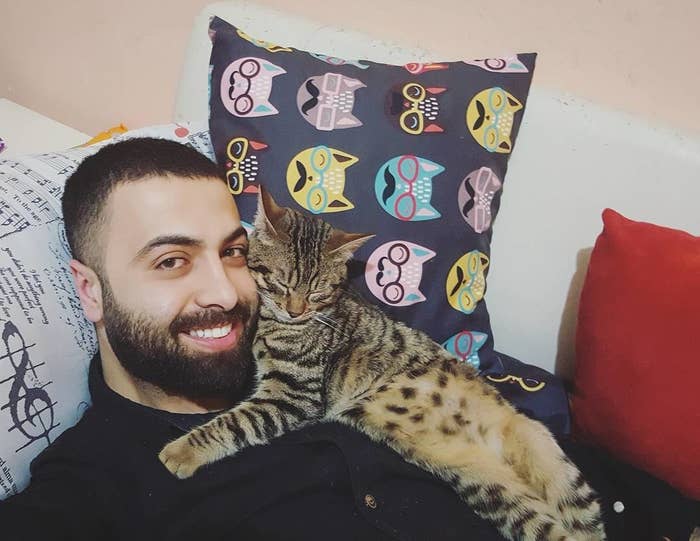 The cat, who Duman calls Pianist Cat, sits on Duman's lap whenever he plays, and the two play together.
Duman's videos of him and Pianist Cat have gone viral on Twitter, receiving thousands of retweets.
People love the cat's calm demeanor and Duman's beautiful piano skills.
If you want to see more piano videos from Duman and Pianist Cat, check out his Instagram account or his Twitter.