In July 2013, Miwa Sado, a 31-year-old journalist from Tokyo, Japan, died from congestive heart failure.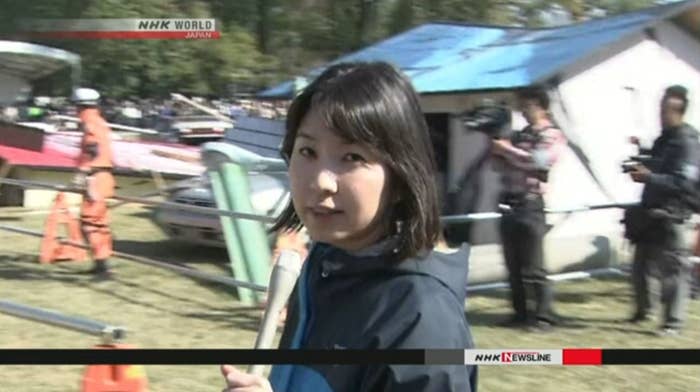 Japan's Labor Standards Inspection Office attributed her death to karoshi — aka death from overwork — in 2014. However, her employer, Japan's national broadcaster NHK, didn't acknowledge it until just last week.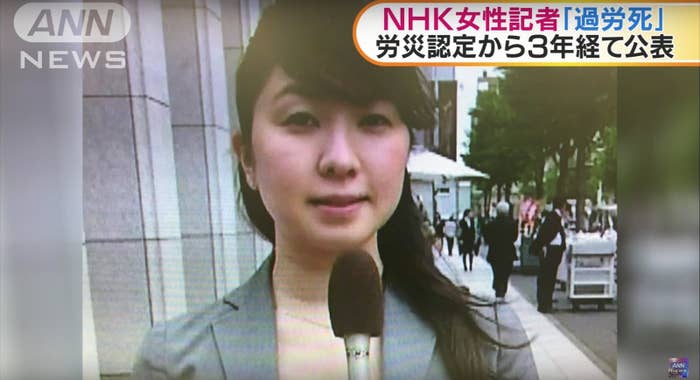 A close friend of Sado found her dead in her bed, still holding her cell phone.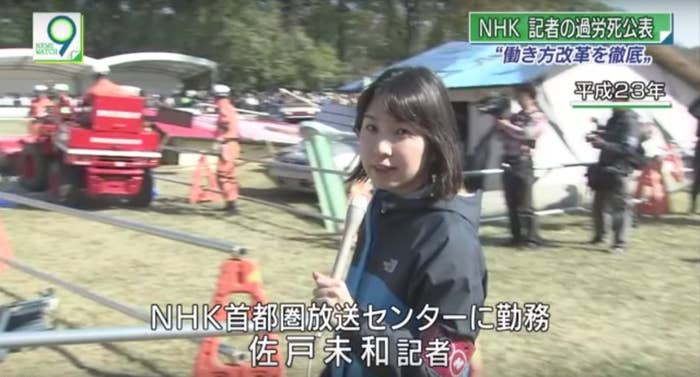 After NHK finally publicly acknowledged Sado's death, the story exploded across Japanese social media and inspired others to share their own stories about the pressures of overwork.
While others blasted young Japanese workers — particularly women — calling them "spoiled."
The announcement about Sado's death also reminded many people in Japan about the suicide of a young woman named Matsuri Takahashi at an advertising agency last year.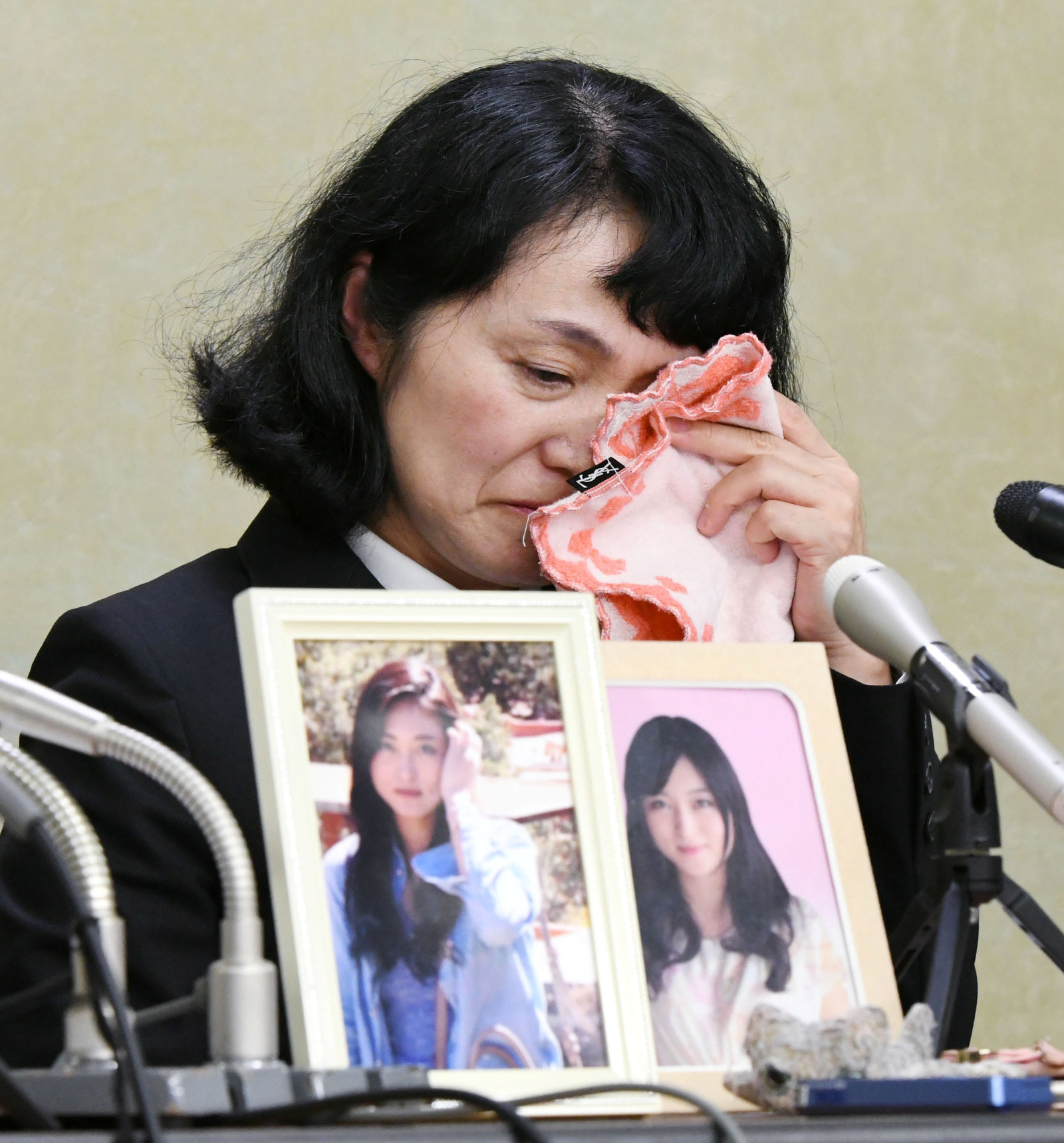 A female journalist who, in the past, logged more than 100 hours of overwork at a newspaper told BuzzFeed Japan, "You could feel that our sense of time was out of tune with society."