People Can't Believe These Mind-Bending Coin Stacks Are Real
You need to follow this account.
A 28-year-old from Japan has gone viral on Twitter thanks to his incredible coin stacking.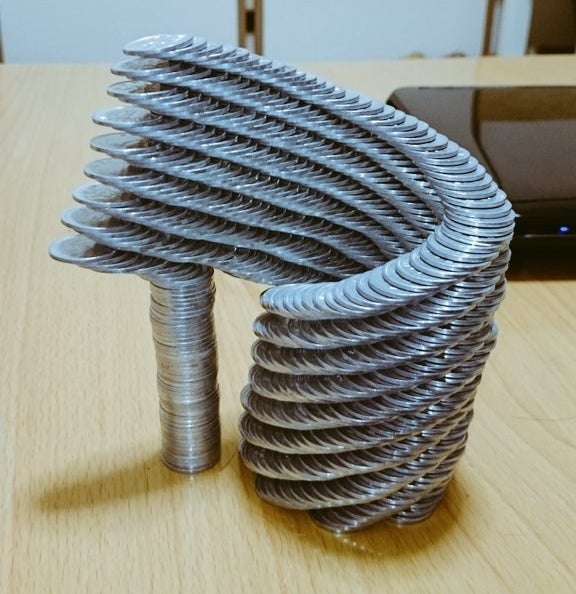 Shunsuke Tani told BuzzFeed News that he started stacking around four years ago, when he tried balancing a 1 yen coin on top of a 10 yen coin.
Then a 500 yen coin with a 1 yen coin.
And it just grew from there, with all of his creations now featured on his Twitter page @thumb_tani.
Tani said that a difficult creation can take up to half an hour to create. Easier ones can be done in a few minutes.
He said that a lot of his designs are shaped while he's building, and admits that he can find the structures frustrating.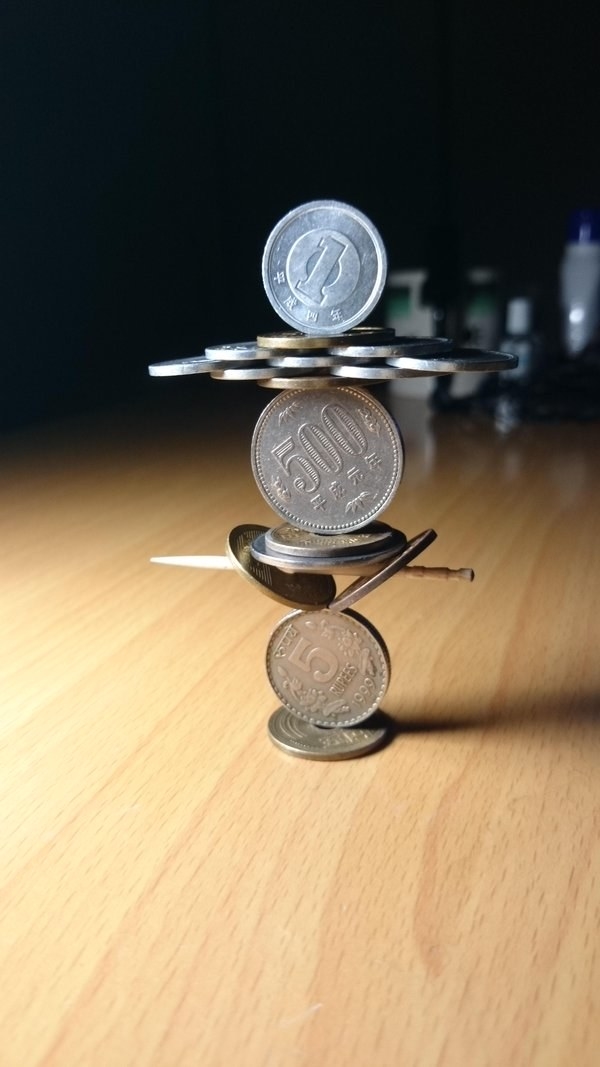 "Yes, I do get irritated when I fail so many times, and sometimes I just give up," he said. "I ask myself why I'm doing this!"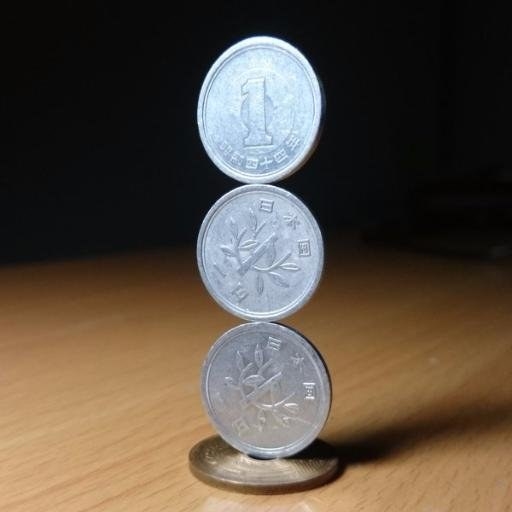 Tani said he's had a great reaction on Twitter, and would love to continue amazing his followers with bigger and bigger designs in the future.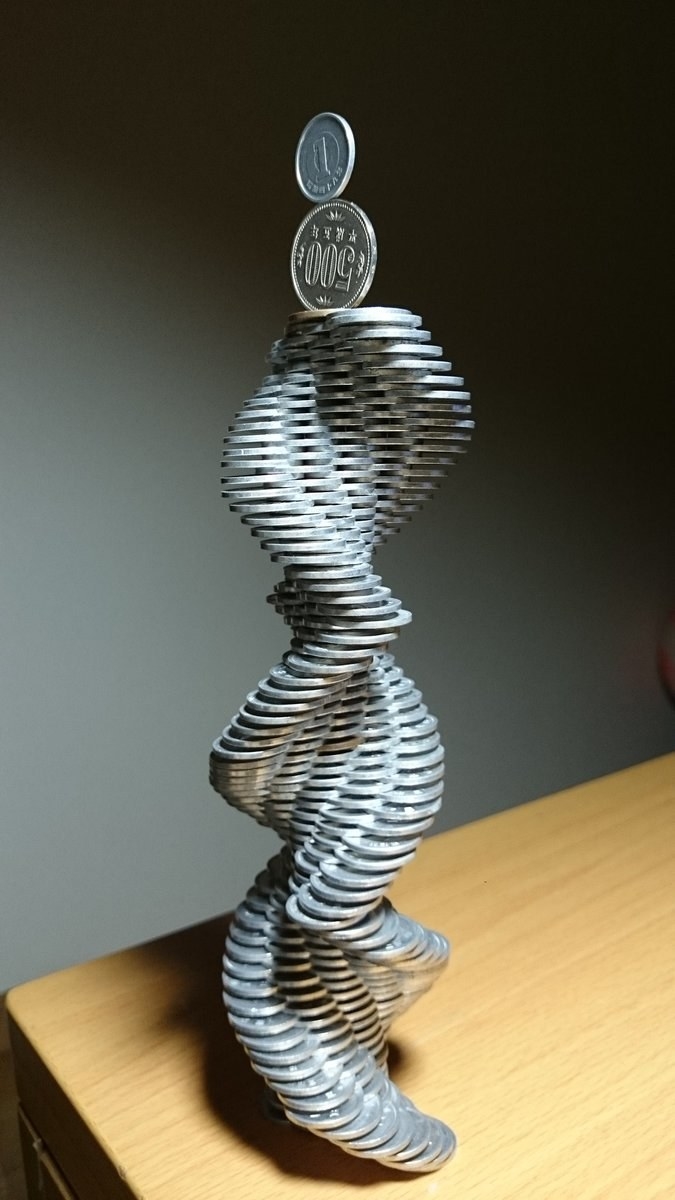 "It's funny, because there are many kinds of reactions such as 'Awesome', 'It's not nice to play with money', 'Isn't it glued, or CG?'" he said. "It's just something I do for fun, so I don't have any specific goal...but I'd like to create a larger work with a greater number of coins."