Who Will Replace Thomas Roberts On MSNBC At 11 O'Clock?
Thomas Roberts' move to Way Too Early means MSNBC has to decide how opinionated they want their morning programming to be. The late mornings on cable news tend to play it pretty down the middle.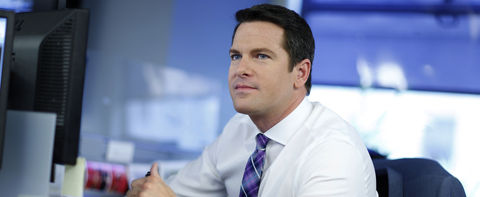 Thomas Roberts' run at MSNBC's 11 a.m. was always billed as a straight news hour, but his increasingly opinionated take on gay rights and the inclusion of a segment called "The Agenda" gave the impression that the anchor would be taking more of a pundit role at the network. With his move to Way Too Early, NBC could be grooming Roberts to follow the path of former Early host Willie Geist to a future to the mothership at the Today Show or something similar. Now that Roberts' old time slot is open, MSNBC must decide now if they are going to start leaning forward all the way — with opinion show programming — or hold on to their traditional "newsy" format before noon.
1.
Ronan Farrow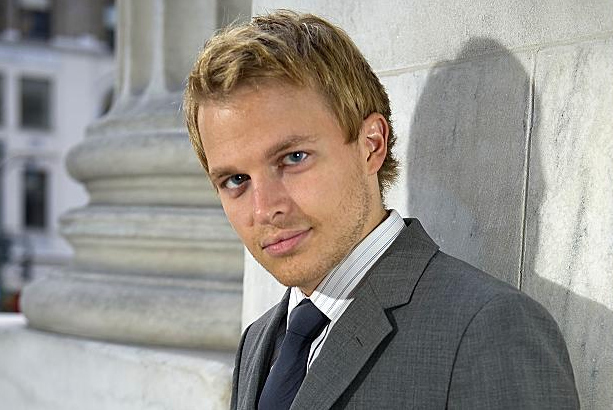 It's already been announced that Farrow is getting his own MSNBC show — the question is what time slot he'll occupy. With his limited hosting experience, 11 a.m. is probably the best time of the day for the the 26-year-old to get his feet wet.
2.
Joy Reid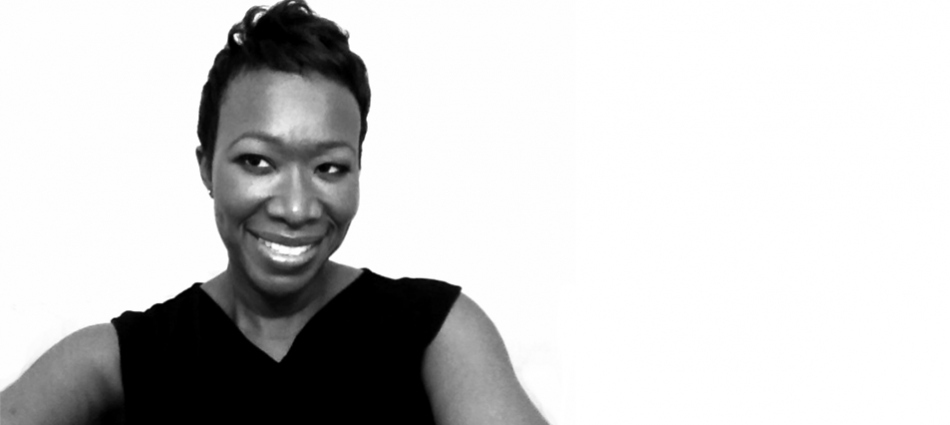 Reid, hugely popular with the very liberal #p2 wing of the Twitterverse, is getting a show on MSNBC. Sure, this news has never been officially announced, but the when you think about how often you see her guest hosting, it's hard to imagine that the network isn't grooming her for a show of her own.
3.
Ari Melber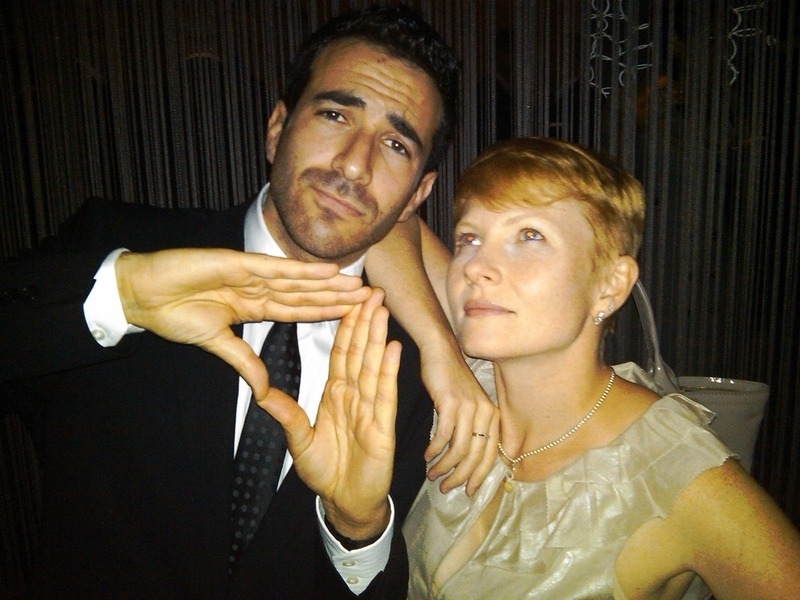 Melber, currently the co-host of The Cycle at 3pm, has all the skills necessary to carry his own show. One of the MSNBC's smoothest teleprompter readers, this legal expert presents his arguments confidently in debate mode and has proven to be a reliable fill-in host both day and night for the network. The only thing in the way of Melber getting his own show at the progressive network would be if the rumored "diversity" concerns at MSNBC are real.
4.
Karen Finney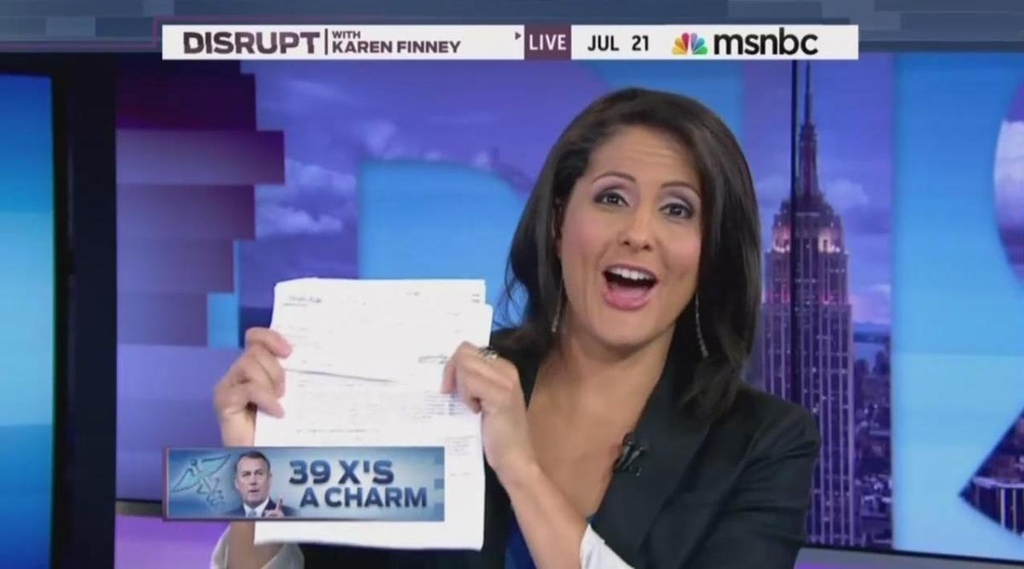 Finney, who is paying her dues on the weekend at MSNBC, is a fierce partisan with years of experience working in the political trenches. That hosting style is definitely missing from the network's dayside programming and moving her to 11 a.m. would definitely shake up mornings on cable news.
5.
Chris Cillizza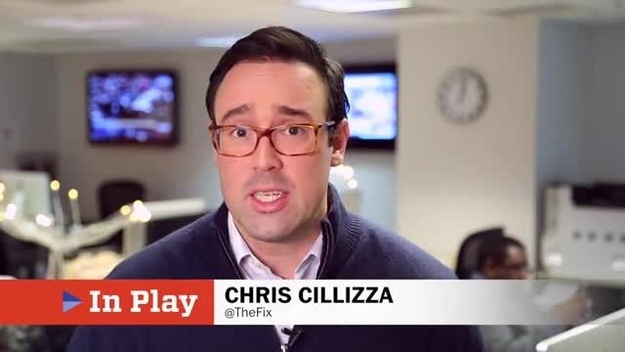 The MSNBC contributor has been filling in for news hosts like Chuck Todd and Andrea Mitchell for years but he definitely has his hands full heading up the Washington Post's new Post TV video experiment. His history with the network and his knowledge of Washington, D.C., make him a candidate if the network decides not to go the opinion route in the 11 o'clock hour.
6.
Brian Schactman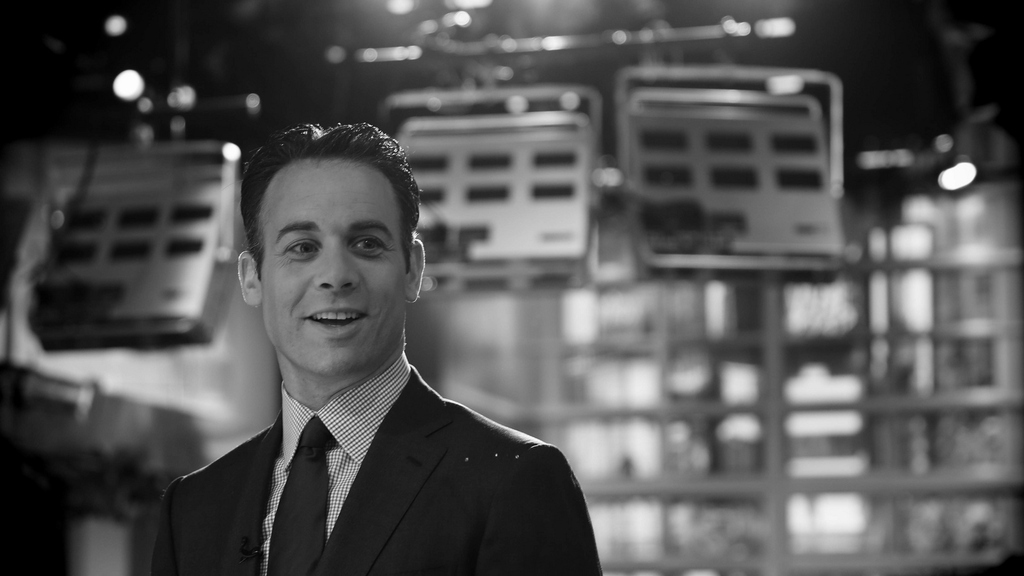 The man who is being replaced at Way Too Early by Thomas Roberts did a lot of guest hosting on MSNBC over the holidays and is in the mix here after saying, "I look forward to announcing my next venture in the very near future." However, Schactman comes from CNBC — a much more conservative atmosphere that might not jibe with MSNBC viewers when discussing partisan topics.
Update (Jan. 3, 11:15 a.m.): Capital New York's Alex Weprin reports that Schactman will be leaving MSNBC.