Who Should Replace S.E. Cupp At MSNBC?
MSNBC's midday roundtable show The Cycle lost its lone conservative voice when S.E. Cupp jumped ship for CNN and Newt Gingrich, presenting the network with an opportunity to make a bold move and bring some much needed buzz to 30 Rock.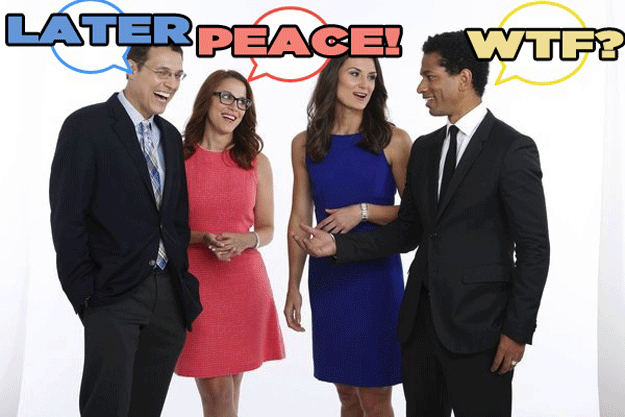 With co-host S.E. Cupp leaving The Cycle, MSNBC will need a replacement — most likely a woman, to preserve the show's gender ratio. Here are some female pundits whom MSNBC might consider for the job.
Michelle Malkin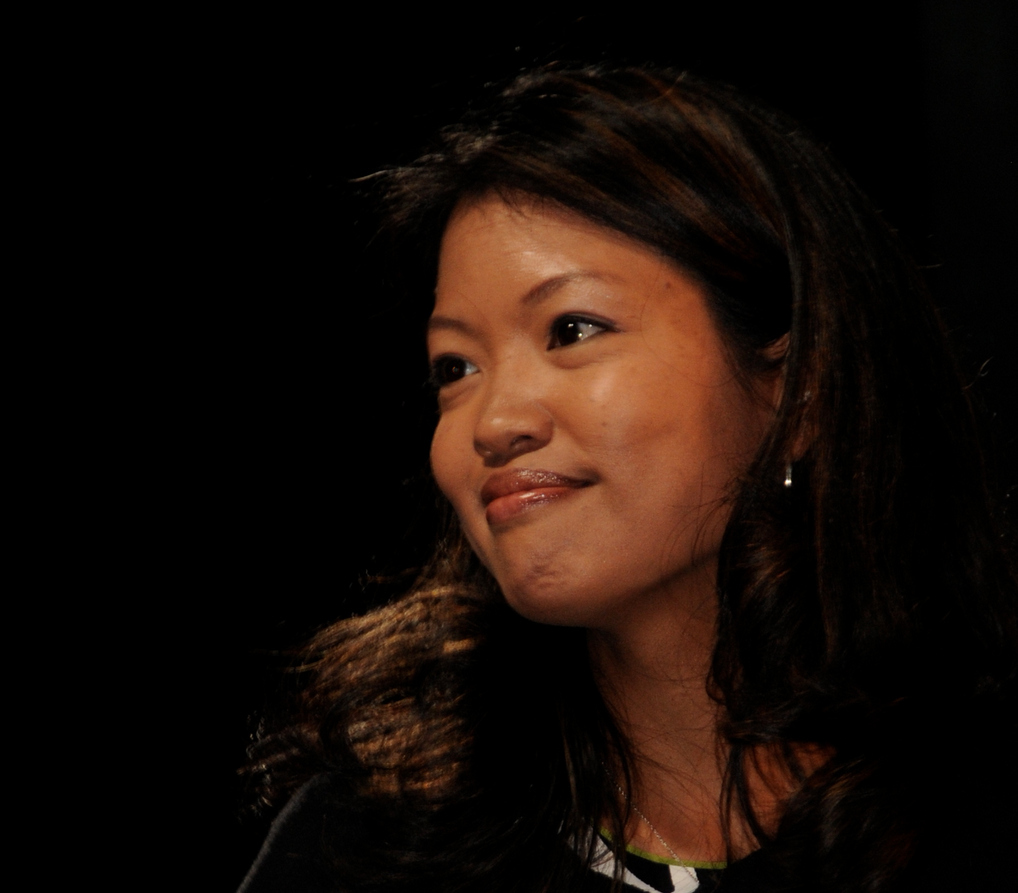 Abby Huntsman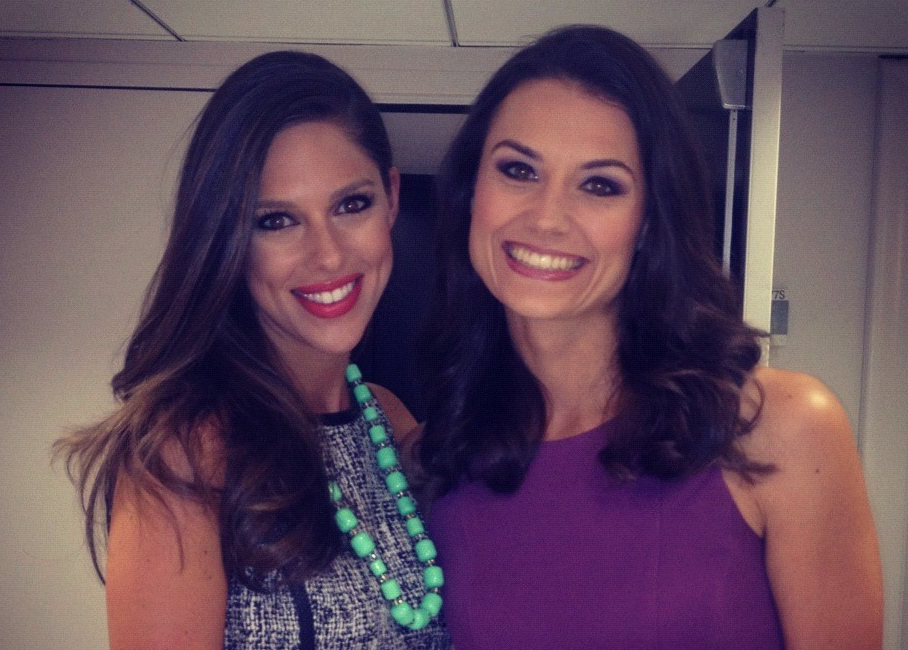 Rachel Campos-Duffy
Nicole Wallace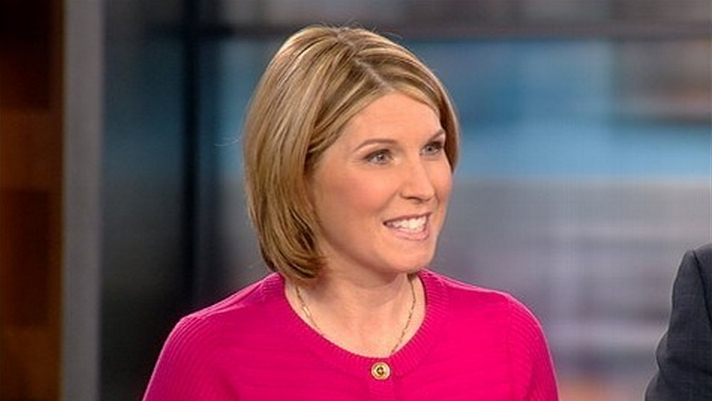 Michelle Bernard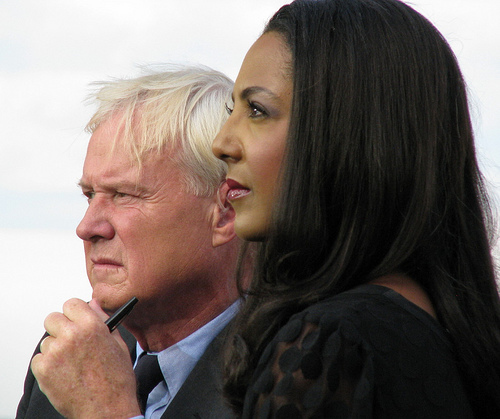 Ann Coulter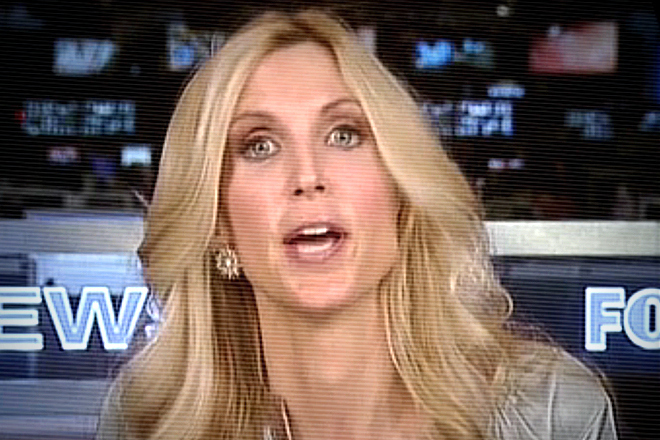 Ah, screw it. Just give it to Lisa Bloom.