Top 10 Things Phil Griffin Said While Previewing The New MSNBC.com
During a press-only sneak peak at MSNBC's soon-to-be launched new website, network president Phil Griffin had plenty to say.
10.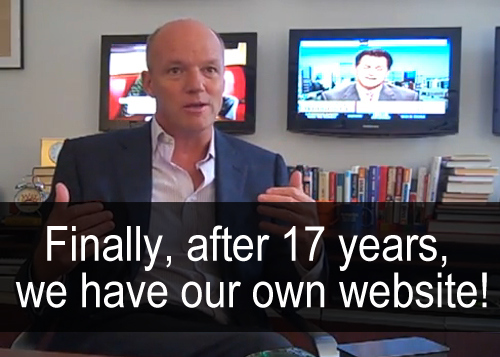 9.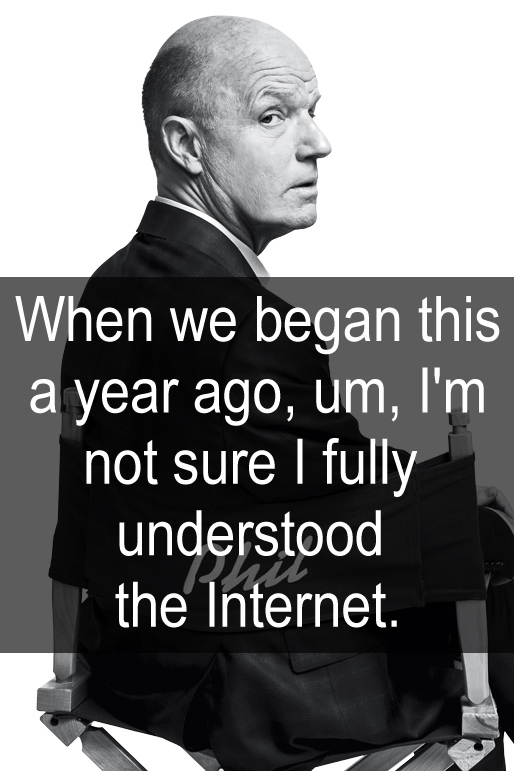 8.
"As I see it, you have two big circles and they overlap. Some people will remain digital, and some people will remain television and there's going to be this big overlap where some people do both."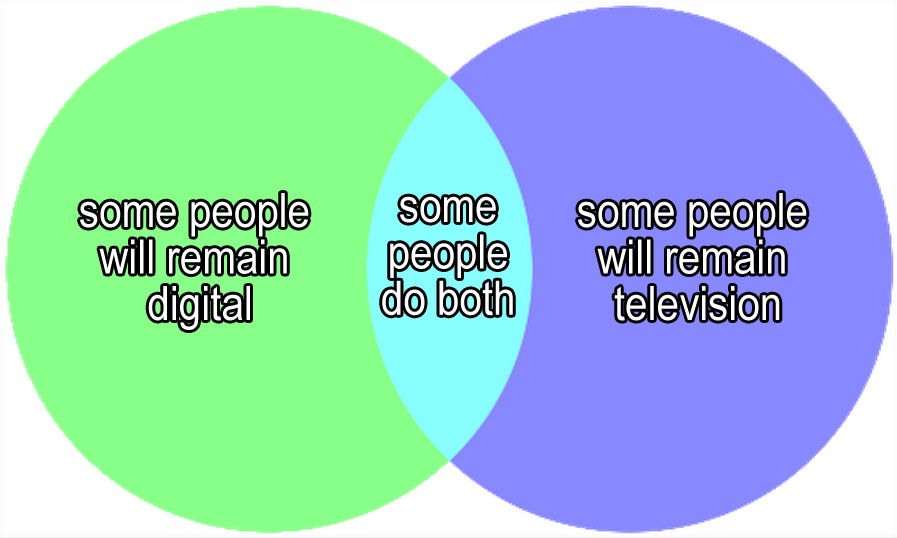 7.
Griffin on the community aspect of MSNBC's new website: "It's up front and is the website."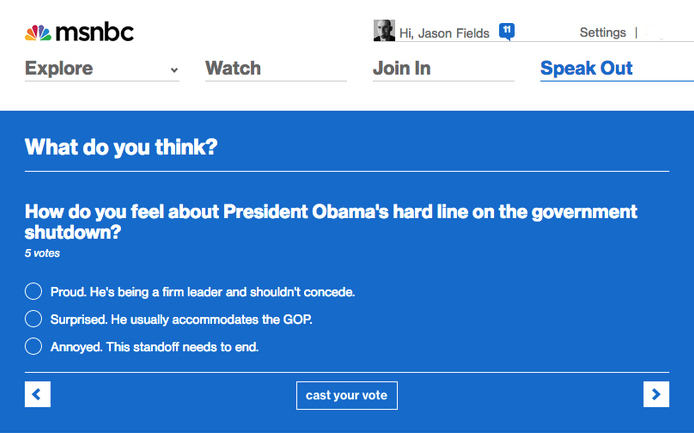 6.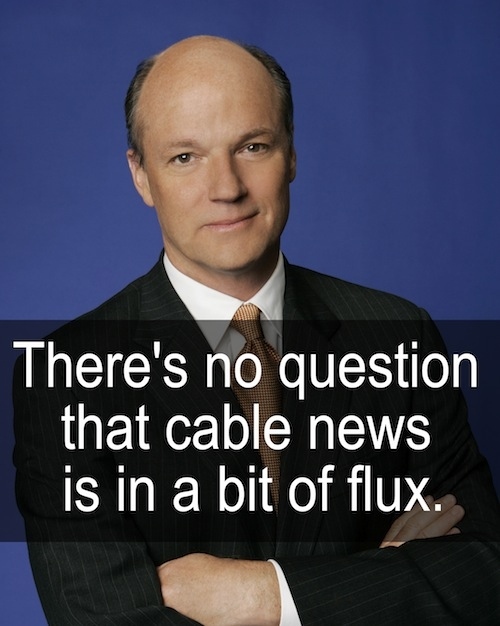 5.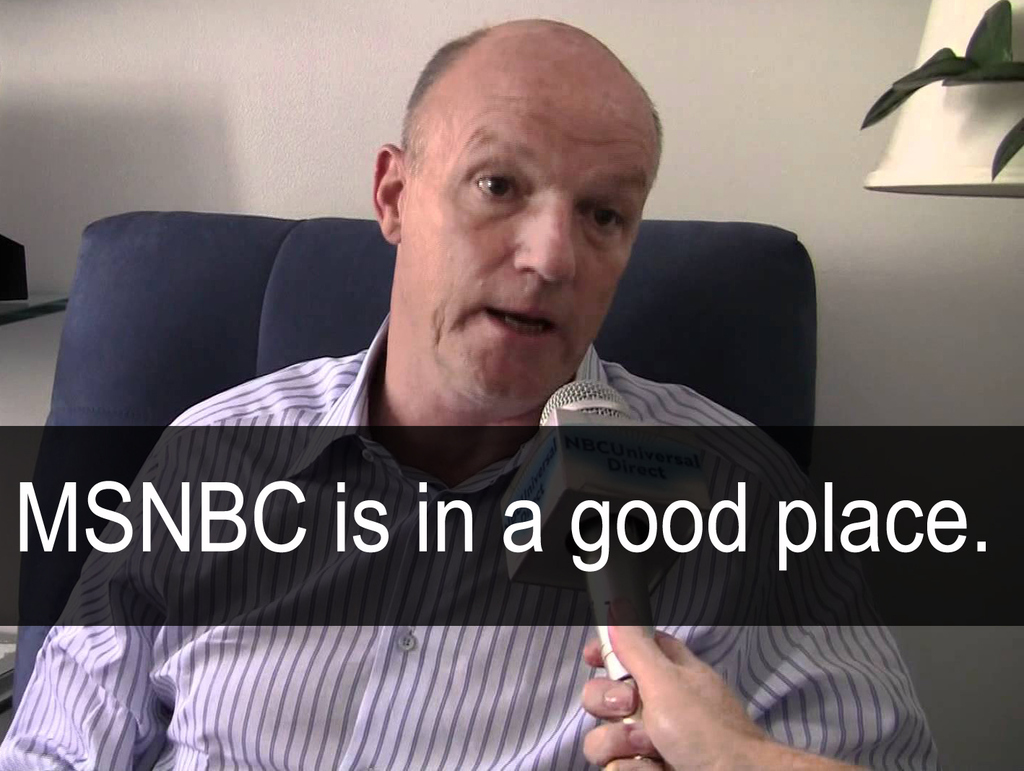 4.
Griffin on Hardball's move to 7PM: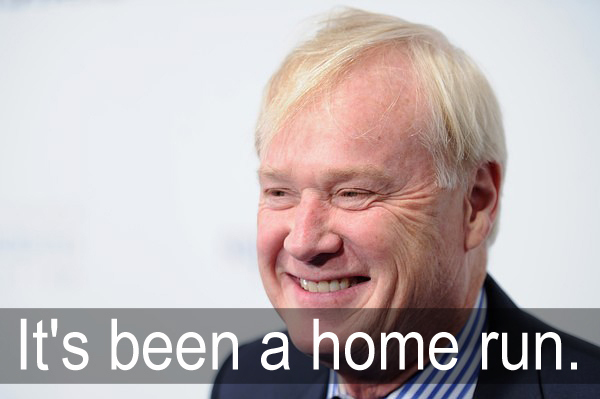 3.
Griffin on Megyn Kelly's 116% jump in the ratings the night after The Kelly File's debut: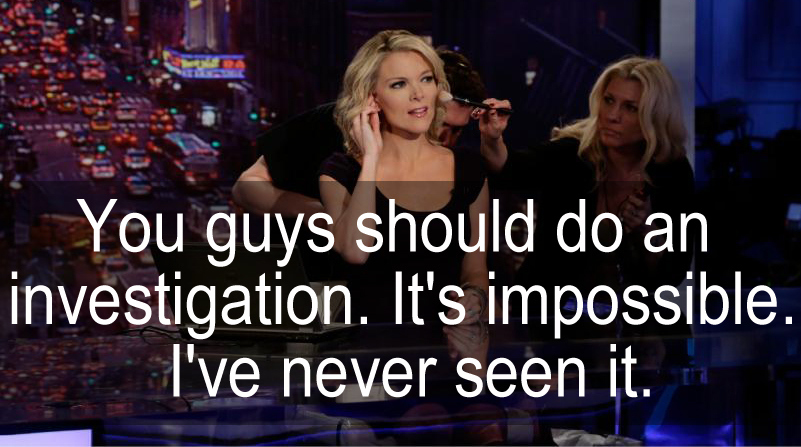 2.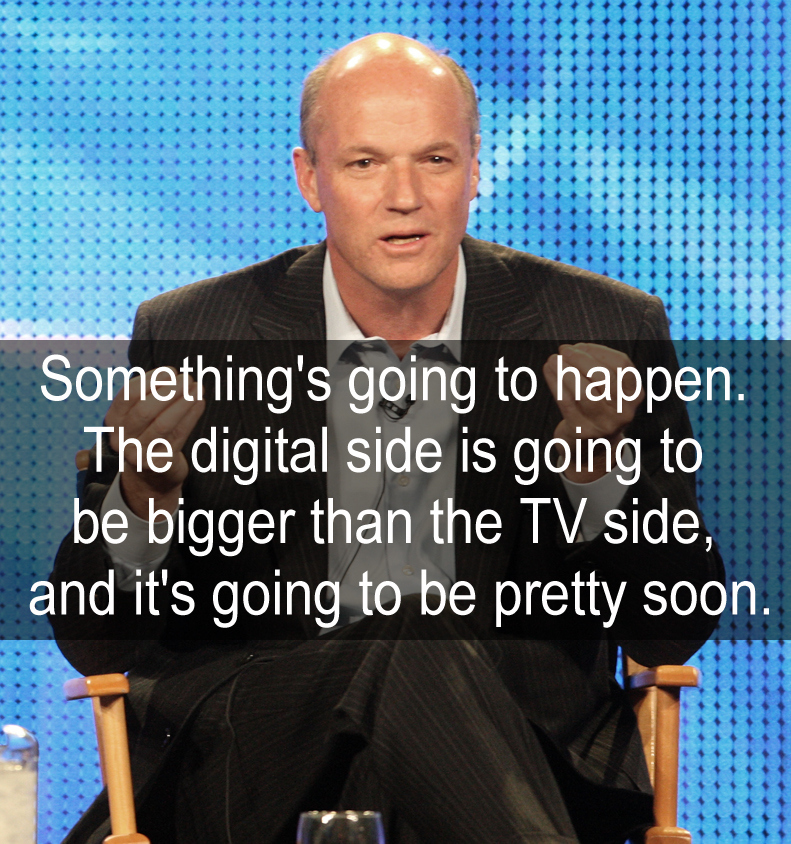 1.
Griffin commenting on Chris Matthews' hilarious Tonight Show plug: