There Are So Many Reasons Glenn Beck Should Run For Governor Of Texas
But here's eight of them.
8.
He thinks Austin "sucks."
7.
He shares current Texas Gov. Rick Perry's distrust of the federal government.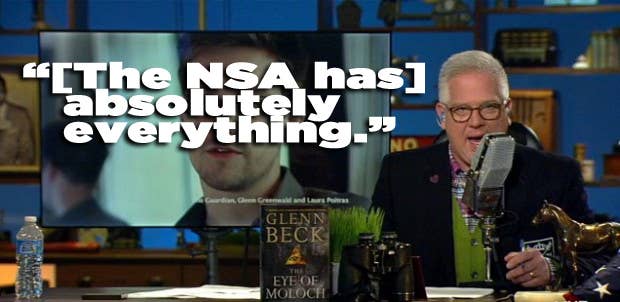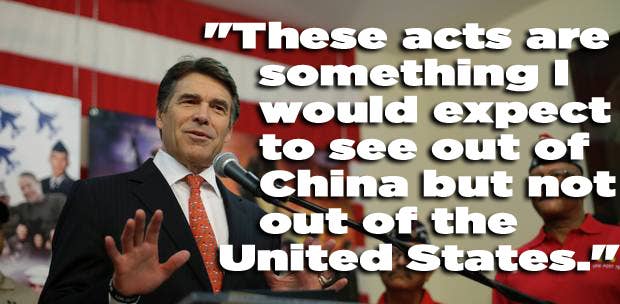 5.
His argument for slashing the debt is easy to explain.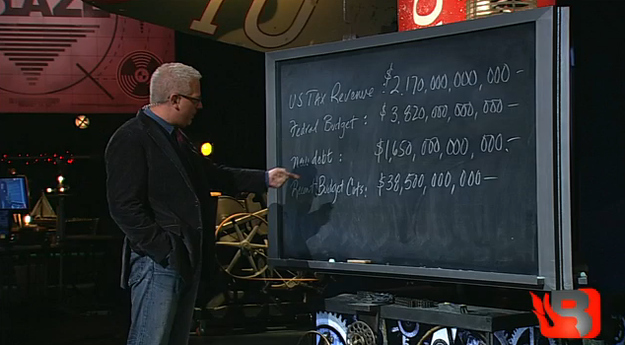 4.
His Westlake home is just like Texas... it's HUGE.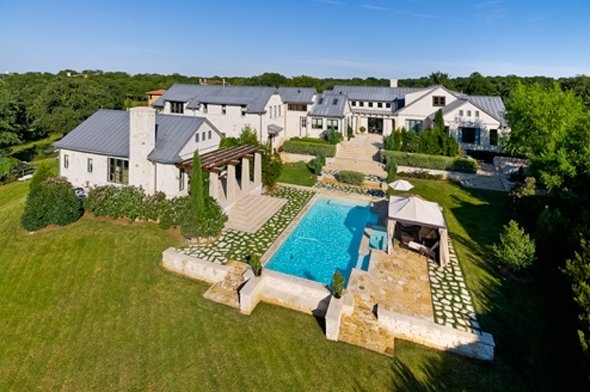 3.
He wants to build a $2 billion libertarian utopian community called, "Independence, USA." How Texas is that?!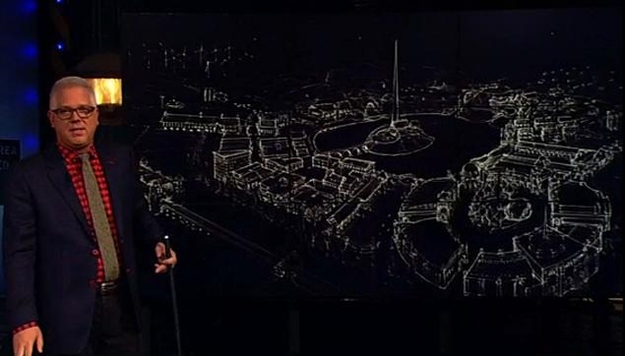 2.
He flipped one of the biggest birds in history at the city of New York.
1.
He's already thought about it.