11 Film Pitches From Vince Vaughn And Glenn Beck's New Reality Show Judged By Jim From "The Office"
Perhaps the producers behind the new reality show The Pursuit Of Truth can convince John Krasinski to come on board as a guest judge next season.
1.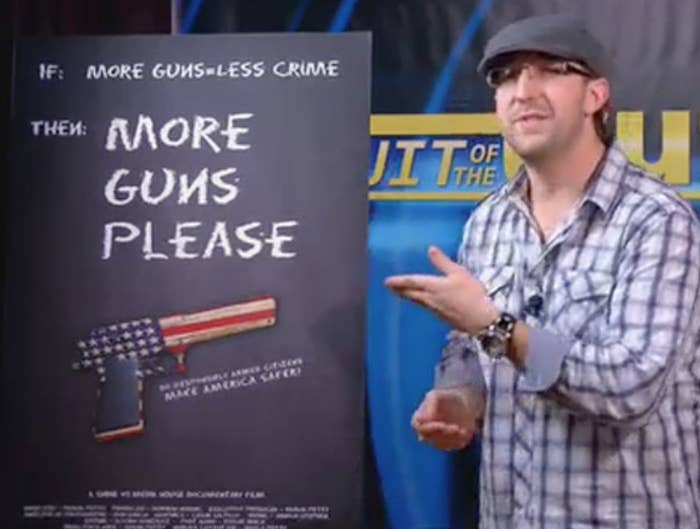 2.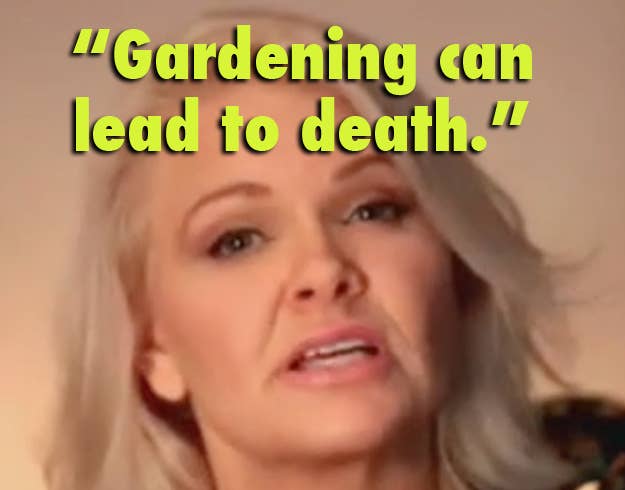 3.
"I'm a filmmaker and a rapper. I'm a Tea Party performer and I've been featured on over seven television programs..."
4.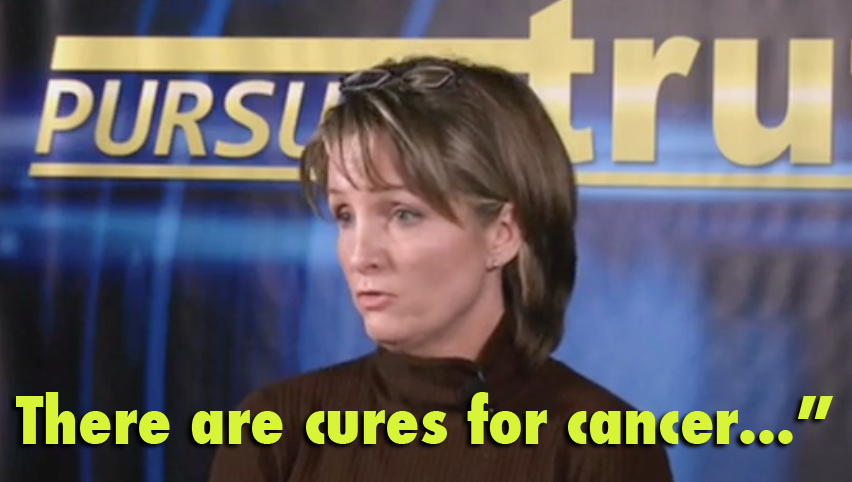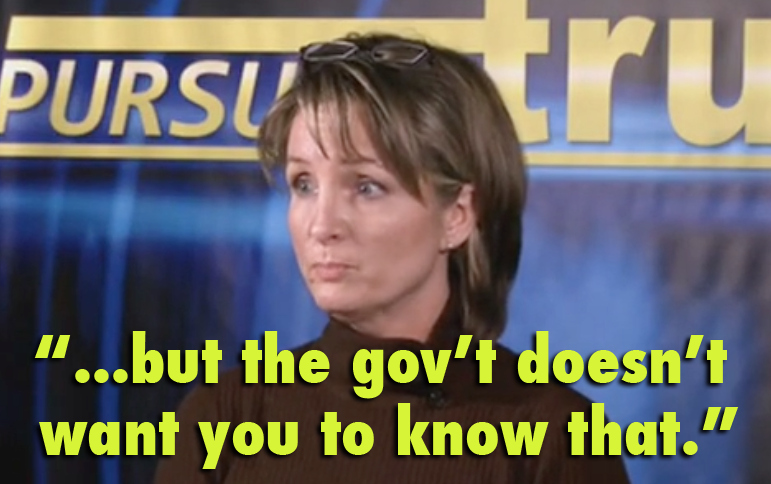 5.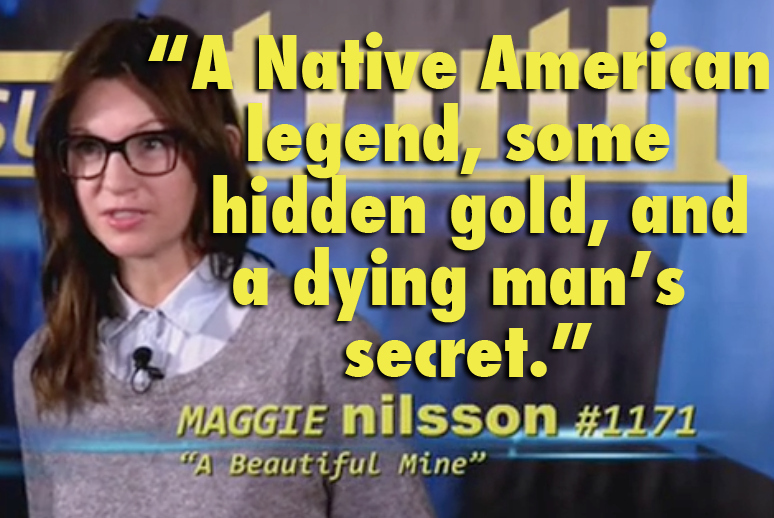 6.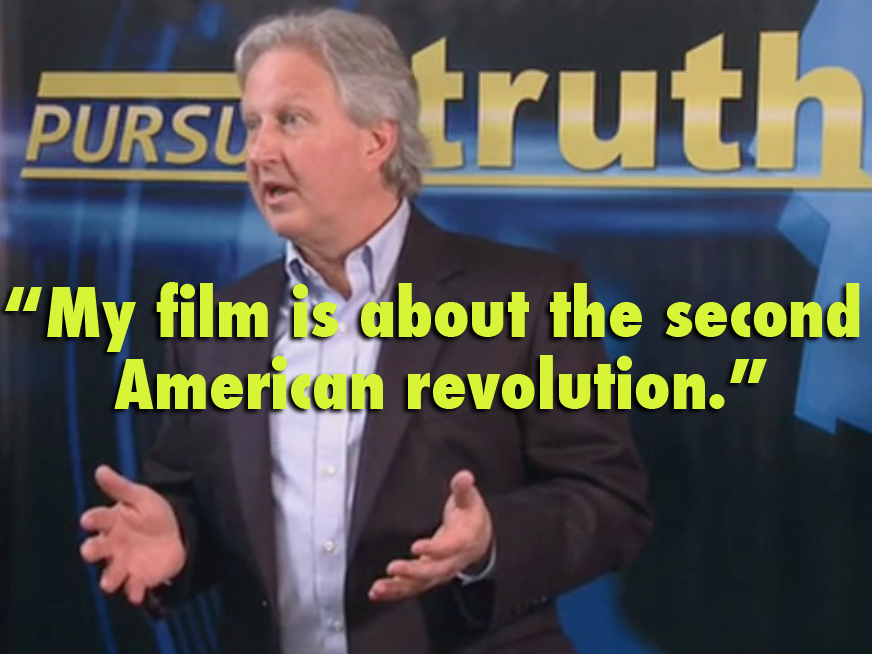 7.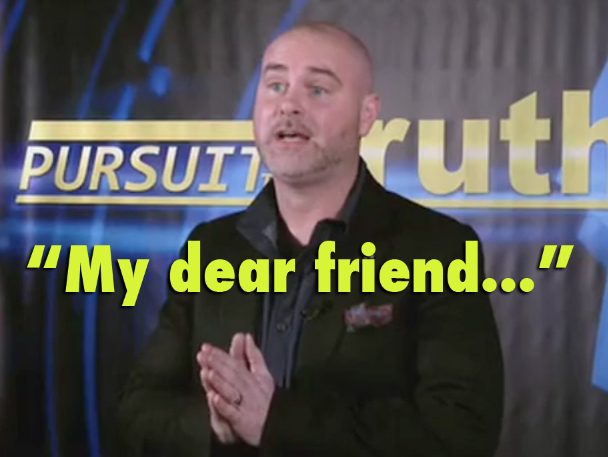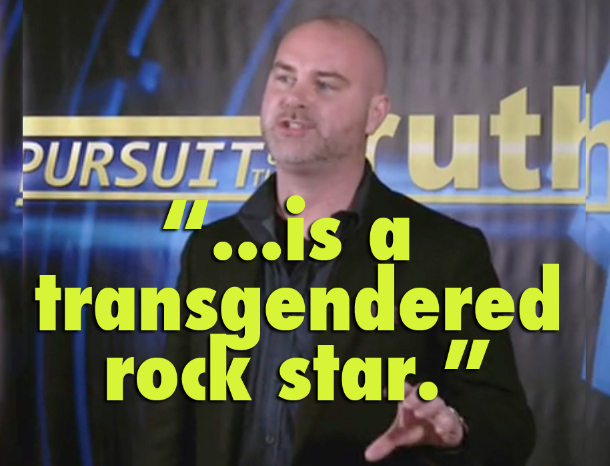 8.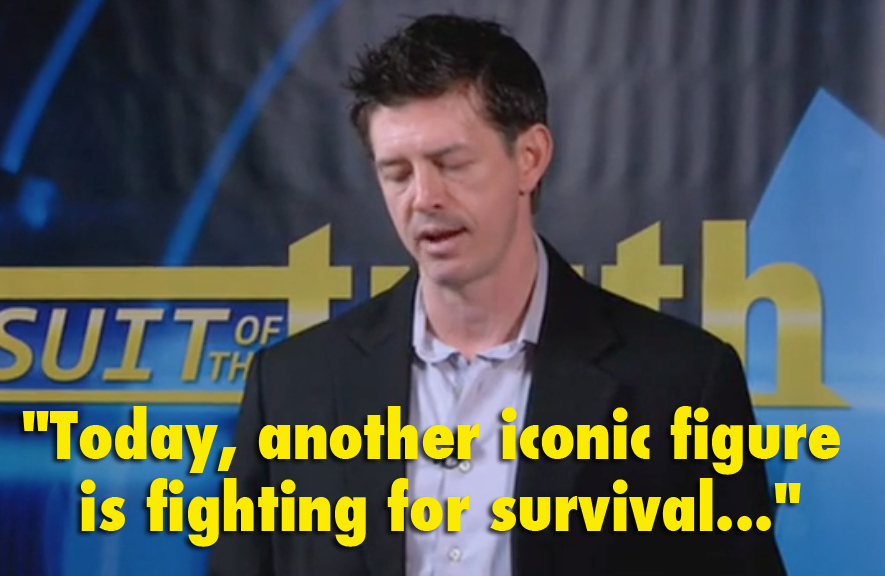 9.
10.
"Let's captivate an audience of millennials with the truth of capitalism...in a language and lifestyle that they understand..."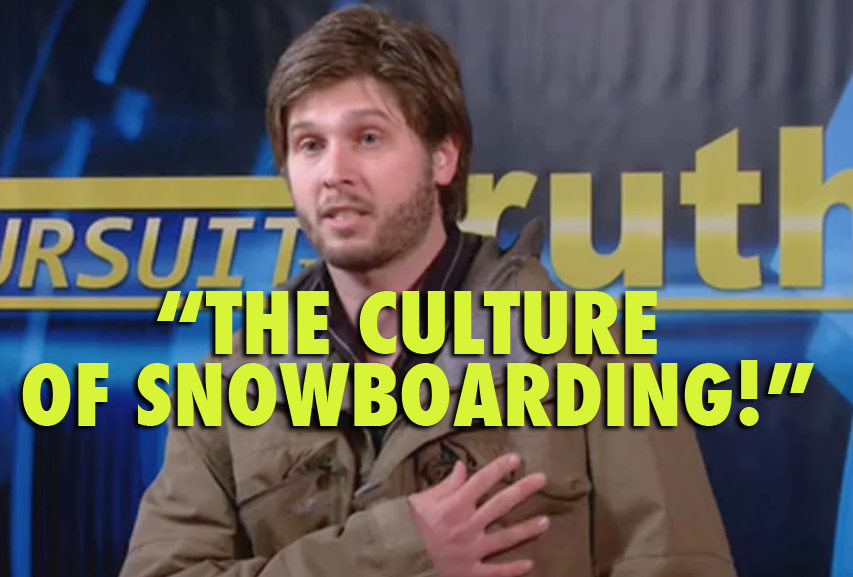 11.